Humans Have Interacted for Centuries on 'The Loneliest Road in America'
On days three and four of the "The Fellowship of the Loneliest Road," a conversation with history unfolds.
At first glance, Stokes Castle evokes the ruins of a Roman villa. Located on the outskirts of Austin, Nevada, a town with a population of just under 200, the structure appears wildly out of place, like a mirage at the base of the Toiyabe Mountain Range. But thanks to its construction from native granite by a wealthy prospector at the height of the state's mining boom, the "castle" is actually as endemic to its environment as it could possibly be.
Austin boasts several structures whose design boggles the brain's sense of time and geography. When silver was discovered there under a single stone in 1862 (allegedly unearthed by the galloping hooves of a Pony Express horse), the population exploded. Development descended on the newly minted city, and examples of Gothic and Greek revival can still be seen in the town's well-preserved historic district, a time-capsule of Austin's cosmopolitan ambitions.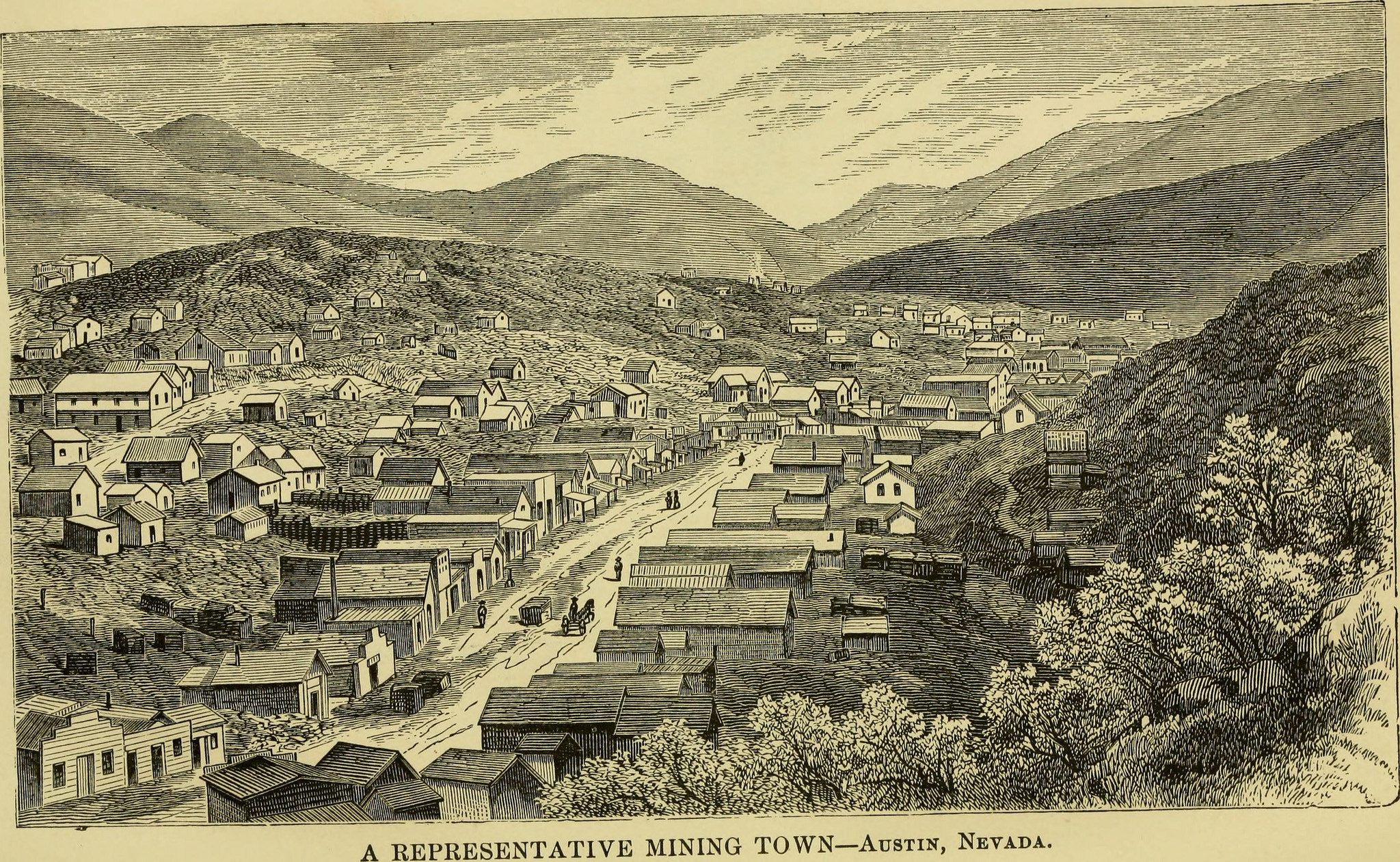 The artist Paul Johnson spent the morning of his third day on Nevada's Highway 50, as the winner of Atlas Obscura's and TravelNevada's The Fellowship of the Loneliest Road, exploring Austin. "I love these old mining towns," he wrote in his travelogue that evening.
Johnson's work generally tends to eschew impressions of humanity. "I try as hard as possible to keep any of my presence out of the scene," he writes. "I really want it to look like these works are assembling themselves." But midway through his journey, he chose to deviate from this pattern.
Despite its designation as "The Loneliest Road in America," humans have left an indelible mark on Highway 50. Johnson's work on the third day of his trip explores the relationship between Highway 50 and its denizens.
"Stokes Castle" is Johnson's only work to date to feature a manmade structure as its backdrop. It's easy to imagine Johnson's reasons for choosing the site. Built at the peak of Austin's bustle, it's emblematic of the town's erstwhile grandeur.
At a nearby hillside, Johnson spotted a dead branch hanging from a tree. After adjusting his tripod to capture Stokes Castle on the horizon, he set to work pruning the tree. In the finished video, the decrepit branch is brought back to life as its shearing is set in reverse. Growth returns to an Austin landmark, just as the town has found new life as a road trip destination.
While photographing "Stokes Castle" Johnson spoke with an Australian motorcyclist also traveling Highway 50. Earlier that day, he'd conversed with some mountain bikers exploring the region.
"I've found that people approach you a lot more when you're traveling by yourself," Johnson says. Ironically, it's one of the things that appeals to him about solo journeys. He counts a long conversation with the elderly proprietor of Kingston's General Store among the trip's highlights.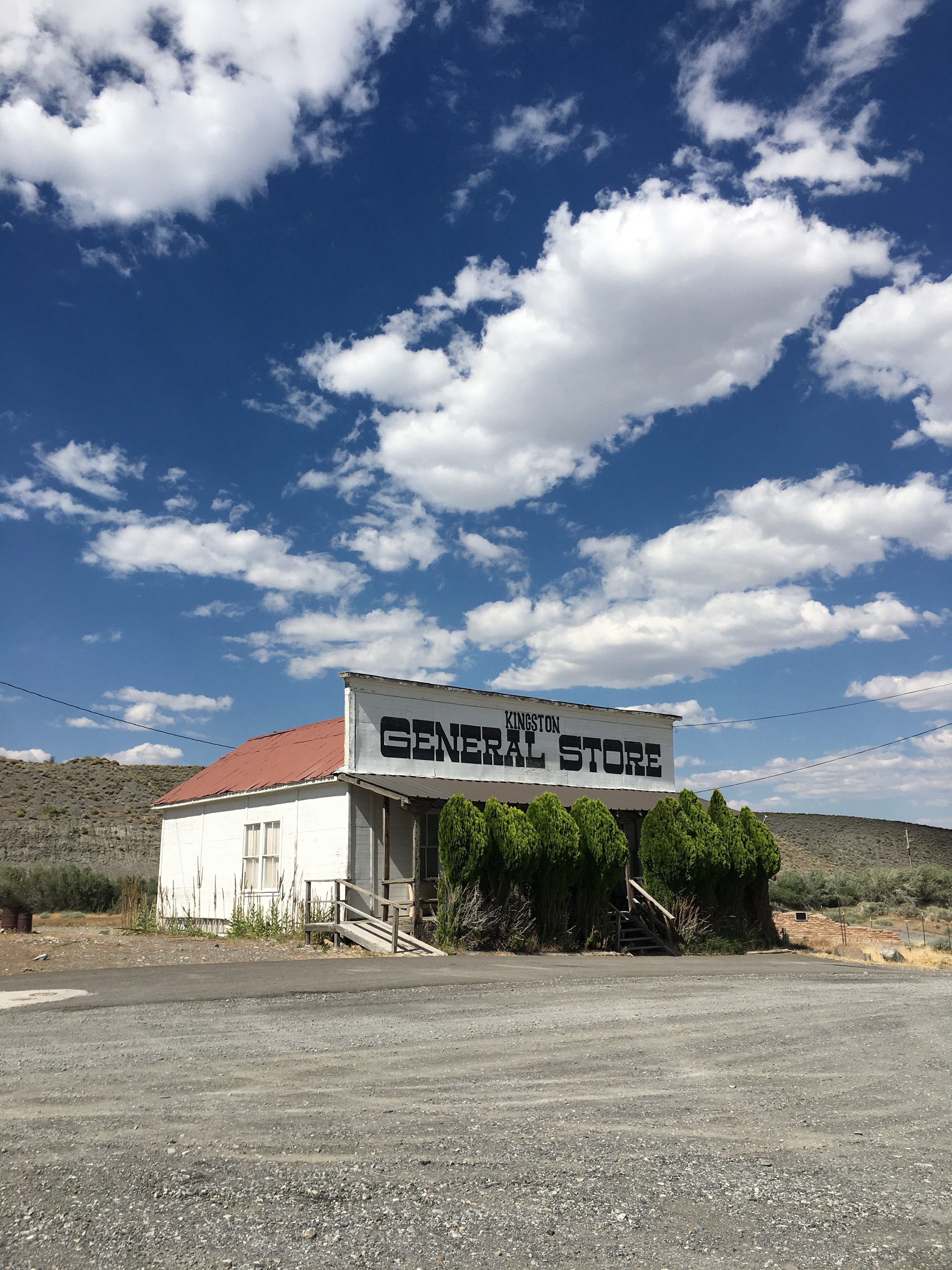 Another highlight was the Stargazer Inn, a motel outside of Baker where he spent his fourth night on Highway 50.
"This place is a total gem," he wrote. A hairless cat nuzzled him as he spoke to the motel's owners, Jake and Kate. Originally from New York, they had come to Baker because of its proximity to Great Basin National Park.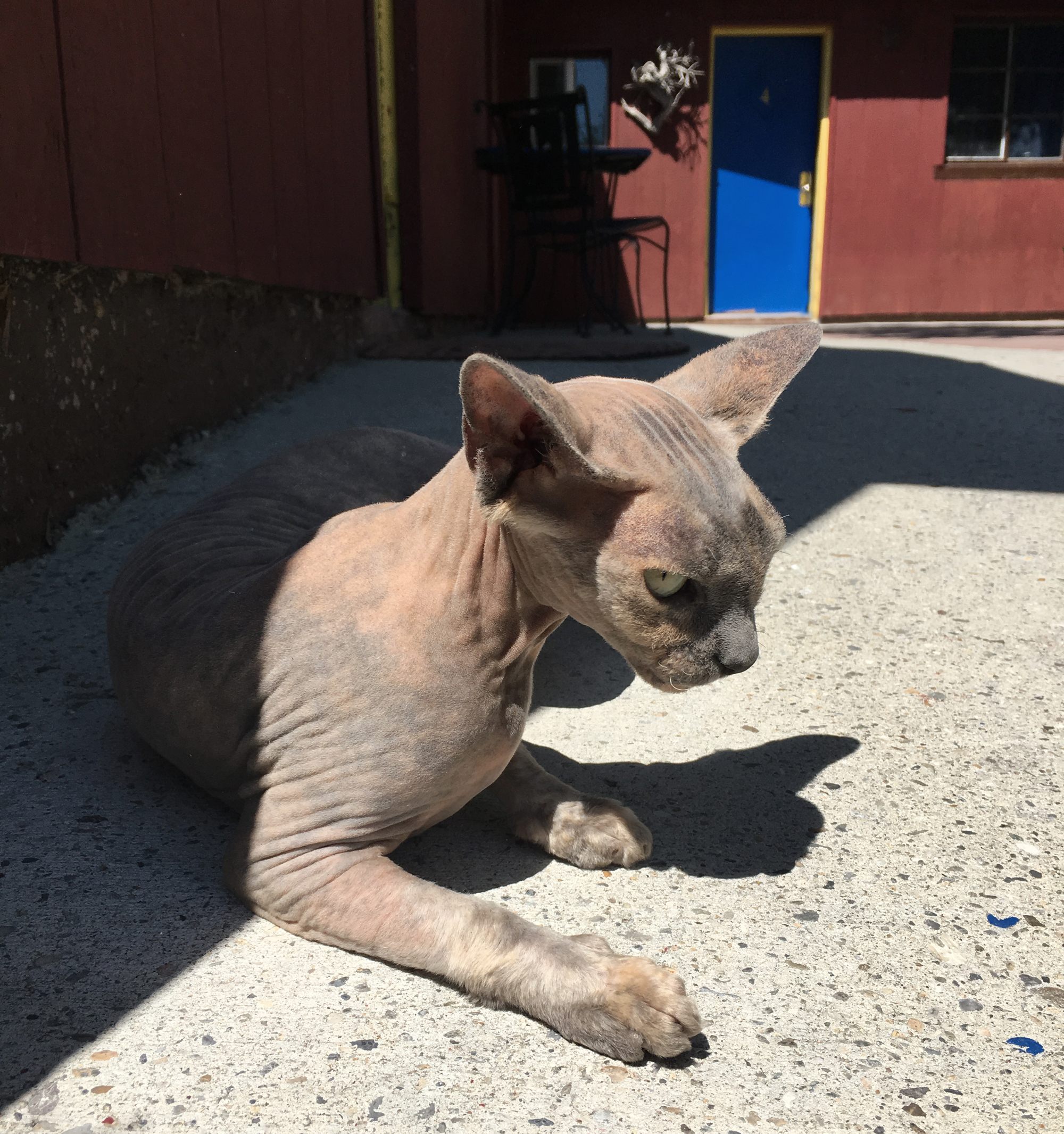 More than a century and a half after the Gold Rush, people are still coming to Nevada in search of opportunity.
This post is promoted in partnership with Travel Nevada. Head here to get started on your adventure.