Interpreting the Squawks, Chirps, and Barks of Israel's Rock Hyraxes
Brevity is the soul of wit, but volume is what really gets you noticed. 
Ein Gedi Nature Reserve in Israel covers a lot of ground, from the upper reaches of the Judeaen plateau to the banks of the Dead Sea, the lowest land point on Earth. Its sun-baked topography seems inhospitable, but it makes a lovely home for the rock hyrax, a small mammal that intermittently pierces the region's usually cloudless sky with a suite of squawks, chirps, and barks. Long a source of bemusement to tourists, the small mammal's communiques have been the subject of a 20-year scientific study. Researchers have been looking at the hyrax's calls through a linguistic lens, and are now checking to see whether a particular rule of human language applies beyond our species.
The research, published in the journal Evolution Letters, set out to discover whether hyraxes abide by the "Law of Brevity," which holds that words used more frequently in communications will generally be shorter than the less common ones, and explains why we often shorten words in common parlance, such as "TV" for "television" and "uni" for "university." This is essentially an optimization strategy, with the most commonly used words requiring less effort to produce.
"You're basically trying to save energy," says Vlad Demartsev, a biologist now at the University of Konstanz in Germany, who led the research in Ein Gedi while he was at Tel Aviv University. "You need to use energy to produce those longer words. Humans are slightly lazy so they have a tendency to shorten those words, and find some different code."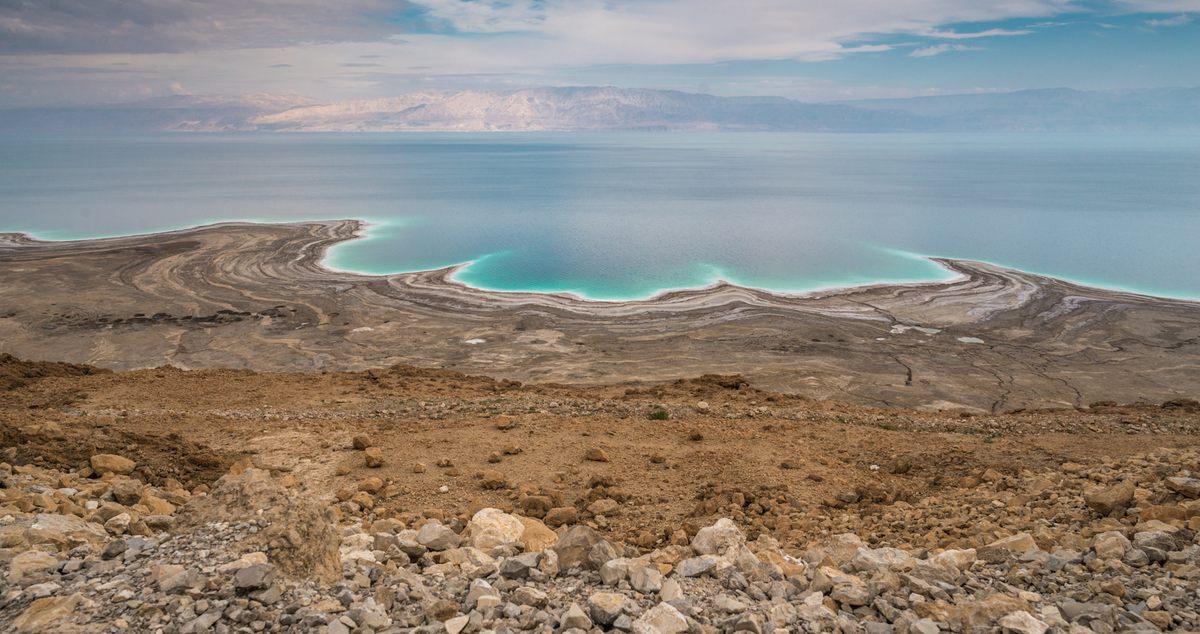 We already know that hyraxes—guinea pig–shaped cousins of the elephant—have syntax and dialects. Demartsev and his team wanted to see if they had a sense of brevity, too, just like thousands of human languages. Specifically, they wanted to know if the most common calls among hyraxes were energy-efficient. So they hooked some hyraxes up to a surveillance network.
"We basically fitted tiny recorders, the size of a one euro coin, on each animal, and recorded them for a week," says Demartsev. "Any call they made was recorded. Their whole routine, all interactions, we had the audio."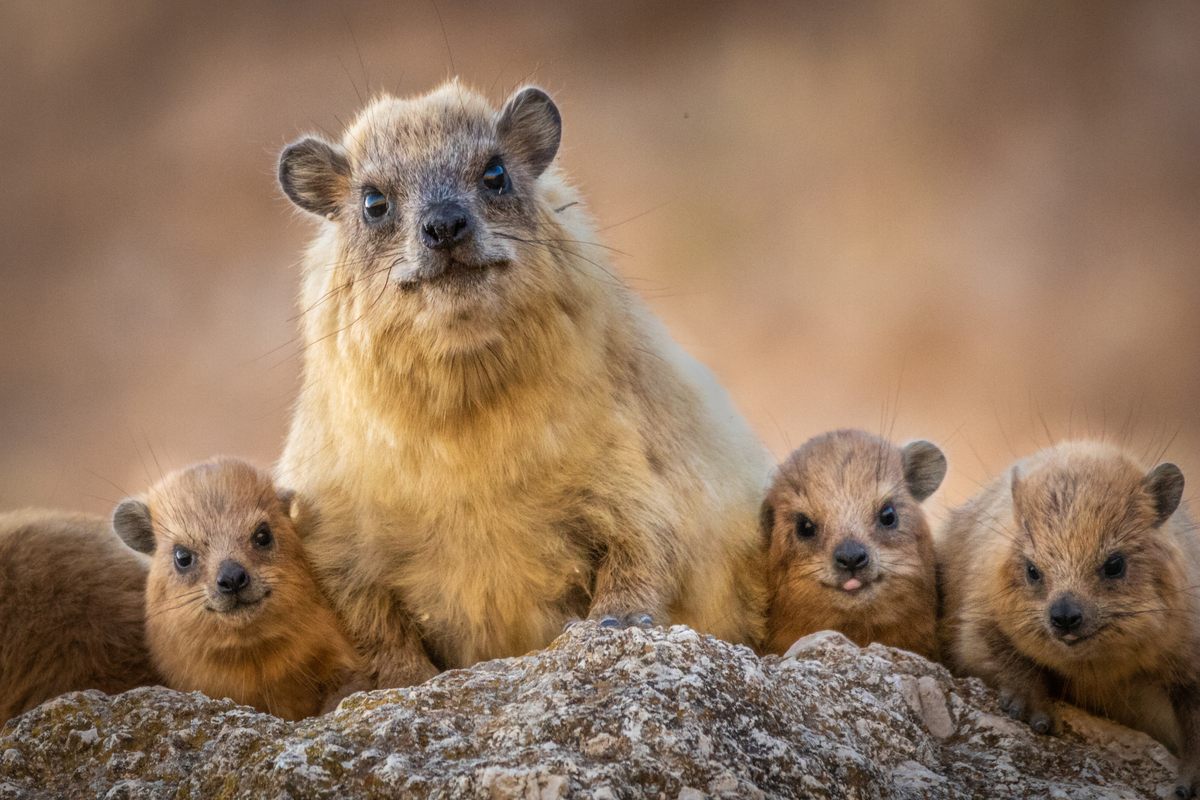 There are two ways for a common call to be considered optimized for energy efficiency—it can be short, or it can be soft. The results paint a complicated picture of hyrax interactions. Among females, who live in tight-knit groups (maybe with one male), calls that are longer but softer are more common. And males, most of whom live alone, in general go loud—the better to reach distant females with a come-on. As anyone who has hiked Ein Gedi knows, males sing long-winded, complex love songs.
"We can't say for sure, but we think that for humans the length of the word or informational unit is the cost-determining factor," Demartsev says, "while for animals volume is much more crucial.
"It's wasteful, because you're basically trying to show off and advertise your quality, how rich and strong you are," he adds of the male repertoire. "You cannot show off by being very economical. You have to brag a bit."