How a Jesus-Shaped Cake Incurred the Wrath of Argentina
The dessert, which was part of an art exhibit, caused an uproar when a politician had a slice.
In Catholic doctrine, transubstantiation is the phenomenon where the bread and wine in the Eucharist are thought to become the body and blood of Christ. But eating a likeness of Christ in cake form? That might be akin to sacrilege. At least, that's the reaction that Argentinian artists Pool Paolini and Marianela Perelli (who collaborate in the duo Pool y Marianela) incited when they served a life-sized Jesus cake at the openings for their latest exhibit, Kidstianism—especially when a national politician was seen eating part of Christ's arm.
Online, the artists describe their exhibit as an exploration of "religion from the eyes of millennial children." They transformed the likes of pop culture figures, dolls, and action figures (such as Leonardo, of Teenage Mutant Ninja Turtles fame) into religious iconography. It's a traveling exhibition, and at each opening, the two serve slices of a red velvet Christ cake—grisly stigmata wounds and all. On Instagram, they said that the cake was "the Kidstianism communion, our Eucharist."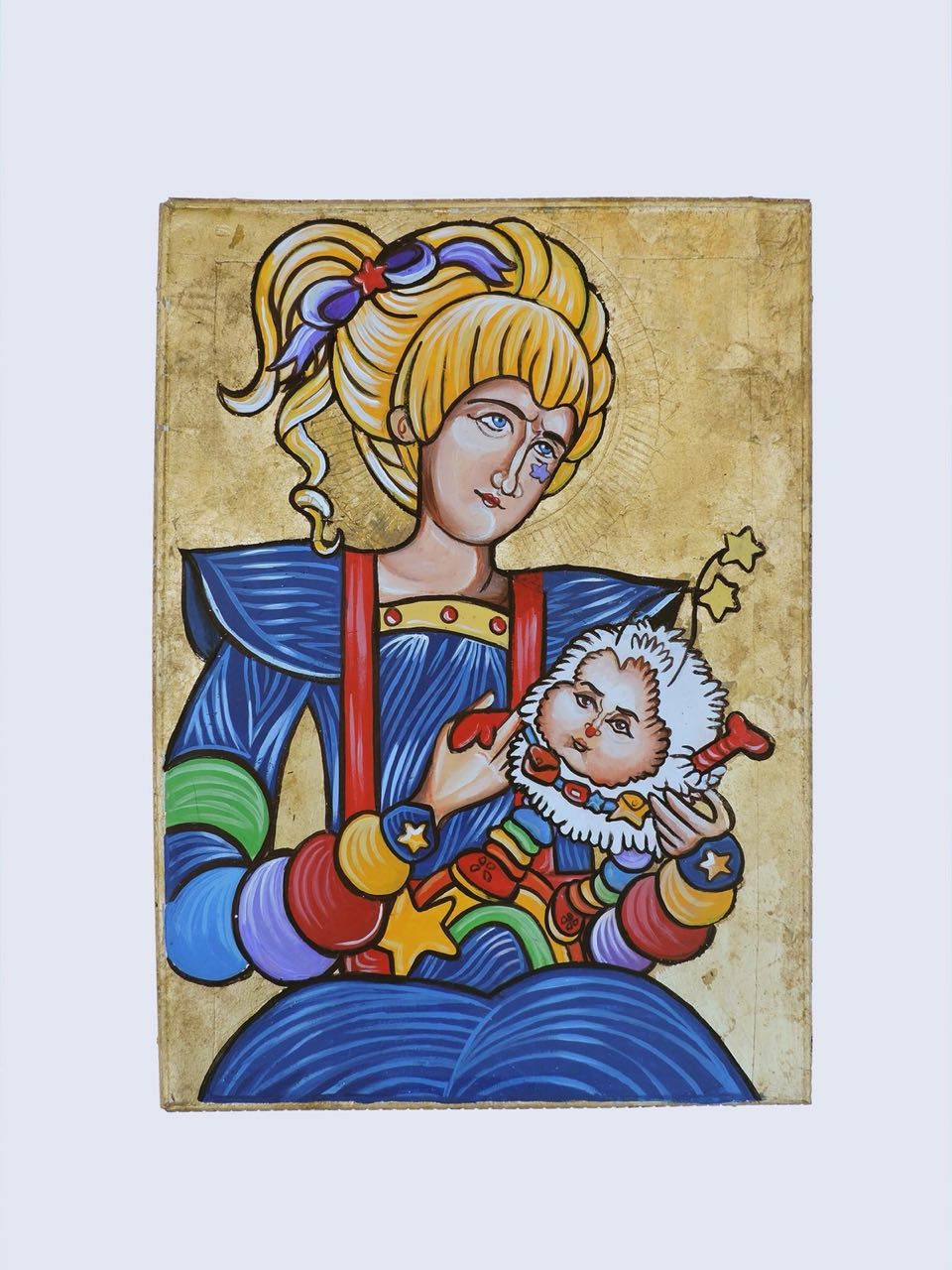 But Catholics didn't take kindly to a video that showed Enrique Avogadro, the Minister of Culture for Buenos Aires, eating a slice of the cake at the recent FACA contemporary art fair in Argentina. (The country is predominantly Catholic and the birthplace of Pope Francis.) On social media, religiously-inclined commenters denounced it as "a lack of respect to one self and to what it represents" and called on Avogadro to resign. The Archbishop of Buenos Aires, Cardinal Mario Poli, also wrote a scathing critique of Avogadro in a letter to the chief of the city's government.
Others praised the artists, and Avogadro, for imbibing art in a critique of religion, calling it "high-impact" and "genius." Either way, Avogadro took to Facebook in response to the cake incident, saying that he believed "that the place of art is precisely to make us uncomfortable" but that "I understand … that public employees have a role that transcends what's personal, and as such, we're responsible for our actions. For this same reason, I want to apologize."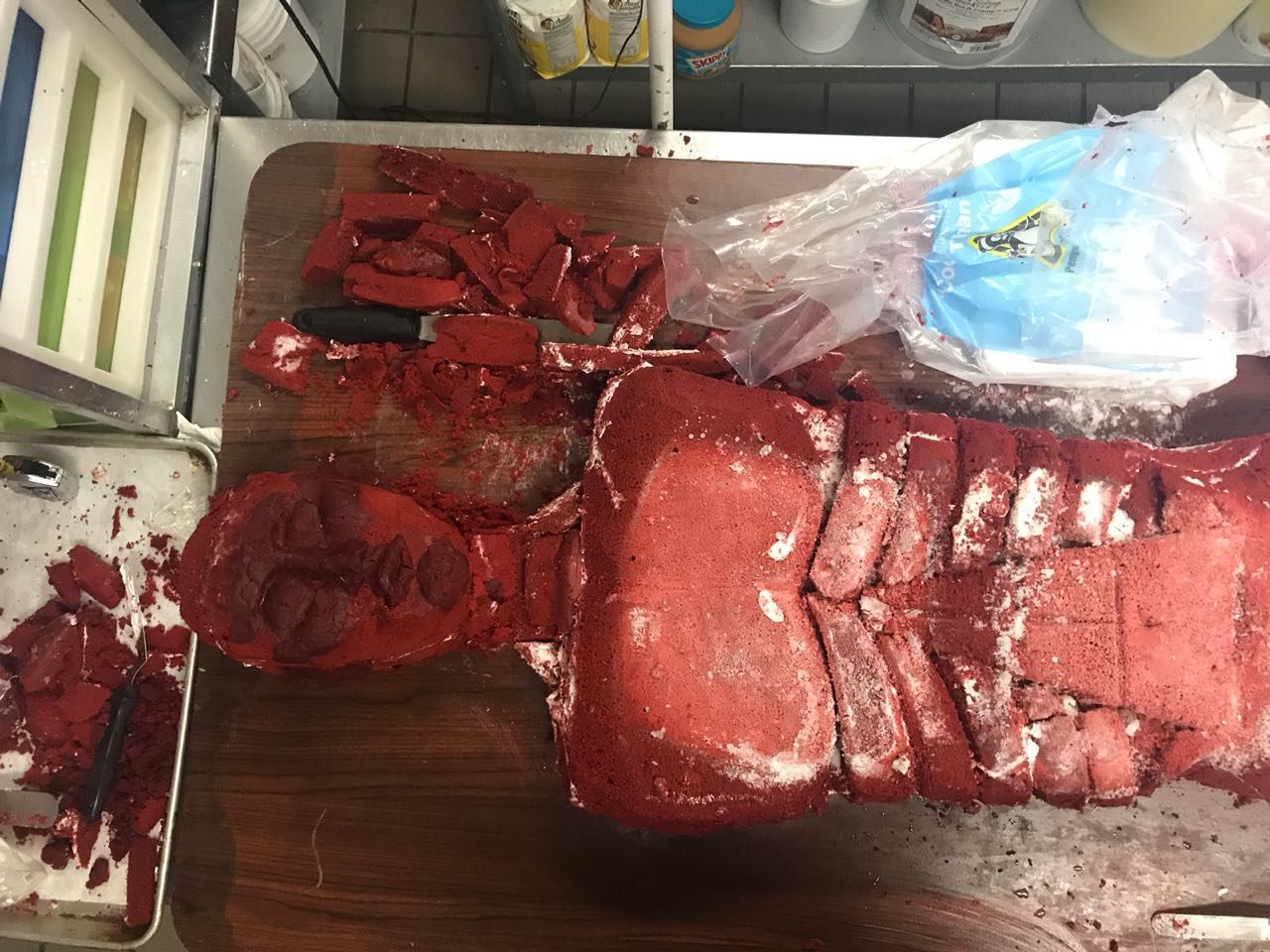 The fate of Jesus cakes at future Kidstianism exhibitions is unclear. Although it has been traveling over the past few months, the artists have been laying low in light of the backlash. They deleted the video of Avogadro, as well as their Facebook page. For those curious about trying the cake themselves, it might have to wait, though; as of right now, the pair don't have plans to take the exhibit elsewhere.
Gastro Obscura covers the world's most wondrous food and drink.
Sign up for our email, delivered twice a week.