Found: Three Cases of Madeira Bought for John Adams' Presidency
The wine still tastes pretty decent.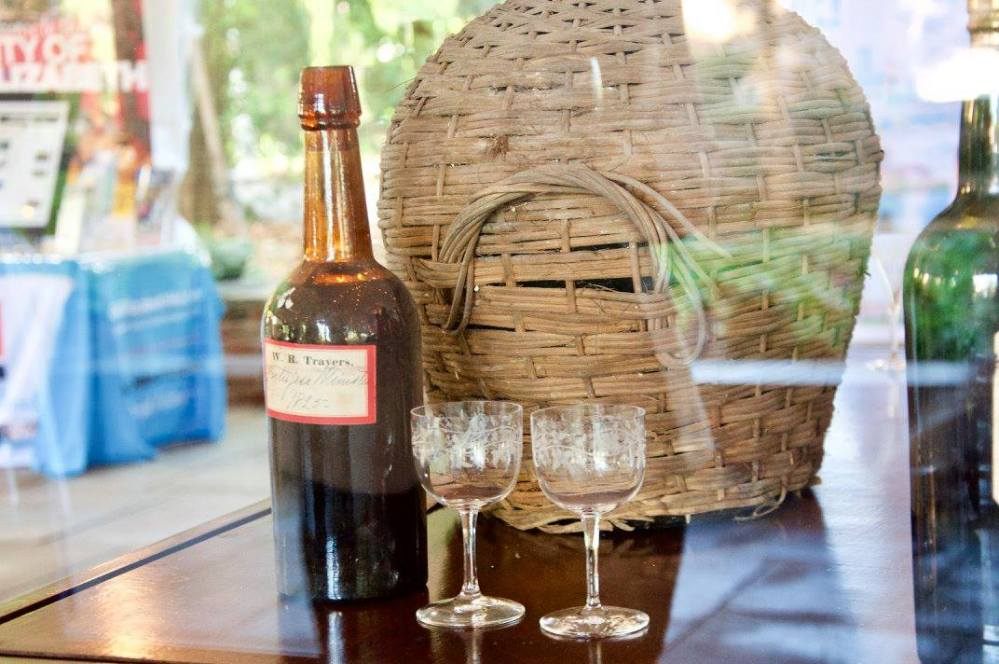 In 1796, a family in New Jersey stocked up on wine, in anticipation of celebrating America's second president, John Adams, who would take office in March 1796. More than 220 years later, three cases were still in the wine cellar of what had become the Liberty Hall Museum—those bottles of wine now make up the largest known collections of 18th century Madeira wine, NJ.com reports.
In the colonial era and the early history of the U.S., Madeira wine, made on the Portuguese island, was a popular drink for settlers in America: The wine shipped well and rarely spoiled. According to NJ.com, at one point, British colonies in America were buying 95 percent of the wine that Madeira produced.
The Liberty Hall Museum, built in the 18th century, was originally the country house of a prominent New Jersey lawyer; now it's part of a state college. The museum's leadership and staff knew about the bottle collection in the cellar but had no idea exactly how old the wine was. At one point, the wine racks had been walled off, probably during Prohibition, but they had since been revealed and were part of the museum tour.
Only when the museum started to re-inventory the collection, though, did anyone discover just how old the wine was. One bottle was opened for a tasting; the wine, according to Liberty Hall's president, would appeal to fans of sweet sherry.