Martha Washington Used a Government Perk to Cancel Her Newspaper
Just four of her "Free Franks"—letters delivered without postage—are known to survive.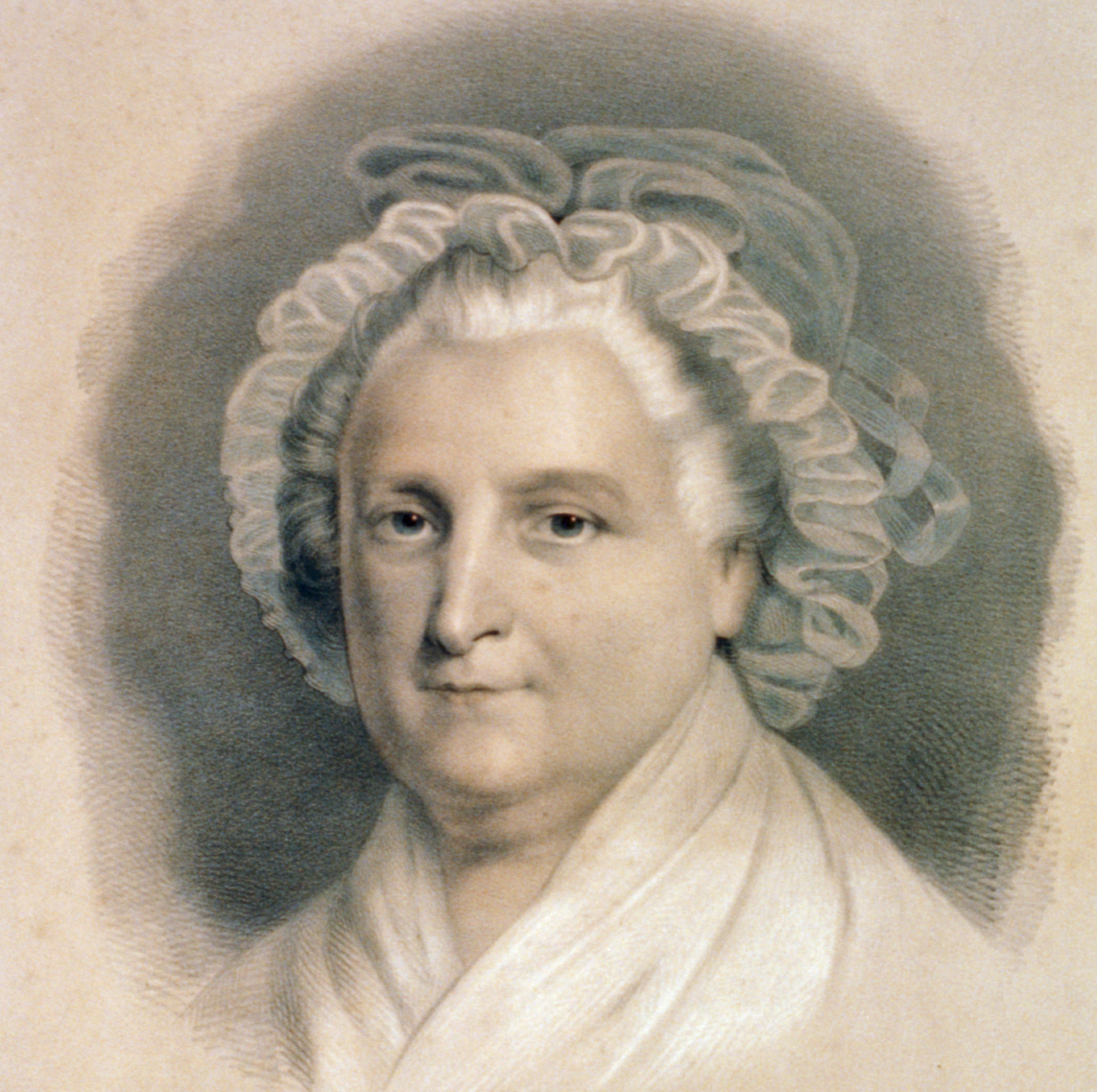 Serving as the United States' first First Lady came with perks. Even after Martha Washington's tenure had concluded, and George Washington had died, the young American Congress was still offering freebies to Mrs. Washington, such as the "franking privilege" that allowed her to send mail without being charged for postage. Congress granted her this on April 3, 1800, about four months after George had died, and about two years before her own death.
To our knowledge, only four of Mrs. Washington's franked letters—known as "Free Franks"—survive today. One was recently put up for auction at Hindman in Chicago, for an estimated $30,000 to $40,000. (It didn't ultimately sell.) Ironically, the letter itself concerns, well, saving money, as she had sent it to discontinue a newspaper subscription.
Dated October 6, 1800, and written by Tobias Lear, George Washington's personal secretary, the letter informs "Messrs Thomas & Thomas"—printers based in Walpole, New Hampshire—that Mrs. Washington "finds it inconvenient to take the number of Newspapers with which she has heretofore furnished; and is therefore determined to discontinue them at the end of the present year …" She took the extra step of having Lear clarify that the cancelation was nothing personal. "The discontinuance of your paper," he writes on her behalf, "is not on account of any objection to it in any respect; but merely to obviate the inconvenience which Mrs. Washington expresses on receiving so many papers." Basically, it was the 1800 version of an inbox purge.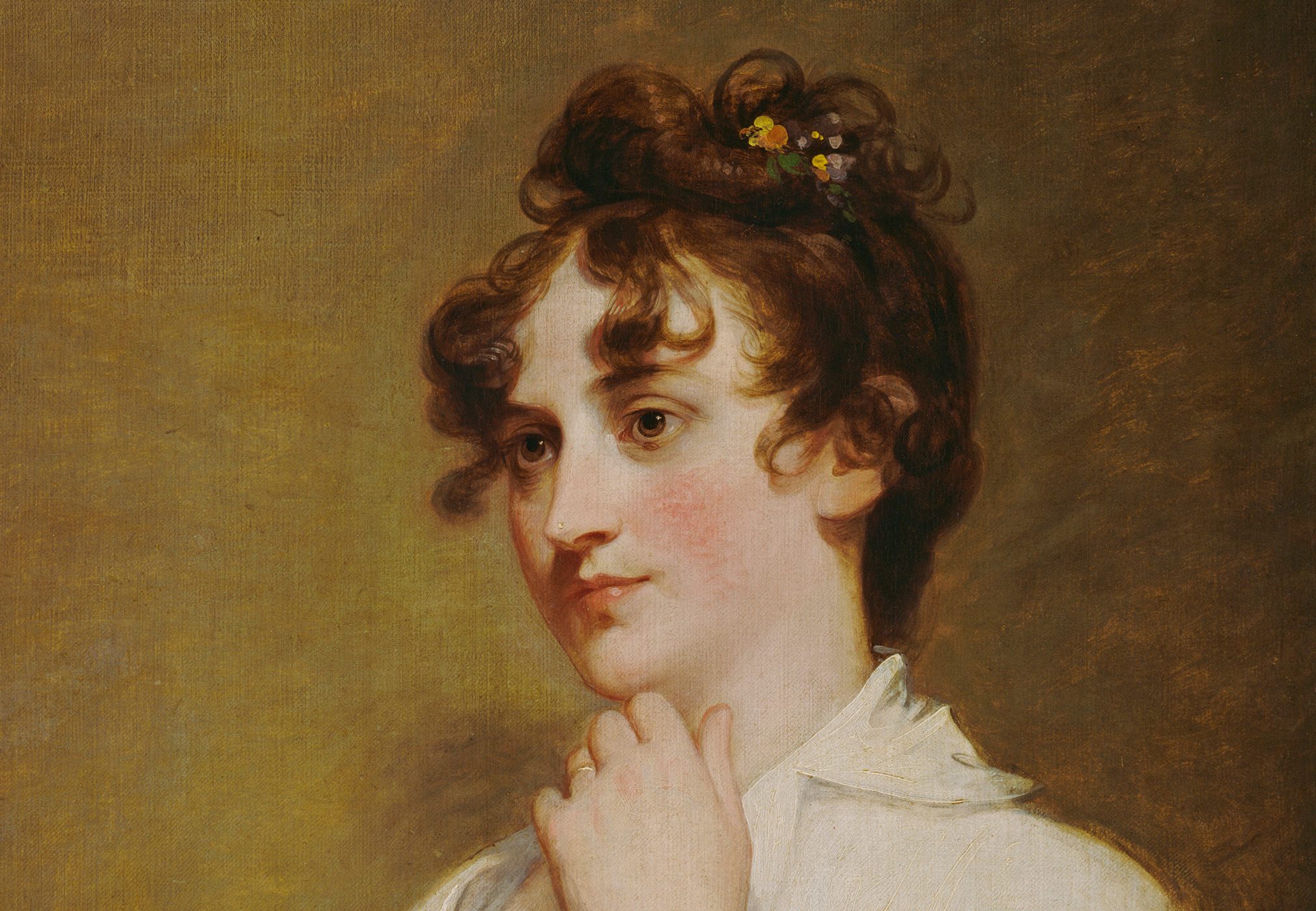 Among Martha Washington's other known Free Franks, one was written in 1801 by her granddaughter, Eleanor Parke Custis Lewis, and sold in 2014 for $32,500. Another—dated to November 1800 and addressed to Mary Lear, Tobias's mother—makes direct reference to the slaves held by the Washingtons at Mount Vernon. "[A]ll my family whites, and Blacks, have been very sick, many of them very ill," she writes in what is apparently a general update on life at the estate. "Thank god they have all recovered again and I was so fortunate as not loose [sic] any of them …"
Following the English model, Congress first introduced franking in 1775, as a means for representatives to communicate with their constituents en masse. Today Congress members may frank certain kinds of approved mailings according to their own budgetary discretion, but the envelope requires more than a special signature. It must instead declare, "This mailing was prepared, published and mailed at taxpayer expense."