In Japan, Taxpayers Enjoy Gifts of Fresh Fruit and Wagyu Steak
The Furusato Nozei program deals with the downsides of urbanization.
Last December, it felt like every day was a banquet at the sharehouse where I live in Tokyo. On the Sunday before Christmas, we snacked on snow crab shabu-shabu. On Christmas Eve, we sliced up a whole smoked chicken. On New Year's Day, we savored wagyu sirloin steaks. And throughout, we savored top-quality shochu and shockingly sweet mikan, a clementine-like fruit beloved throughout Japan. The kicker? All of this was effectively free.
It may sound too good to be true, but anyone who pays Japanese taxes can enjoy treats like these as a tax deduction. Pioneered by Prime Minister Suga Yoshihide in 2007 when he was Minister of Internal Affairs and Communications, Furusato Nozei is a government program that allows Japanese taxpayers to donate up to 20 percent of their residence taxes to local governments in exchange for gifts.
The donation process is similar to shopping on any online marketplace. Enter a few values from your paycheck into a simulator, and the amount of money available to redirect will appear onscreen. The prices may seem shocking at first, but that's intentional, as the products are really gifts in thanks for donations. And since the amount donated is deducted from the following year's residence taxes, it's effectively a government-sponsored shopping spree.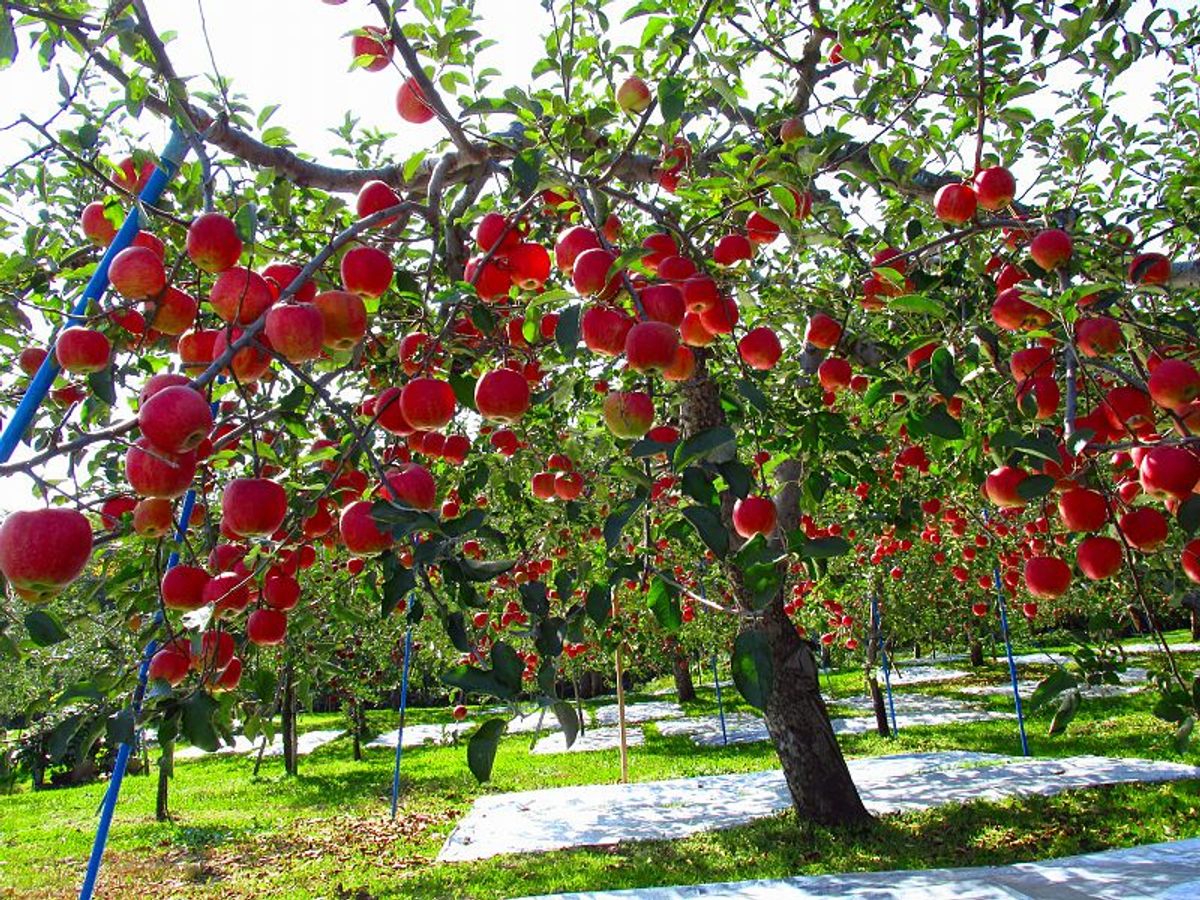 Most gifts will make your mouth water. On Furusato Choice, the most popular website for Furusato Nozei, the top gifts for February 2021 were wagyu beef tongue, Shine Muscat grapes, and premium white rice. Another popular option is to order a teikibin, or regular delivery of goods such as a seasonal rotation of wine from grape-growing Yamanashi or a monthly selection of artisanal ice cream from dairy-farming Hokkaido. Other prefectures eschew gastronomical delights in favor of experiences: A ¥100,000 donation to Kyoto will net you an mock-swordfighting experience at a samurai-themed hotel, and for ¥170,000, you can ride a hot air balloon in Tochigi.
This may sound like an exercise in excess, but Furusato Nozei addresses a problem unleashed by Japan's fast-changing demographics. Even compared to other developed countries, the island nation has rapidly urbanized. In 1960, 63 percent of Japanese households lived in urban areas. By 2019, that number had spiked to 91.7 percent. (Compared to 82 percent in North America and 55 percent worldwide.) This left few young people in rural areas to fund local government budgets and keep up the production of meibutsu, the local specialties ubiquitous throughout Japan. No matter where you go in Japan, you'll find cities proudly displaying their meibutsu: The southwestern city of Fukuoka takes pride in its mentaiko, or spicy cod roe, whereas Aomori prefecture boasts the globally popular Fuji apple. These specialties are incorporated into everything from soft serve to Kit-Kats.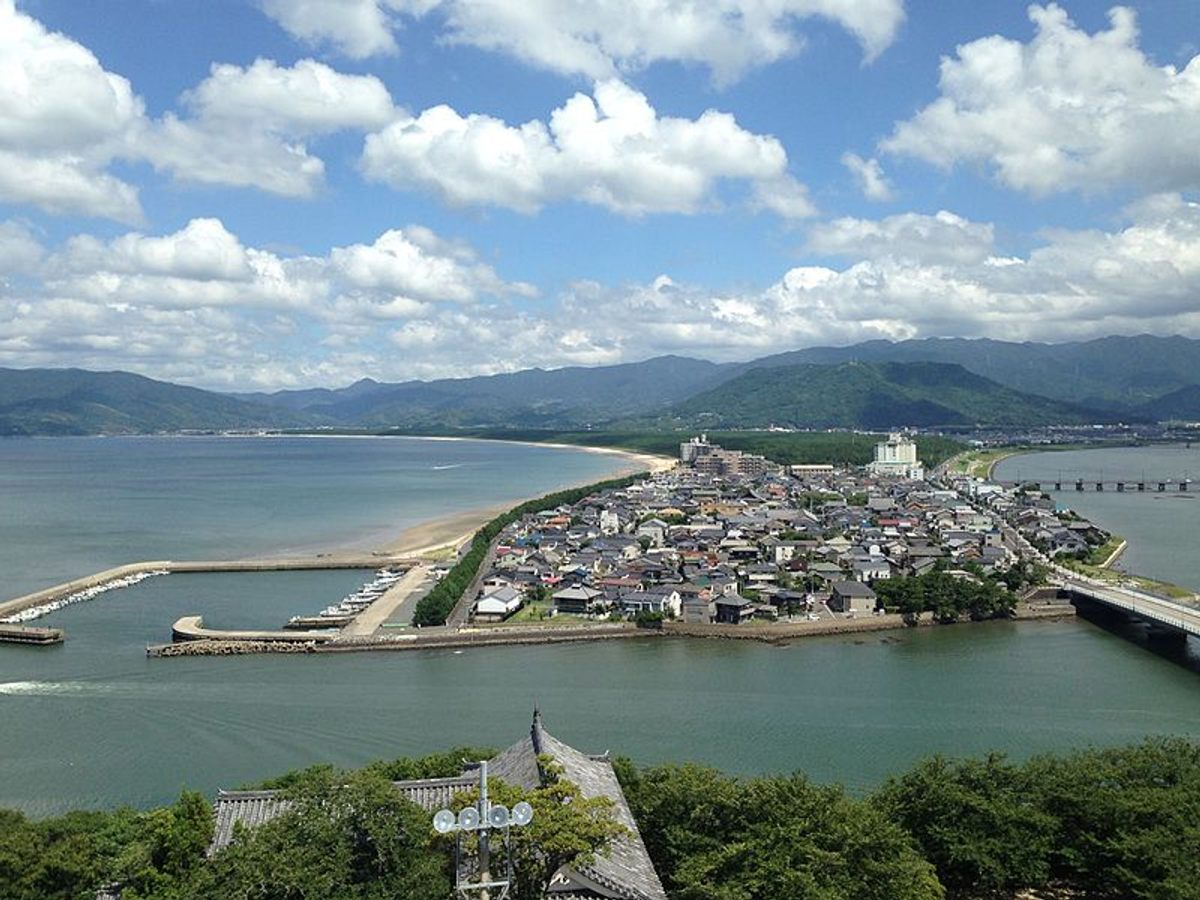 The literal translation of Furusato Nozei, "hometown taxes," hints at a sentimental ideal: Young folks who move to the big city can support their hometowns and receive a taste of nostalgia in return. "Many people are born in hometowns in the countryside and grow up receiving medical care, education, and various other services from the local government," reads the government website for Furusato Nozei. "If you live in the city now, shouldn't there be a system that allows you to pay taxes to the place that nurtured you, even if only a small amount?" Happy participants might even share these treats with friends or consider moving back home. The reality isn't always so simple, but for many Japanese, Furusato Nozei is deeply tied to this appreciation for hyperlocal culture.
Take Mai Iida, a native of Osaka who now lives in Tokyo. "Even though Osaka is where I was born, I felt a stronger connection to other municipalities," she says. So she donated to Karatsu, a coastal city in the southern prefecture of Kyushu. "When I lived in Kyushu, I visited Karatsu a few times. As a fan of traditional crafts, I loved visiting their Karatsu-yaki (local pottery) kilns, so I thought Furusato Nozei would be a great way to give back."
This sentiment reflects how Furusato Nozei can be a gateway to giving. When making a donation, participants may designate how their funds are used. (Choices include education, agriculture, childcare, cultural activities, and "leaving it up to the mayor's discretion.") Altruists can even choose campaigns that donate to charity without sending gifts in return. Hokkaido and Osaka, two of the prefectures hardest hit by COVID-19, each raised more than 1 billion yen for pandemic relief via this method in 2020.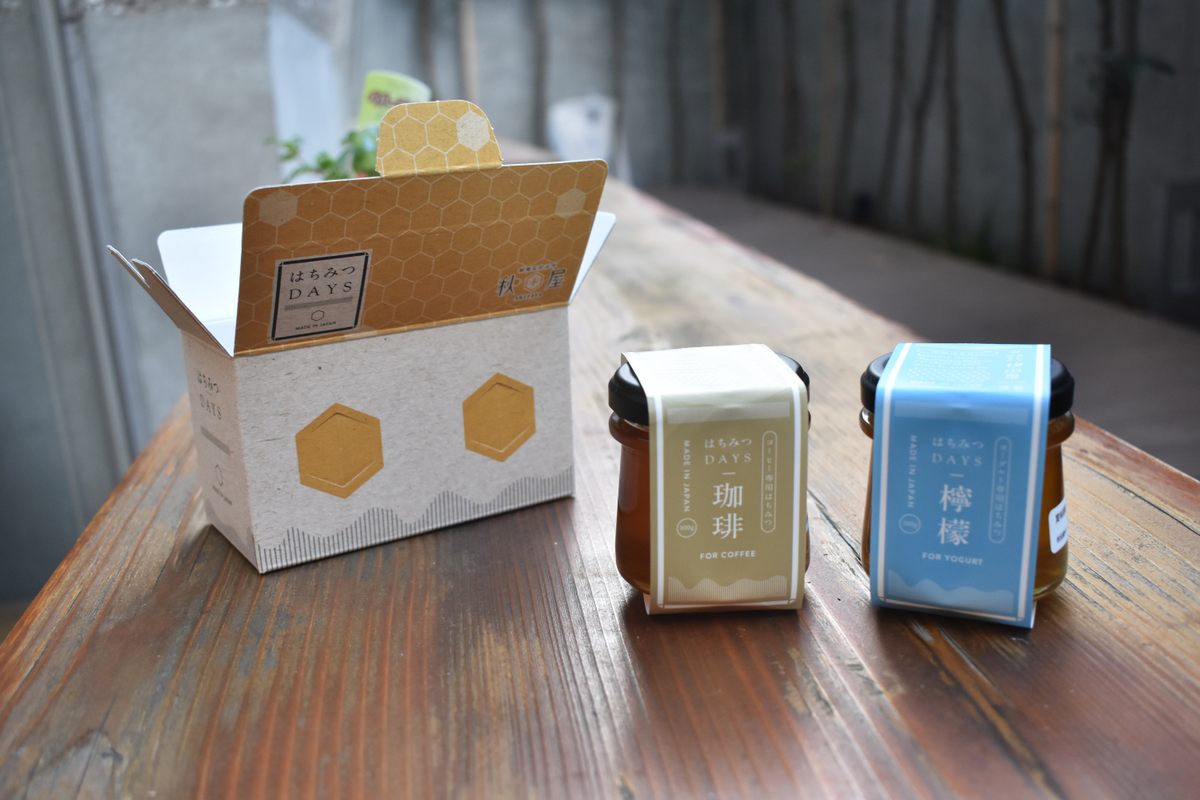 As with any government system, Furusato Nozei is not without flaws. The town of Izumisano infamously offered Amazon gift cards in exchange for donations. After criticism, the government ruled in a 2018 court case that gifts should be of local origin and worth no more than 30 percent of the donation value. Regardless, Izumisano is just one symptom of a larger problem: The towns that receive the most in donations aren't always those in greatest need.
Despite these criticisms, Furusato Nozei shows no sign of going away. On the contrary, the system seems perfectly positioned for this newly homebound era. In the winter of 2020, Kyoto prefecture saw a spike in donations for osechi, the glamorous spread of lucky foods traditionally eaten on New Year's Day. The logic is easy to understand: In an era of seemingly endless quarantine, the idea of "traveling without traveling," or enjoying far-flung luxuries from the safety of home, is more appealing than ever. As a result, Furusato Nozei websites expect the total donations for 2020 to outstrip the previous 2018 record of ¥512 billion ($4.6 billion).
And indeed, whenever the topic of Furusato Nozei arises among my friends and colleagues, the reaction was always along the lines of "The fact that Furusato Nozei exists is incredible!" Having reaped the rewards, I have to agree.
Gastro Obscura covers the world's most wondrous food and drink.
Sign up for our email, delivered twice a week.