Meet Patrick, the Biggest, Oldest Wombat in the World
The 30-year-old marsupial weighs around 85 pounds.
At the age of 30, Patrick here is officially the oldest and biggest, cutest and cuddliest common wombat known to humanity.
Resembling oversized guinea pigs, the nocturnal marsupials tend to live around 10 to 15 years in the wild and 20 in captivity, so Patrick is a real special fella. He spends his days at Ballarat Wildlife Park in the southeast Australian state of Victoria, though has made many TV appearances and currently has a Facebook following of nearly 47,000. 
Despite being a lifelong bachelor, Patrick has certainly stolen plenty of hearts.
Did we mention Patrick's preferred mode of transit is wheelbarrow? (All photos: Ruptly TV/screen shot)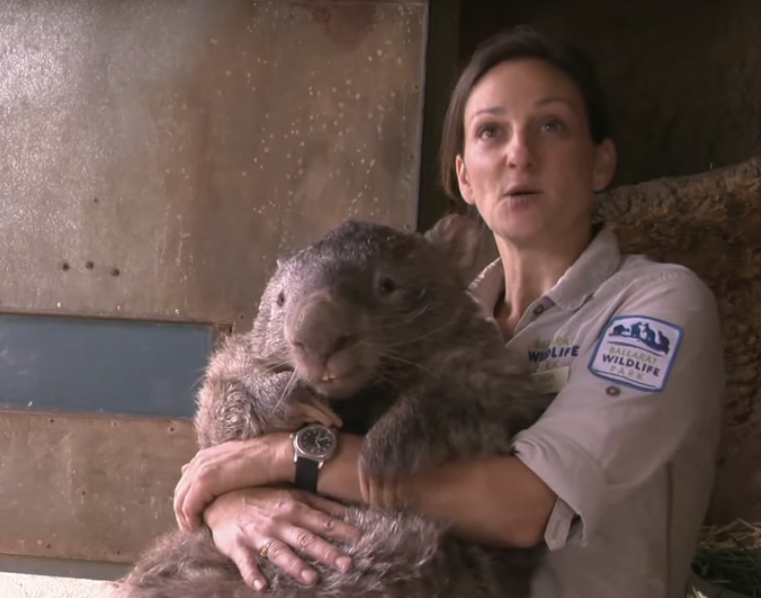 Love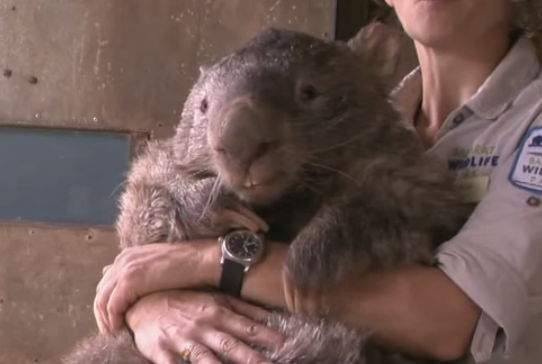 Me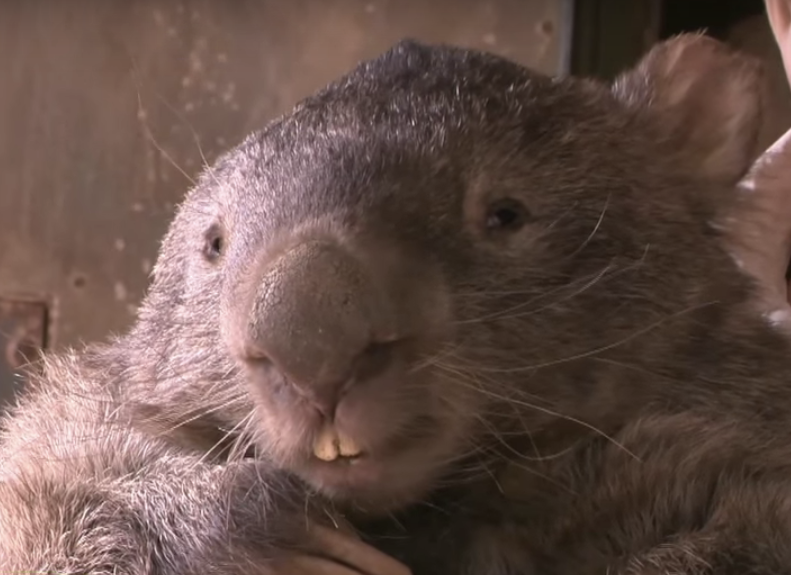 Please
Every day we track down a Video Wonder: an audiovisual offering that delights, inspires, and entertains. Have you encountered a video we should feature? Email ella@atlasobscura.com.