South Texas Man's $1.2 Million Fajita Heist Foiled After 9 Years
Gilberto Escamilla clandestinely ordered fajitas through his government job, then re-sold them.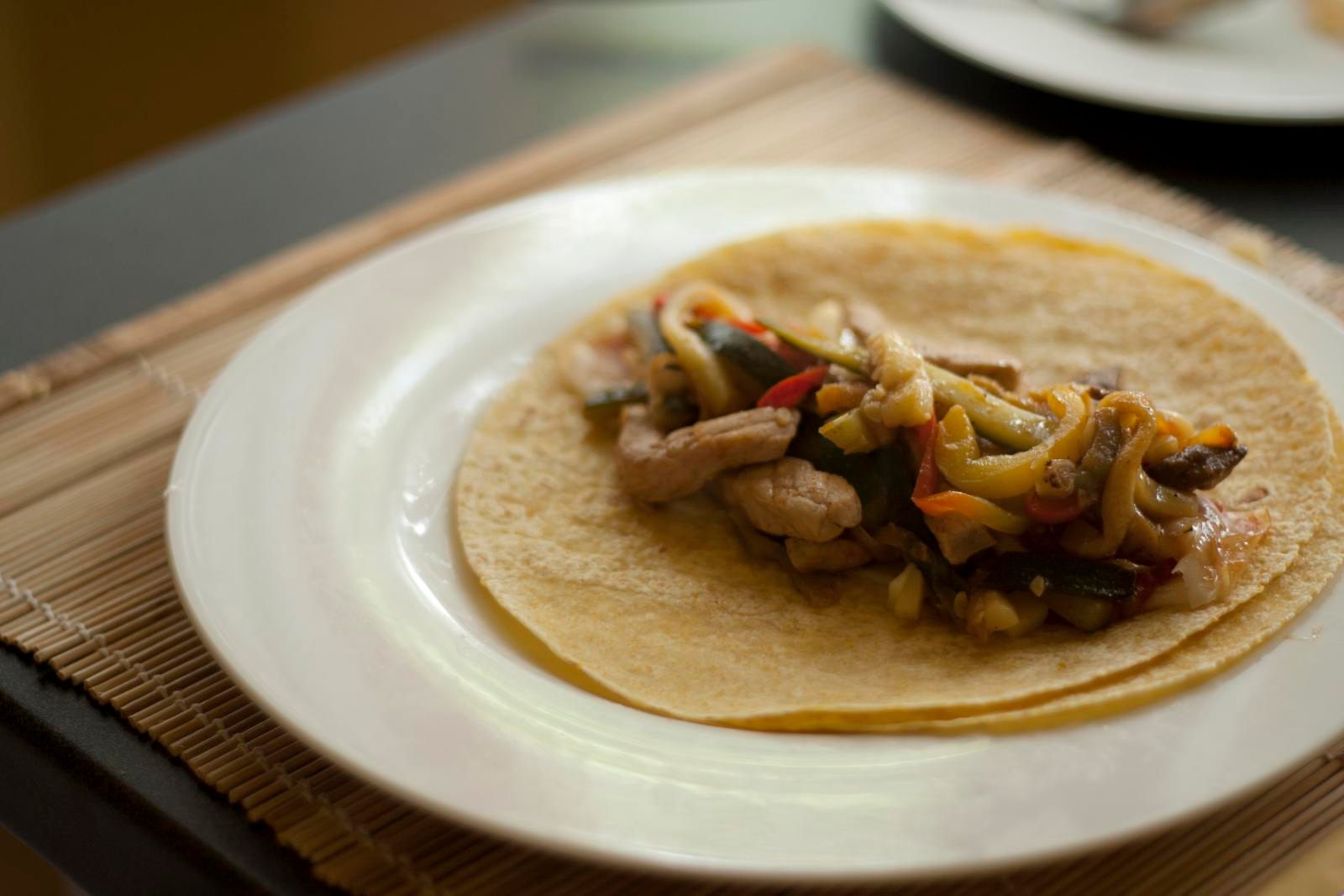 Some people find ways to cheat the system, and others own it altogether. Gilberto Escamilla, a government employee in South Texas, recently found himself behind bars for stealing $1.2 million worth of fajitas over nine years. Escamilla might have kept it up for longer, too, had his coworker not picked up the phone one day.
Escamilla took a day off from his job at the Cameron County Juvenile Justice Department in San Benito, Texas, to go to a doctor's appointment on August 7. That day, his replacement received a phone call from a Labatt Food Service driver to confirm an 800-pound fajita delivery.
The only problem? The Juvenile Justice Department doesn't serve fajitas. Yet the driver insisted that Labatt had indeed supplied them with fajitas for the past nine years. The next day, when Escamilla's supervisor confronted him, he fessed up to stealing fajitas for nearly a decade.
Initially, investigators believed that Escamilla stole between $2,500 and $30,000 worth of fajitas. In August, after finding fajita packets at Escamilla's house, authorities booked him. Escamilla made bail, but he was arrested again earlier this week, this time on first-degree theft felony charges. As The Brownsville Herald reports, his fajita haul clocked in closer to $1,251,578. "If it wasn't so serious, you'd think it was a Saturday Night Live skit," Luis V. Saenz, the Cameron County District Attorney, told the paper.
By poring over invoices, purchase orders, and vouchers, investigators also found that Escamilla had a streamlined system: He delivered fajitas to buyers the very same day he ordered them.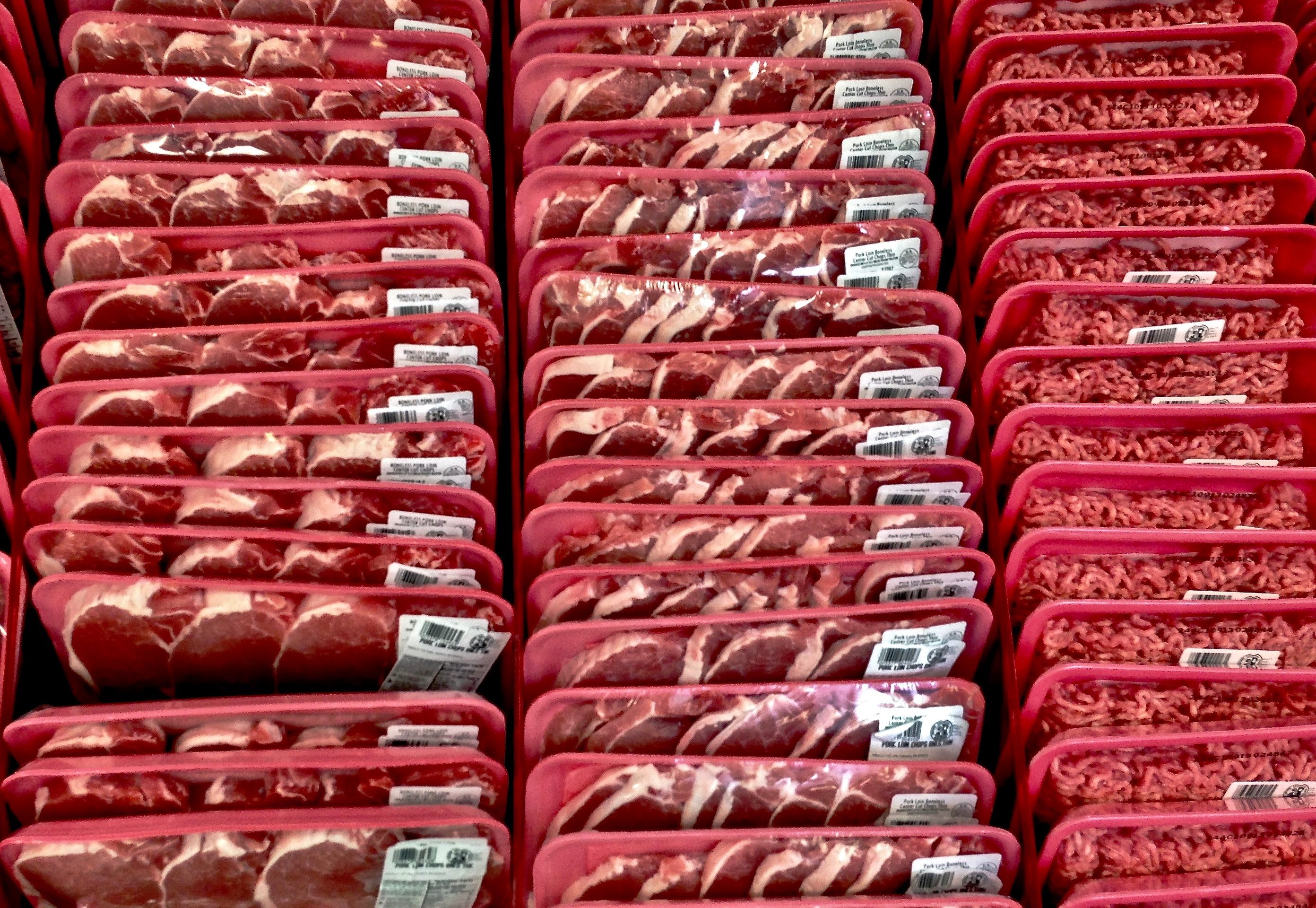 The practice of reselling stolen meat has ticked up in recent years, and is thought to be partially due to rising beef prices. It even prompted a 2011 sting operation from the Austin Police Department entitled Operation Meat Locker, aimed at combatting the "growing crime" of people stealing grocery store meat and reselling it to restaurants. According to KUT, several officers went undercover as meat thieves and attempted to sell stolen meat to Austin-area restaurants. They found that over $5,000 worth of stolen meat was re-sold to three restaurants, all of which had their licenses revoked.
While Escamilla's meat heist is particularly large, how he masterminded a fajita black market (right under the government's nose) for almost a decade remains a mystery. Saenz conceded that the lack of oversight constituted a "total failure" on the juvenile department's part. Chief Juvenile Probation Officer Rose Gomez, of the Cameron County Juvenile Justice Department, said in a statement that they are now formally reviewing the department's policies―presumably before anyone starts, or in this case, takes, any more beef.
Gastro Obscura covers the world's most wondrous food and drink.
Sign up for our email, delivered twice a week.