Found: A Lost John Coltrane Record
It's from sessions at New Jersey's Van Gelder Studio, the same place Coltrane made A Love Supreme.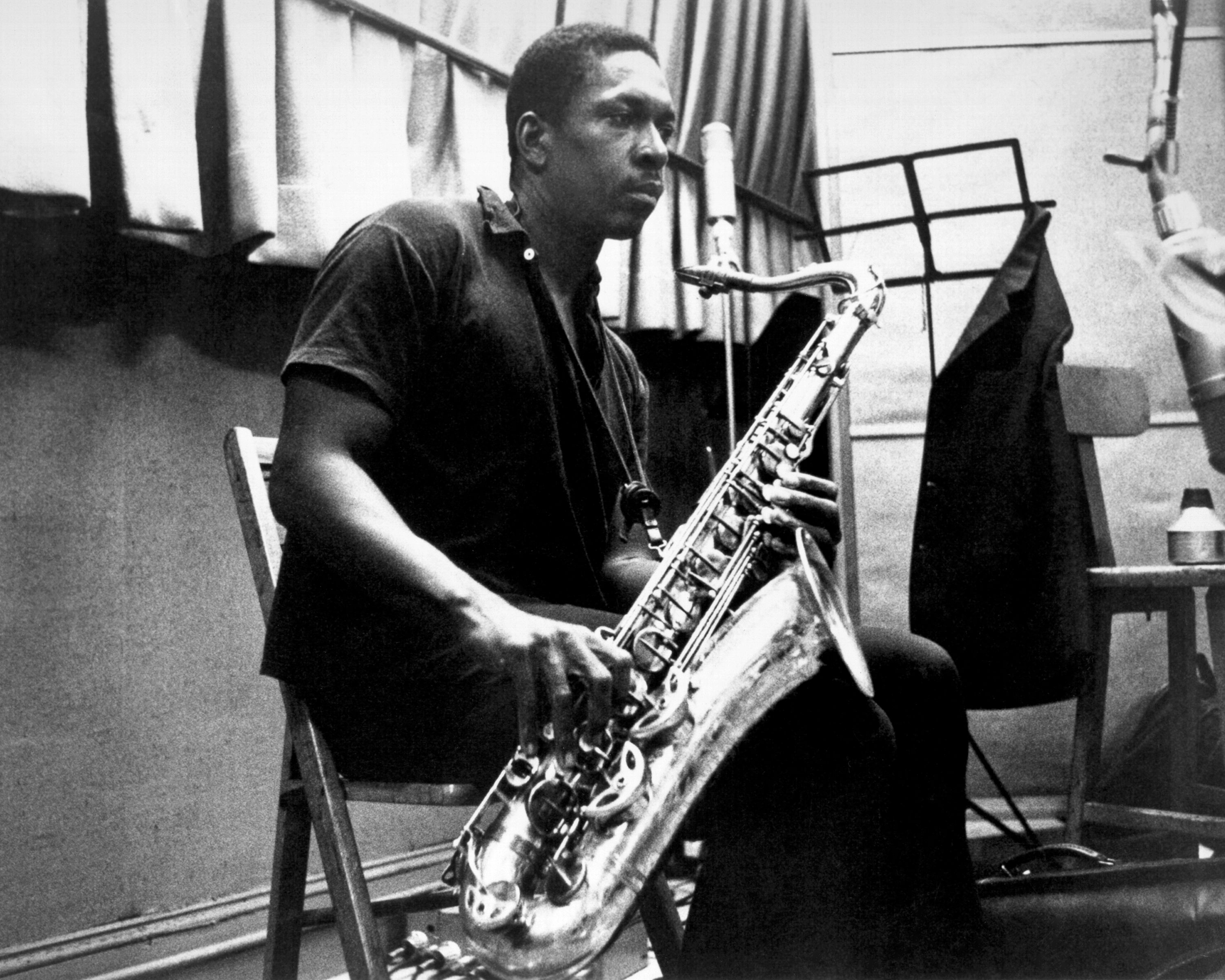 On March 6, 1963, after a long day of recording, John Coltrane packed away his saxophones. Nearby, Jimmy Garrison put away his bass, Elvin Jones left his drum set, and McCoy Tyner closed the piano. The quartet had spent hours at Van Gelder Studio, a cathedral-like studio space run by legendary sound engineer Rudy Van Gelder. As they left, Van Gelder handed them a session tape—a seven-inch mono reel of everything that had gone down that day.
Fifty-five years later, the rest of us can finally hear it, too. On June 29, Impulse! will release Both Directions at Once: The Lost Album, which is made up of takes from that day, The New York Times reports. There are seven tracks, two of which are previously unheard compositions.
As Downbeat reports, we almost never heard them at all. The masters from that day of recording likely languished on Impulse! Records' shelves until 1970, when they were probably destroyed as part of a larger cost-cutting measure. Luckily, Coltrane's wife from 1955-1966, Juanita Naima Coltrane, held onto his copy of the session tapes, and her family recently found them again.*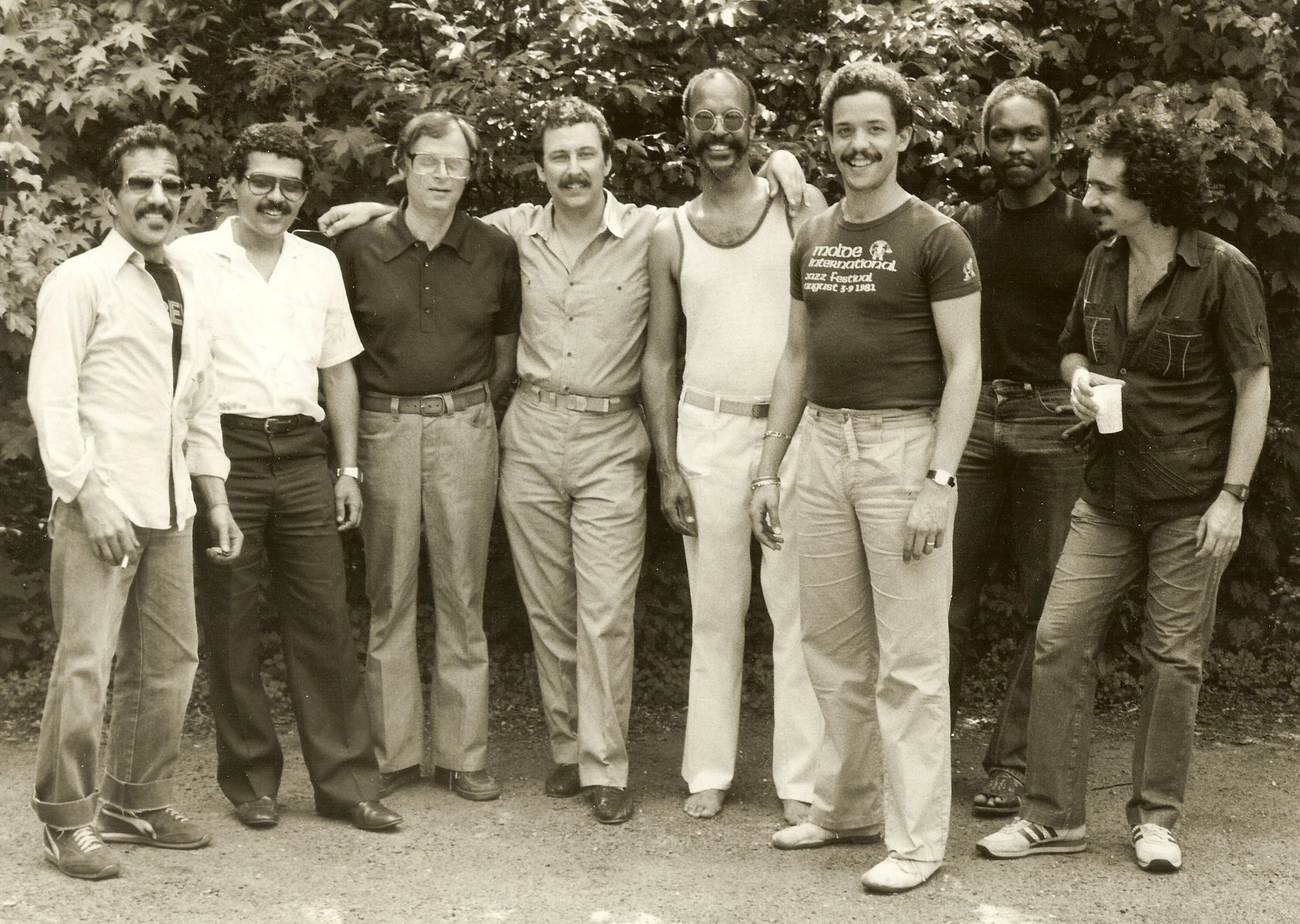 It wasn't the first time Van Gelder's fastidiousness saved the day. The engineer, who died in 2016, was known for his meticulous methods, which allowed him to capture the warmth and intimacy of live jazz performances. He was also quite secretive: according to historian David Simons, if someone took a photograph in his studio, he'd move the microphones around first so that no one could steal his secrets.
His studio, which had high cathedral ceilings and was located inside his house, was "a home away from home," for Coltrane, biographer Lewis Porter told NJ.com in 2014. "He felt comfortable in it." Indeed, the day after they recorded Both Directions At Once, the quartet returned to make another album, John Coltrane and Johnny Hartman. Two years later, they came back again to make A Love Supreme, widely considered one of the best jazz records of all time.
According to music critic Giovanni Russonello, the newly discovered record showcases "an epochal band in its prime," and captures the breadth and energy of their live performances. All in a day's work, plus half a century of waiting.
*Correction: This post previously stated that Juanita Naima Coltrane found the tapes. She passed away in 1996; it was her family that recently unearthed them.