Want to Transcribe Rare Magical Manuscripts on Your Lunch Break?
Chicago's Newberry Library would love your help.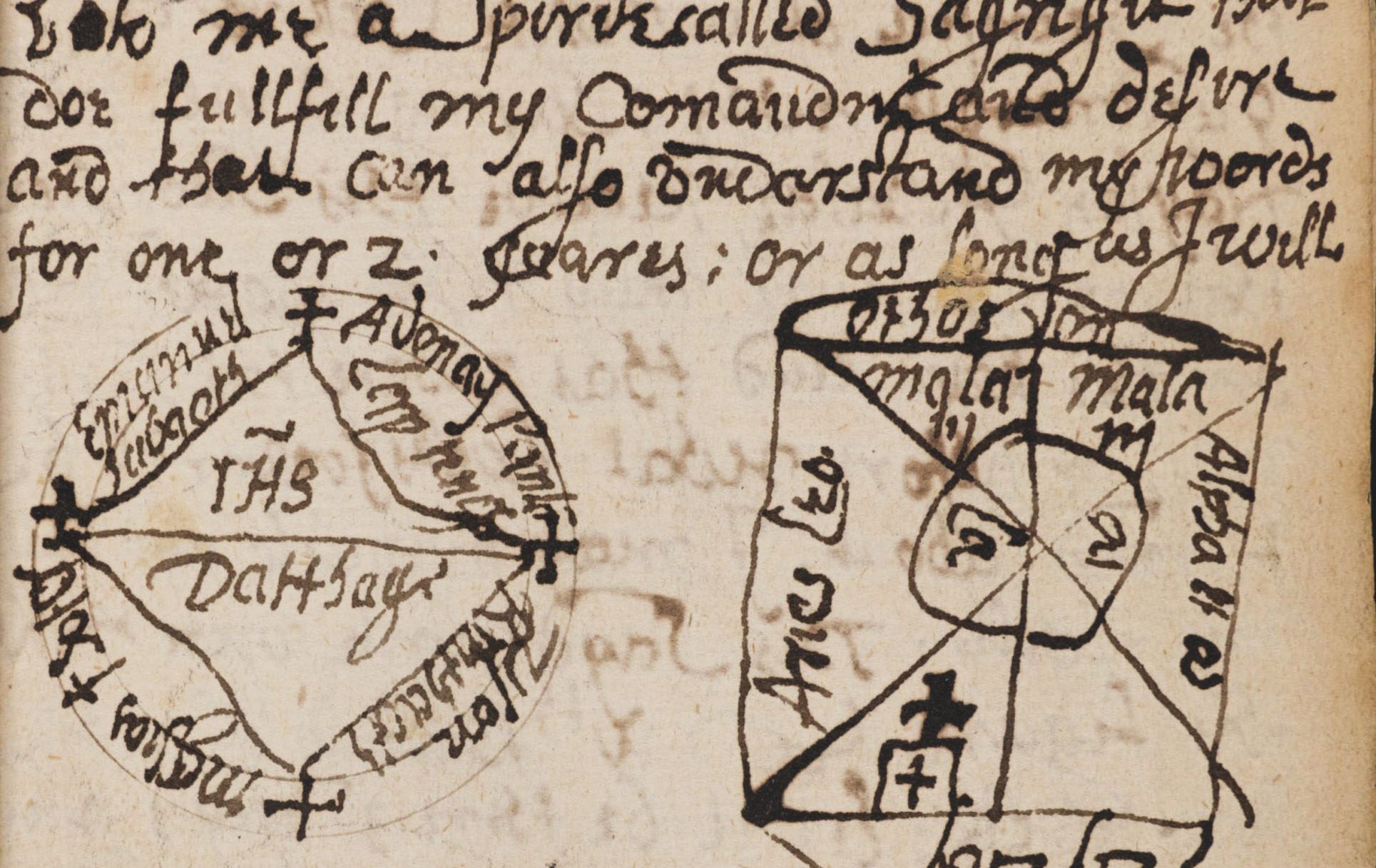 Joseph Peterson is a software engineer by day and rare manuscript enthusiast by night.
Peterson is the founder of Esoteric Archives, a website he built 20 years ago that publishes transcripts, translations and other information about rare historical texts. He's also one of the virtual volunteers helping Chicago's Newberry Library transcribe and translate a series of rare religious manuscripts written between the 15th and 19th centuries.
The manuscripts, titled The Book of Magical Charms, The Commonplace Book and Cases of Conscience Concerning Witchcraft, are part of the Newberry's multidisciplinary project "Religious Change, 1450–1700," which explores how the printed word changed religious interpretation in Europe and the Americas. These rare manuscripts may contain writings that are unavailable anywhere else, according to Chris Fletcher, the Andrew Mellon fellow who is coordinating the project.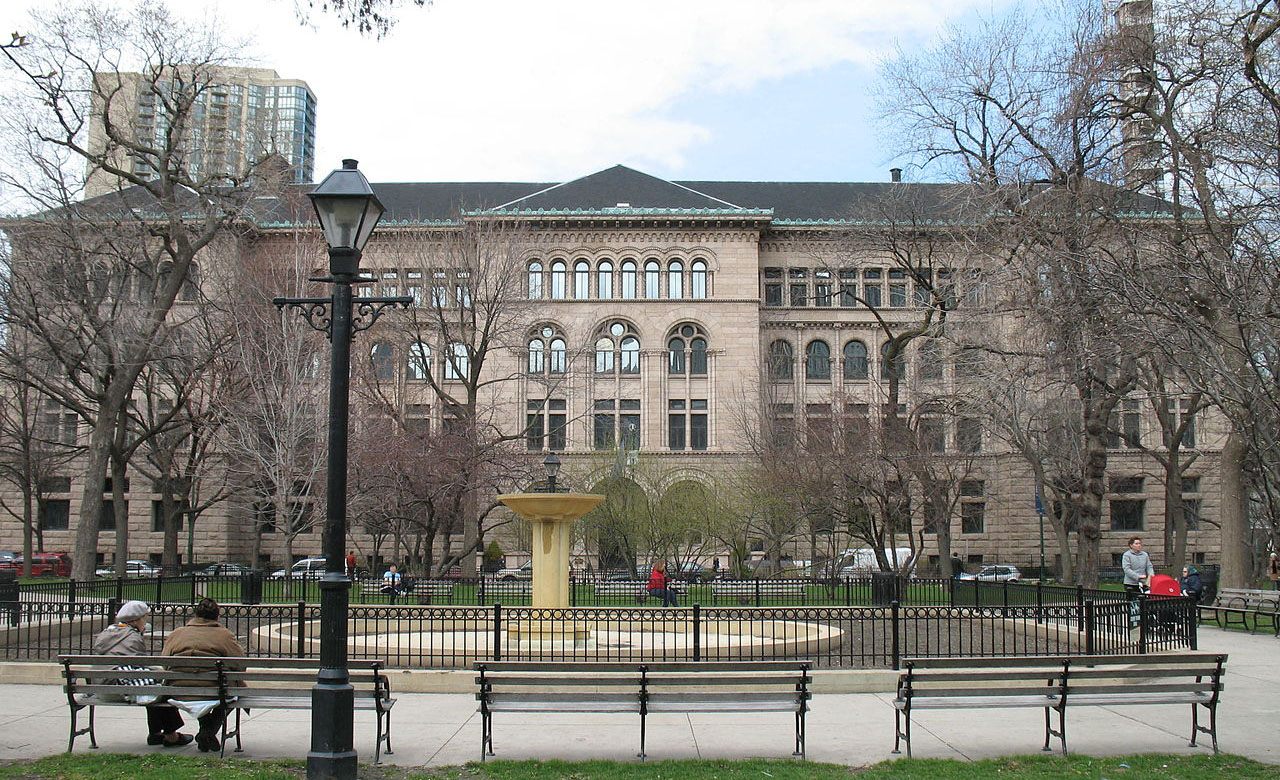 The aforementioned manuscripts will be featured in a September 2017 exhibition of the same title alongside more than 150 items including Bibles, poems, maps, music and art. The project also takes place on the 500th anniversary of Martin Luther's 95 Theses, a religious doctrine that eventually ignited the Protestant Reformation.
In the lead up to the September exhibition, the Newberry is crowdsourcing transcripts of texts with Latin and English, which were made available after the site launched in May, according to Jen Wolfe, the library's Digital Initiatives Manager. The Commonplace Book and The Book of Magical Charms each have Latin and English sections, while the Cases of Conscience Concerning Witchcraft is in English. Anyone can visit the online "Transcribing Faith" portal for the project in order to transcribe and translate the texts without having to visit the library.
Much like updating a Wikipedia page, anyone can start transcribing and translating, and they don't need to sign up to do so. So far Peterson says he has plowed through "between 30 and 40 pages" of The Book of Magical Charms, which was written in England. He started working on the Newberry's texts "to see how well it works."
The manuscripts hold odd insights and secrets. The Book of Magical Charms, for example, outlines occult arts that describe caring for toothaches, cheating at dice and speaking with spirits. The Commonplace Book is believed to have been written by multiple individuals between the 16th and 19th century, based on several factors including the multiple handwriting styles, the transition from print to cursive, and the shift from Latin to English. It contains poems, lists and passages from famous Christian authors like St. Augustine of Hippo.
Penned by Increase Mather, the Harvard president and Puritan minister who oversaw the Salem Witch Trials, Case of Conscience Concerning Witchcraft, which was likely written for publication, both defends the Salem Witch Trials and criticizes the use of "spectral evidence," meaning apparition of witches or spirits in dreams or visions. The changes and corrections within the text, once transcribed, will indicate which ideas made it to the final book and which ones were removed, Fletcher says.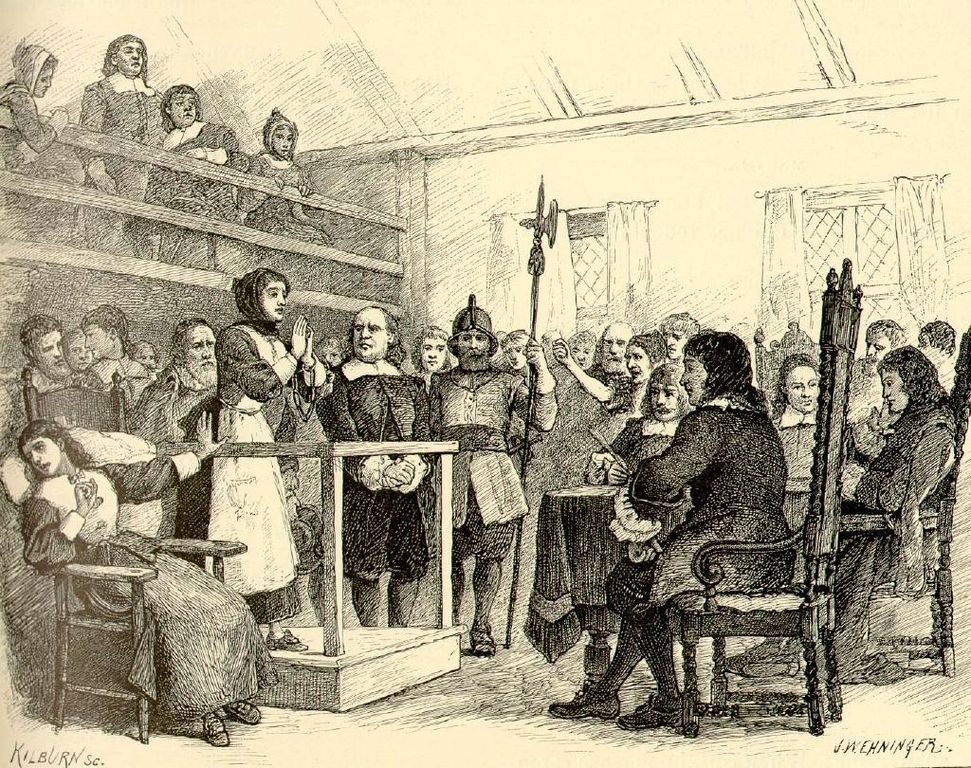 Cathy Hamaker, an exhibit developer at the Children's Museum in Indianapolis and another volunteer transcriber, works on the texts whenever she has a moment during her lunch break. Hamaker heard about the project on social media and decided to apply her background in medieval history and knowledge of Latin to the task.
On the page she's currently transcribing and translating from The Book of Magical Charms, she uncovered instructions to complete a conjuring—Hamaker isn't sure if it's for a specific spell—for which the individual must do so under a crescent moon as well as have incense, a sword and holy water.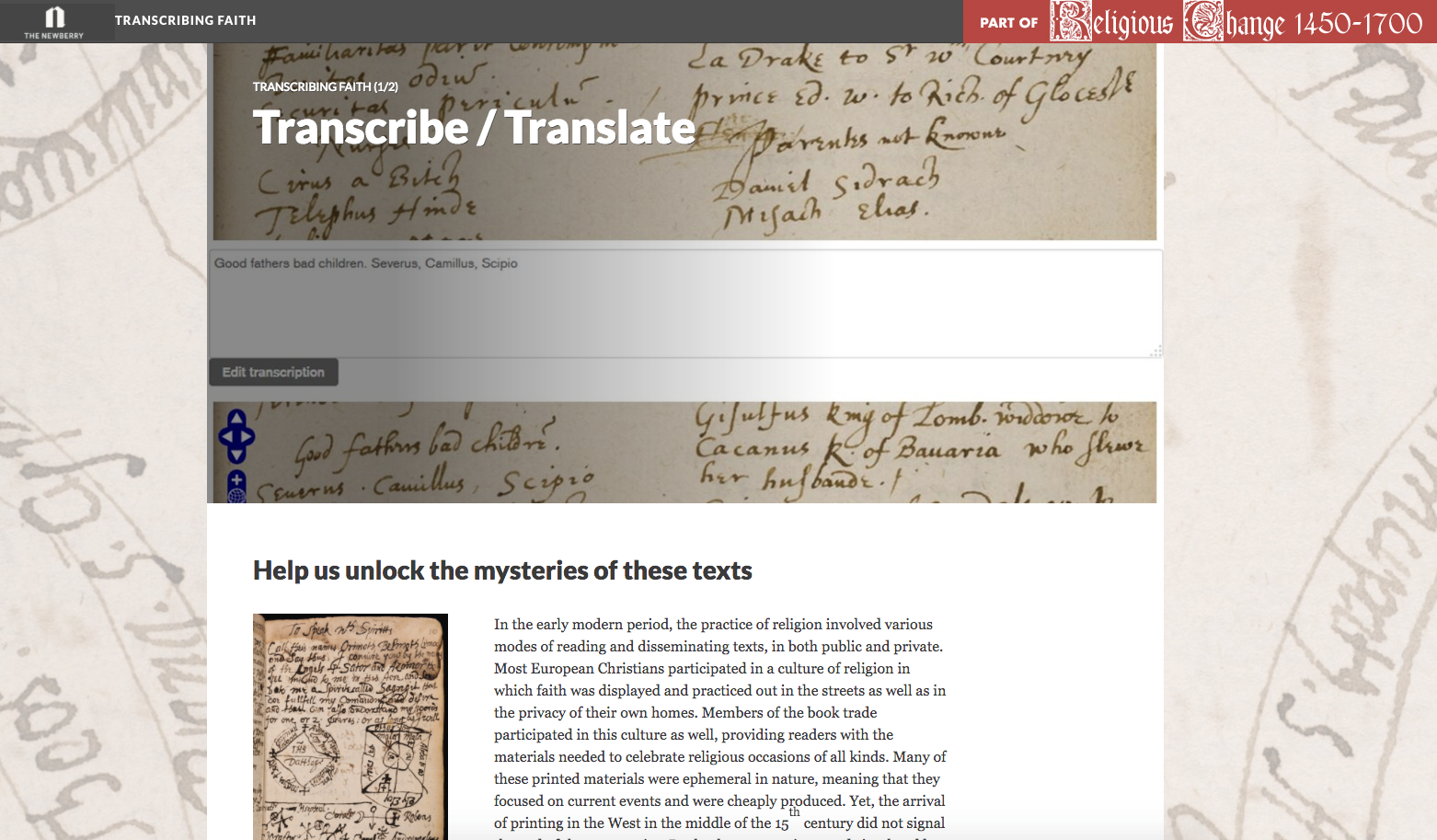 "Once I finish this page, I'm going to start another one," Hamaker says. "It really is like solving a little puzzle … It's challenging, but for someone like me, it's really fun."
These informal historical documents, Fletcher says, reveal information about the writers' everyday lives and ordinary concerns as well as providing insight into the "enchanted" nature of European religious culture of the 17th century, a time when information about magic and supernatural beings were part of one's understanding of the world.
"Using our books that are illustrated or annotated, we're trying to get people to understand what it was like to go through these really enormous changes that caused a great deal of anxiety and also a great deal of excitement," Fletcher says.