America's Oldest Log Cabin Is For Sale
"Nothnagle Log Home," a registered National Historic Site, could be yours for $2.9 million.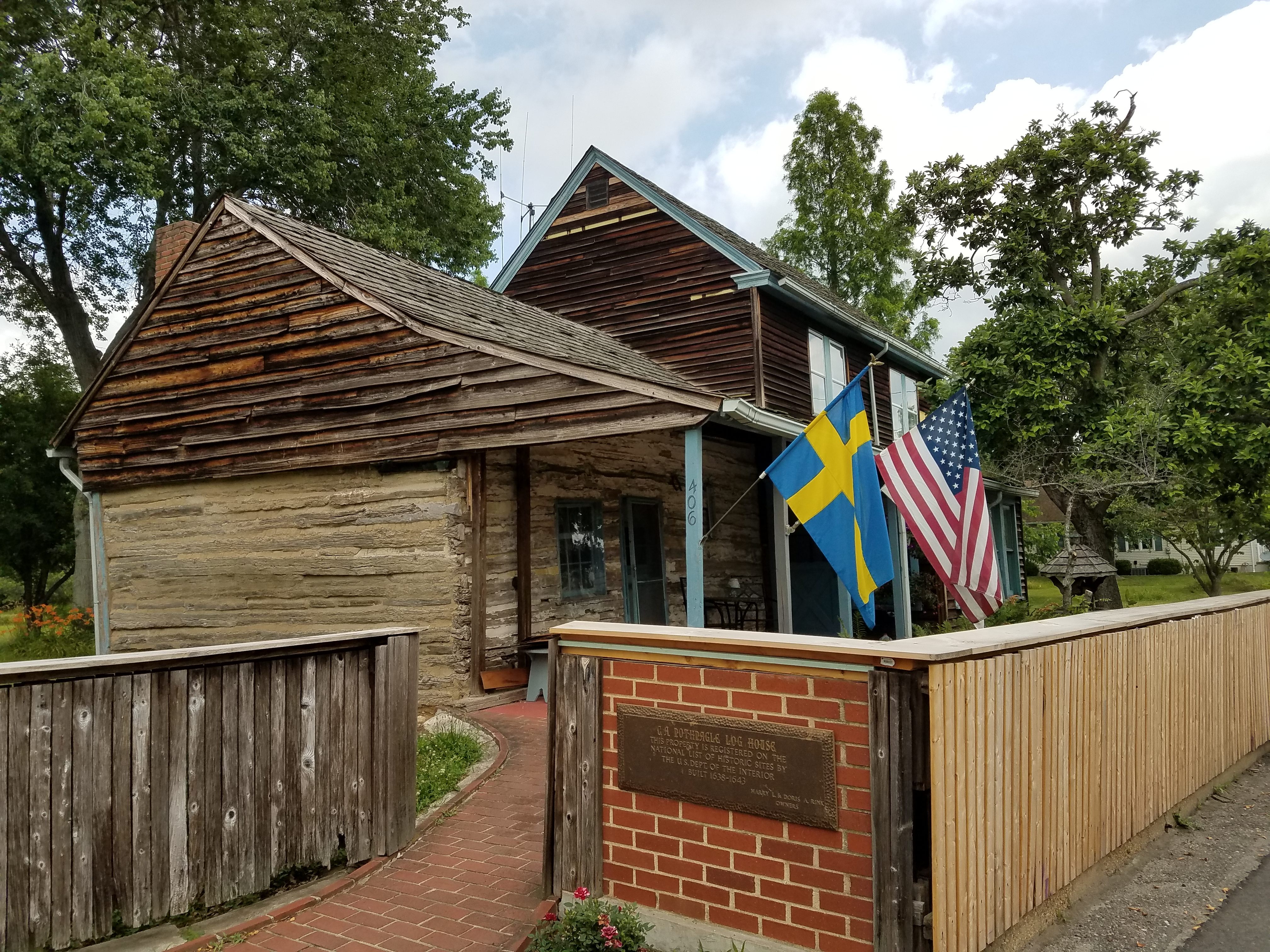 Plenty of people sing the praises of old homes—they're better-constructed, they're hand-crafted, they've weathered storm after storm. If you want a house that has truly stood the test of time, though, try 406 Swedesboro Road in Gibbstown, New Jersey.
There, surrounded by decidedly younger homes, stands what is largely considered to be the oldest log cabin in the United States—a one-room structure built by Finnish immigrants sometime around 1638. And for the first time in centuries, it's for sale.
Since 1968, the cabin has been stewarded by Doris and Harry Rink, who live in an 18th-century house attached to it. The Rinks restored much of the cabin to near-original condition—when they took it over, someone had plastered the interior walls, and "you couldn't see any of the original logs," Harry told the New York Times in 2000.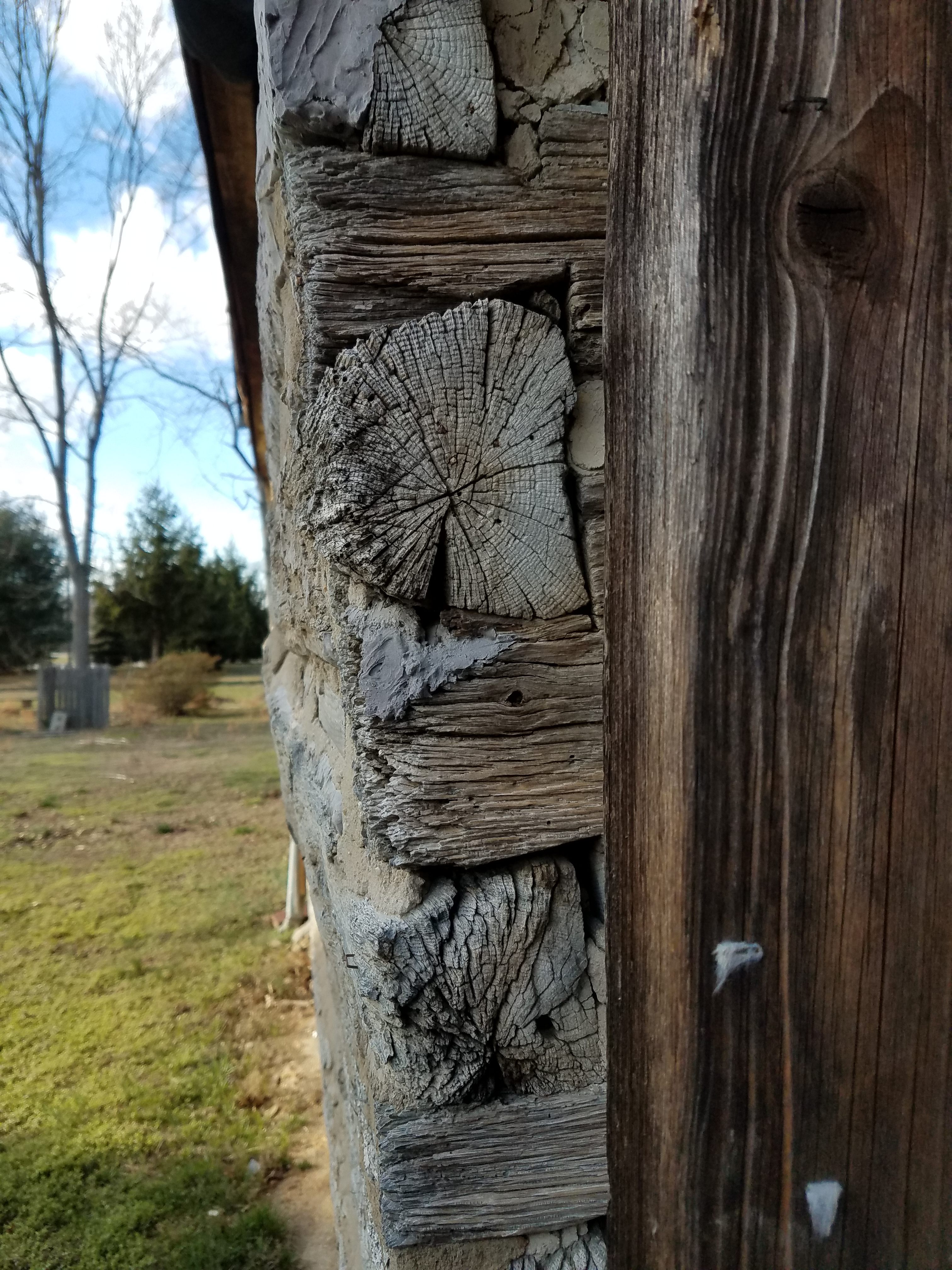 They have set up the cabin as a small museum, and give regular tours to visitors. When necessary, they make historically accurate repairs, filling cracks in the wood with special clay that they bring in from a farm 20 miles away.
Although no one is quite sure exactly who first made the cabin, they clearly did a bang-up job—"the person who built it was an artist," Rink told the Times. Even after it is sold, the Rinks will continue to take care of the cabin, and to give tours.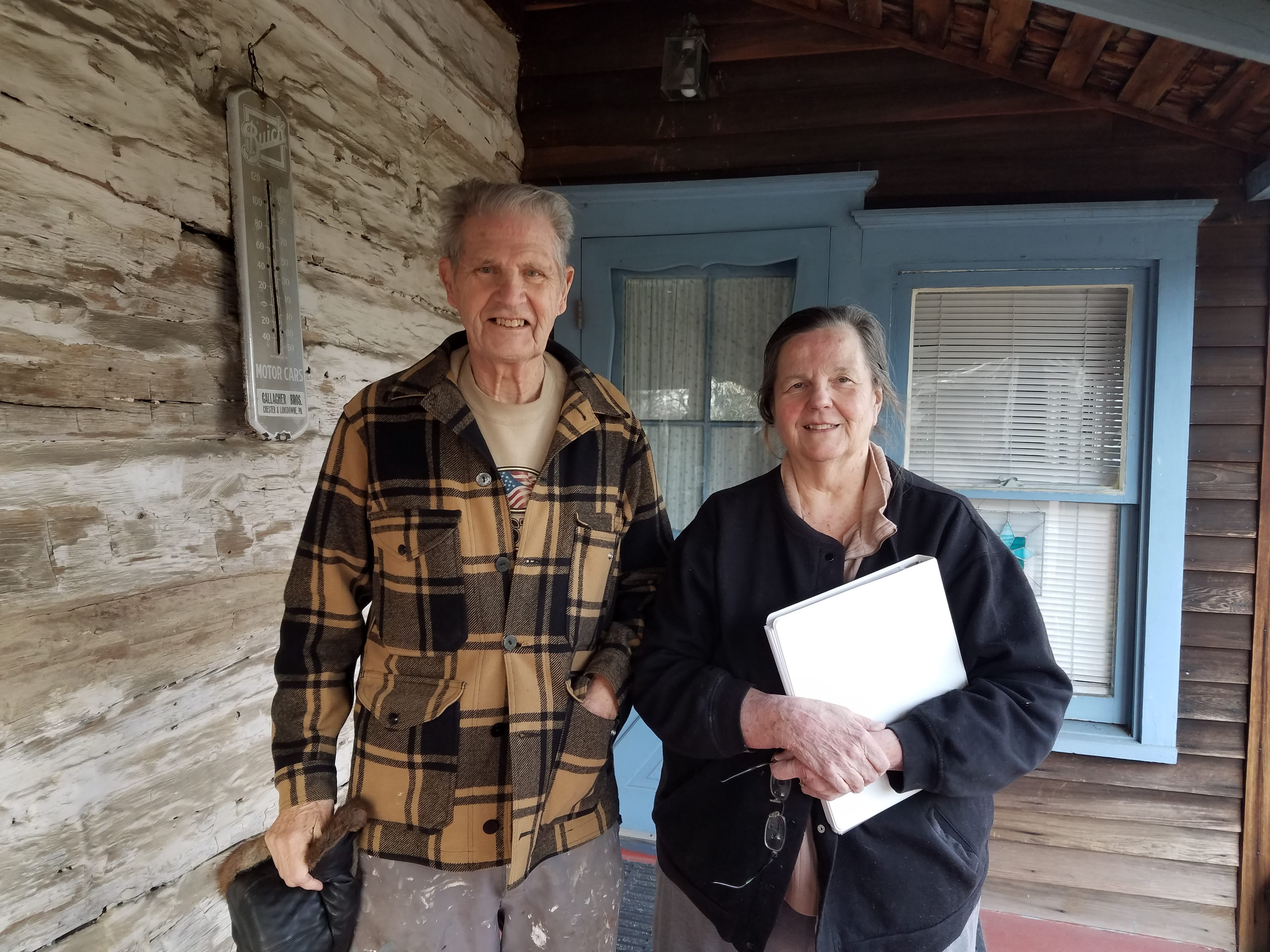 Besides its sheer longevity, the cabin has a number of clever features, including "double-dovetail" construction that eliminated the need for nails, and a sleeping nook for children accessible by ladder. They even built in a sort of 17th-century air conditioning: two removable logs in one side wall, which can be taken out on hot days to let a breeze through.
They were also likely rich, as the cabin measures 16 by 22 feet, much larger than the 12x12 size standard for families at the time. They might be glad to know that their investment has appreciated greatly—the cabin is currently for sale for $2.9 million.
Every day, we track down a fleeting wonder—something amazing that's only happening right now. Have a tip for us? Tell us about it! Send your temporary miracles to cara@atlasobscura.com.