Pope Francis Celebrated His 81st Birthday With an Extra-Long Pizza
13 feet of divine, cheesy goodness.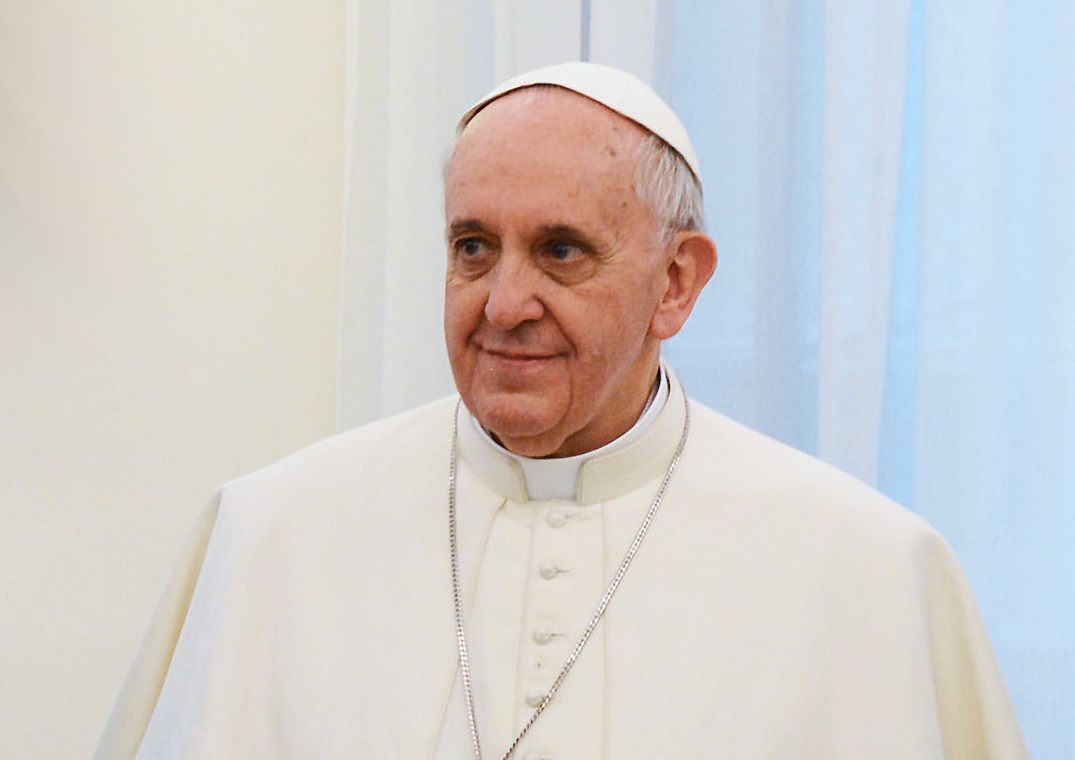 Cake is the classic choice to celebrate a birthday. But birthday pizza? One could say that's heavenly. The Pope is especially aware of this: Associated Press reports that to celebrate his 81st birthday this past weekend, Pope Francis threw a pizza party at the Vatican.
Pope Francis didn't have your average round pie present, though. The Supreme Pontiff's birthday pizza stretched four meters (13 feet) and was embellished with what appears to be tomatoes and mozzarella in between the multiple pieces. The pie had a single white candle in it, which a group of children, from the Vatican pediatric clinic Dispensario Santa Marta, helped him blow out.
The Pope's birthday celebrations are historically festive bashes. Three years ago, thousands of people gathered to dance a tango en masse for Francis in St. Peter's Square. And last year, to ring in his 80th birthday, he invited eight homeless people for breakfast, where they broke bread and ate sweets from his native Argentina.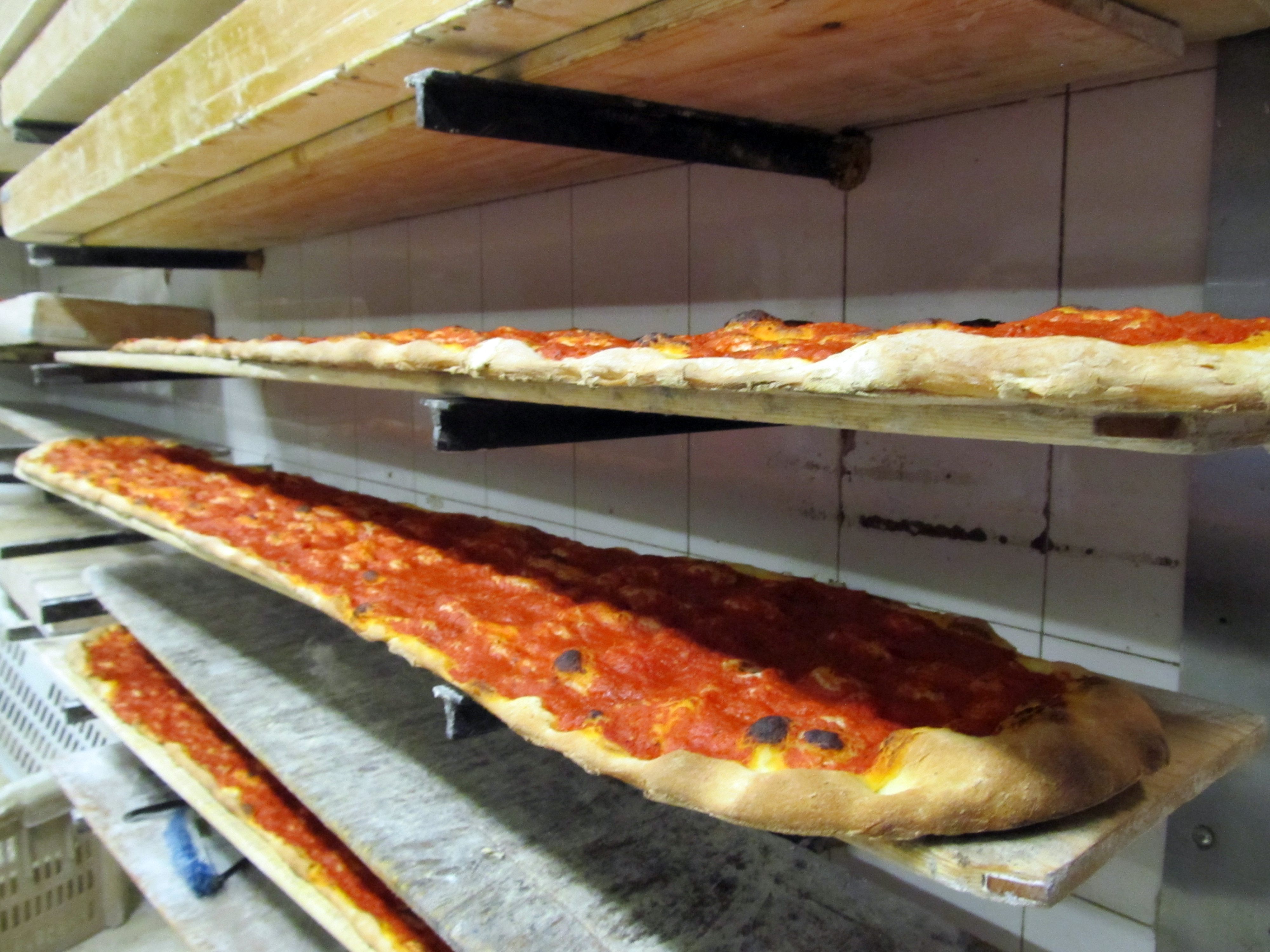 During this year's festivities, the Pope could be heard telling the children: "Eat the four meters [13 feet] of pizza: Eat well. It will do you good, it will make you grow!" It's not the first time the Pope has made his preference for pizza known. In 2015, after revealing that he missed getting a slice of pizza without being recognized, the pizzeria Don Ernesto, in Naples, ran up to the Popemobile to hand-deliver Pope Francis a personal pizza reading "Il Papa" on it. If anything, his devotion to pizza is proof that it isn't just divine, but also good for the soul.
Gastro Obscura covers the world's most wondrous food and drink.
Sign up for our email, delivered twice a week.