Rutherford B. Hayes Is More Famous in Paraguay Than in the U.S.
The 19th U.S. President lends his name to a city, region, school, and annual festival.
Twenty miles north of Asunción, hugging the west bank of the Paraguay River, sits a bustling cattle-ranching hub called Villa Hayes. This dusty city serves as the capital of Paraguay's Presidente Hayes Department, features a Hayes Primary School, and boasts a statue of its namesake: Rutherford B. Hayes, the 19th President of the United States.
Hayes may be obscure in his homeland, but citizens of this South American nation absolutely revere the long-dead president. "Rutherford B. Hayes is our national hero," says Maria Teresa Garozzo de Caravaca, director of the municipal museum in Villa Hayes. Kids from across Paraguay take school trips to the museum to view Hayes-themed artifacts, including a life-sized effigy next to an American flag. "They really admire the man a lot," Garozzo explains. "He didn't fight any battles here, but he's in the hearts of all Paraguayans."
Hayes never visited Paraguay, but he involved himself in the defining moment in Paraguayan history. From 1864 to 1870, Paraguay fought and lost the Paraguayan War against the Triple Alliance of Brazil, Argentina, and Uruguay. It remains the deadliest international conflict in Latin American history. By some estimates, Paraguay lost 70 percent of its pre-war population and 90 percent of adult males. It also hemorrhaged huge chunks of its previously claimed territory, and didn't want more bloodshed to try and wrangle them back.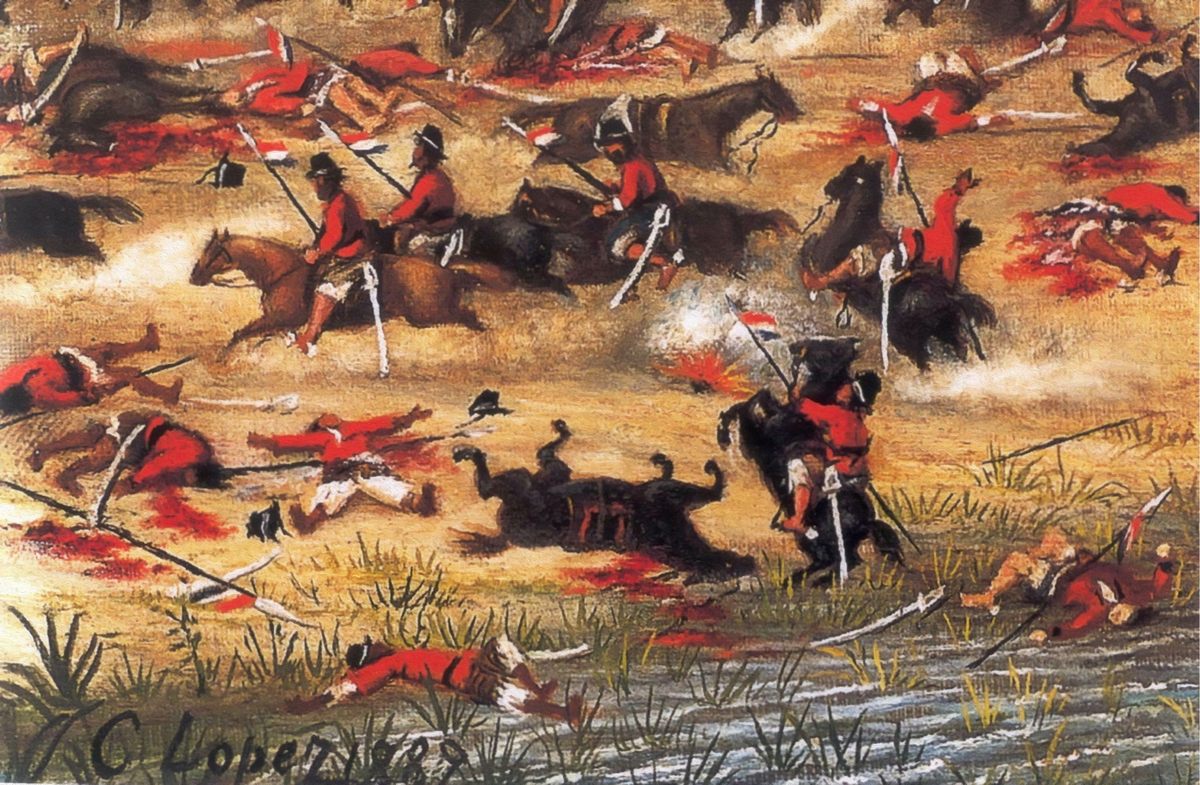 That's when President Hayes, a Republican who once graduated from Harvard Law School and practiced law in Ohio, tiptoed into the picture. In 1878, when there was no United Nations or World Court, the governments of both Argentina and Paraguay tapped him to arbitrate a protracted dispute over a large swath of the Gran Chaco lowlands, between the Pilcomayo and Verde Rivers. At the time, these prickly shrublands were home mostly to indigenous communities such as the Guaycurú, Lengua, Wichí, Zamuco, and Tupí-Guaraní, which were losing their ancestral lands to colonizers and had little allegiance to either government. The Gran Chaco was so hot and arid that European settlers often referred to it as "the Green Hell." Nevertheless, when Hayes, a neutral third party, ruled in favor of Paraguayans in 1878, he essentially bequeathed them about 60 percent of their current land, much of which now bears his name.
The Paraguayan Chaco—about the size of Hayes's native Ohio—has since prospered into a lucrative cattle-ranching zone. Each November, the people of Presidente Hayes Department throw a week-long celebration in honor of the Hayes decision with street parades, live music, and craft markets.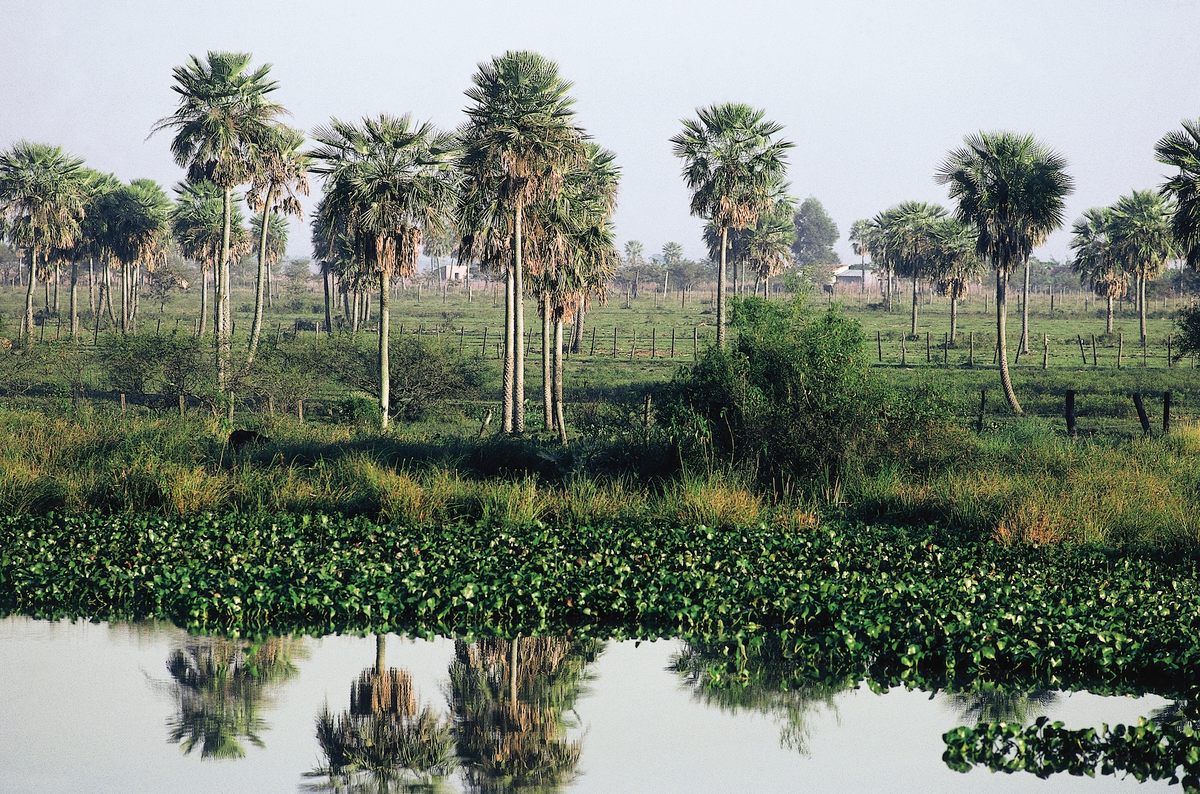 Hayes became President through the Compromise of 1877*, which resulted in the end of Reconstruction. When federal troops left the American South, they gave free rein to Southern white supremacy and left Black Americans vulnerable to violence, discrimination, and disenfranchisement.
During his one term in office, Hayes reformed civil service, championed the poor, defended civil rights, expanded the power of the presidency, and introduced both telephones and the Easter Egg Roll to the White House. (He is also known for abstaining from alcohol—his wife, "Lemonade Lucy," was a staunch supporter of temperance.) He tends to fare rather poorly in rankings of favorite U.S. presidents. A 2018 survey conducted by the New York Times placed him at number 29 out of 44, sandwiched between Calvin Coolidge and George W. Bush.
Garozzo is disappointed to learn that Americans don't share the same degree of appreciation for Hayes. "It really surprises me," she says. "Everyone knows who Hayes is here." His name was recently proposed for a multimillion-dollar bridge under construction over the Paraguay River. He's appeared on stamps. There is even a soccer team in Asunción named Club Presidente Hayes, whose players are known as "Los Yankees." On one reality-TV show, the grand prize was an all-expense-paid trip not to Disney World, but rather to the Rutherford B. Hayes Presidential Library & Museums in Fremont, Ohio. (Meanwhile, in the U.S., Americans are so disinterested in Hayes that his childhood home in Delaware, Ohio, was bulldozed and replaced with a gas station.)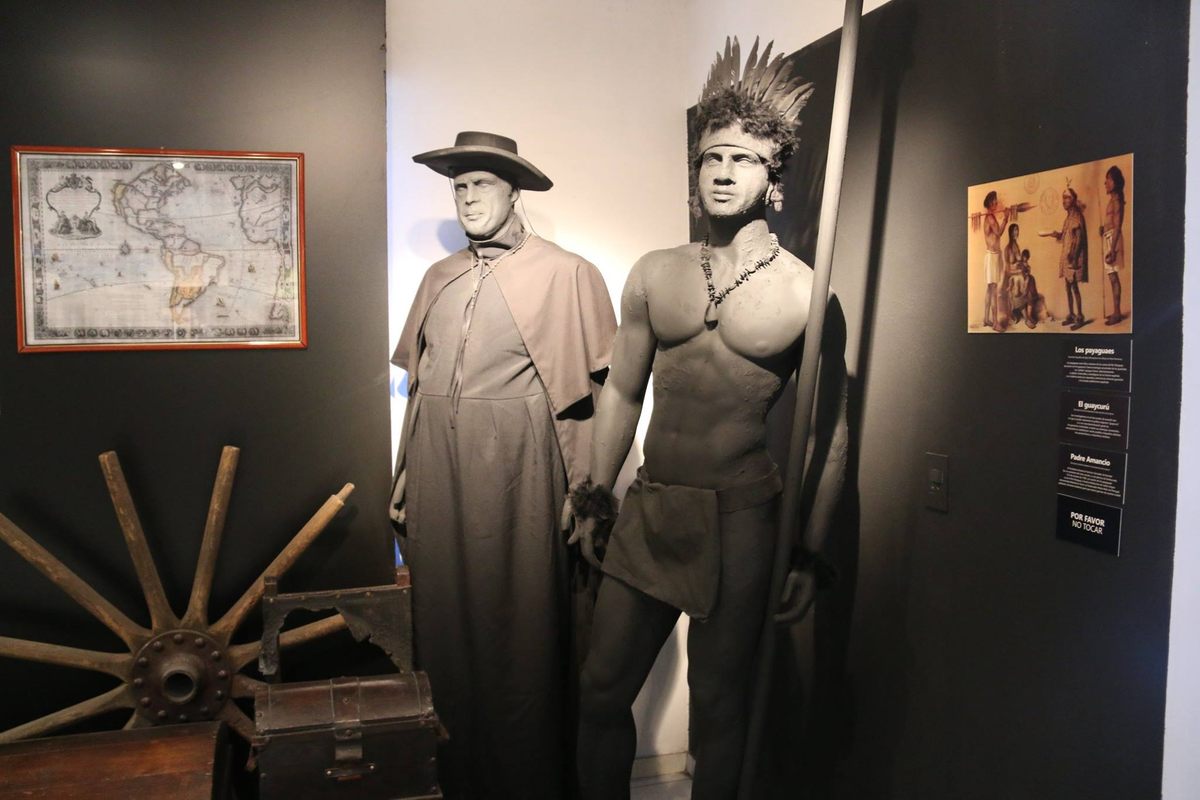 "Hayes doesn't even cause a blip on the radar of United States history," says Eric Ebinger, author of 100 Days in the Life of Rutherford Hayes. "He was not a two-term president. There was no war during his administration. There were no big scandals. There was nothing."
If Hayes is mentioned in the U.S. at all these days, it's often as a comparison to Donald Trump, who similarly lost the popular vote but won the election. (Hayes earned the nicknames "Rutherfraud" and "His Fraudulency" in the process.) But Ebinger wonders why there aren't more Americans who champion the unsung Ohioan the way Paraguayans have. He says that for his work arbitrating the border dispute in South America, "he would have won the Nobel Prize, had that been around at that time."
Dustin McLochlin, the Chair of Curation and Education at the Rutherford B. Hayes Presidential Library & Museums, isn't so sure about that. He says that the decision "didn't weigh on him much at all," and that Hayes's Secretary of State, William Everts, probably led the arbitration. "This is backed by the fact that there really isn't much of a record of how or why he made the decision in his diary or personal letters."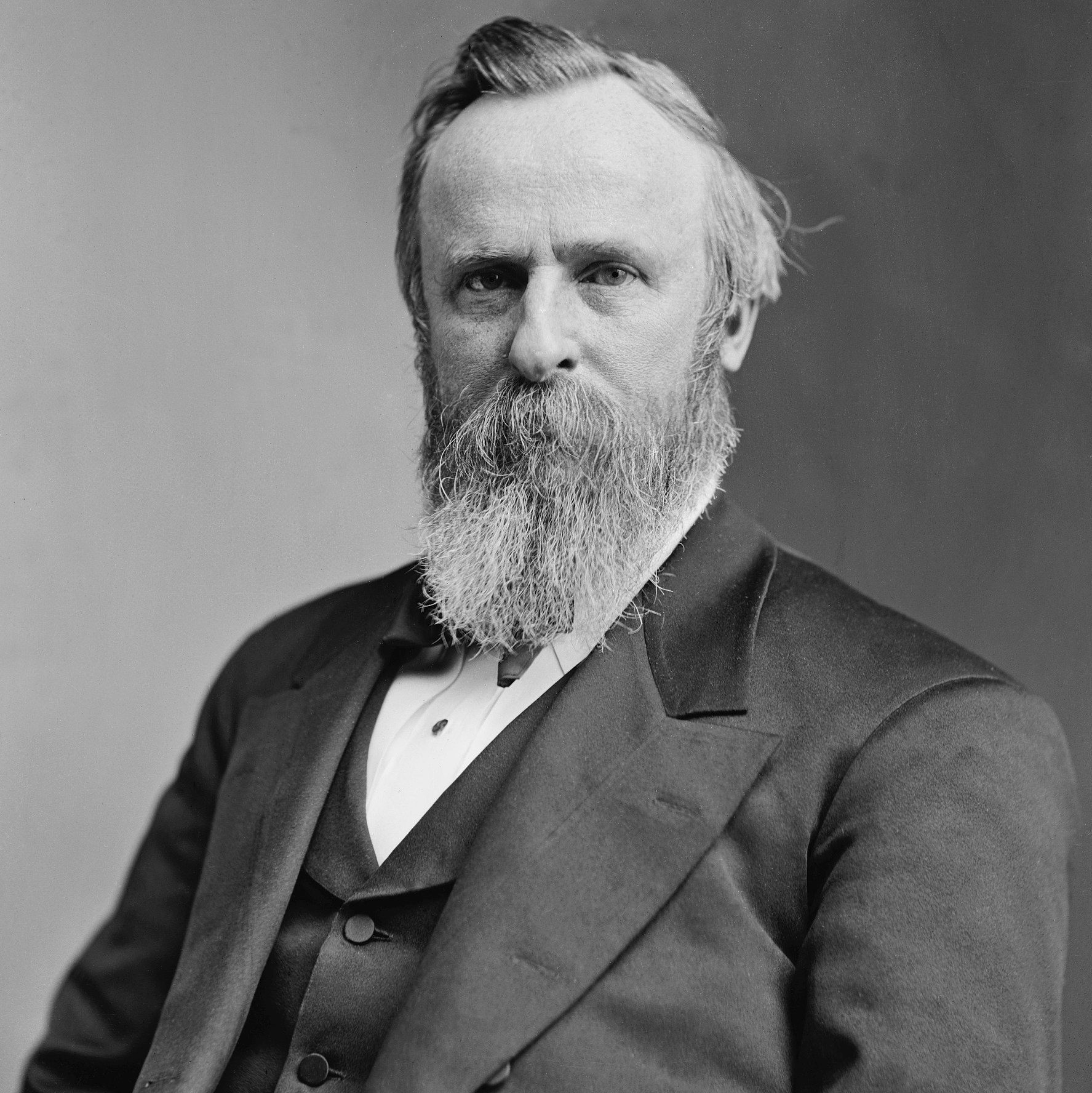 Hayes's intentions are beside the point for the people of Paraguay, who continue to use this historic link to the U.S. as a tool for bridge-building between nations. Paraguayan ambassadors remain frequent visitors to Ohio. The previous ambassador helped Fremont ink a sister city agreement with Villa Hayes in 2018, while the current ambassador recently launched a new Hayes Scholarship Program for Paraguayan students to attend Ohio Wesleyan University in Hayes's birthplace of Delaware, Ohio.
Meanwhile, Garozzo says U.S. ambassadors have visited Villa Hayes for the November Laudo Hayes Firm Day celebrations, a provincial holiday. The local government also launched a new tourist circuit through Villa Hayes in 2018. Perhaps the city will offer hope to fans of other lesser-known leaders, that even figures who are neglected at home may find a place where they will endure as heroes.
* Update: This story has been updated to add historical context about the Compromise of 1877.