Strange Creatures Appear On Kansas Police Cameras
Much scarier than mountain lions.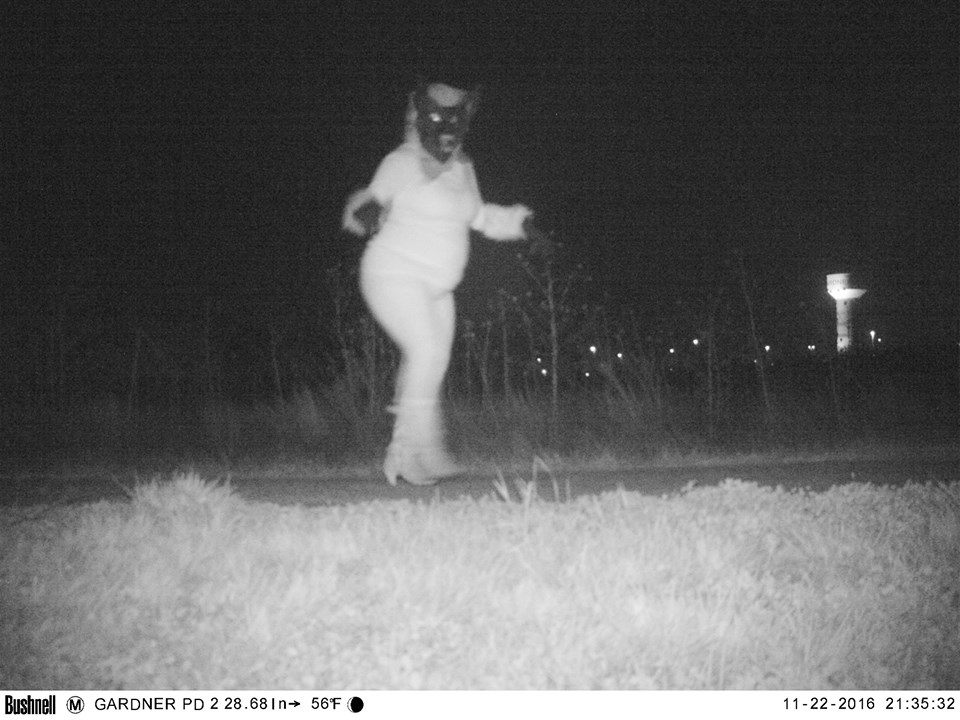 Last week, the police in Gardner, Kansas set up some wildlife cameras to try and get a bead on a mountain lion who had been spotted around town.
Instead, they saw these surprises: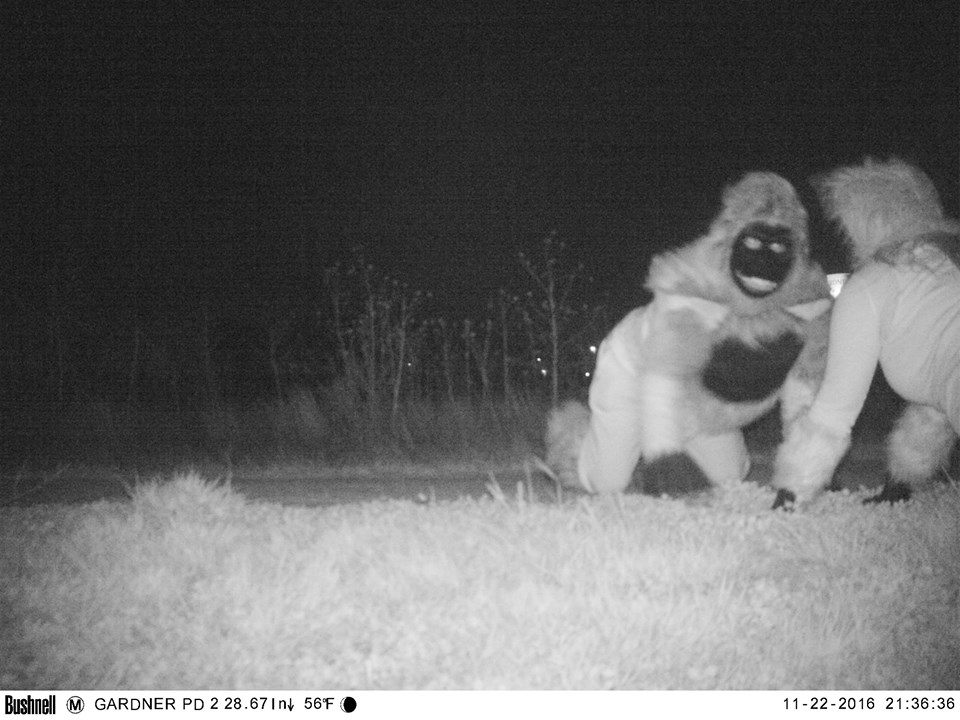 And also this specimen: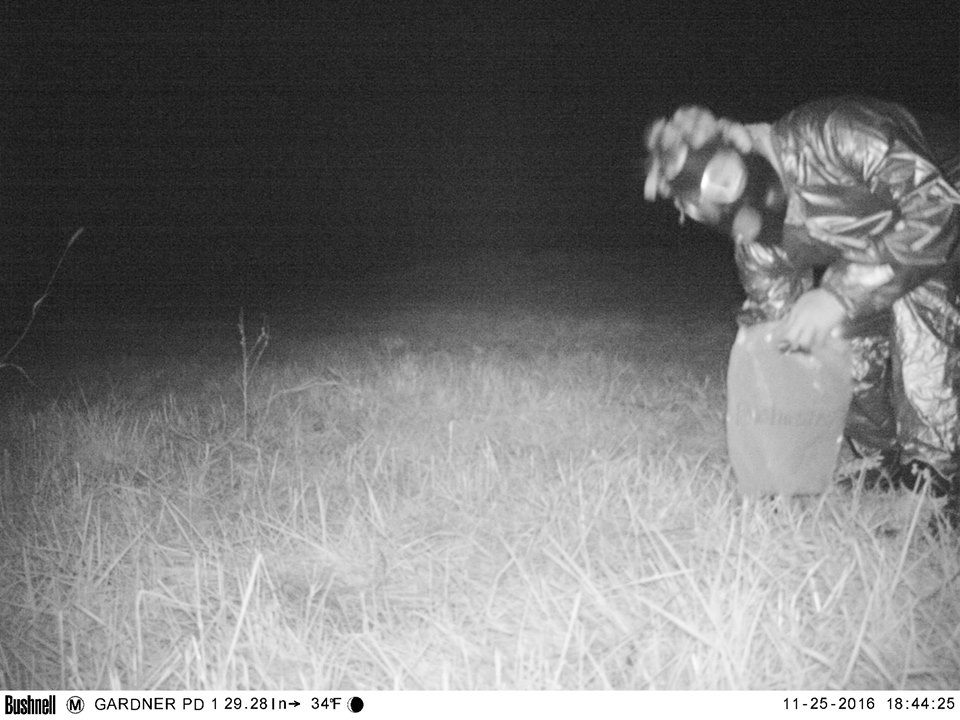 Plus, this whatever-it-is: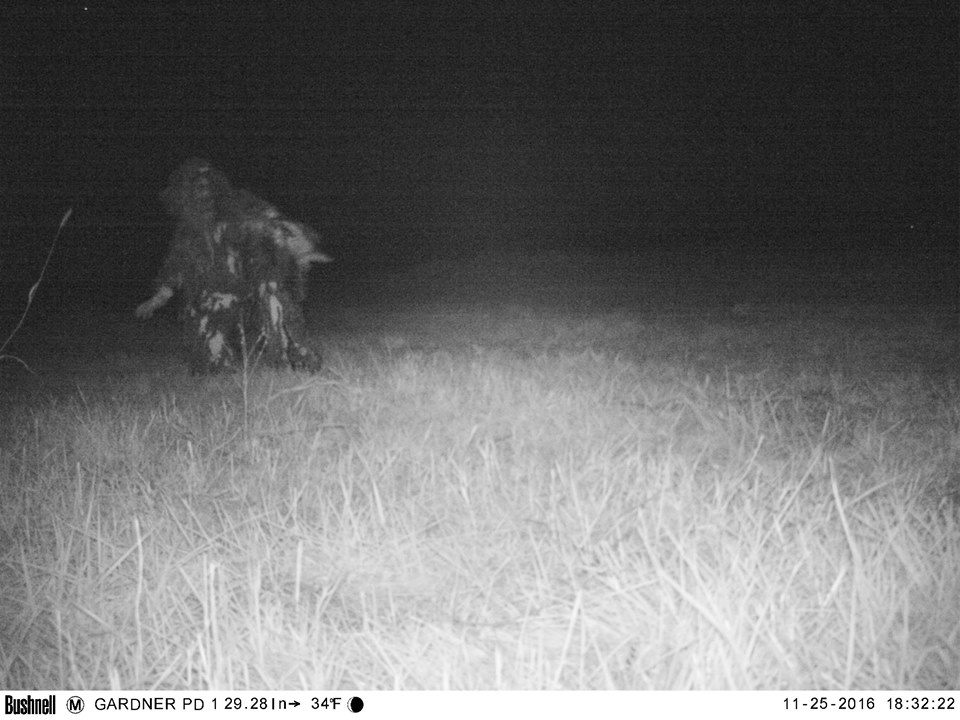 In a Facebook post titled "Wildlife concerns," the department detailed their original plan, and its unexpected results. "In an effort to determine if there was a possibly dangerous animal in the area we deployed two trail cameras," they wrote.
"We are glad to report that over the time they were up we did not see a mountain lion. We were however surprised by some of the images that the cameras did take."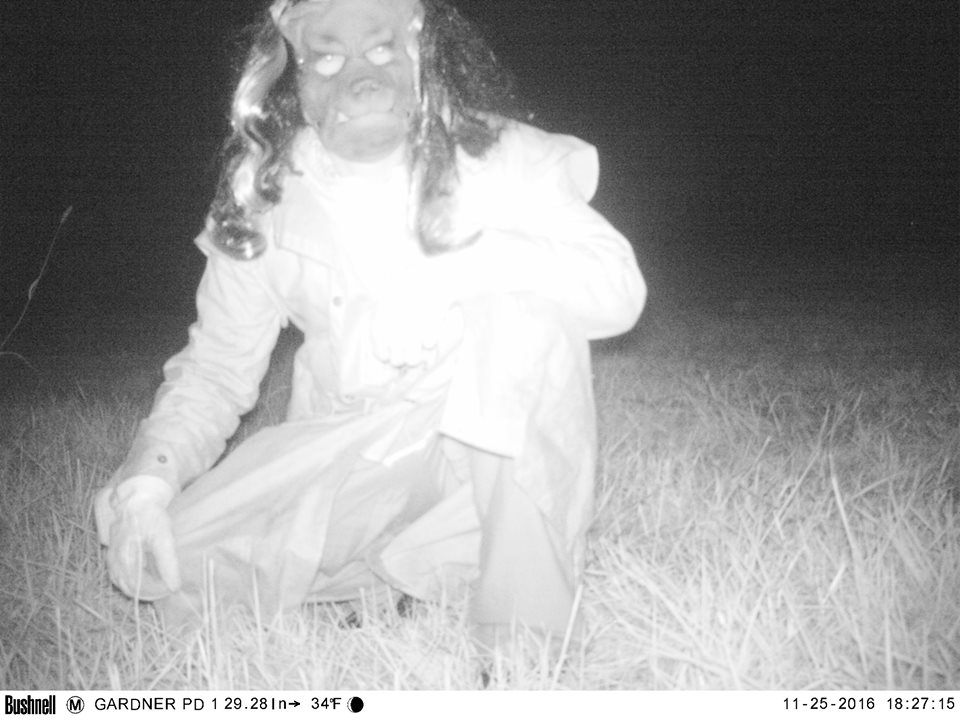 Camera traps are great at capturing unsuspecting wild animals, but they're even better at grabbing those particular beasts who truly want to be captured. Last month, biology students at Virginia Tech went through their study photos and found a long series starring a very naked man. One more of these and we've got a bonafide trend.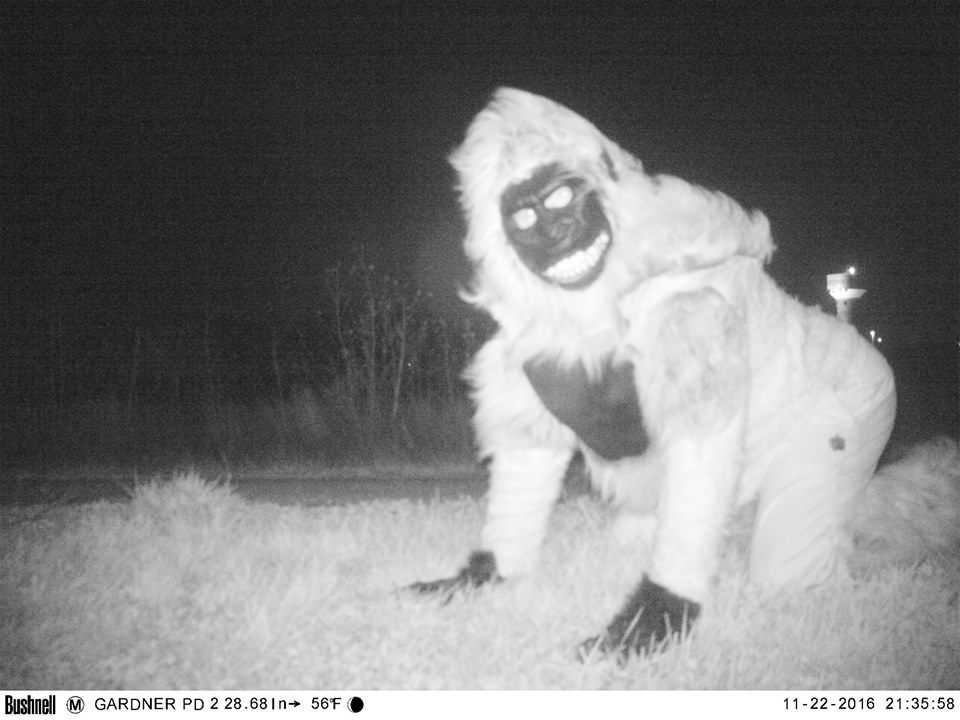 There is one upside: "Now you will not have to worry about the mountain [lion]," one Facebook commenter assured the police. "He left because of the wild life in this place is crazy."
Every day, we track down a fleeting wonder—something amazing that's only happening right now. Have a tip for us? Tell us about it! Send your temporary miracles to cara@atlasobscura.com.