The Hidden Security Bugs in Architecture That You Never Noticed
Some of the best security features are subtly interwoven into the fabric of building design.

When you are strolling through exhibits in the Nevada Museum of Art or making your way to the roulette table at the Circus Circus hotel and casino in Reno, you are a player in a well-orchestrated scene. Your every move is carefully watched as you unknowingly follow a plotted path filled with invisible bugs—security bugs.
"The inside of a building in it of itself can be a security tool," says Geoff Manaugh, an architecture writer and blogger of BLDGBLOG, who spoke to the security heads at both institutions. "If you don't think about buildings in terms of security and you don't think of architecture in terms of burglary, you can really easily overlook these things."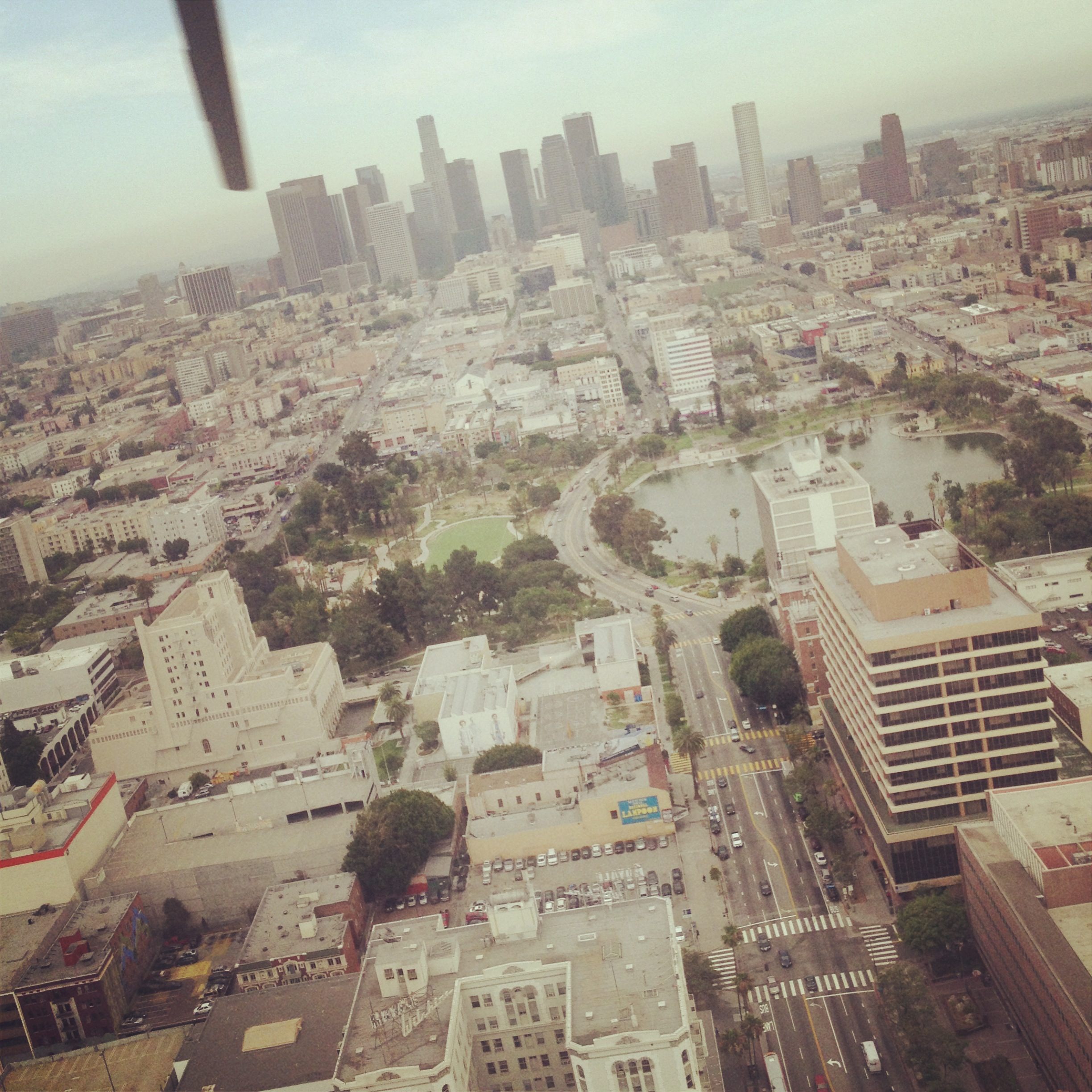 Hidden technologies and protective structures embedded throughout buildings are tools of war. The rivalry between criminals and security experts has influenced architectural design for centuries—from mapping where hallways meet, strategically placing escalators, and growing specific shrubbery. In his new book A Burglar's Guide to the City, Manaugh dissects the architectural battle grounds of these two rivals.
The first thing many security heads will tell you about a building is how many doors it has, says Manaugh. They know exactly where all those exit and entry points are and what kind of protection guards each (key lock, electronic lock, automatic or timed lock, alarm, thorny plants, hidden camera, or a combination of securities). Security experts don't just look at architecture for its historical value, beauty or craftsmanship, but rather pay attention to the strategic possibilities the building allows criminals a means to break in. Manaugh analyzes buildings from the perspective of bandits, police, FBI agents, and security managers—exploring how each use the design of buildings and cities to prevent and commit crime.