11 of the World's Most Underrated Amusement Parks
Atlas Obscura readers recommend their favorites.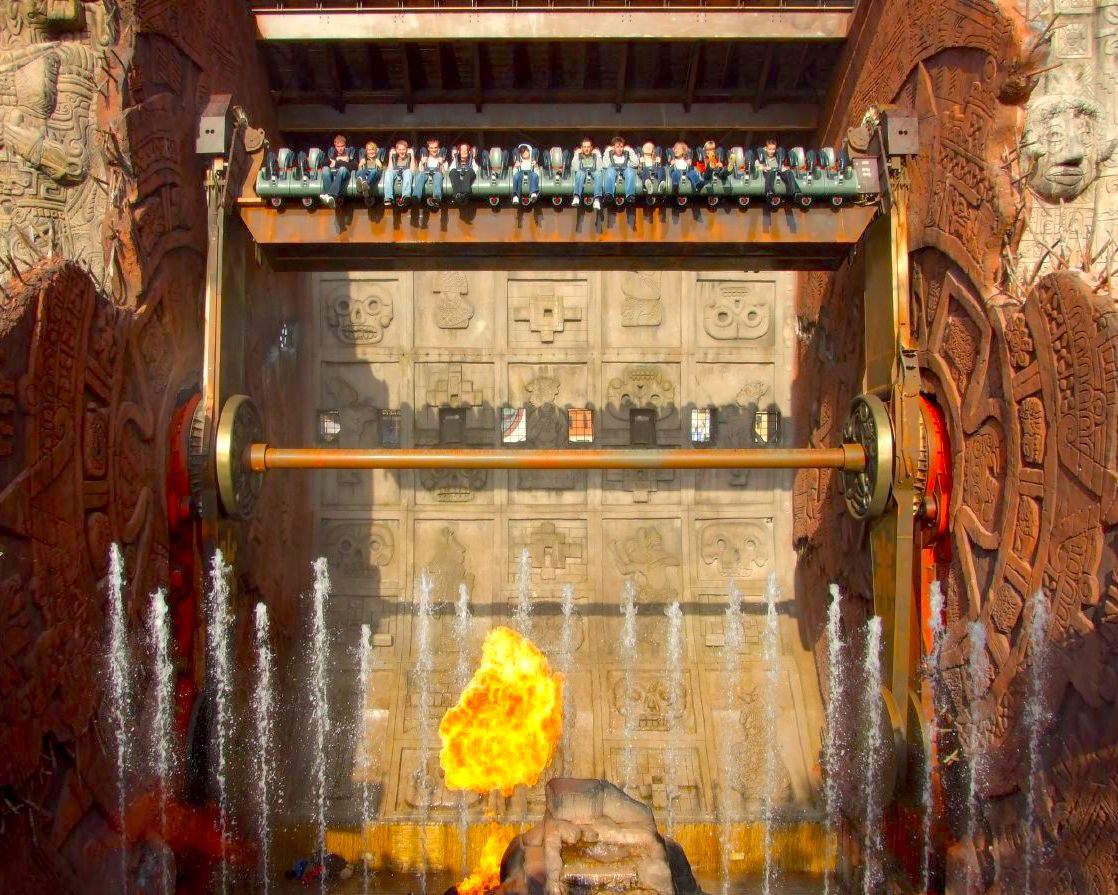 Who doesn't love a great amusement park? Sure, there are bigger, better-known options out there, but we've got a soft spot for the smaller, local theme parks all over the world that manage to offer something truly unique or unusual. Recently, we asked Atlas Obscura readers in our Community forum to tell us about their own favorite local theme parks, and the responses were a real rollercoaster… in that they were very fun!
Take a look at some of our favorite recommendations below, and if you have an amazing local amusement park of your own that you'd like to tell us about, head over to the forums and keep the conversation going. Just because a theme park isn't world-famous doesn't mean it's not full of adventure.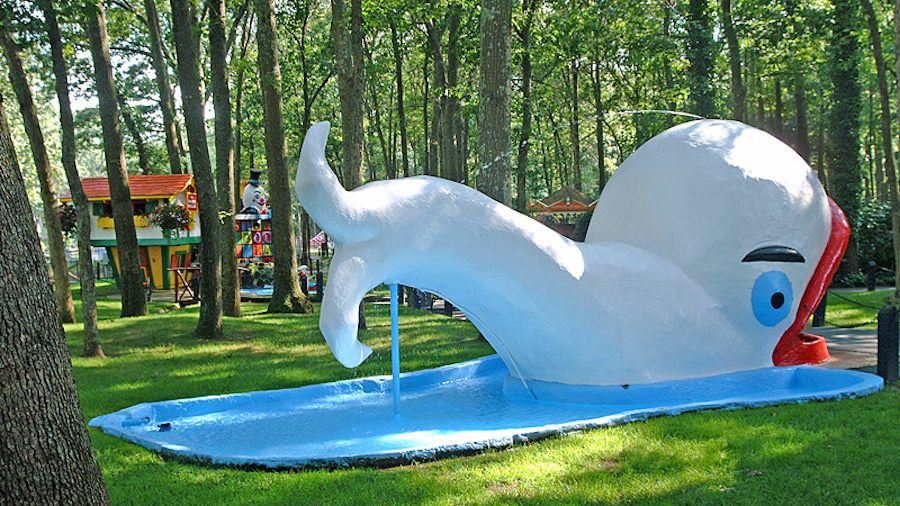 Egg Harbor Township, New Jersey
"A theme park I would visit all the time as a child was Storybook Land in Egg Harbor Township, New Jersey! It's intended for young kids, and most of the attractions and rides are based on stories. They have a maze that appears to be built of huge cards based on Alice in Wonderland, a (slightly creepy) animatronic retelling of Goldilocks and the Three Bears, Snow White's House, Little Red Riding Hood, and Santa's Workshop, with a 'North Pole' which is just a tall, cold pole covered in ice (which is great in the summer). Some of the rides include a carousel, small ferris wheel, teacup ride, a small roller coaster featuring a dragon who blows bubbles, a 'drop' ride, and much more. The park is intended for kids, so the most extreme ride is the small roller coaster. It's not much of a visit if you don't have young kids, but I have fond memories of going at least once a year. They've been open since 1955 and do maintain the park with renovations, so although it is a classic, it is up to date." — srosa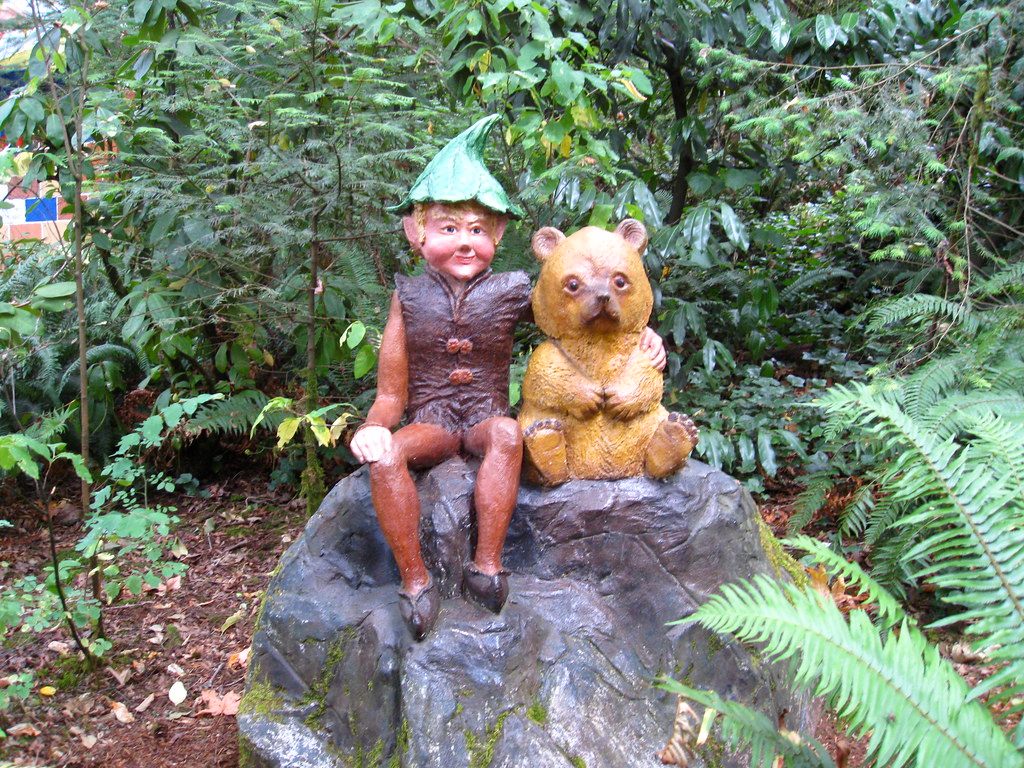 Turner, Oregon
"Enchanted Forest in Turner, Oregon. It's magical!!" — softshell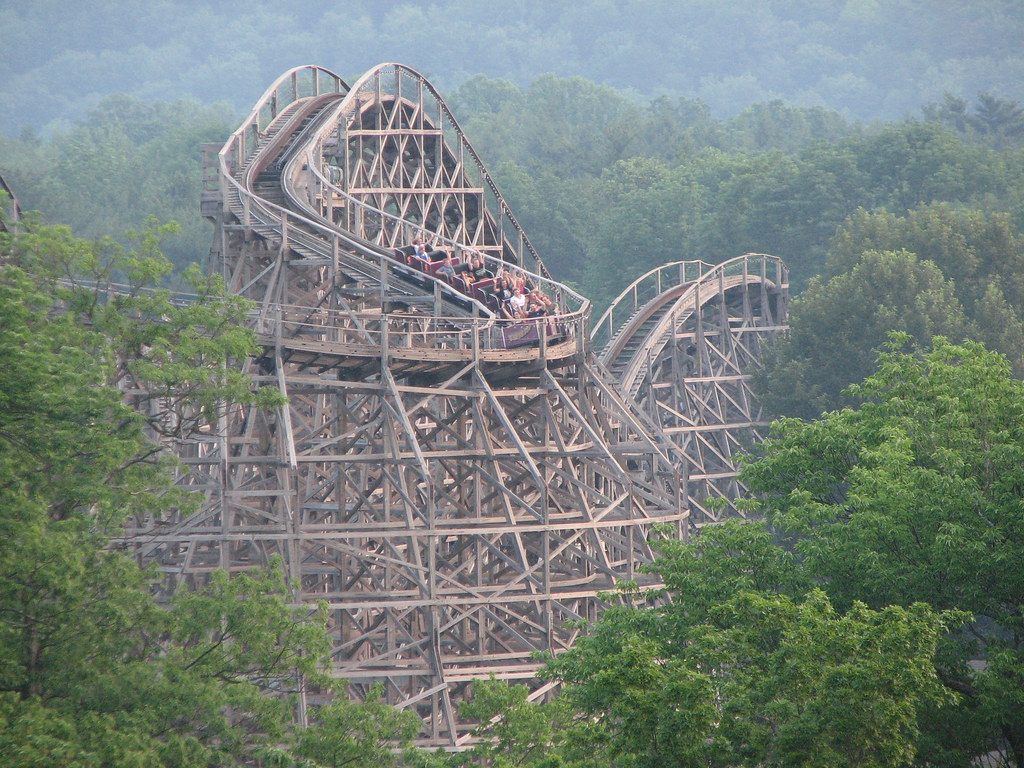 Elysburg, Pennsylvania
"When I was growing up in Pennsylvania, Knoebels was the greatest place in the world. I loved the wooden roller coaster, the Phoenix, and the Cosmotron, as well as other classic thrill rides. The atmosphere is part storybook, part county fair. It's still going strong!" — latourex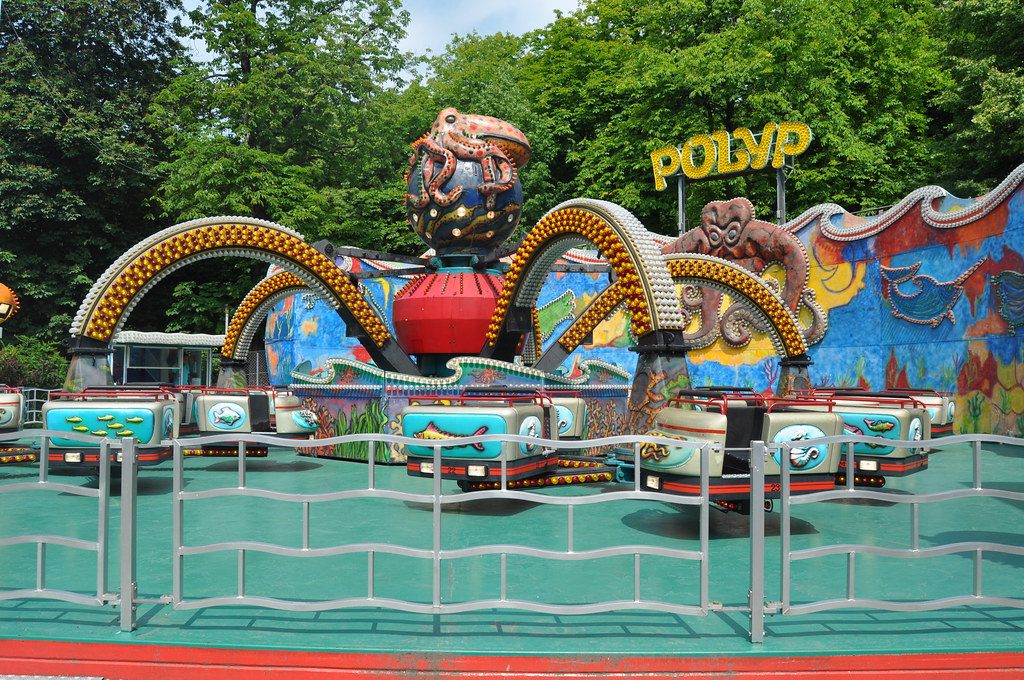 Klampenborg, Denmark
"The oldest amusement park in the world is Bakken in Klampenborg, Denmark." — sontaron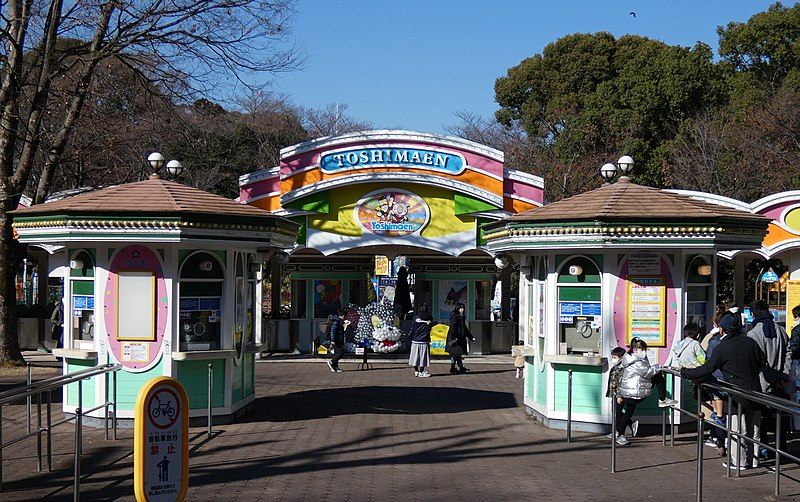 Tokyo, Japan
"Growing up in Tokyo I spent much of my summer at Toshimaen, an amusement and water park. During the winter, the water attractions would shut down but my friends and I would still go to ride on the roller coasters and play games in the GC (Game Center (arcade)). I didn't go to a Japanese school, so I had the same schedule as kids in the U.S. from what I could tell, so in the beginning of summer there were very few Japanese student-aged kids there, and in the winter, while they were studying hard, we more or less had the park to ourselves then too. I remember standing in a very short line to get into one of our favorite rides, leaning over the railing towards the walkway, and seeing Takeshi Kitano (Beat Takeshi, as he was known in early days) walking around the park with a very obvious member of the Yakuza. At the time I still knew him primarily as a comedian, but now whenever a new movie like Brother or Outrage comes out, all I can think of is seeing him walking around with that member of the Yakuza, perhaps studying for a film role?" — denisewilkerson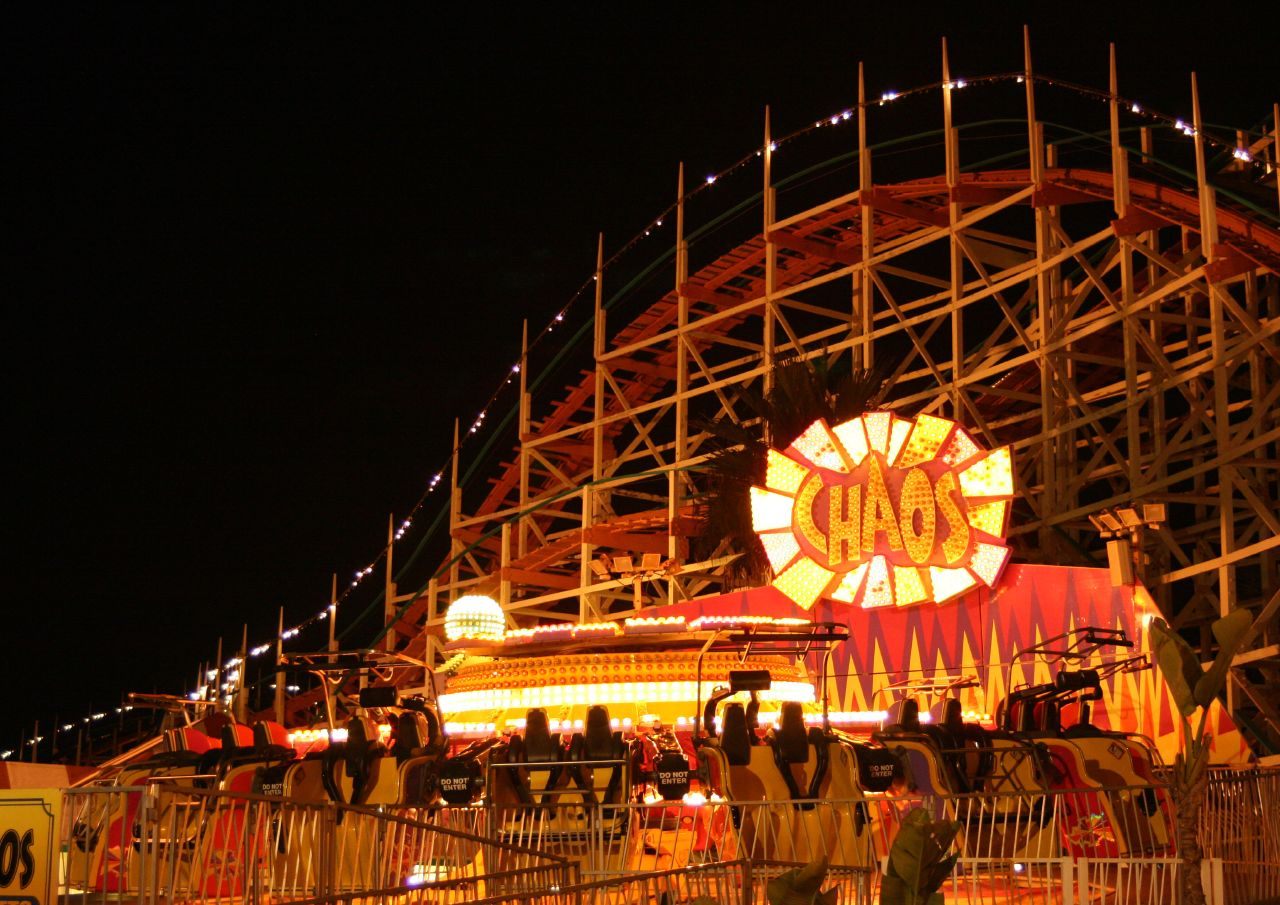 San Diego, California
"Belmont Park in San Diego, California. It's got a seaside roller coaster with rides and shops. We always begged my dad to take us, although at the time I was too chicken to ride the coaster. The rollercoaster is one of the original wooden ones built." — Rhoswyn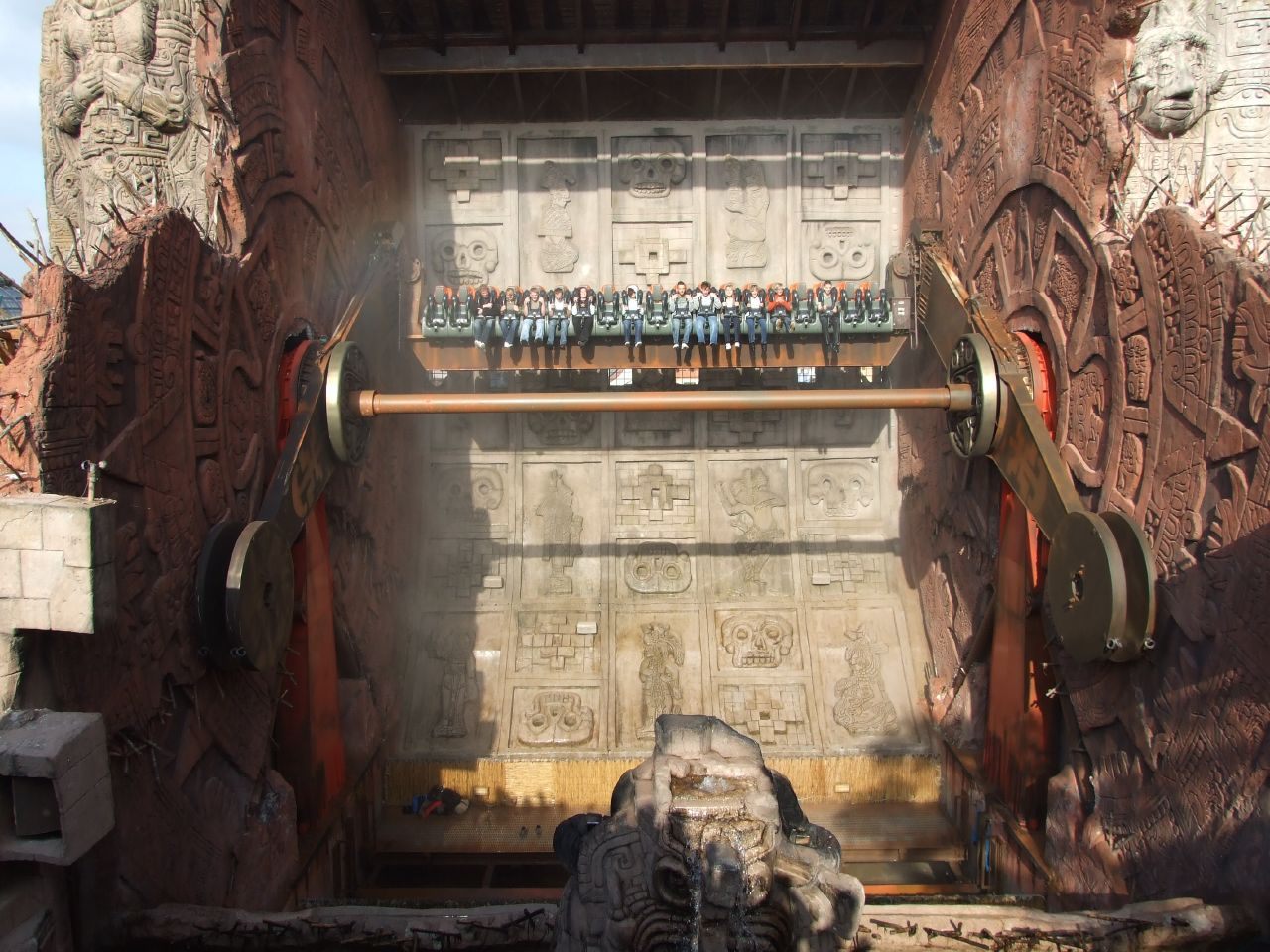 Brühl, Germany
"Phantasialand, near Brühl, Germany. One of the scariest rides I've ever seen (didn't ride it) is the Talocan Topspin, and a quieter children's section that's like a blend of Hobbitland and steampunk. Like something from a cool dream!" — rheik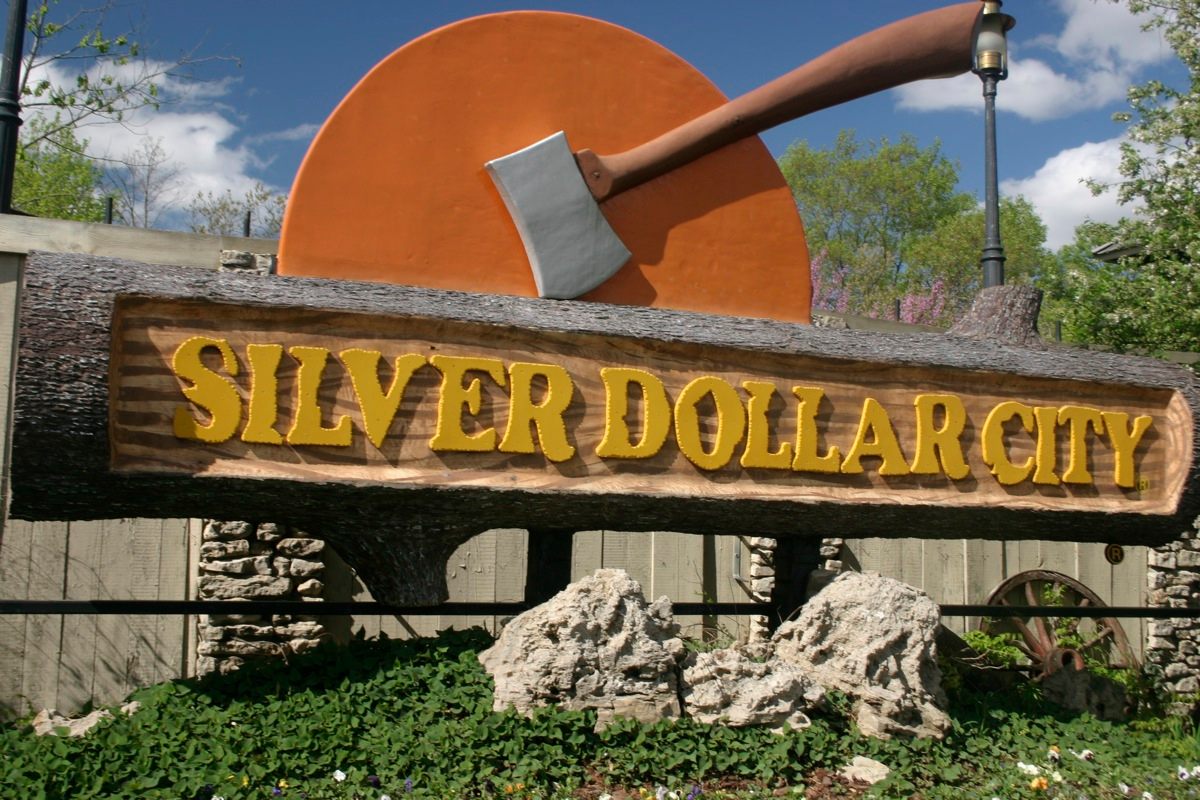 Branson, Missouri
"Silver Dollar City, near Branson, Missouri, literally started out as a hole in the ground. In the 1950s, the family operating the tours of Marvel Cave decided to reconstruct an 1880s mining town that had once stood near the cave entrance. The idea was to have something to occupy cave-goers while they waited for the next tour. A handful of shops that included a general store, a doll shop, an ice cream parlor, and a blacksmith shop opened in May of 1960 as Silver Dollar City and has grown from that humble beginning to one of the top-rated theme parks in the country." — dembrees4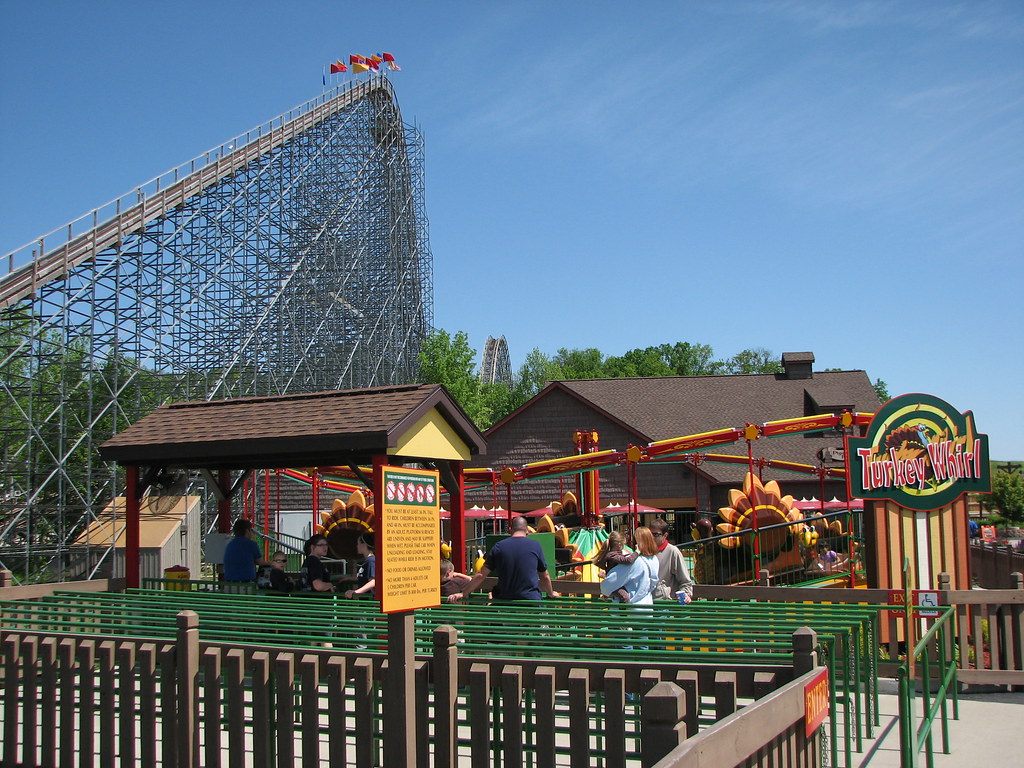 Santa Claus, Indiana
"Holiday World is Indiana's best kept secret. We go here every year for their enthusiasts-only weekend, where attendees get the entire park to themselves at night for 'exclusive ride time.' The Voyage is the best wooden roller coaster in the world (I'd argue best wooden roller coaster period, wooden or otherwise). It's a beautiful park in a valley, very family-friendly and affordable, with an exceptional waterpark as well. We camp at Lake Rudolph next to the park and you can walk right up to the entrance from your campsite. It's an hour from Louisville so you can pair it with a trip along the bourbon trail. It's truly my favorite weekend of the year!" — kayjtoomey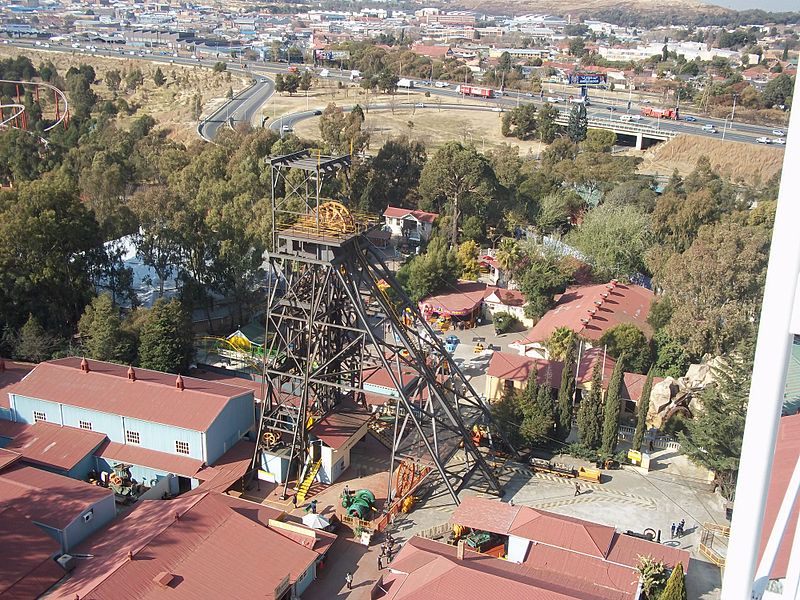 Johannesburg, South Africa
"Gold Reef City, Johannesburg is a unique theme park in South Africa. It has 30 thrilling rides, a hotel in a Victorian style, and a casino." — laura10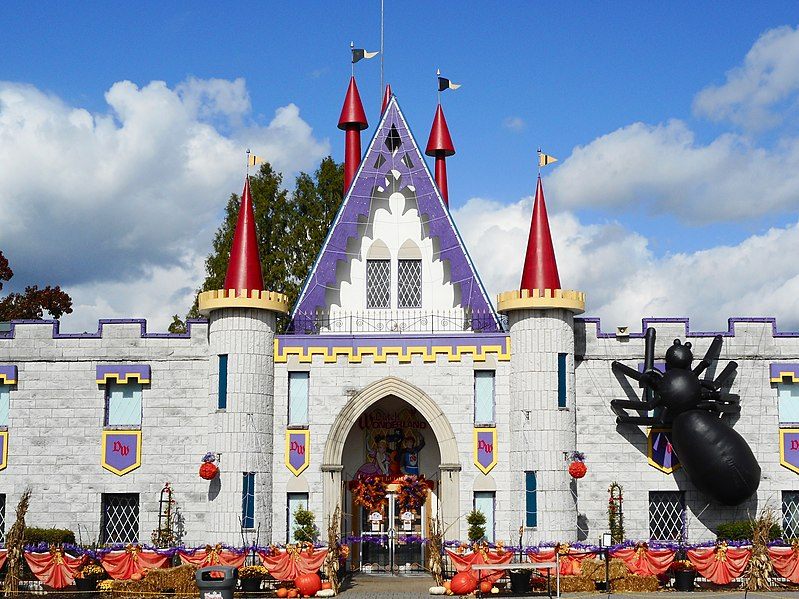 Lancaster, Pennsylvania
"My wife and I went in 1975, went back with our kids in the early 80s, and a few years ago my son took my grandson there!" — heathcliff13