Atlas Obscura's Last-Minute 2018 Valentine's Day Gift Guide
Unusual ideas for the trickiest holiday.
Valentine's Day. It's upon us once again, and it can be stressful. If you're hoping to do better than flowers or chocolates but still stuck on what to get the special person in your life, take heart: we've all been there. Below, the staff of Atlas Obscura has compiled our best ideas for unusual Valentine's gifts for both men and women this year, all of which are available online with two-day shipping.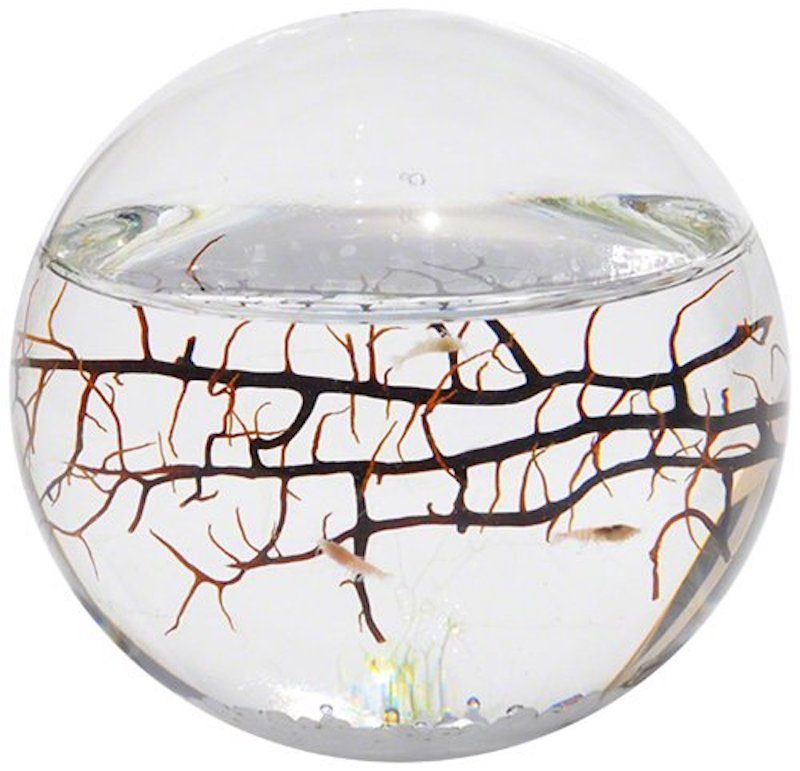 From $79.99
Flowers are pretty and smell good, and this makes them a very, very nice gift. But wait just a few days and what do you have? A metaphor. Leaves wizened and brittle, flowers slumping down like they can't bear the sight of you, stems that stink when you finally pull them out of their cloudy water. Instead you could give a gift that represents sustainability and balance. I'm into the EcoSphere, a self-contained, self-sustained ecosystem in a glass globe. Inside, shrimp, algae, and bacteria coexist in a nutrient cycle without the need for additional food, filtering, or anything but light. Enduring natural harmony with little to no maintenance—how's that for a Valentine's Day metaphor? —Samir S. Patel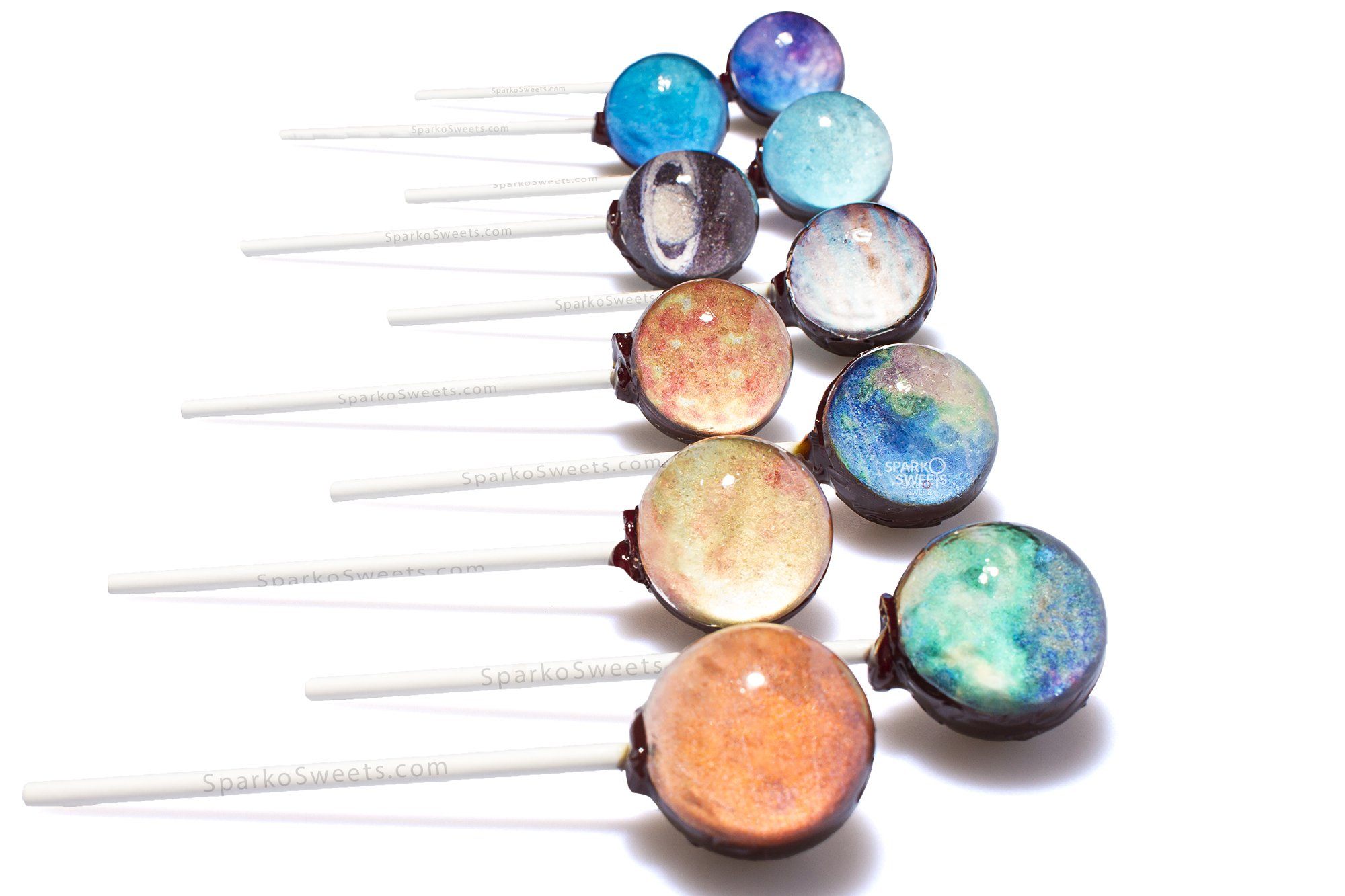 $21.85
If you're set on giving sweets but not crazy about heart-shaped boxes, you can't go wrong with these planet and space-themed lollipops. Not only are they beautiful, miniature works of art, there's also a world of possibilities when it comes to the romantic puns you can include in the card. Some suggestions: "I love you to the moon and back," "you're my world," or "I thank my lucky stars for you!" —Larissa Hayden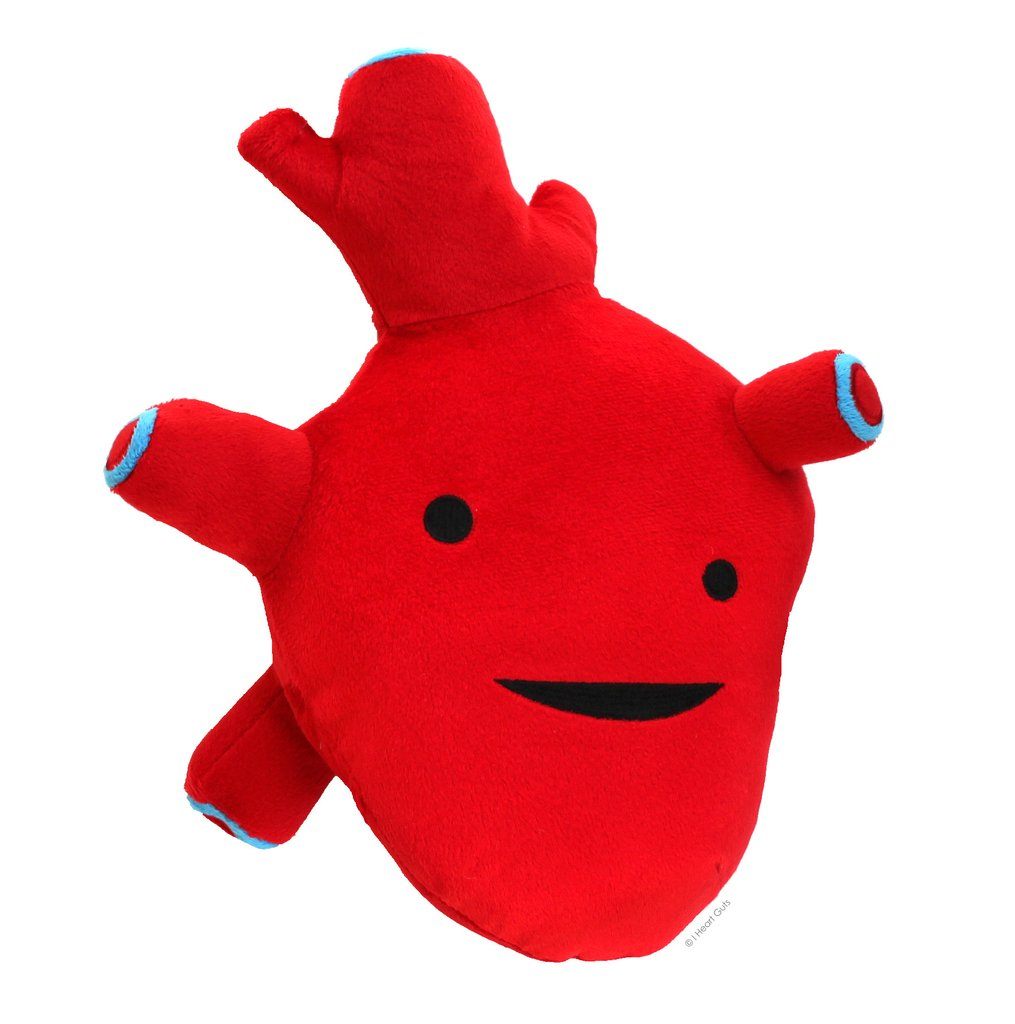 $21.99
A plush organ is a perfect way to playfully remind your partner that they will always have your heart. At the very least, you can tell them that they now have a gentle heart. —Samantha Chong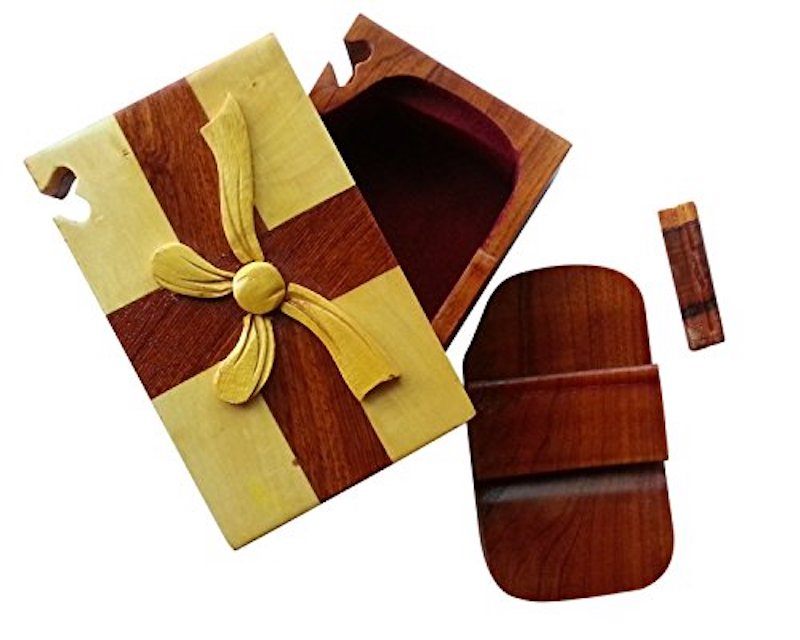 $24.99
It can be tough to avoid chintzy gift boxes and heart-shaped containers. But why not make the wrapping part of the gift? Perfect for hiding jewelry or other small items, a puzzle box is a great addition to any curious collection. And for the lazy gift-giver, this carved puzzle box even has a permanent bow so you don't have to wrap it.—Eric Grundhauser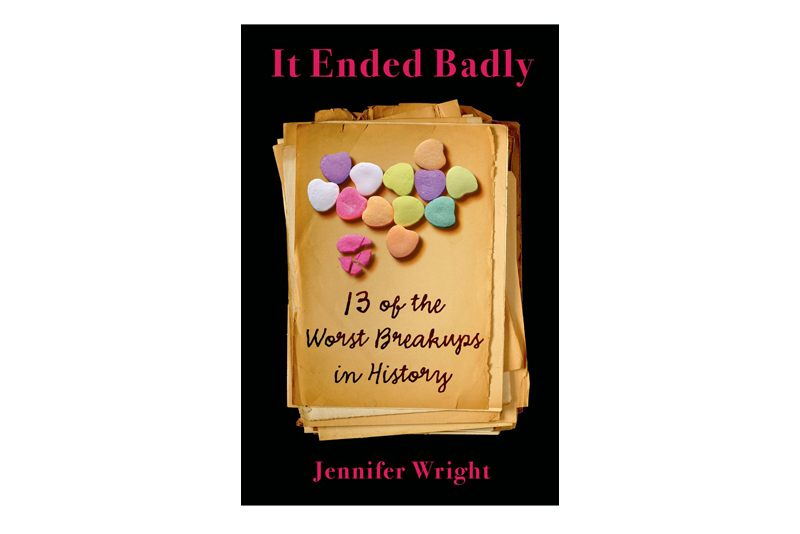 $11.55
If you're broken-hearted this Valentine's Day, remind yourself that you're in good company with It Ended Badly. From murderous husbands to exes who just won't let go, author Jennifer Wright chronicles history's most horrible breakups. Each chapter acts as a prescription. "If you deserve an apology," read about Norman and Adele Morales Mailer. The writer stabbed his wife with a penknife after she told him he was "no Dostoyevsky" (she survived and got a divorce). "If you were dumped," learn how Edith Wharton wrote a string of pleading, unanswered letters to Morton Fullerton. Entertaining and informative, the book is a helpful reminder that, no matter how lonely you might feel on February 14, it could be worse. At least you're not Anne Boleyn. —Sam O'Brien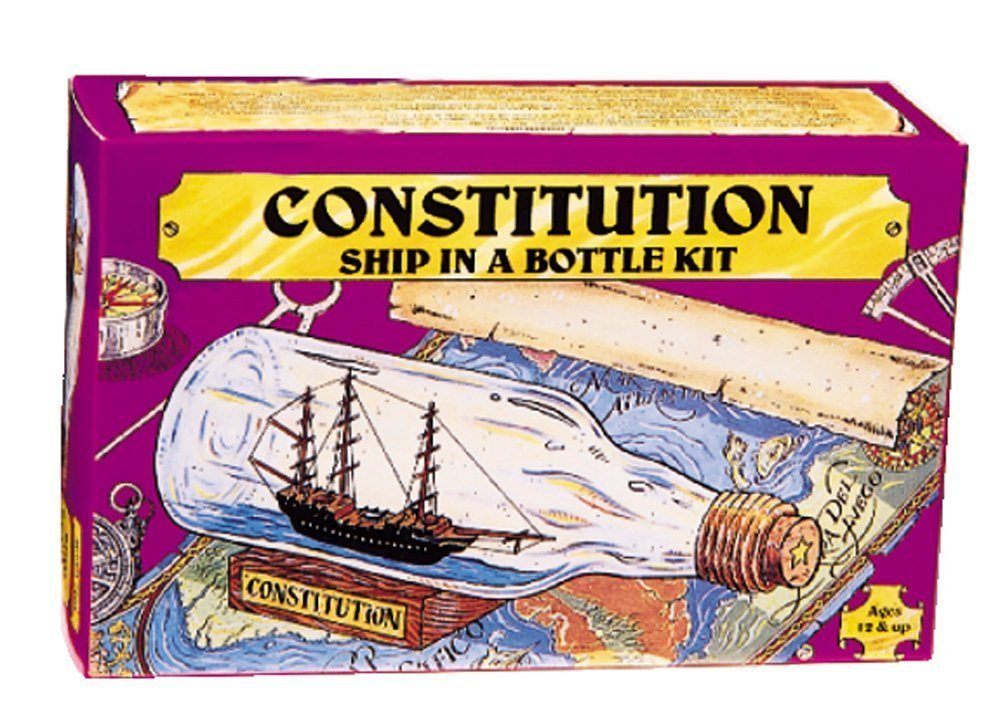 $21.99
This idea is inspired by Nico Cox, an antiquarian horologist I occasionally work with in Seattle. She once told me about how she wanted to celebrate each of her wedding anniversaries with her husband by building a ship in a bottle. After many years together, they could look up into a room and see all of these boats sailing around, each one unique, hand-built together by love and perseverance, ritual and care. —Shin Yu Pai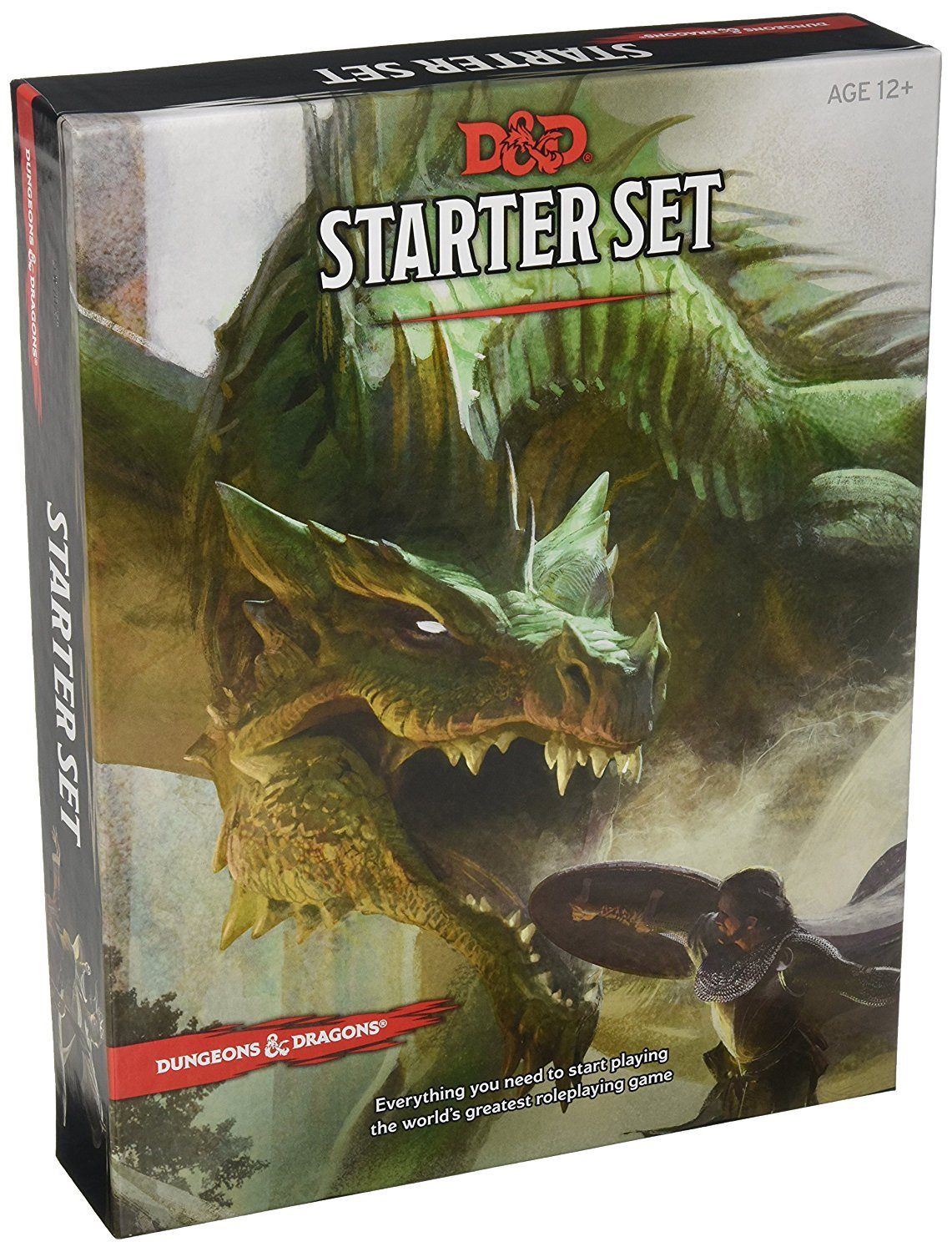 $19.86
OK, OK, hear me out on this one. Dungeons & Dragons is a great activity for couples. With one player creating a character, and the other guiding the story as the Dungeon Master, two people can take part in a unique adventure that is handcrafted to the people playing. Your adventures can be as short or as long as you want them to be, and they can end up really helping you to get to know your partner (who knew he would just let that wizard keep experimenting on the village children?) Why sit around watching an action movie when you can take part in one with the person you love? Roleplaying has long been a popular activity in the bedroom, but it can be just as fun at the kitchen table.—E.G.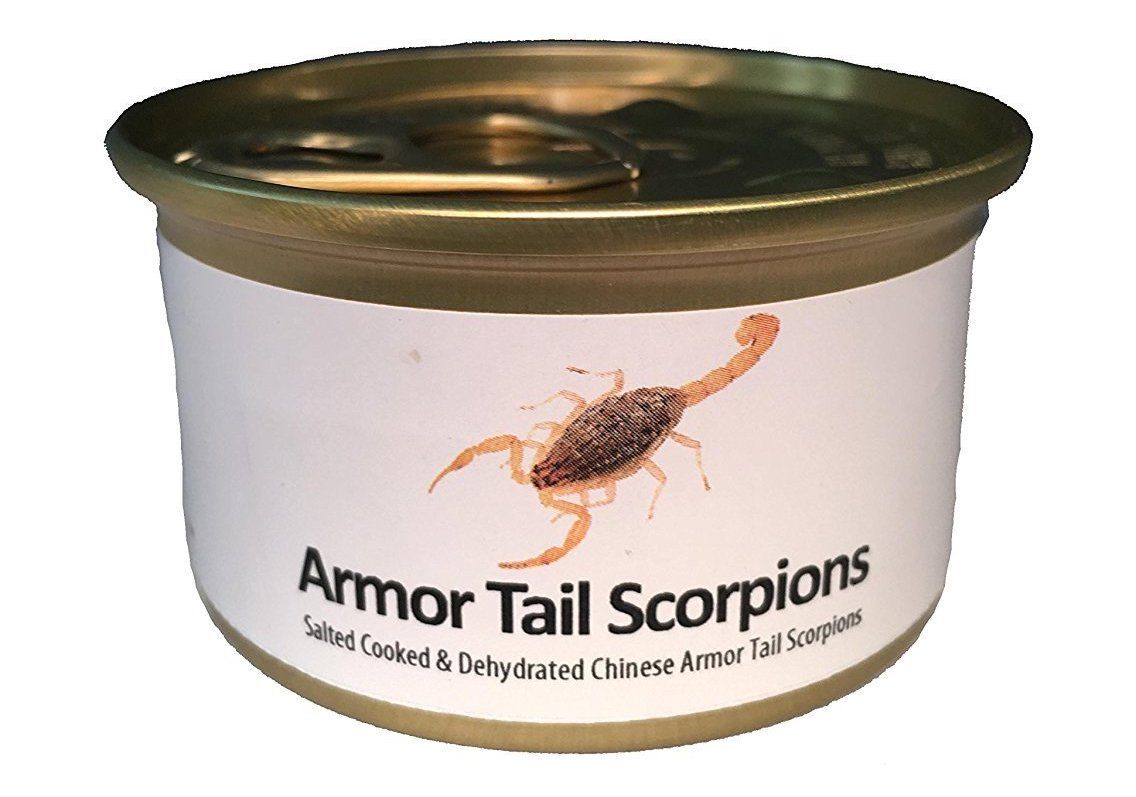 $14.99
I bought my fiancè a tin of edible scorpions because we've never really done Valentine's Day and I figured it was a good way to establish a precedent before we get married this year. Amazon tells me that people who bought edible scorpions also purchased "camel jerky" and a three-pack of Colgate toothpaste. Can we all say #couplegoals? —Rose Annis
Atlas Obscura's Wishlist is an occasional feature about the items we'd most like someone to buy for us right now. Each item is independently selected by our editorial staff. If you buy something through our links, Atlas Obscura may earn an affiliate commission.