Beneath the Streets: Uncover the Secrets of the New York Transit Museum
Members Only
1 hour
Free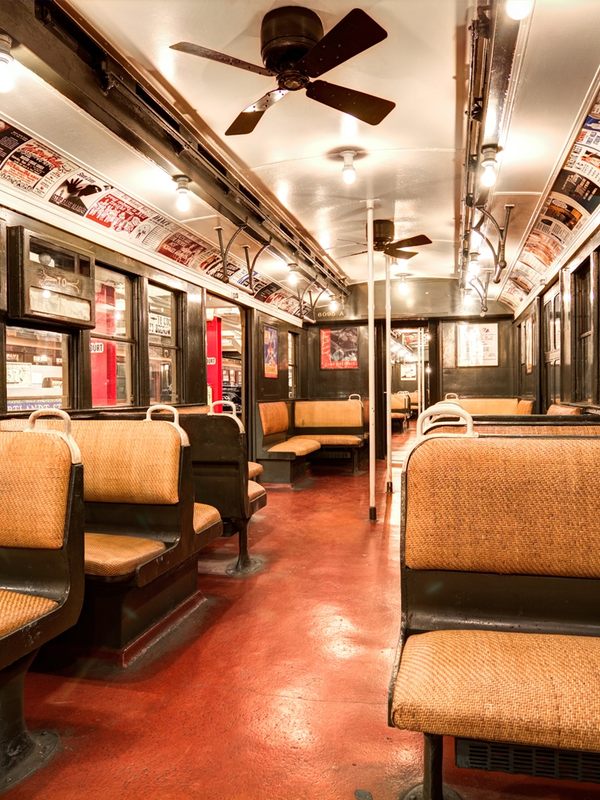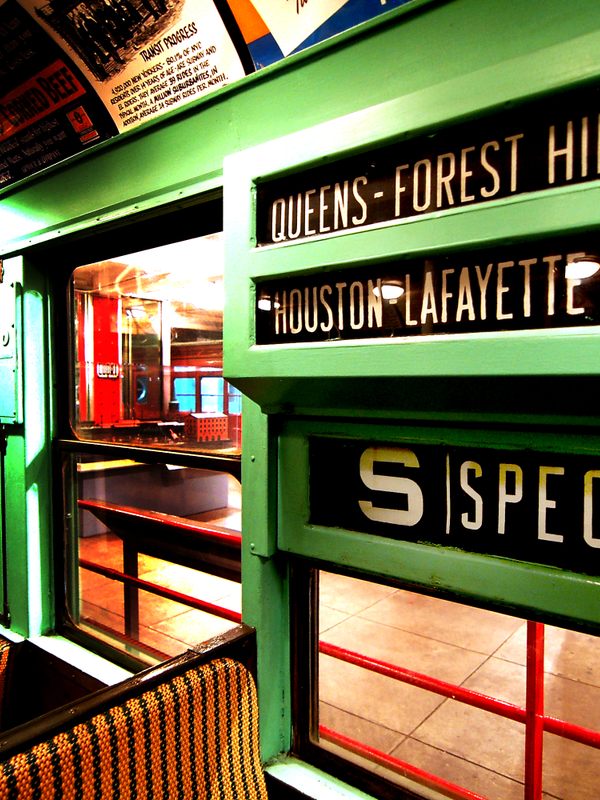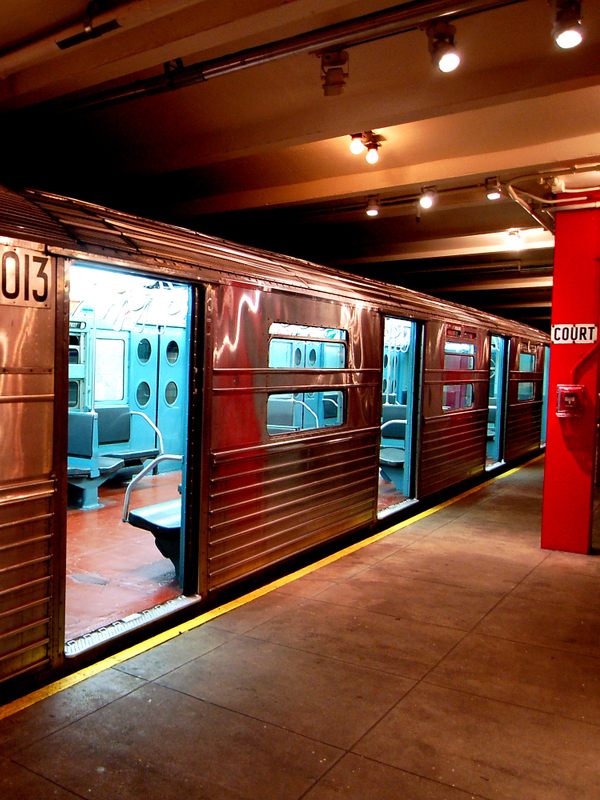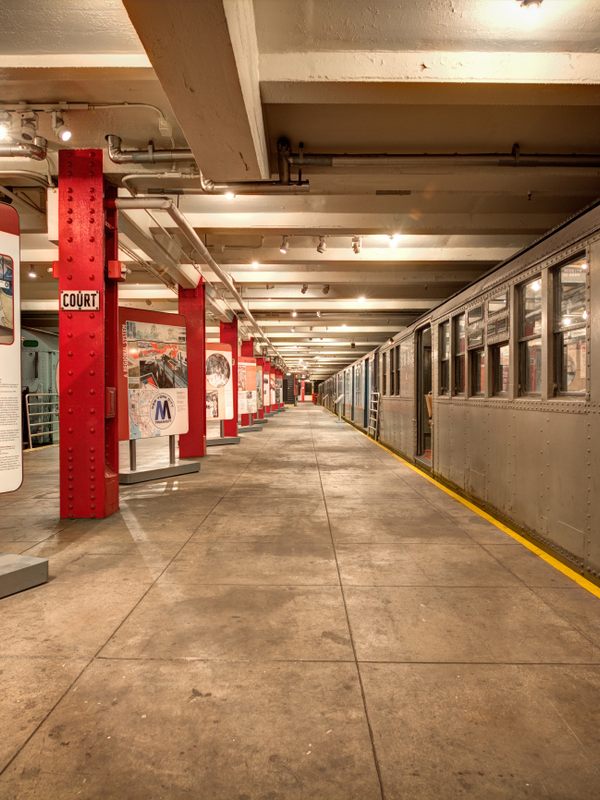 What We'll Do
Watch the gap and stand clear of the closing doors, we're headed underground for a virtual behind-the-scenes tour of a subterranean museum!
During this live, one-hour online experience, we'll head beneath the streets of NYC to a historic decommissioned 1936 subway station, home of the New York Transit Museum. Below the surface of the city, we'll explore the museum's fleet of vintage trains from different eras, with the earliest dating back to 1907. On board, our guide will point out interesting design features you may not notice, and historical advertisements directed towards straphangers of the past. We'll even get a special look inside the active signal tower room where you can see trains moving through the system in real-time!
Also on the platform, we'll briefly tour the museum's current exhibits about early subway photography and the famous redbird trains. Finally, we'll head upstairs to the archives for a peek at a special selection of objects not currently on view!
About Your Host
Polly Dejarlais
Polly Dejarlais
Polly Desjarlais is Education Manager at the New York Transit Museum, in charge of school and group programs, where she has worked for the last 15+ years. She hails from the United Kingdom but made Brooklyn her home in the mid-1990s and found a way to put her BA in Historical, Political and Philosophical Studies to use by joining the Museum's Education Department. Being a lifelong city-dweller, she is interested in how cities work and the role that urban transportation plays in their history and development. She has presented and led hundreds of group tours both virtually and in-person and developed and written numerous school and group programs on topics that range from the history of transportation development to women's roles in transit and the connection between immigration and transportation. She was awarded an IATM Skillbridge Fellowship in 2014. She is passionate about making Museum experiences fun, engaging, and relevant for everyone, and for helping Educators utilize museum content and collections in their teaching. 
What Else You Should Know
Access to this online experience is free for Atlas Obscura Members. Unlock more wonder by becoming a member today!

Once registered, you can access the Zoom room for this experience through your confirmation email or Eventbrite account. Atlas Obscura online experiences are recommended for attendees age 13+.

This online experience will be recorded. A temporary link to the recording will be provided in a follow-up email to all ticket holders within 72 hours after the event. Access to this recording will be available for seven days.

We provide closed captioning for all of our online Member Experiences, as well as transcripts upon request. Please reach out to us at membership@atlasobscura.com if you have any questions, requests, or access needs.

This event is one of Atlas Obscura's Membership Experiences. At Atlas Obscura, our mission has always been to inspire wonder and curiosity about the incredible world we all share. Now, more than ever, there's a need to stay connected—not only to our sense of wonder, but to each other.

We encourage you to follow and share the hashtag #AOExperiences for more incredible online experiences and courses with Atlas Obscura and our friends. And check out AtlasObscura.com, the definitive guide to the world's hidden wonders, to keep virtually exploring the world through the website's atlas of amazing places, unique stories, and videos.
Dates and Availability
Atlas Obscura Members get free access to this and other exciting online experiences!
Become a Member