China's Regional Cuisines: Culture Through Food With Xiaokun Song
Tue, Jan 16, 2024
5 sessions
$235 per person
Up to 25 people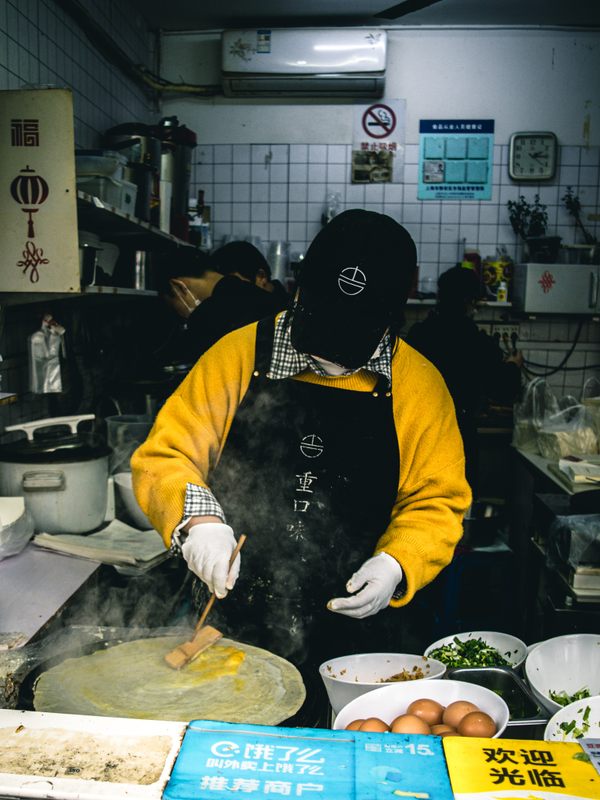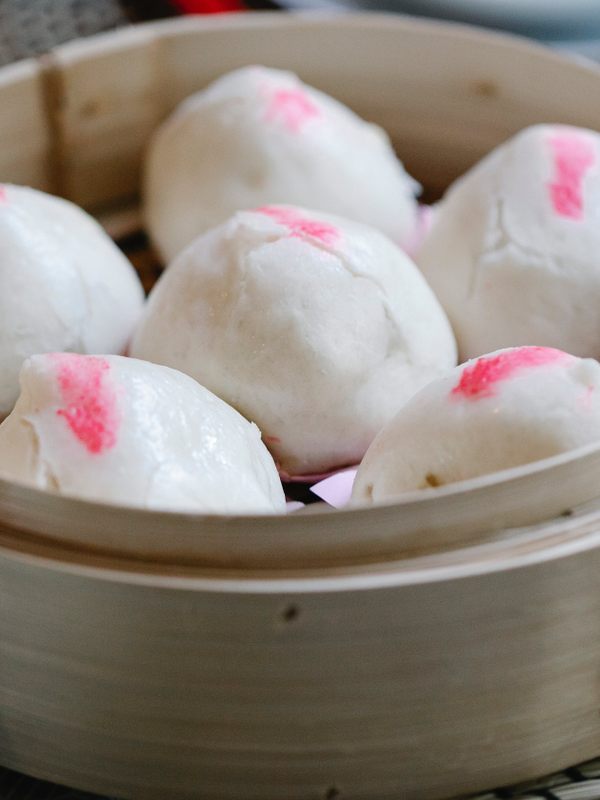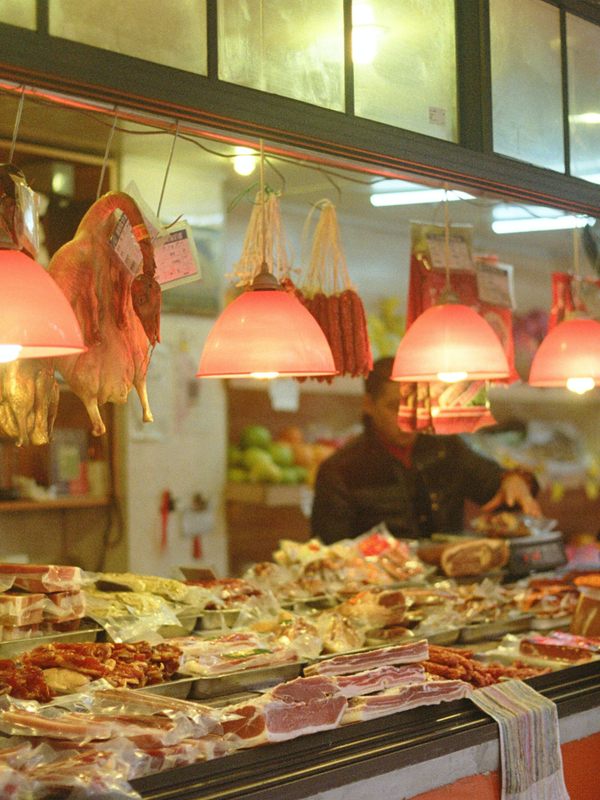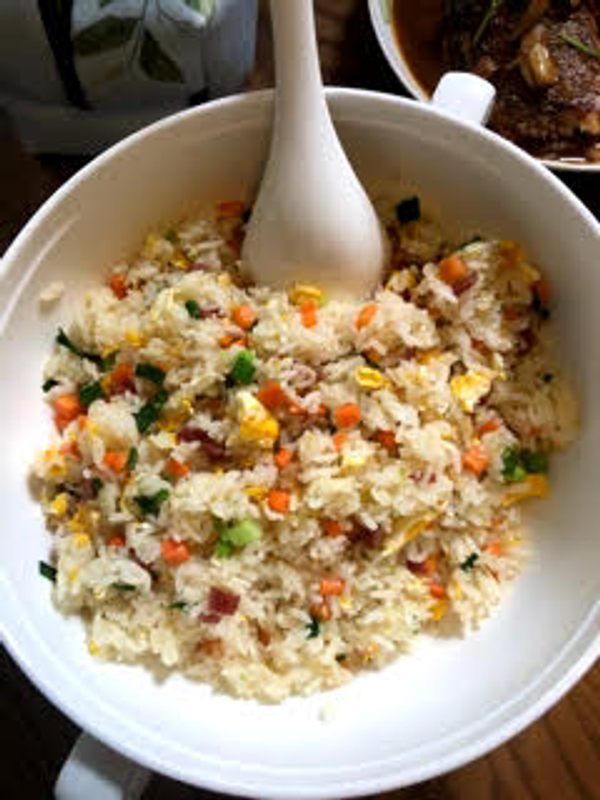 What We'll Do
In this five-part seminar, learn about the histories and cultures of various regions of China through the lens of food and cuisine.
Course Description
In this course, we'll use food as a vehicle for deeper learning—learning about regions of China through their distinct cuisines. Join Atlas Obscura trip leader and educator Dr. Xiaokun Song as she walks us through cuisines across the country, as well as the histories, narratives, politics, and culture they're steeped in. We'll look at how geography has shaped regional cuisines and unlock cultural meanings and values in specific dishes. The first four sessions will be largely lecture and discussion-based, while our final class will include a belated Spring Festival celebration, open to friends and family. By the end of our time together, you'll not only have a deeper understanding of various Chinese cuisines, but also a new lens through which you can engage with and learn about your own culture/s. 
Gastro Obscura Courses: delving deep into the world's culinary curiosities with expert instructors. 
Syllabus At A Glance
There are five total sessions included in this purchase, each lasting for 1.5 hours on five Tuesdays beginning January 16, skipping February 13.
Session 1 (Tuesday, 1/16, 8:00–9:30 PM ET): Food Landscapes: Geography & Chinese cuisines
Session 2 (Tuesday, 1/23, 8:00–9:30 PM ET): Festivals & Ceremonies: Culinary clues to larger meanings and values
Session 3 (Tuesday, 1/30, 8:00–9:30 PM ET): The Myth of One "Chinese Food" & The Gap Between North and South China
Session 4 (Tuesday, 2/6, 8:00–9:30 PM ET): Spring Festival Celebration!: Making decorated steamed buns (Open to friends and family to join.) 
-no class this week-
Session 5 (Tuesday, 2/20, 8:00–9:30 PM ET): The Importance of Drinks: Teas, alcohol, and more
Pricing Options
In addition to full-price tickets, a limited number of no-pay spots are available for this course. Please note that these tickets are reserved for those who would not otherwise be able to take this course and who expect to attend all sessions. No-pay spots are distributed via a randomized drawing two weeks before each course begins. For more information and to apply for a no-pay spot, please click here. To learn more about our pricing model and randomized selection process for no-pay spots, please visit our FAQ page. 
Community Guidelines for Students
Please take a moment to review our community guidelines for students, which aim to share our classroom ethos and help set the stage for the best possible learning experience.
Atlas Obscura Online Courses
Atlas Obscura Courses offer opportunities for participants to emerge with new skills, knowledge, connections, and perspectives through multi-session classes designed and taught by expert instructors. To learn more about our current course offerings, please visit www.atlasobscura.com/online-courses. For answers to commonly asked questions, check out our FAQ page here.Founded in 2009, Atlas Obscura created the definitive community-driven guide to incredible places across the planet and is now an award-winning company that shares the world's hidden wonders in person and online.
Where We'll Be
Once registered, you'll receive a confirmation email from Eventbrite that will provide access to each class meeting. Please save the confirmation email as you'll use it to access all sessions of your course via Zoom.
About Your Instructor
Xiaokun Song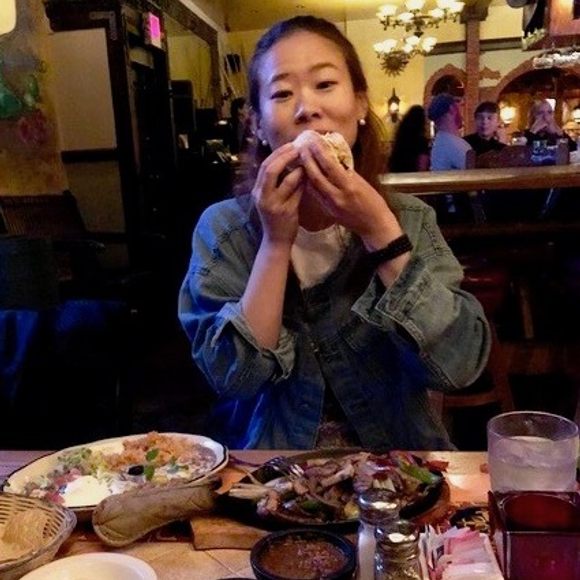 Xiaokun Song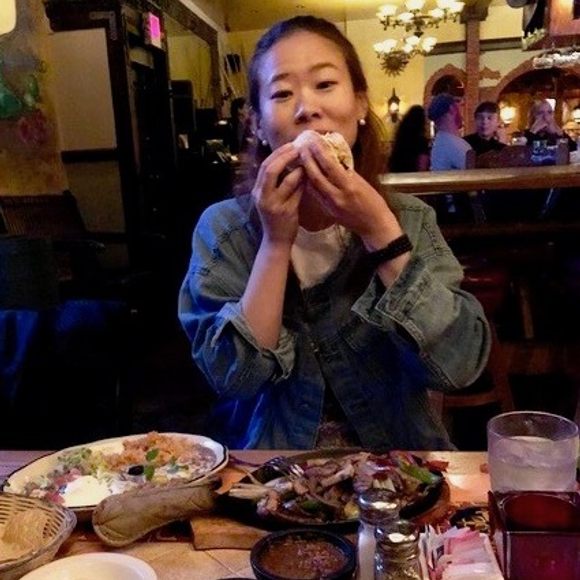 Born and raised in China, Xiaokun eventually traveled to Europe where she received a Masters in Art History and a doctorate in Chinese Studies. Education abroad opened her eyes to the misconceptions and barriers to understanding that many outsiders face when exploring her home country. Shortly after returning home, she founded Sourcians to open China up to the curious and adventure-hungry. Using her deep knowledge and extensive connections, Xiaokun provides meaningful experiences that inspire and awe. Her fascination for cultures has led her to use travel as a means to explore them all—from food and art to places and communities, Xiaokun's trips are all designed with people and learning in mind.
What Else You Should Know
This is an interactive, small-group seminar that meets over Zoom. Students may be encouraged to participate in discussions, work on assignments outside of class, and workshop projects with their instructor or classmates. Due to the interactive nature of this course, we strongly recommend students attend as many live sessions as possible. Within 72 hours after each session meets, students will receive access to a recording of the live session, which they can watch for up to two weeks after the course concludes.

Instructors may use Google Classroom to communicate with students outside of class. While students aren't required to use Google Classroom, instructors may use this platform to post resources, discussion questions, or assignments. This platform also offers a space for students to connect with one another about course material between sessions. 
We provide closed captioning for all of our courses and can share transcripts upon request. Please reach out to us at experiences@atlasobscura.com if you have any questions, requests, or accessibility needs.
Group Size
There are 25 spots available on this experience.