Not Your Bubbe's Brisket: Jewish Food Past, Present, and Future With Michael Twitty
3 sessions
$100 per person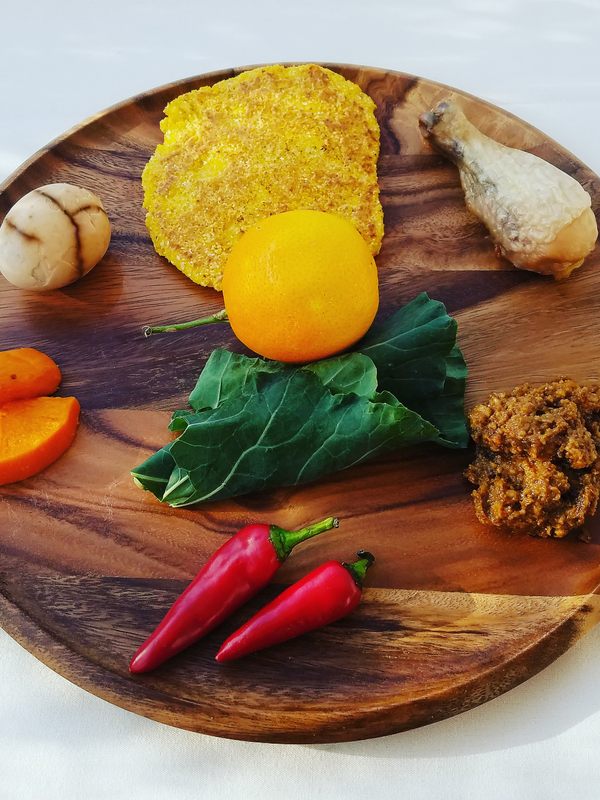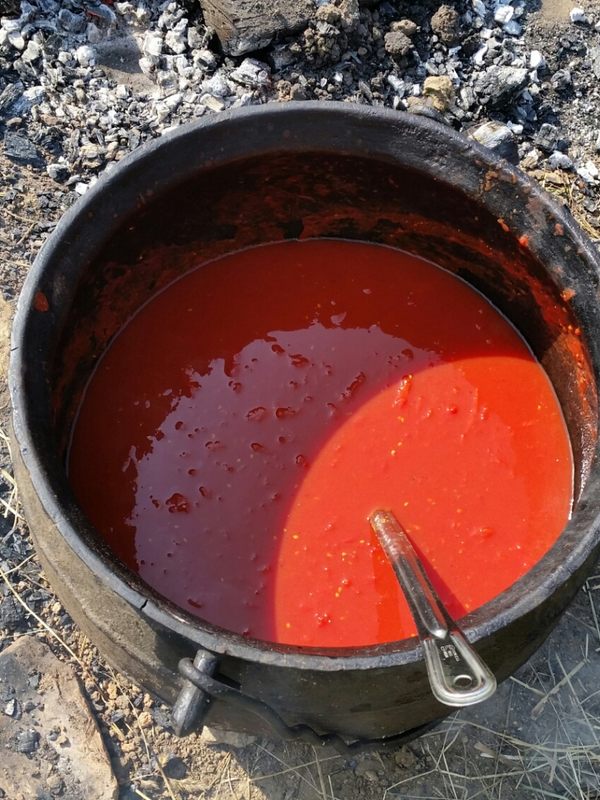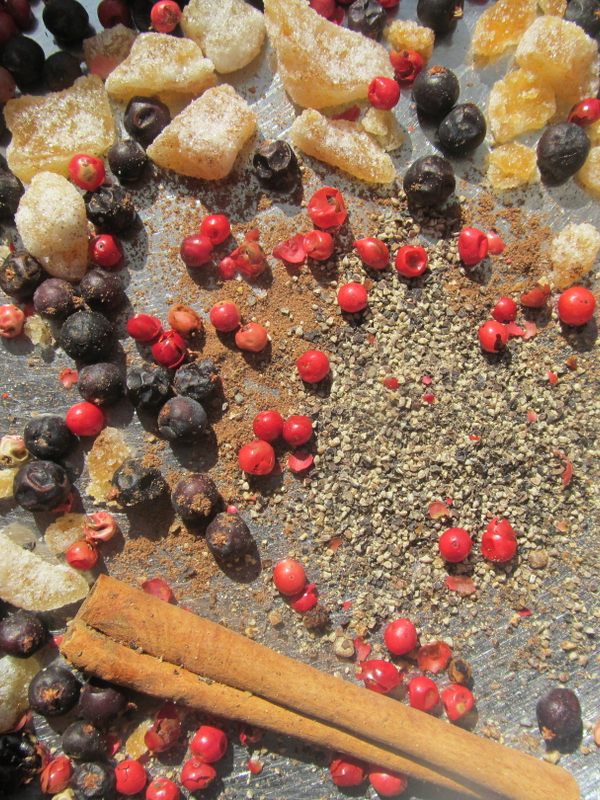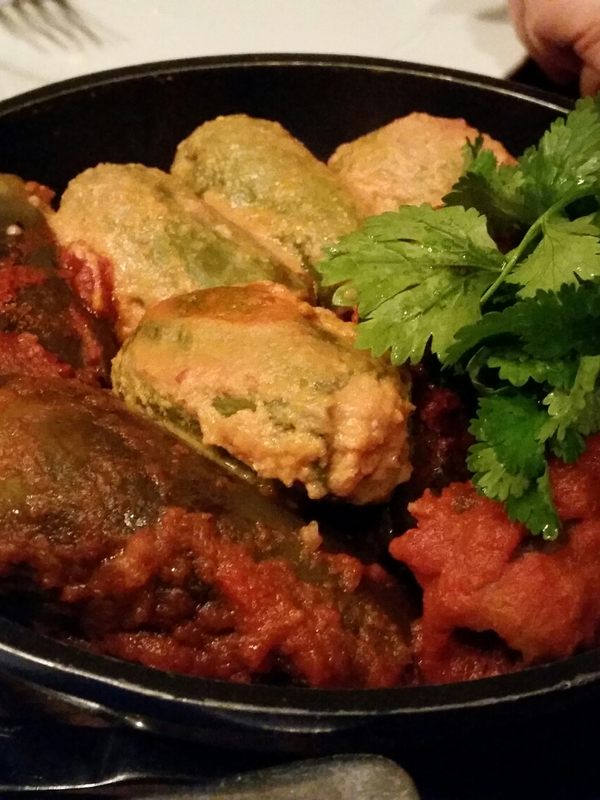 What We'll Do
In this three-part lecture series, join Michael Twitty in tracing the histories, migrations, culinary issues, and possibilities of Jewish food. 
Course Description
Join James Beard Award-winning culinary historian Michael W. Twitty on a three-part whirlwind tour through the meaning, migrations, and mishegaas of global Jewish food. We'll be answering some thorny questions, like why who "owns" falafel can start a world war; why kosher Chinese and kosher soul foods are just as valid as kubbeh, burekas, babka, and "Miami'' ribs; and how gefilte fish became a thing worthy of mystical thought.
We'll begin by looking at the material culture of Jewish food and the religious and ethnocultural elements that define it—and what defies those definitions. Then we'll set the table for the Jewish food of today, learning how to experience both the joy of Jewish cooking and the challenging conversations it can provoke—and how it can be used to help resolve some of the very conflicts it illuminates. Between sessions, we'll have the opportunity to try our hand at making some of the most fascinating and delicious dishes we've learned about, using Michael's recipes, videos, and optional assignments, so we can experience the joy and complexity of these culinary traditions firsthand.
In our final session, we'll explore what Jewish food might look like in the future, asking questions based on climate change, religious affiliation and demographics, national and regional food trends, and the creative minds of Jewish chefs around the world. To cap things off, we'll gather for a virtual potluck, where anyone interested can show off a dish they've made and enjoy it over a lively discussion of the future of Jewish food.
Gastro Obscura Courses: delving deep into the world's culinary curiosities with expert instructors.
Syllabus at a Glance
There are three total sessions included in this purchase, each lasting for 1.5 hours on 3 consecutive Wednesday beginning June 30.
Session 1 (Wednesday, June 30, 7:30–9 PM ET): What Even Is Jewish Food?: Seven elements of Jewish food across time and space
Session 2 (Wednesday, July 7, 7:30–9 PM ET): Jewish Food Creativity and Conflict: Possibilities for the Jewish food of now, the whole globe over
Session 3 (Wednesday, July 14, 7:30–9 PM ET): Jewish Food of the Future: Let's brainstorm, argue, and meal plan for the future to come!
Between Sessions
Outside of class, students will have the option to engage with videos and recipes related to course content.  
Pricing Options
We currently offer tiered ticket pricing in an effort to increase accessibility for all students, regardless of economic situation. Our lecture series are available at three ticket prices, with a limited number of no-pay spots available for students who could not otherwise participate. This model is intended to support a wider range of students as well as our instructors. To learn more about our tiered sliding scale pricing model, please visit our FAQ page.
Atlas Obscura Online Courses
Our online courses offer opportunities for participants to emerge with new skills, knowledge, connections, and perspectives through multi-session classes designed and taught by expert instructors. Courses can take one of two forms: Seminars are intimate, interactive classes—capped at nine to 25 students—exploring topics and crafts through discussion, workshops, assignments, and in-class activities. We also offer lecture series that can be attended live, or viewed via a recording that will be shared within 72 hours after each session airs. Class recordings for lecture series will be available with a temporary password for a limited time following the final session of the course.
To learn more about our current course offerings, please visit www.atlasobscura.com/online-courses.
For answers to commonly asked questions, check out our FAQ page here.
Where We'll Be
Once registered, you'll receive a confirmation email from Eventbrite that will provide access to the class meeting. Please save the confirmation email as you'll use it to access your course via Zoom on each scheduled date and time.
About Your Instructor
Michael Twitty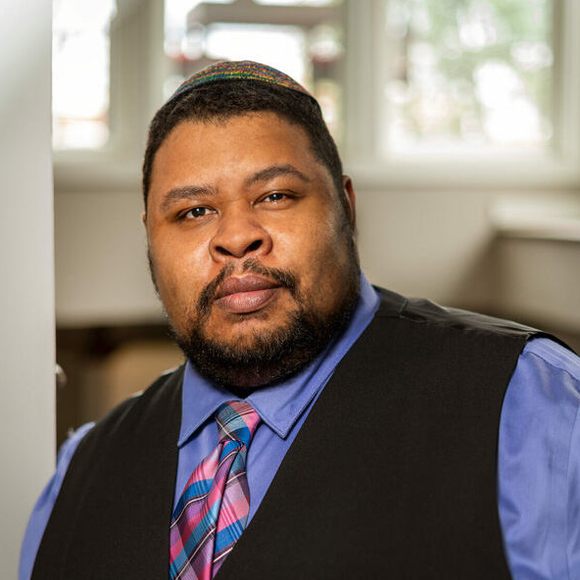 Michael Twitty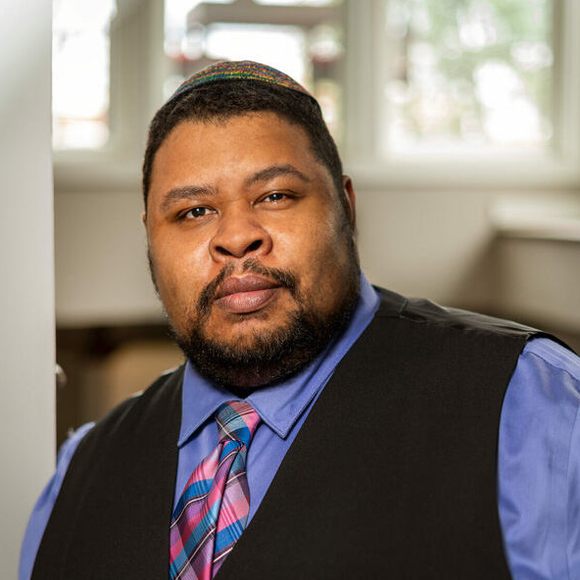 Michael W. Twitty is a living history interpreter, culinary historian, and food writer personally charged with teaching, documenting, and preserving the African American culinary traditions of the historic South and its connections with the wider African Atlantic world as well as parent traditions in Africa. He blogs at Afroculinaria.com. He's appeared on Bizarre Foods America with Andrew Zimmern, Many Rivers to Cross with Henry Louis Gates, and most recently Taste the Nation with Top Chef's Padma Lakshmi and a special guest appearance in Michelle Obama's Waffles and Mochi show on Netflix. HarperCollins released Twitty's The Cooking Gene, in 2017, tracing his ancestry through food from West and Central Africa to America and from slavery to freedom. The Cooking Gene won the 2018 James Beard Award for best writing as well as the book of the year, making him the first Black author so awarded. His piece on visiting Ghana in Bon Appetit was included in Best Food Writing in 2019 and was nominated for a 2019 James Beard Award. Twitty's next book, Rice, with UNC press, is currently fresh off the presses. Koshersoul, about his culinary journey as a Jew of African descent, will be out in 2022 through HarperCollins.
What Else You Should Know
This lecture series is designed so students can participate live or watch a recording after each session airs. Sessions will take place live over Zoom, with dedicated Q&A segments for students to ask questions via video or chat. Within 72 hours after each session airs, we will email all enrolled students a recording of the session, which they can watch using a temporary password for up to ten weeks after the course concludes.
In most cases, instructors will use Google Classroom to communicate with students outside of class. While students aren't required to use Classroom, instructors will be using this platform to post resources, discussion questions, and assignments, when applicable.
We provide closed captioning for all of our courses, as well as transcripts upon request. Please reach out to us at experiences@atlasobscura.com if you have any questions, requests, or access needs.