What We'll Do
In this 3-part lecture series, join Carl Zimmer in exploring the elusive, slippery boundaries around what it means for something to be alive.
Course Description
What does it mean to be alive? Join journalist, author, and New York Times columnist Carl Zimmer to discover why the answer is not so simple. Over the course of three sessions—with independent fieldwork excursions and optional assignments in between—we'll journey through strange experiments that have attempted to recreate life, surprising examples of life around the world, and the slippery and ever-shifting qualifications for being alive. We'll search for life in unexpected places, venturing into the inhospitable homes of extremophiles and peering into the worlds of other mind-boggling life forms. Along the way, we'll begin to understand how the question "what is life?" is not merely a philosophical one, but one that shapes real-world decisions, our behavior, and the course of human history. By the end of the course, you'll be developing your own ideas about where to draw the line between the living and the non-living, and learning to see a world teeming with life—even in the most unexpected places.
Syllabus at a Glance
There are 3 total sessions included in this purchase, each lasting for 1.5 hours on 3 consecutive Mondays beginning June 28, skipping July 5.
Session 1 (Monday, June 28, 7–8:30 PM ET): Why We Think We're Alive: Examining assumptions and exploring challenging cases
Session 2 (Monday, July 12, 7–8:30 PM ET):  Frankenstein and Radiobes: How science has failed to understand life
Session 3 (Monday, July 19, 7–8:30 PM ET): Why We Shouldn't Leave Life to the Scientists: Exploring a future theory of life
Between Sessions
Outside of class, students will be encouraged to search for surprising life forms in their own environments. They'll have the chance to take surveys, conduct their own fieldwork, and work on assignments that will help inform and complicate their understanding of what it means to be alive. 
Pricing Options
We currently offer tiered ticket pricing in an effort to increase accessibility for all students, regardless of economic situation. Our lecture series are available at three ticket prices, with a limited number of no-pay spots available for students who could not otherwise participate. This model is intended to support a wider range of students as well as our instructors. To learn more about our tiered sliding scale pricing model, please visit our FAQ page.
Atlas Obscura Online Courses
Our online courses offer opportunities for participants to emerge with new skills, knowledge, connections, and perspectives through multi-session classes designed and taught by expert instructors. Courses can take one of two forms: Seminars are intimate, interactive classes—capped at nine to 25 students—exploring topics and crafts through discussion, workshops, assignments, and in-class activities. We also offer lecture series that can be attended live, or viewed via a recording that will be shared within 72 hours after each session airs. Class recordings for lecture series will be available with a temporary password for a limited time following the final session of the course.
To learn more about our current course offerings, please visit www.atlasobscura.com/online-courses.
For answers to commonly asked questions, check out our FAQ page here.
Where We'll Be
Once registered, you'll receive a confirmation email from Eventbrite that will provide access to the class meeting. Please save the confirmation email as you'll use it to access your course via Zoom on each scheduled date and time.
About Your Instructor
Carl Zimmer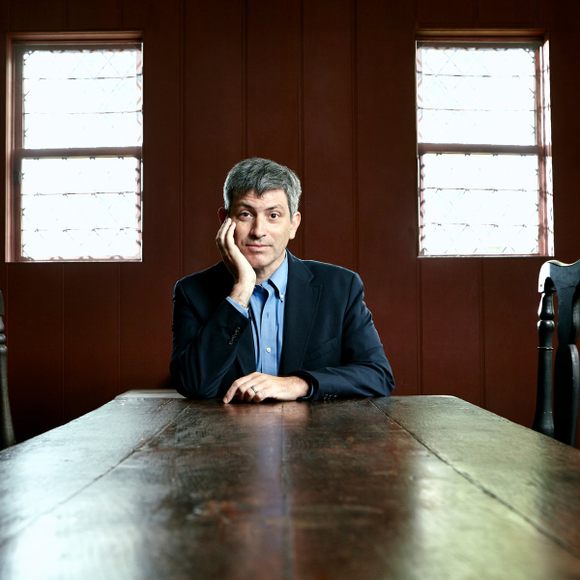 Carl Zimmer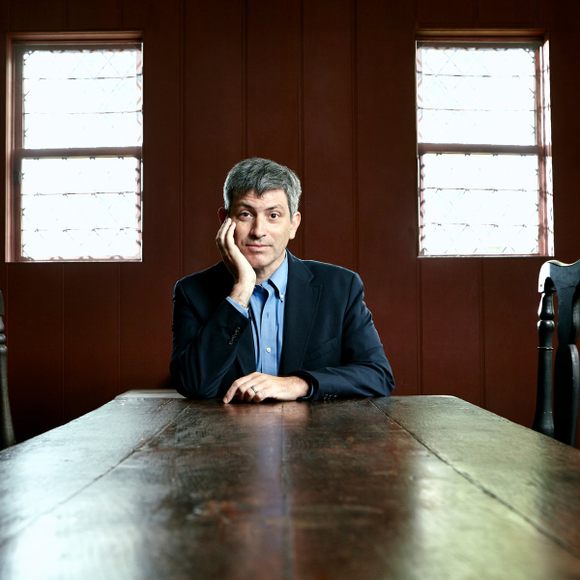 Carl Zimmer is a science columnist at The New York Times. He is also the author of fourteen award-winning books about science including Parasite Rex, She Has Her Mother's Laugh, and Life's Edge: The Search For What It Means To Be Alive. Zimmer is professor adjunct in the Department of Molecular Biophysics and Biochemistry at Yale University, where he teaches science writing.
What Else You Should Know
This lecture series is designed so students can participate live or watch a recording after each session airs. Sessions will take place live over Zoom, with dedicated Q&A segments for students to ask questions via video or chat. Within 72 hours after each session airs, we will email all enrolled students a recording of the session, which they can watch using a temporary password for up to ten weeks after the course concludes.
In most cases, instructors will use Google Classroom to communicate with students outside of class. While students aren't required to use Classroom, instructors will be using this platform to post resources, discussion questions, and assignments, when applicable.
We provide closed captioning for all of our courses, as well as transcripts upon request. Please reach out to us at experiences@atlasobscura.com if you have any questions, requests, or access needs.