Nina Nightingale's Charm School: Valentine's Day
Members Only
Thu, Feb 10, 2022
Free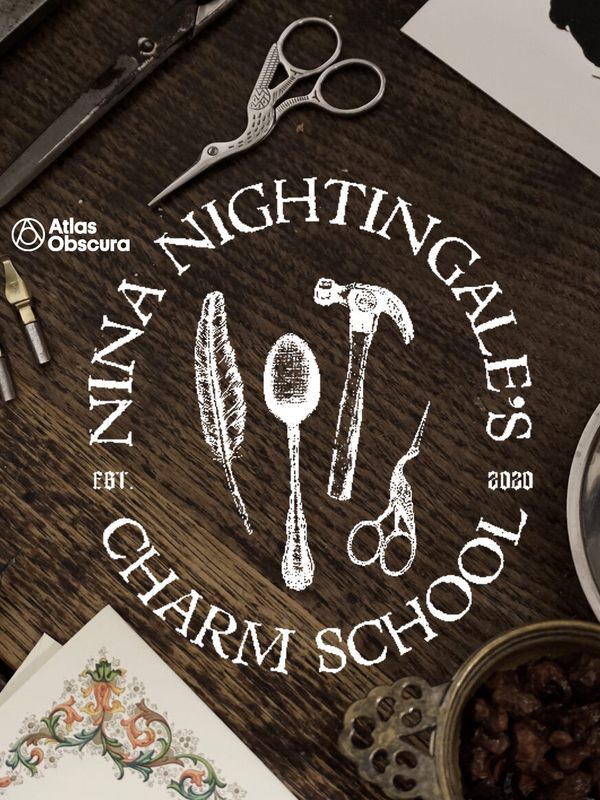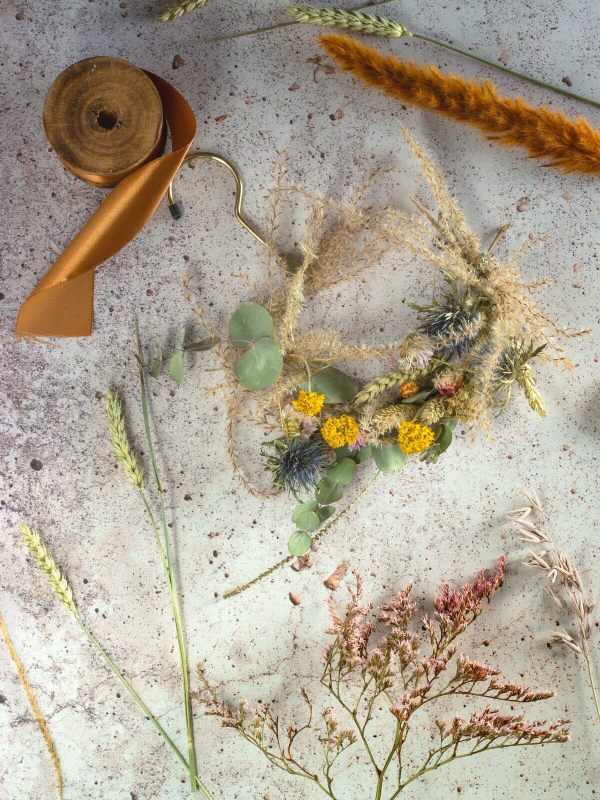 What We'll Do
Nina Nightingale's Charm School is in session.
From silhouette portraits and hair reliquaries to postage stamp flirtation and suffragette tea parties, join curiosity artist and host Nina Nightingale in exploring history's most fascinating disciplines and their hidden origins! During each hour-long virtual live show, Nina will guide you through the basics of a specific craft, tell you about its often surprising importance in the cultural landscape, and take any questions that might come up along the way. Part Home Ec, part AP History, Nina Nightingale's Charm School won't teach you how to be more genteel, but you'll learn why crafting was never that polite anyway.
About Your Host
Nina Nightingale
Nina Nightingale
Hello! My name is Nina Nightingale and I am a professional fine artist practicing the very rare art of SILHOUETTE PORTRAITURE, in which I cut your likeness from paper with no writing instruments—simply freehand drawing with scissors. This art of "shadow cutting" was popular before photography was made affordable. Silhouette portraiture is one part history and one part how-does-she-do-it?
Dates and Availability
Atlas Obscura Members get free access to this and other exciting online experiences!
Become a Member