Plants, Inside and Out: The Wonders of Botany With Dr. Morgan Halane
4 sessions
$75 per device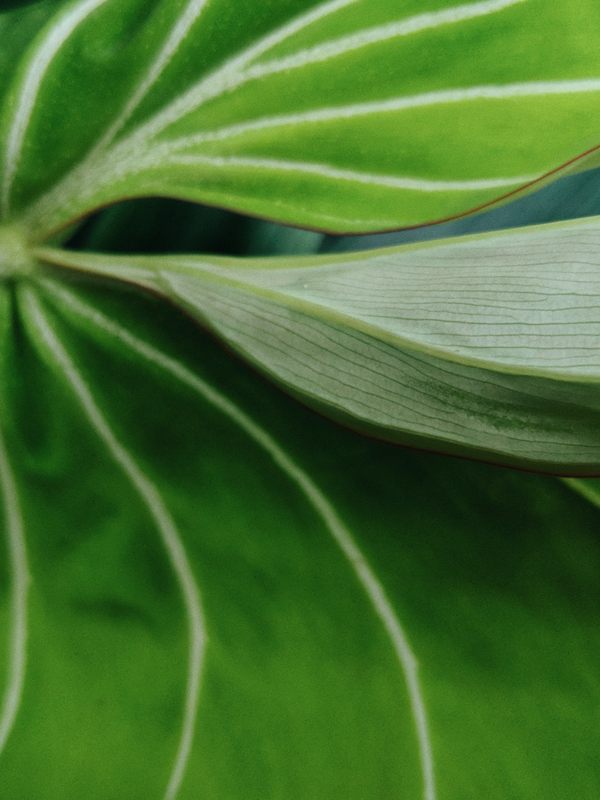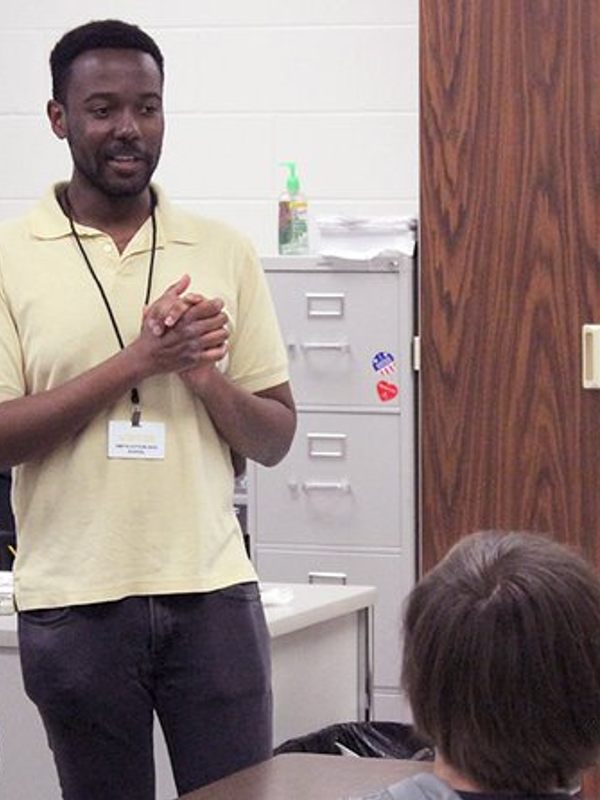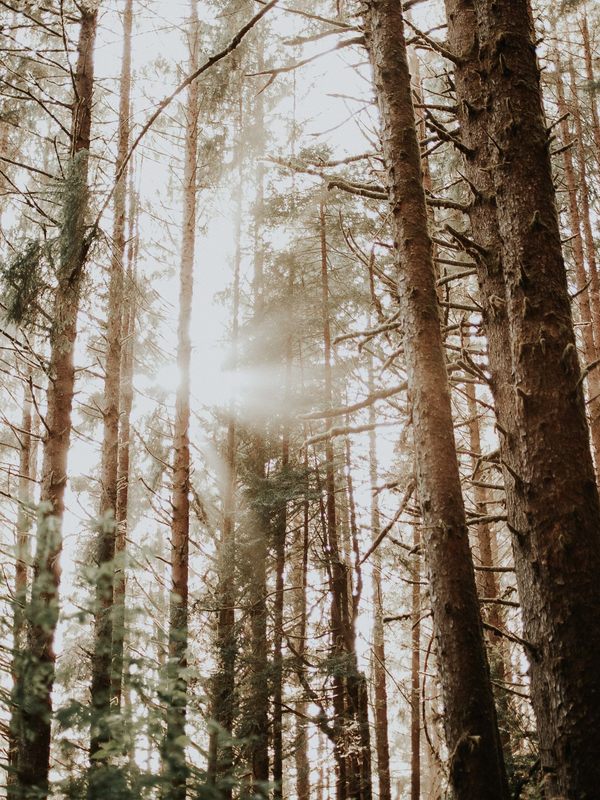 What We'll Do
In this 4-part lecture series, learn about plants from the molecular to the global level, exploring their importance to the human experience.
Course Description
Plants are all around us, yet so often overlooked. In this deep dive into plant life, join biologist Dr. Morgan Halane in exploring the importance of plants (our distant relatives) to the human experience. Over the course of four sessions, we'll span scales from the molecular to the global: starting with plant cells and moving to plant genetics, hormones, "cognition," and beyond. We'll also touch on plants in pop culture, fiction, and film, and explore ongoing plant-related research. By the end of this course, you'll leave with a greater appreciation for plants and an understanding that so much is happening inside of them—from the houseplant on your windowsill to the towering trees outdoors.
Syllabus at a Glance
There are four total sessions included in this purchase, each lasting for 1.5 hours on four consecutive Wednesdays beginning May 5.
Session 1 (5/5, 7:30–9 PM ET): Journey into the plant cell
Session 2 (5/12, 7:30–9 PM ET): Family Trees: Our plant relatives
Session 3 (5/19, 7:30–9 PM ET): Plants in pop culture
Session 4 (5/26, 7:30–9 PM ET): Budding ideas
Between Sessions
Each week, students will be given a question or prompt encouraging them to observe or think about plants prior to the next session.
Pricing Options
We currently offer tiered ticket pricing in an effort to increase accessibility for all students, regardless of economic situation. Our lecture series are available at three ticket prices, with a limited number of no-pay spots available for students who could not otherwise participate. This model is intended to support a wider range of students as well as our instructors. To learn more about our tiered sliding scale pricing model, please visit our FAQ page.
Atlas Obscura Online Courses
Our online courses offer opportunities for participants to emerge with new skills, knowledge, connections, and perspectives through multi-session classes designed and taught by expert instructors. Courses can take one of two forms: Seminars are intimate, interactive classes—capped at nine to 25 students—exploring topics and crafts through discussion, workshops, assignments, and in-class activities. We also offer lecture series that can be attended live, or viewed via a recording that will be shared within 72 hours after each session airs. Class recordings for lecture series will be available with a temporary password for up to two weeks following the final session of the course.
To learn more about our current course offerings, please visit www.atlasobscura.com/online-courses.
For answers to commonly asked questions, check out our FAQ page here.
Where We'll Be
Once registered, you'll receive a confirmation email from Eventbrite that will provide access to the class meeting. Please save the confirmation email as you'll use it to access your course via Zoom on each scheduled date and time.
About Your Instructor
Dr. Morgan Halane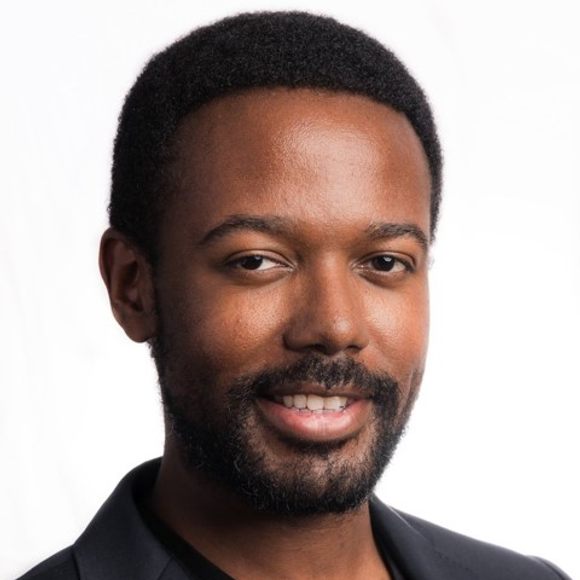 Dr. Morgan Halane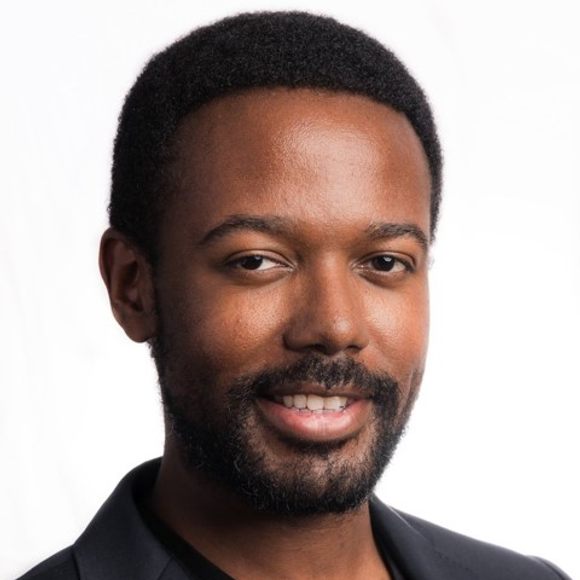 Dr. Morgan Halane is a New York City-based biologist with a focus on plant immunity, specifically plant pathogen effectors (small molecules which manipulate host cells to benefit the pathogen yet can betray it to the host's immune surveillance system). Morgan holds a PhD from the University of Missouri in Columbia and continued his training as a postdoctoral researcher first at Pohang University of Science and Technology (POSTECH) in South Korea and then at the University of California, Riverside. Outside of academia, Morgan's expertise has been utilized in both the private and public sectors with roles at the Brooklyn-based startup company Aanika Biosciences and the National Park Service. With a commitment to Diversity, Equity, and Inclusion, Morgan has served as a mentor to students severely underrepresented in the life sciences. He is a co-founder of the 2020 #BlackBotanistsWeek social media initiative, a follow-up to Black Birders Week which was itself spurred by the deaths of Breonna Taylor, George Floyd, and Ahmaud Arbery, in addition to the Central Park birdwatching incident recorded by Christian Cooper.
You can follow him on Twitter (@themorgantrail).
What Else You Should Know
This lecture series is designed so students can participate live or watch a recording after each session airs. Sessions will take place live over Zoom, with dedicated Q&A segments for students to ask questions via video or chat. Within 72 hours after each session airs, we will email all enrolled students a recording of the session, which they can watch using a temporary password for up to two weeks after the course concludes.
In most cases, instructors will use Google Classroom to communicate with students outside of class. While students aren't required to use Classroom, instructors will be using this platform to post resources, discussion questions, and assignments, when applicable.
We provide closed captioning for all of our courses, as well as transcripts upon request. Please reach out to us at experiences@atlasobscura.com if you have any questions, requests, or access needs.