Tales From the Museum: The Museum of the City of New York
1.5 hours
$15 per device
Up to 275 people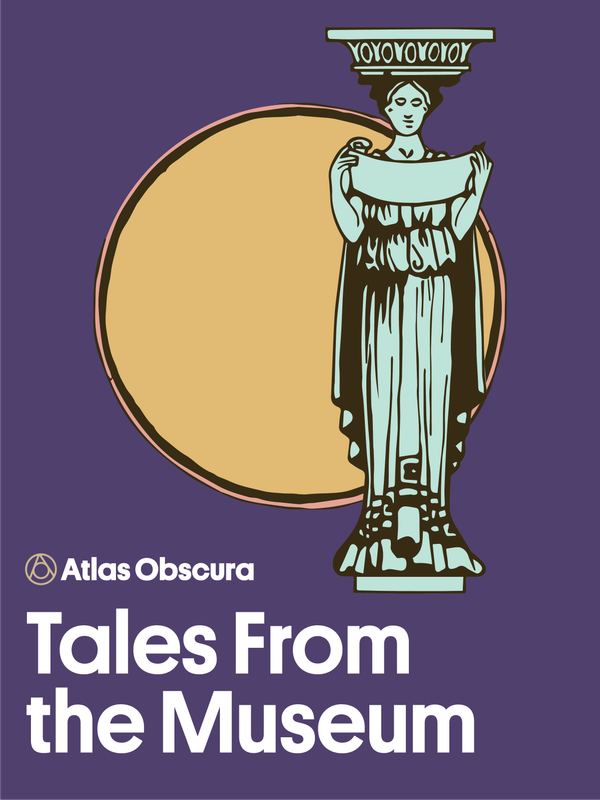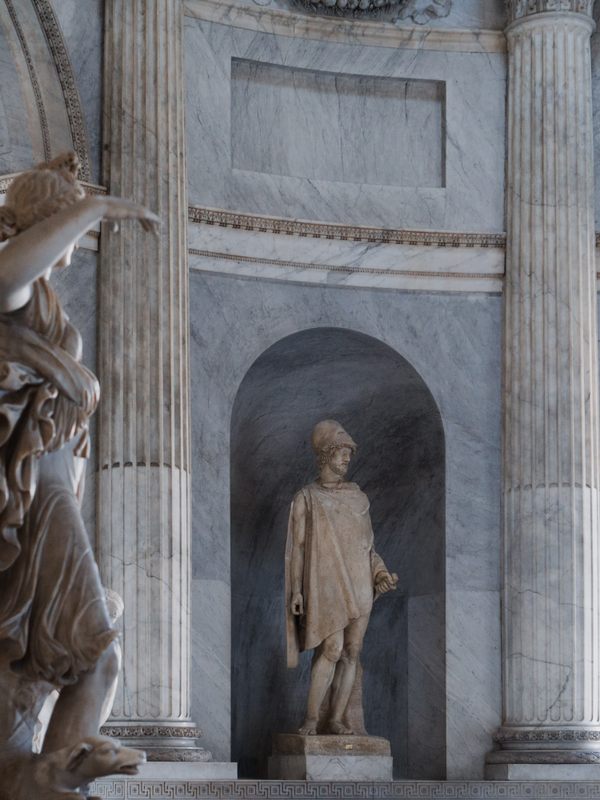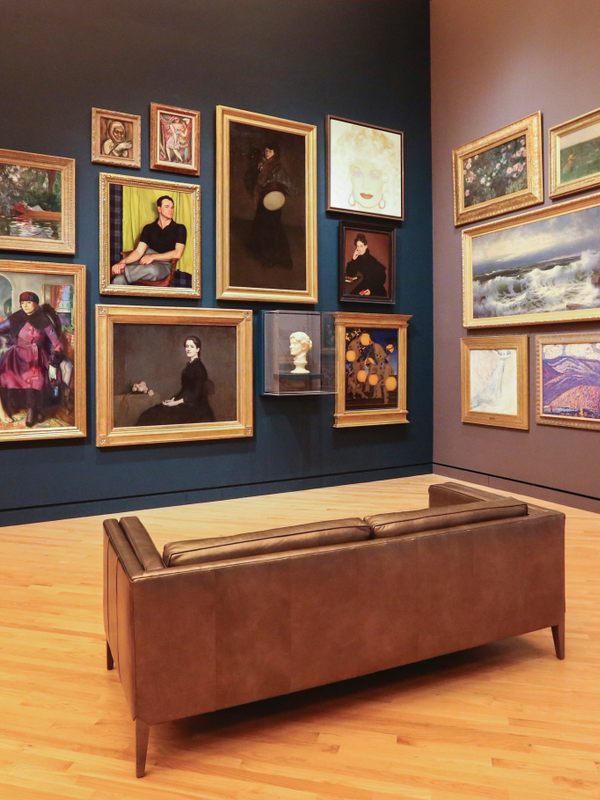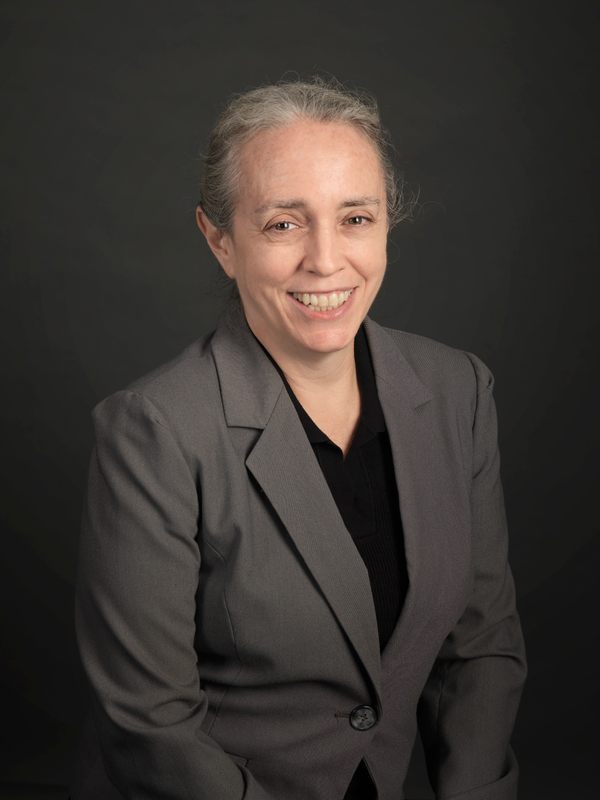 What We'll Do
Join Kylie Holloway and Zak Martellucci for an insider experience of the museums you miss the most. On each show, we'll celebrate an incredible museum and the people who work to make it great. We'll explore the strange, sublime, and secret stories behind the work on display and we'll close out the show with an exclusive conversation with a guest expert about the collection and how the museum world is coping with this uncertain time.
This week, we'll be checking out the Museum of the City of New York with Dr. Sarah Henry, Chief Curator and Deputy Director!
The Museum of the City of New York is a history and art museum in New York City that fosters understanding of the distinctive nature of urban life in the world's most influential metropolis.
Dr. Sarah M. Henry is the Robert A. and Elizabeth Rohn Jeffe Chief Curatorand Deputy Director at the Museum of the City of New York, where she hasserved since 2001. Dr. Henry oversees all Museum programs, includingexhibitions (over 200 to date), public programs, publications, and schoolprograms.
About Your Host
Zak and Kylie
Zak and Kylie
Zak Martellucci is a storyteller, science communicator and huge nerd who has worked in the museum space for the last 7+ years. He is also a host of VERSUS, a monthly interactive debate show at Caveat in NYC. Find him on Twitter @ZakMartellucci and Instagram @zzzzzzak!
Kylie Holloway is a performer and live events producer who uses comedy to celebrate the forgotten women of history and artists you should know about. You can catch her as the host of Nevertheless She Existed: a comedy podcast unearthing groundbreaking women of yore, or as a tour guide at museums across the country. Find her on Twitter and Instagram @KylieHolloway_!