Gastro Obscura's Most Popular Articles of 2021
Plus our spiffiest newsletter.
Every December, Google releases its "Year In Search." Over soaring music (currently the instrumentals of "Driver's License" by Olivia Rodrigo), the video shows photos and clips from major news events and cultural moments, all prompted by popular or notable Google searches ("how long will lockdowns last"; "when can I get the vaccine").
I will not pretend that Gastro Obscura's most popular articles of the year—and our annual roundups—are as insightful as the world's largest search engine. But looking at the articles you all clicked on and loved the most was still revealing.
In 2019, the list features obscure wonders from around the world ("The Egyptian Egg Ovens Considered More Wondrous Than the Pyramids") and hidden histories of familiar foods ("What the Heck Is Crab Rangoon Anyway?"). Remember how carefree we were then?
In 2020, you see our interest in historical precedents for Covid-19 ("How the Black Death Gave Rise to British Pub Culture"), our search for lockdown projects ("A Database of 5,000 Historical Cookbooks Is Now Online, and You Can Help Improve It"), and Gastro Obscura's baby steps into publishing recipes ("7 Historic Dishes Born From Tough Times That You Can Make at Home").
This year, the list is lighter, featuring historic recipes and quirky subcultures. Here's the rundown, with 2021's most popular article saved for last.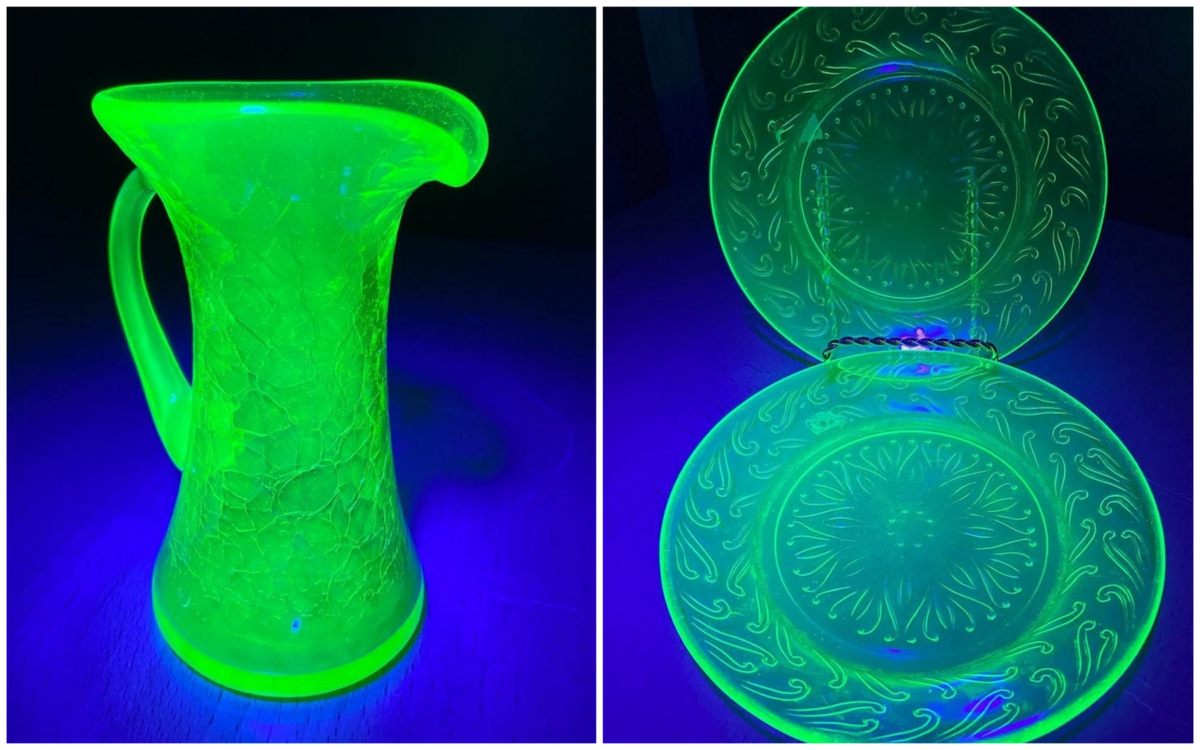 by Amiee Maxwell
Prior to World War II, and well before its potential for energy or weaponry was recognized, uranium was commonly used as a coloring agent in everything from plates to punch bowls. While radioactive cups and place settings are not dangerous, they do glow hypnotically under UV light.
by Sara Murphy
At the bargain grocery chain Aldi, a designated aisle that offers a rotating selection of wacky goods (churro makers, beer and cheese advent calendars, apple cinnamon latte-flavored dog biscuits) has developed its own fan club. There's even a secret call among members: cawing like a crow.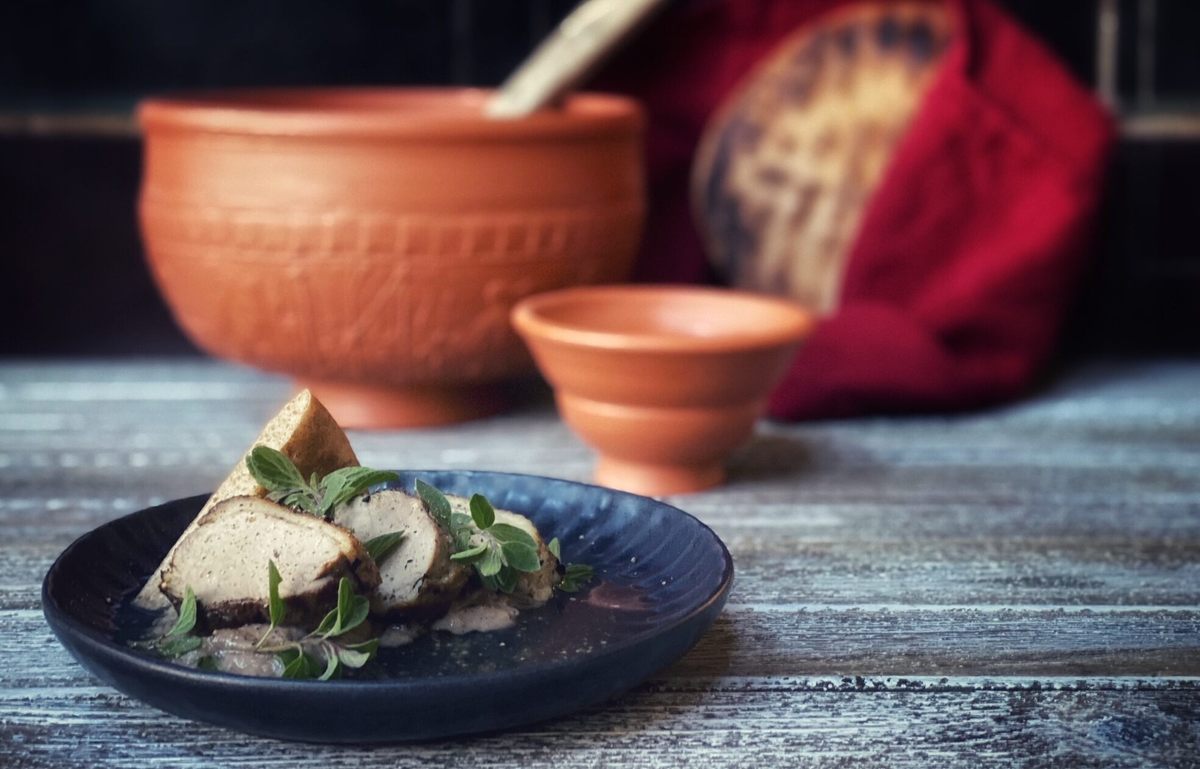 by Farrell Monaco
When Mount Vesuvius erupted in 79 AD, it destroyed Pompeii. Yet layers of volcanic ash preserved the city in a moment in time. A recent archeological find revealed a thermopolium, an ancient food establishment, complete with food remnants. This allowed classical archaeologist and food writer Farrell Monaco to recreate one of its dishes and share the recipe: a stock-braised duck with mensae (flatbread) once enjoyed in Pompeii's pubs.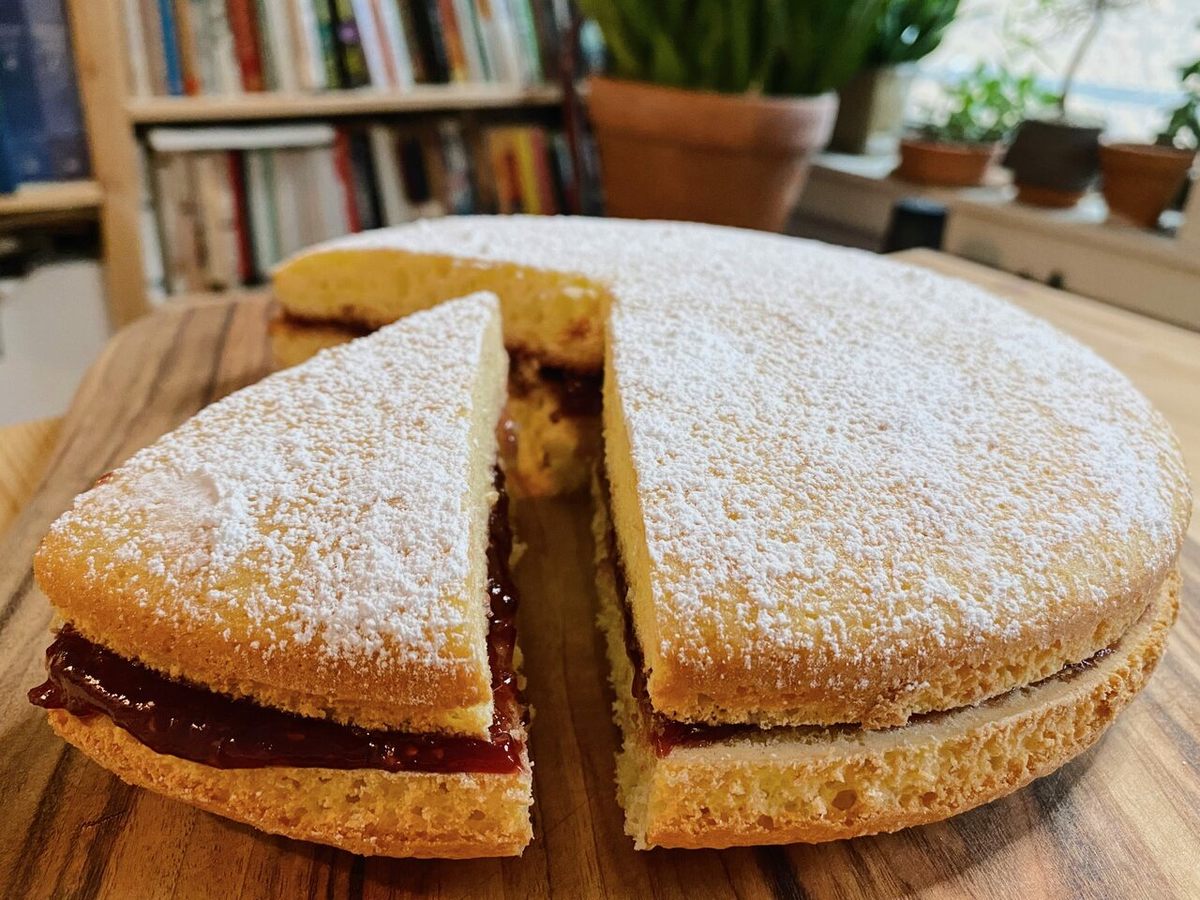 by Carina Finn
In the 1800s, it was common practice to name special-occasion desserts after presidents. Recipes abound for (Grover) Cleveland Cakes, (Zachary) Taylor Cakes, and (Andrew) Jackson Jumbles. Americans have mostly forgotten them. But Washington Pie, which you can enjoy by following the recipe in this article, is worth resurrecting.
by Stefanie Glinski
You've probably seen the trope of scammy advertisements promising to save you a fortune or give you a Marvel-superhero bod with "one weird trick." There's nothing weird about this technique that Afghans developed centuries ago to keep grapes fresh long past the harvest, but it is marvelously simple and effective.
by Anne Ewbank, Senior Associate Editor
The improbability of hardy apples transforming into soft pillows of sugar made this recipe and story our most popular of the year. Adding to the pure whimsy of it all, it also introduces the intriguingly named Museum of Forgotten Flavors and makes clear that apples are as important to Russia as cheese is to the French or potatoes to Peruvians.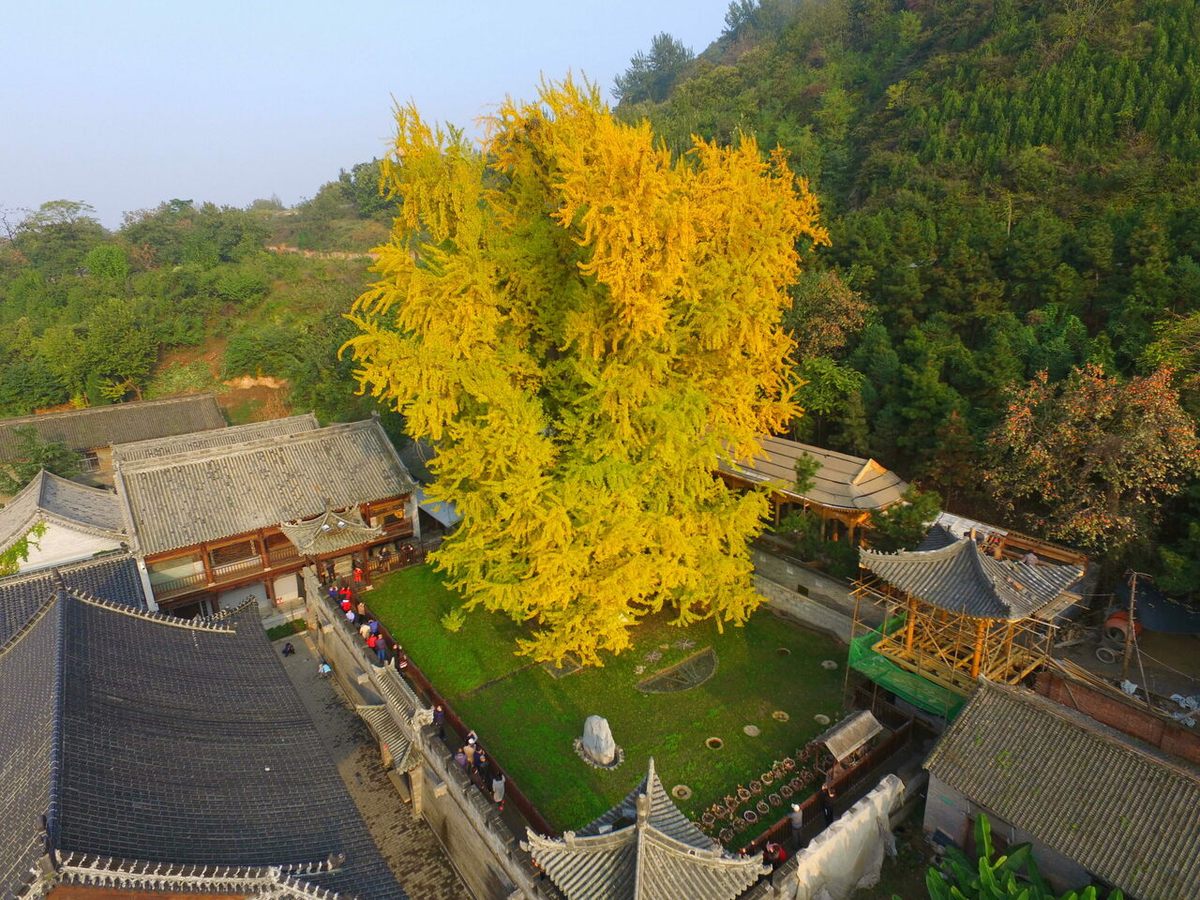 by Anne Ewbank
In 2021, we launched Gastro Obscura's Favorite Things, a newsletter deep dive into topics that we find endlessly interesting, insightful, and delightful. This edition, on the smelly, delicious, and extremely ancient ginkgo tree and its fruit, was by far the most popular.
Gastro Obscura covers the world's most wondrous food and drink.
Sign up for our email, delivered twice a week.