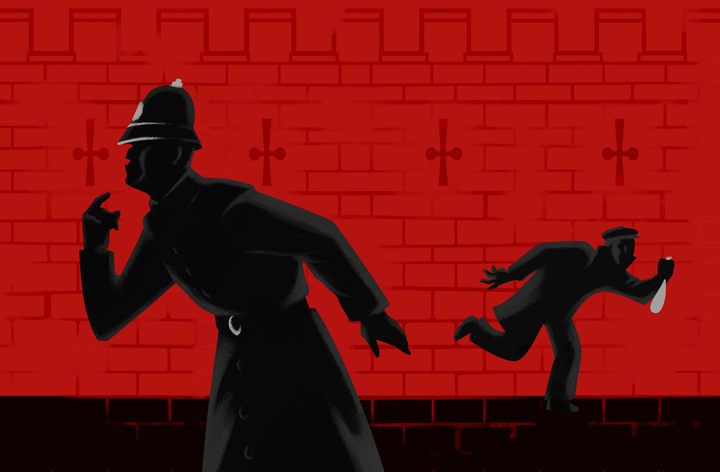 Shipwrecks, Stolen Jewels, and Skull-Blasting Are Some of This Year's Best Mysteries
These unfinished tales still flummox historians, scientists, artists, and chefs.
There's nothing like a good mystery—criminal, historical, scientific, artistic, culinary—to make for a great read. This year, Atlas Obscura investigated unsolved cases from around the world and through the centuries—from a 16th-century shipwreck off the coast of Australia that may or may not exist to a modern Midwestern ice cream flavor that just might be made with beaver secretions. A few of these unknowns may eventually become known through technological breakthroughs or newly discovered archival documents, but most are puzzles that will never be solved (or treasure that will never be found). Sometimes, though, asking the hard questions is enough (and can be fun).
---
by Dan Nosowitz
The theft of the "Irish crown jewels" from Dublin Castle in 1907 was shocking, but the real scandal was what happened next. The story of the jewels' disappearance "would eventually involve a sex scandal, conspiracies that pointed the finger at both sides of the political spectrum, the occult, drunken pranks, bankrupt celebrities, sham trials, and an incredibly effective hush campaign from the top rung of the political ladder." The jewels are still missing.
---
by Gemma Tarlach, Senior Editor/Writer
The gruesome practice of "skull blasting"—breaking a human cranium into six to eight collectible parts-—allowed Late Renaissance and Enlightenment-era purveyors of relics and curiosities to meet client demand. But was philosopher René Descartes's skull blasted following his death in 1650? It's a question that has pitted researchers in Sweden, who believe pieces of his skull are scattered in private collections, and those in France, who are convinced the intact skull is in Paris's Musée de l'Homme.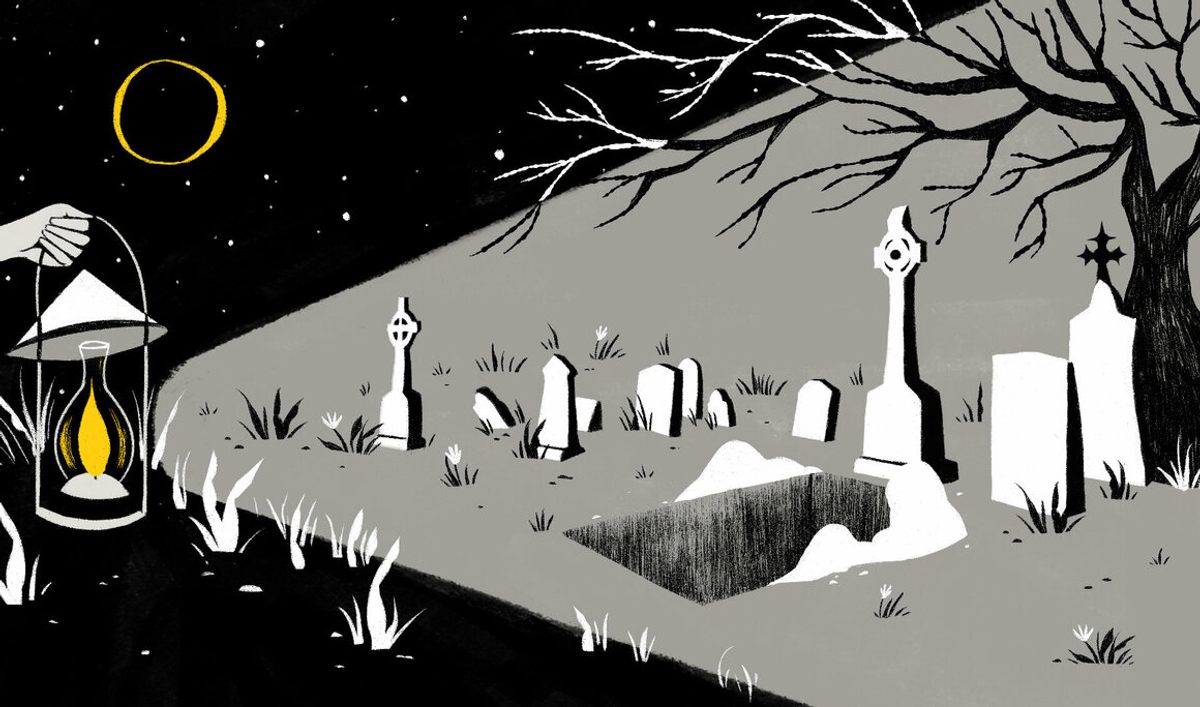 by Jessica Leigh Hester
In 19th-century Philadelphia, an anatomist dissected and mounted a human nervous system. The preparation, now mounted at Drexel University's Queen Lane campus, came to be known as "Harriet Cole," described in a display label as a Black woman who worked as a maid or scrubwoman at Hahnemann Medical College. When she died in the late 1800s, so the story goes, Cole donated her body to science. But modern researchers aren't so sure. In this longform story, we examine whether they can figure out whose remains are stretched out in a glass case.
---
by Barkha Kumari
It was just a snack—a thin slice from a plant, perhaps a root, seasoned with salt, chili powder, and lime—but the street food launched writer Barkha Kumari on a quest to discover the source of this crisp, refreshing food the vendor called Bhoochakara Gadda or Ram Kand Mool. The question, it turned out, has infuriated botanists for years.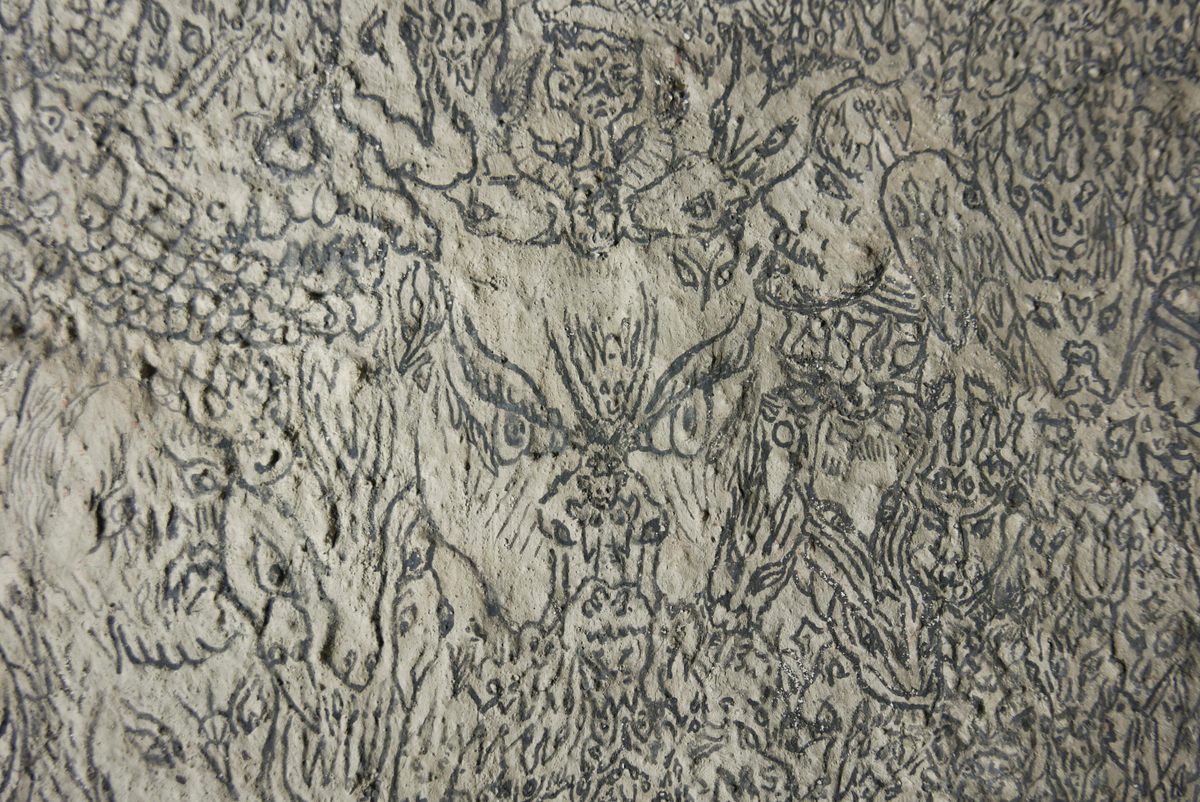 by Gemma Tarlach, Senior Editor/Writer
Gerhard Gotaas, one of Norway's leading conservators, was supposed to restore a centuries-old artwork in a small village church in Sauherad, but instead he spent two years in the early 1940s painting a monstrous mural from his own imagination filled with countless demons. It's a tale of scandal, fraud, and possible madness.
---
by Bonnie Nicol
The city of Warrnambool sits on the shore of Victoria, Australia—the Shipwreck Coast. More than 700 vessels have met tragic ends along there, with 29 resting at the bottom of Warmambool's bay. One of those lost ships is a 16th-century Portuguese caravel known as the "Mahogany Ship." "There's just a small issue," writes Bonnie Nicol. "The ship may not be from the 16th century. Or Portuguese. Or real."
---
by Gemma Tarlach, Senior Editor/Writer
In 2012, researchers discovered something completely unexpected in the coffin of a 17th-century Swedish Bishop named Peder Winstrub. Beneath his vestments was the body of a five- or six-month-old human fetus. Some speculated that the stillborn child belonged to a servant or even the undertaker, but this year, DNA analysis revealed the fetus was most likely Winstrub's grandson. Still big questions remain: Who placed the remains in the coffin? And why?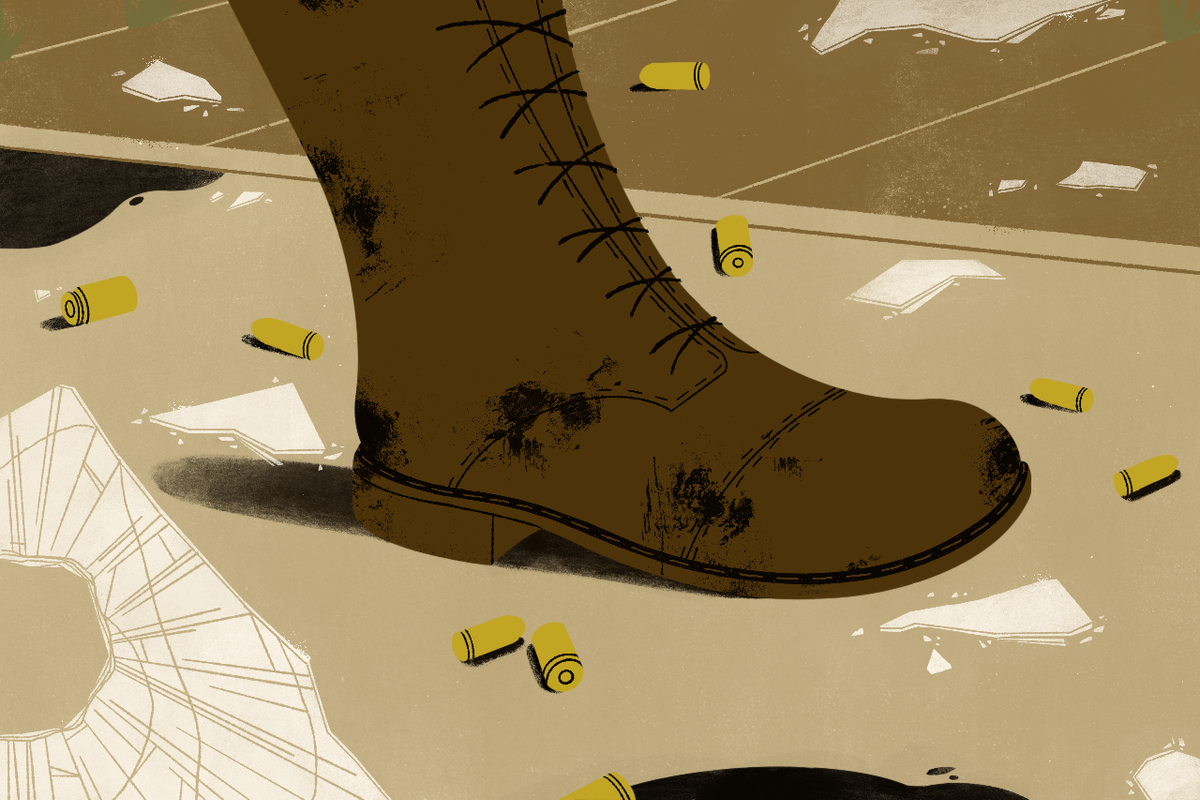 by Benoît Morenne
On the evening of January 10, 1942, in Alexandria, Louisiana, Black soldiers were enjoying a night out in the city's bars and nightclubs under the watchful eye of the predominately white military police force. "Then there was a spark," Benoît Morenne writes. When a white MP attempted to arrest a Black soldier, an angry mob formed and the shooting began. The street battle continued for hours, resulting in 33 injured Black soldiers but—according to official military reports—no deaths. Eyewitnesses, however, reported about 20 casualties. Now the local community, which maintains a memorial tradition around that fateful night, is asking: Was that night in Alexandria one of the deadliest racial conflicts of World War II?
---
by Luke Fater
No one really knows where the iconic blue ice cream got its start, or when. And, to be honest, no one really knows how to describe its flavor "Ask six different people what the flavor of Blue Moon ice cream is and you'll get six different answers, at least," writes former Gastro Obscura Editorial Fellow Luke Fater. "It's almond, it's raspberry, it's lemon, it's Froot Loops, it's cotton candy, it's beaver musk additive." The recipe? That's a secret, too—but Gastro Obscura did its best to recreate the regional treat.
---
This episode of our daily podcast may or may not contain the key to discovering the exact location of thousands of pounds of gold, silver, and jewels. So grab your pickaxes, shovels, and code-breaking supercomputers, and join Atlas Obscura cofounder Dylan Thuras on this hunt for the truth behind the Beale Ciphers, a collection of three encoded messages written by the mysterious Thomas Jefferson Beale in the early 19th century that supposedly leads to a $60 million trove buried somewhere in Virginia.