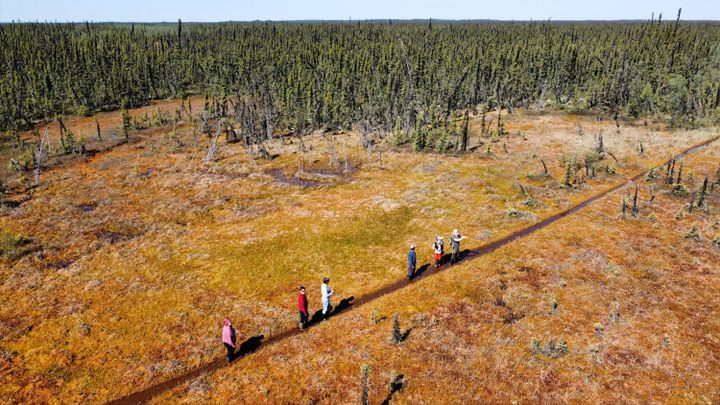 A Year of Stories About Indigenous Achievement and Innovation
This year we highlighted ideas around the world to address some of our most persistent problems.
From saving a caribou herd in British Columbia to cooking with ingredients from the Torres Strait Islands, Indigenous people have used traditional knowledge to encourage new ways of seeing the world. This year, Atlas Obscura published several stories detailing and celebrating advances led by these communities around the world.
by Ashley Stimpson
"Caribou have always been there for us when we needed them," says Roland Willson, chief of the West Moberly First Nations. "It's time to be there for them." Since at least the late 1960s, the Saulteau and West Moberly First Nations of British Columbia have noticed that the number of caribou in the region have declined significantly. By 2013, the Klinse-Za herd numbered just 38. In an effort to bring back and protect the caribou, the two First Nations have joined forces with scientists and government representatives to work toward federally protected habitat.
by Elena Valeriote
Acorns don't just turn into oak trees and sustain squirrels through the winter—they used to be staple food for Indigenous tribes in California. But when Spanish missionaries and settlers began claiming Californian land and Native American people were forced to rely on government assistance, the acorn disappeared from the local diet. Now, people such as Mono/Yokut Arrow Sample, founder of Arrow's Native Foods, are working toward reclaiming the acorn and other traditional ingredients.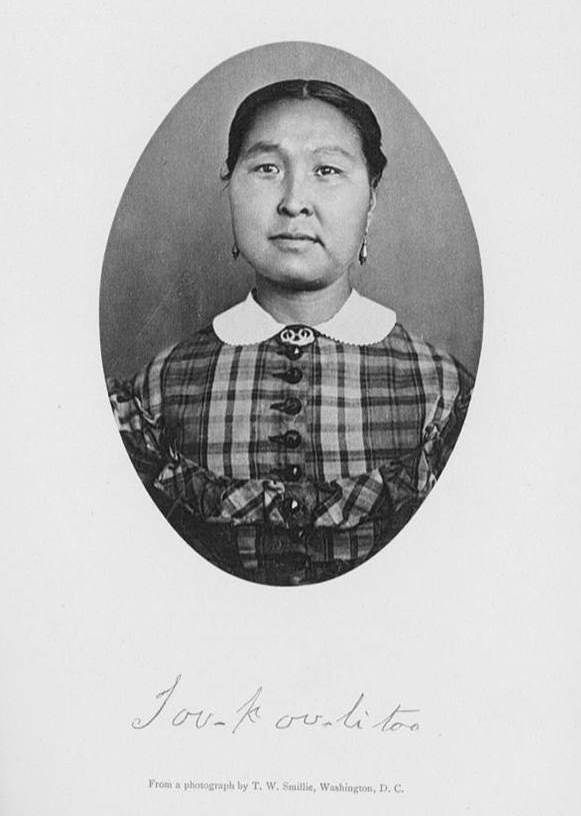 by Tom Ward
If it wasn't for Inuit guide Tookoolito and her husband, Ebierbing, American explorer Charles Francis Hall and his crew of 19 aboard USS Polaris would not have survived October 1872, when they were locked in ice in Smith Sound. Born in 1838, Tookoolito's name should be as well known as those of the explorers she saved. This is her story.
by Ed Struzik
This piece was originally published in Yale Environment 360 and was shared as part of the Climate Desk collaboration.
Gladys Norwegian, former chief of the Dehcho Dene, says that climate change isn't going to wait for the world to adapt; we need to act now. The Indigenous-led Scotty Creek Research Station works with Western scientists to do all they can to protect Canada's land, water, and ice. In light of Canada's historical treatment of Indigenous people, the commitment and determination of First Nations to conserve and protect their land is nothing short of extraordinary.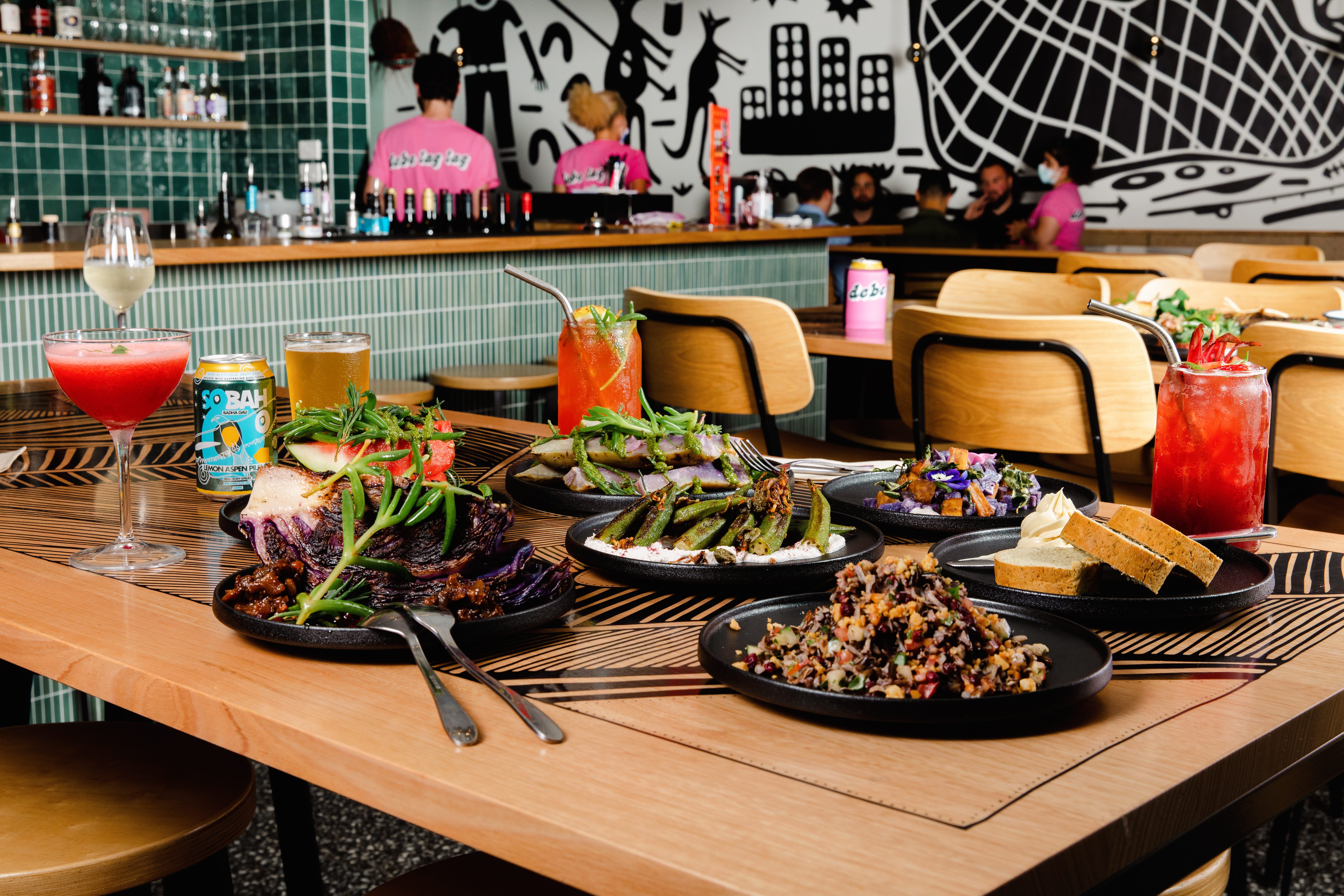 by Diana Hubbell, Associate Editor, Places
"Food is the gateway of opening up so many conversations about us being a multicultural society," says Nornie Bero, a Torres Strait Islander chef based in Melbourne, Australia. Bero has devoted her life to exposing people to Indigenous cuisine through her restaurants, Mabu Mabu and Big Esso, and cookbook, Mabu Mabu: An Australian Kitchen Cookbook. In this engaging interview, the chef talks about her journey and the ingredients she thinks should star on menus.
by Fred Pearce
This piece was originally published in Yale E360 and and was shared as part of the Climate Desk collaboration.
Even as the pandemic has significantly impacted wildlife tourism in Africa, the eco-lodge Il Ngwesi in Kenya, run by the Maasai people, has managed to stand afloat and ward away poachers. There are concerns over whether community-led conservation efforts can continue to succeed, but optimists see it as the only way forward.
by Gemma Tarlach, Senior Editor/Writer
Serra Hoagland's job as liaison officer for Montana's Missoula Fire Sciences Laboratory is to bridge the gap between the federal government's approach to forestry and that of the Indigenous communities in the area. "I have my academic training, my background in forestry and forest management, but I'm also a tribal member, and I understand where tribes are coming from. I'm trying to connect both those worlds," Hoagland says.