7 Must-Read Stories to Mark AAPI Heritage Month
Some of our favorite tales of tragedy, joy, protest, love, and surfing.
To mark AAPI Heritage Month 2023, Atlas Obscura is going to take you on a winding trip through our archives, from the early days of St. Malo—an 18th-century Filipino fishing village on the Gulf Coast that may have been the oldest Asian community in the United States—to the streets of Berkeley, California, where a different kind of walking tour explores the radical South Asian past and future of the Californian city.
by Natasha Varner
After Elaine Nishimura's mother, Frances, died in 2019 at the age of 102, Elaine found something unexpected among her mother's belongings: the top tier of the cake from her parents' wedding, which took place in the summer of 1943 at Tule Lake, a Japanese-American WWII concentration camp in Northern California. "I opened this box and about fell over, because I couldn't believe what I was seeing," remembers Nishimura. "And I was so sorry I couldn't ask my mother questions about this."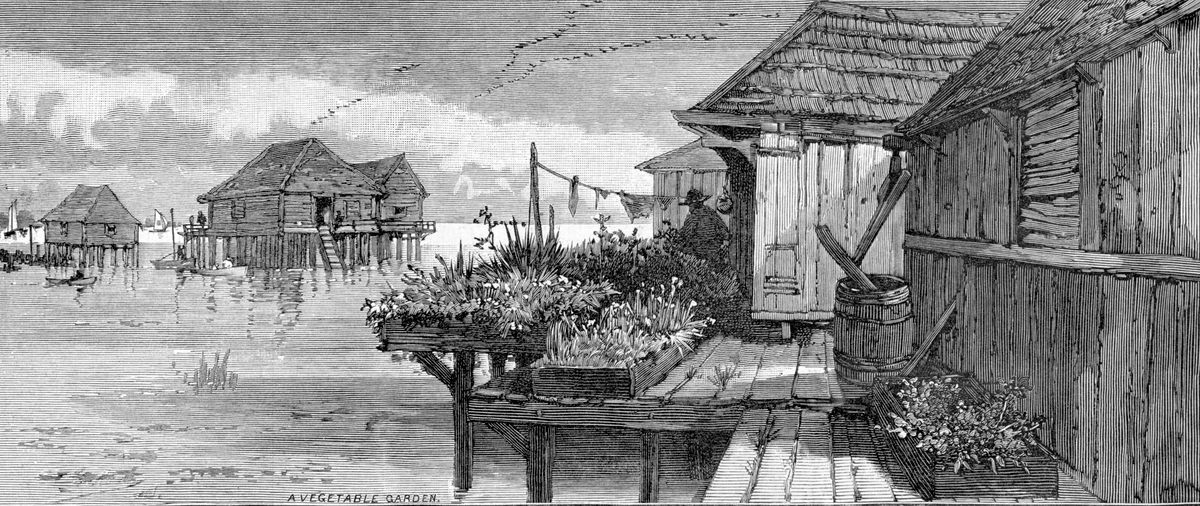 by Ethan Sandweiss
Some of the oldest villages in Louisiana were Filipino—but that heritage is often overlooked in the history of the state. "People in power tell the stories, and Filipinos weren't in power," says Randy Gonzales, an English professor at the University of Louisiana at Lafayette who is a fourth-generation Louisiana Filipino. He is among those trying to preserve the stories of those who migrated from the Philippines—then part of the Spanish Empire—to the Gulf Coast as early as the 18th century.
by Eveline Chao
In New York City at the beginning of the Great Depression, there were an estimated 3,350 laundries owned and operated by Chinese immigrants, often referred to and advertised as "Chinese hand laundries." For the adults who toiled in them, it was tough, smelly, physically challenging work. But, writes Eveline Chao, for the children who grew up in them, these laundries were home: where they played, grew up, and lived out memories both bitter and sweet. Their recollections of the days before home washing machines tell not only the history of Chinese in America, but of the country at large.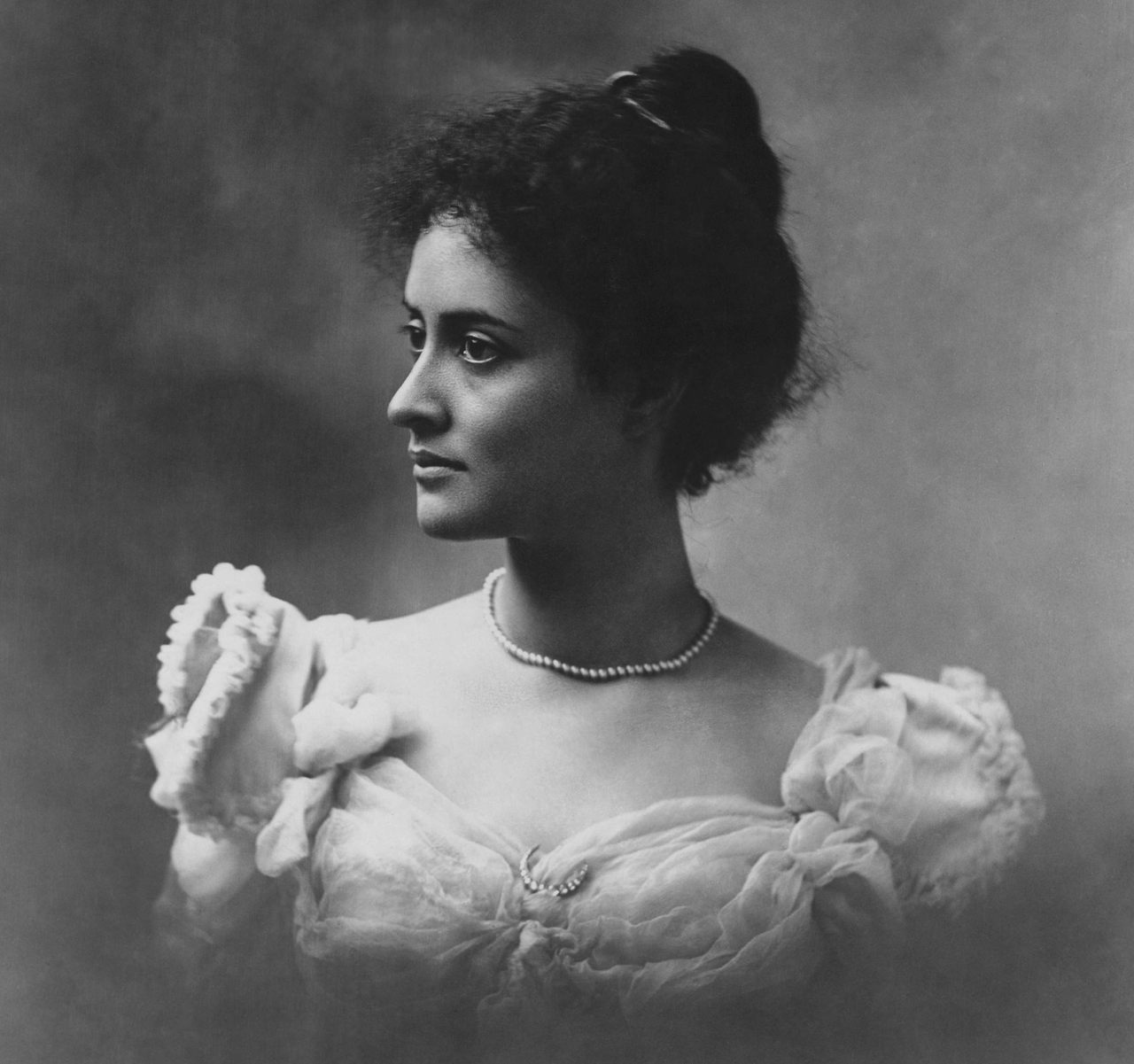 by Jim Kempton
Jim Kempton's book, Women on Waves: A Cultural History of Surfing From Ancient Goddesses and Hawaiian Queens to Malibu Movie Stars and Millennial Champions, tells the story of Princess Ka'iulani, who was in her early 20s when the United States annexed Hawai'i in 1898. She is remembered for her efforts to try to save her country, but also her work to preserve a fading pastime of the Hawaiian monarchy: surfing. "There is a strong case to be made that surfing was saved from extinction by this brave, bold woman," Kempton writes.
by Jess Eng
Asian-American farmers have played an integral role in the history of agriculture in America, especially in California, writes Jess Eng. Farmer Kristyn Leach is one of the latest leaders preserving this 150-year legacy, cultivating Korean produce such as perilla, Lady Hermit peppers, and Sagwa chamoe apple melon through her seed preservation collective, Second Generation Seeds.
by The Atlas Obscura Podcast Team
Our podcast host Dylan Thuras goes for a walk around Berkeley, California, with Barnali Ghosh and Anirvan Chatterjee, founders of the Berkeley South Asian Radical History Walking Tour, a deep dive into the often-forgotten past of the community—and a look at how all that history still lives today.
by Mar Nwe aye and Charlotte Chadwick
In the cities of food-obsessed Myanmar, ethnic minority cuisine is easier to find than ever before, write Mar Nwe aye and Charlotte Chadwick. But sabuti (a meat and white corn soup), vok ril (a pork blood sausage), and other specialties from the state of Chin are a rarity. This makes it such a surprise to find these dishes on the table in Indianapolis, where the Chin Brothers restaurant is a destination for traditional foods and a gathering spot for the Chin community.