New to Gastro Obscura? Start Here!
Feed your curiosity.
So you've heard about Gastro Obscura—maybe thanks to our new book—and you're wondering what it's all about. Well, you're in the right place.
Gastro Obscura is run by a team within Atlas Obscura of food-obsessed writers, editors, trip planners, and more. Since our launch in 2017, our goal has been to inspire wonder and curiosity about the world through food and drink. And we do that in a few different ways:
Articles & Recipes
We publish stories about food and drink that are unusual, overlooked, and awesome in the "awe" sense of the word. We particularly like hidden histories, people on quests large and small, and recipes that provide a window into obscure histories or lesser-known places, people, or communities.
Places to Eat & Drink
Our global guide features more than 700 unique restaurants, bars, food museums, and more—everything from a pizzeria whose oven is an active volcano to a Native American restaurant serving pre-colonial dishes. We add to the guide every week, and many of the best additions come from our community of curious travelers and readers.
Courses
Our online courses delve into the world's culinary curiosities with expert instructors from across the globe. Whether you choose to recreate ancient Babylonian fowl pie alongside a culinary archaeologist or draft a food memoir with the help of an award-winning author, you'll emerge with a new, delicious skill. There may be optional homework, but if your "dog" eats it, it will not be held against you.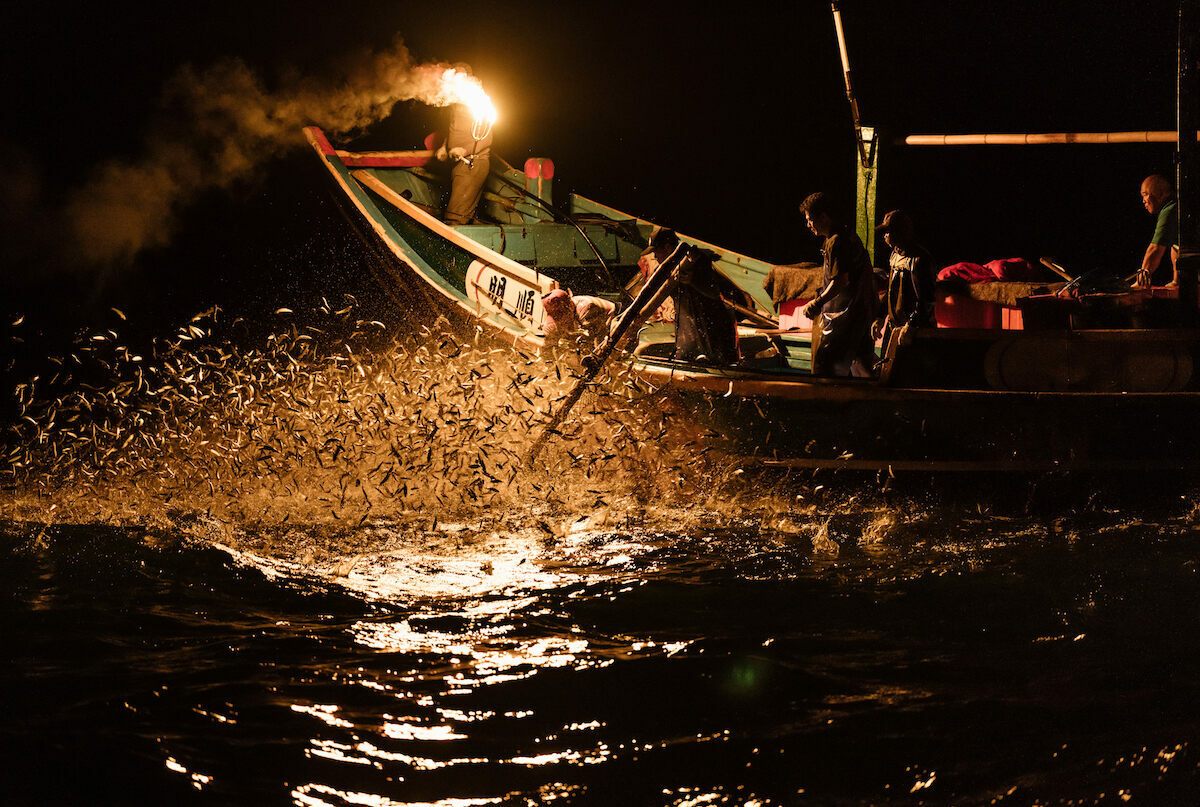 Trips
Our trips take small groups of travelers to explore Mexico's most biodiverse state between bites of crispy tlayudas, gather alpine herbs for Slovenian mountain tea, and more. Designed and led by local insiders and culinary experts, they bring Gastro Obscura's reporting to life, and explore food history and culture.
Books
Our first book, Gastro Obscura: A Food Adventurer's Guide, was published on October 12, 2021, and is on sale now!
Video
Our videos highlight bouncy meatballs, microscopic food, and more. Find them on our YouTube channel.
Newsletters and Social Media
You can find us, follow us, and explore more Gastro Obscura by…
Gastro Obscura covers the world's most wondrous food and drink.
Sign up for our email, delivered twice a week.