Escape Plan DC: George Washington's Washington
See the area around the nation's capital the way our first president did, complete with trips to Washington's local tavern and apothecary.
(Previous page, cover photo of Capitol Hill: Kārlis Dambrāns/text overlay and color change/CC BY 2.0)
Don't get stuck in the city this weekend! This summer, Atlas Obscura and Zipcar have partnered up to bring you inspired day trips in and around major American metropolises. We guarantee there's something right around the corner that will surprise and delight you.
You can't throw a three corner hat in this town without bonking something either named after America's first president or someplace he walked, ate, slept or strategized. Pull up your white, knee-high socks and get ready to walk in the man's footsteps.
Trip Highlights
Begin the day reading up on our first president in D.C.'s most famous bookstore
Learn some of GW's secrets at a Masonic memorial
See a note from Martha Washington requesting digestive help
Visit Washington's favorite fort
Observe Mount Vernon's own cabinet of curiousities
Itinerary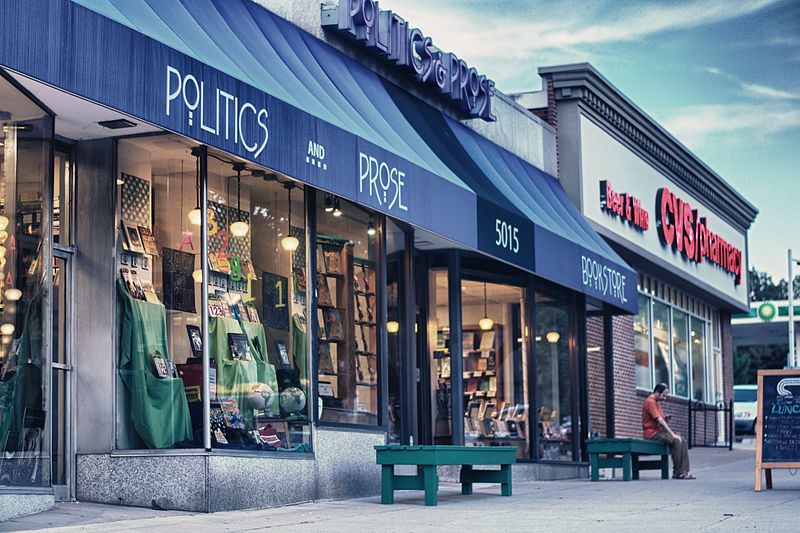 These posts are brought to you by Zipcar. Zipcar gives you access to cars in your neighborhood that you can drive when you need them, and forget about when you don't. Need a car for your next adventure? Become a member today at Zipcar.com.