Escape Plan SF: The Curious Collections of the Bay Area
Some of the strangest and most idiosyncratic museums in America are just outside San Francisco.
(Previous page, cover photo of the Golden Gate Bridge: Dale Cruse/text overlay and color change/CC BY 2.0)
Don't get stuck in the city this weekend! This summer, Atlas Obscura and Zipcar have partnered up to bring you inspired day trips in and around major American metropolises. We guarantee there's something right around the corner that will surprise and delight you.
Pez dispensers, pinball machines, cryptozoological ephemera—the Bay Area is a hotbed of the passionate and obsessed, and this has caused it to be an epicenter of unusual and wondrous collections. Lucky for you, many of them are open to the public.
Trip Highlights
Play pinball at a museum with over 90 functioning antique games
Eat lunch at a place that only serves one kind of food: mac 'n' cheese
Spend time with some of the greatest banned toys in the world
Peruse one of the largest-existing collections of Beethoven artifacts
Immerse yourself in the realm of that famed cryptid, Bigfoot
Itinerary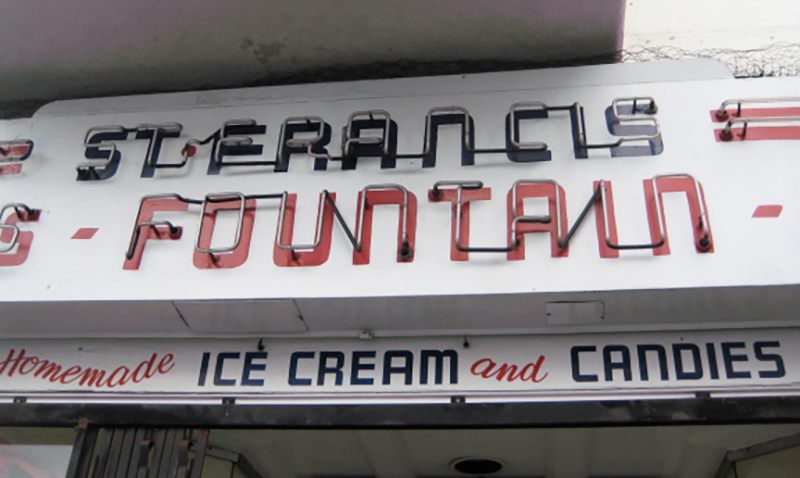 1

  Rise and Shine  

9:30AM
Founded in 1918, this soda fountain retains plenty of vintage charm. Prepare for your day over bacon cheddar pancakes, and afterwards stop by their candy-counter stocked with tons of circa-1980s trading cards when everything pop-culture got the baseball treatment. Think Garbage Pail Kids, Duran Duran and 21 Jump Street.
St. Francis Soda Fountain, 2801 24th St, San Francisco, CA 94110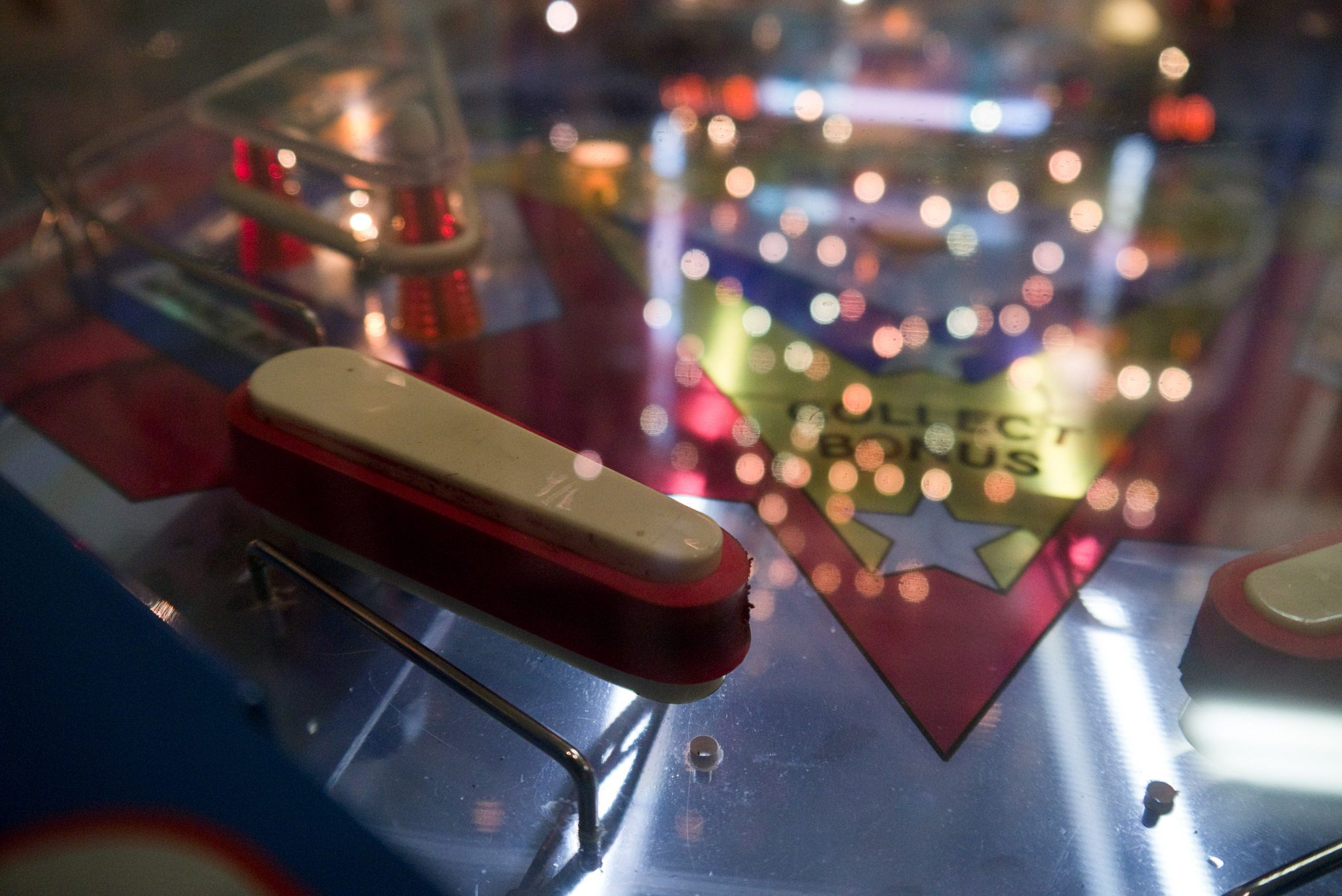 2

  Flip Out  

11:00AM
Pinheads rejoice! This paean to pin was founded by a rabid fan who wasn't impressed by other collections. The non-profit museum has over 90 machines on display, most of which can be played for free, from old-fashioned, historic games to the AC/DC pinball machine. The museum is also home to massive pinball-themed murals based on the artwork that has grace machines over the years.
Pacific Pinball Museum, 1510 Webster St, Alameda, CA 94501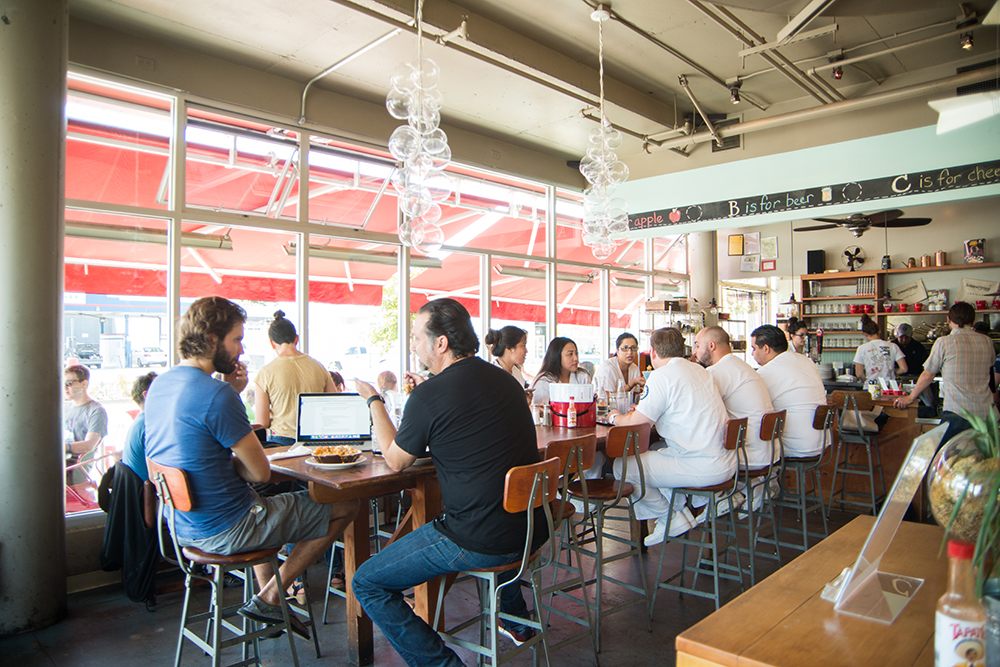 3

  Get Your Mac On  

12:30PM
The mark of a truly good collection is single-minded obsession, and the duo that started this unique Oakland eatery has that in spades. This restaurant serves 12 different kinds of mac, from classic to Hawaiian-style with pineapple.
Homeroom, 400 40th St, Oakland, CA 94609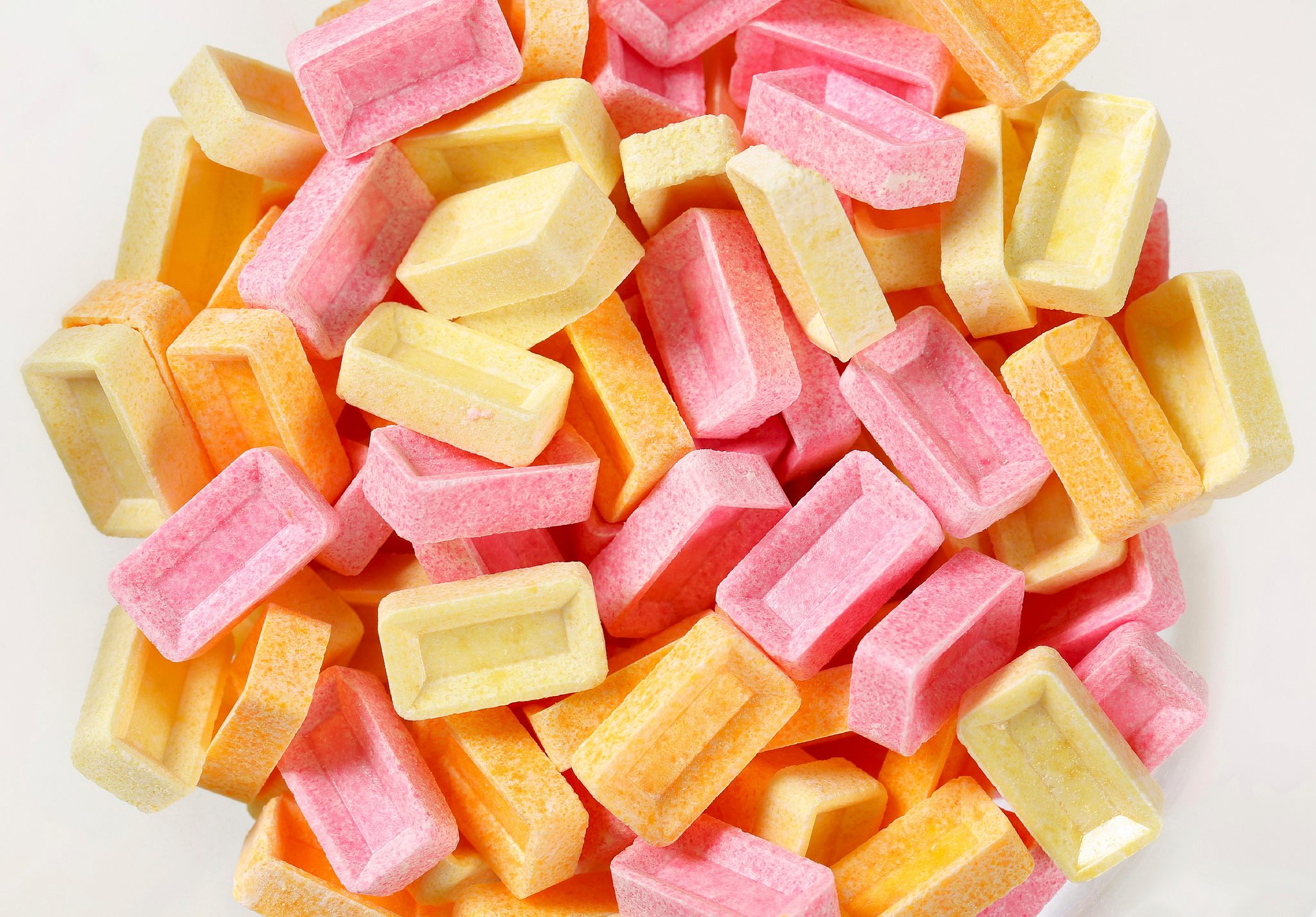 4

  The Kingdom of Pez  

2:00PM
This museum offers a comprehensive collection of meticulously displayed Pez dispensers. Row after row of tiny chomping faces greet you, from Star Wars to Sants to Frankenstein. The array is so dizzying, you start to wonder when you'll spy your own tiny head propped above a plastic magazine of hard candies. The museum also boasts the world's largest Pez dispenser: A 7-foot tall snowman. Pez is the raison d'etre of this establishment, but it is also home to two more wonderfully oddball collections: Banned Toys (Hello, Spanish bullfighter Barbie!) and Classic Toys, such as old school Mr. Potato head and Wooly Willy of the magnetized beard.
Burlingame Museum of Pez Memorabilia, 214 California Dr, Burlingame, CA 94010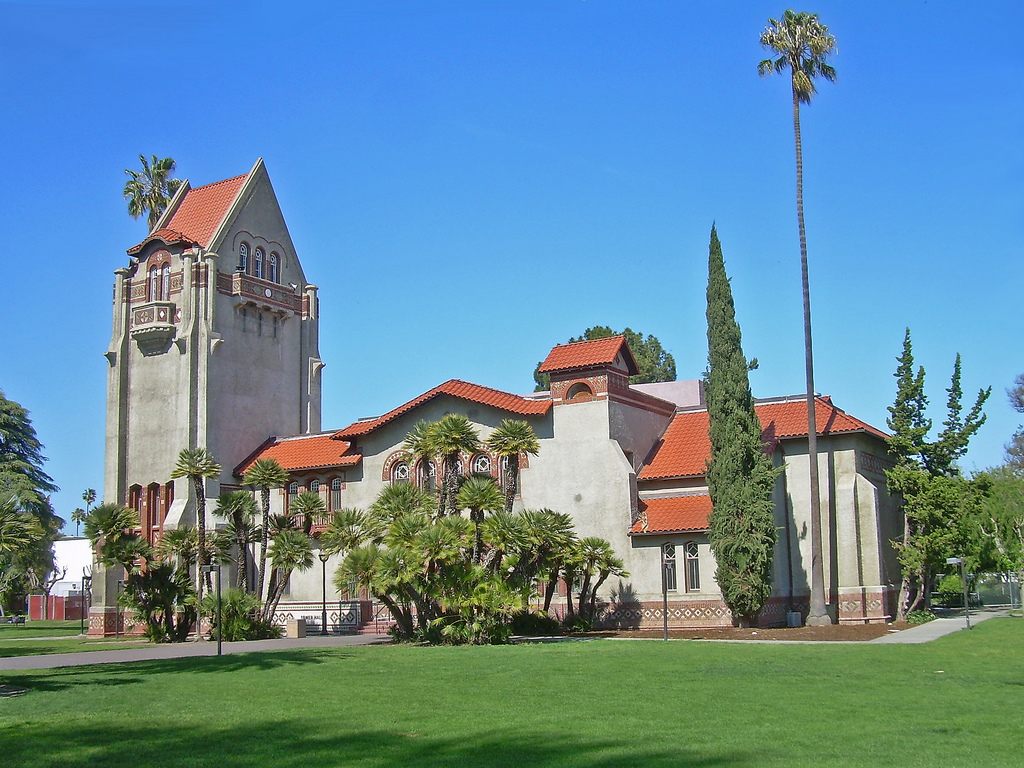 5

  Visit Beethoven's Locks  

3:30PM
Real estate developer Ira F. Brilliant loved Beethoven. Like, really loved him. Over his lifetime, Brilliant was able to assemble a massive and wide-ranging collection of Ludwig van Beethoven artifacts, including a lock of the composer's hair. Brilliant donated his collection to San Jose State University in 1983, and the college's Ira F. Brilliant Center for Beethoven Studies is the only research center devoted solely to Beethoven in the United States. Its holdings include a Beethoven's letters, comic books, busts and other art depicting the composer, first editions of his music, and—yes—his hair. View exhibits in the center's museum.
Ira F. Brilliant Center for Beethoven Studies, Dr. Martin Luther King, Jr. Library, 150 E San Fernando St, San Jose, CA 95112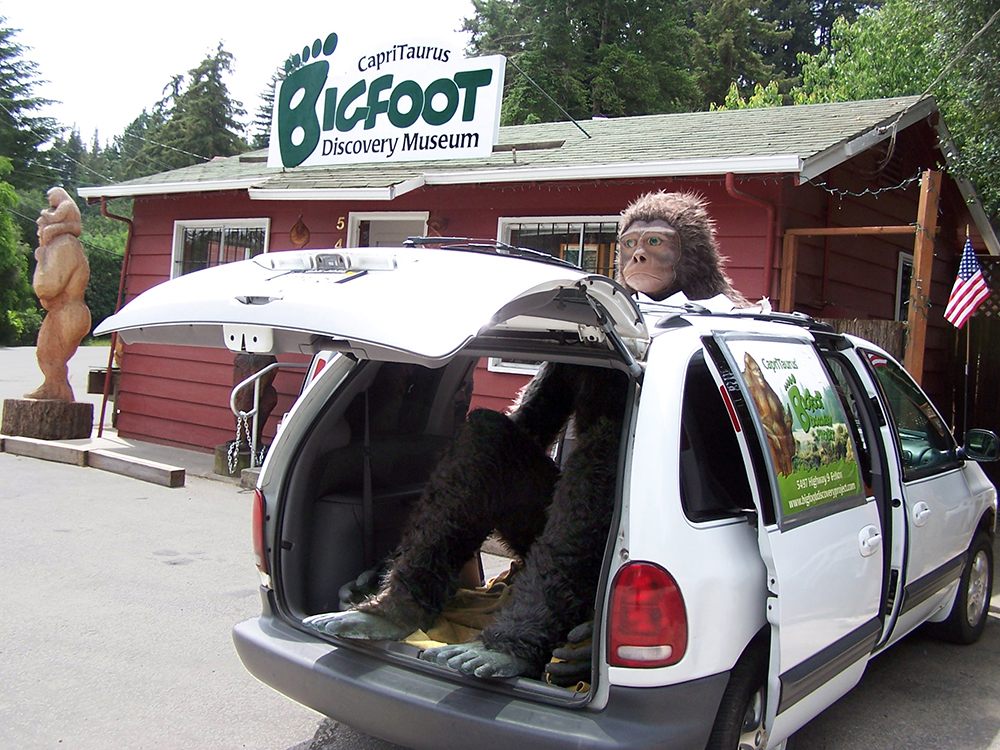 Outside the Bigfoot Discovery Museum. (Photo: Courtesy Bigfoot Discovery Museum)
6

  Become a Bigfoot Expert  

5:00PM
This one-room museum in woodsy Felton may be tiny, but you won't lack for things to look at. Bigfoot may be elusive in the wild, but here he's everywhere. Before you even enter, you're confronted by a huge wooden 'squatch with a baby on its shoulders. Once inside, you'll be confronted with everything from Harry and the Hendersons memorabilia, to plaster footprint casts to children's drawings of Bigfoot. This museum is strategically located, as the famous Patterson-Gimlin film, which depicts an alleged bigfoot loping through a clearing, was shot not far from here.
Bigfoot Discovery Museum, 5497 Hwy 9, Felton, CA 95018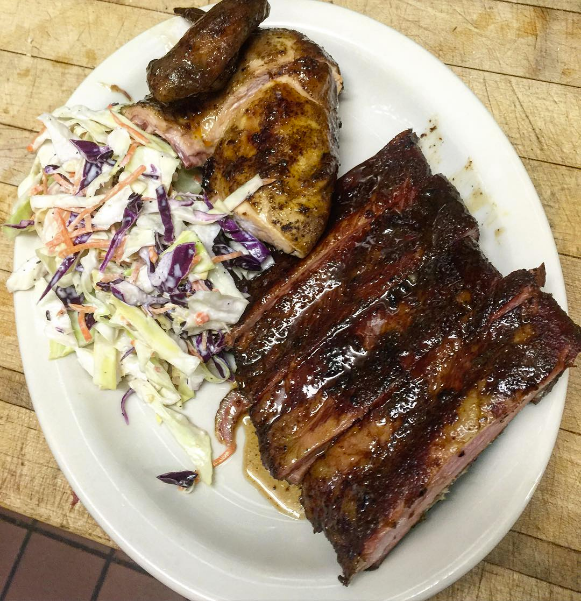 7

  Cowboy Kitties  

6:30PM
Get dinner at a BBQ place with an eclectic theme—cats and Wild West decor. You'll know you're there by the two giant cat statues, Leo and Leona, flanking its long driveway and the stagecoach near the entrance. Built in 1920, this roadhouse has been a gun shop and a notorious bordello. (And for you non-Spanish speakers, take note that the name is a play on the town where it's located, Los Gatos, which translates to "the cats.")
 The Cats, 17533 Santa Cruz Hwy, Los Gatos, CA 95033
These posts are brought to you by Zipcar. Zipcar gives you access to cars in your neighborhood that you can drive when you need them, and forget about when you don't. Need a car for your next adventure? Become a member today at Zipcar.com.