Found: The First Color Made By a Living Thing
It's 1.1 billion years old, and it's bright pink.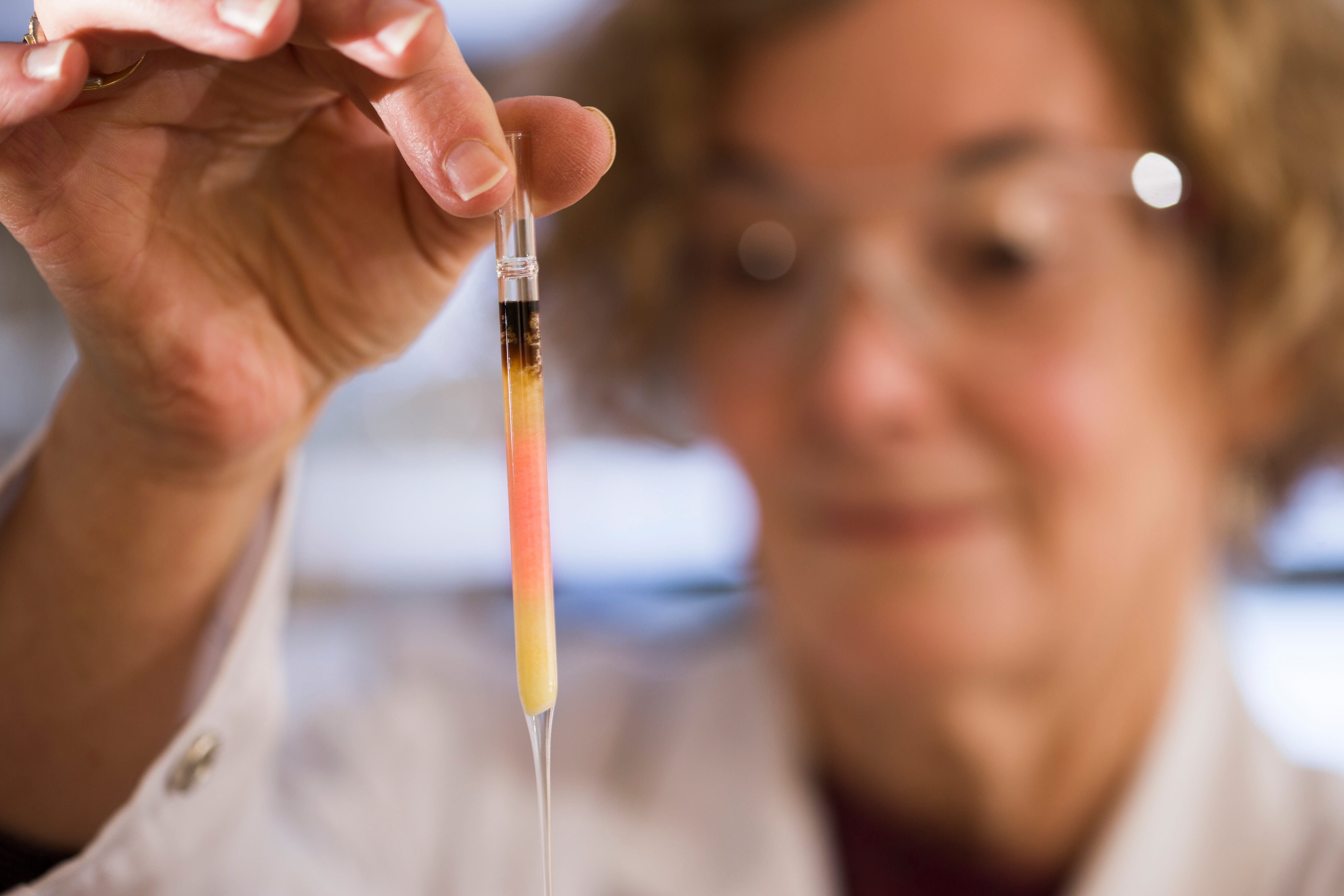 It's hard to imagine the prehistoric world. What did the sun feel like? What did the ancient oceans sound like? What did it smell like back then? (It can't have been good.)
Thanks to new research, we've now got a tiny inkling of what we might see if we traveled a billion years back in time. It turns out that, as far as living things were concerned, Earth was pretty pink.
By grinding up pieces of marine shale, a team of researchers from the Australian National University has discovered the oldest known colors produced by living things. The pigments, which are 1.1. billion years old, once belonged to cyanobacteria, and were used in photosynthesis. They were found in marine shale dug out from the Taoudeni Basin in Mauritania, and when diluted, they're about the color of a sunrise.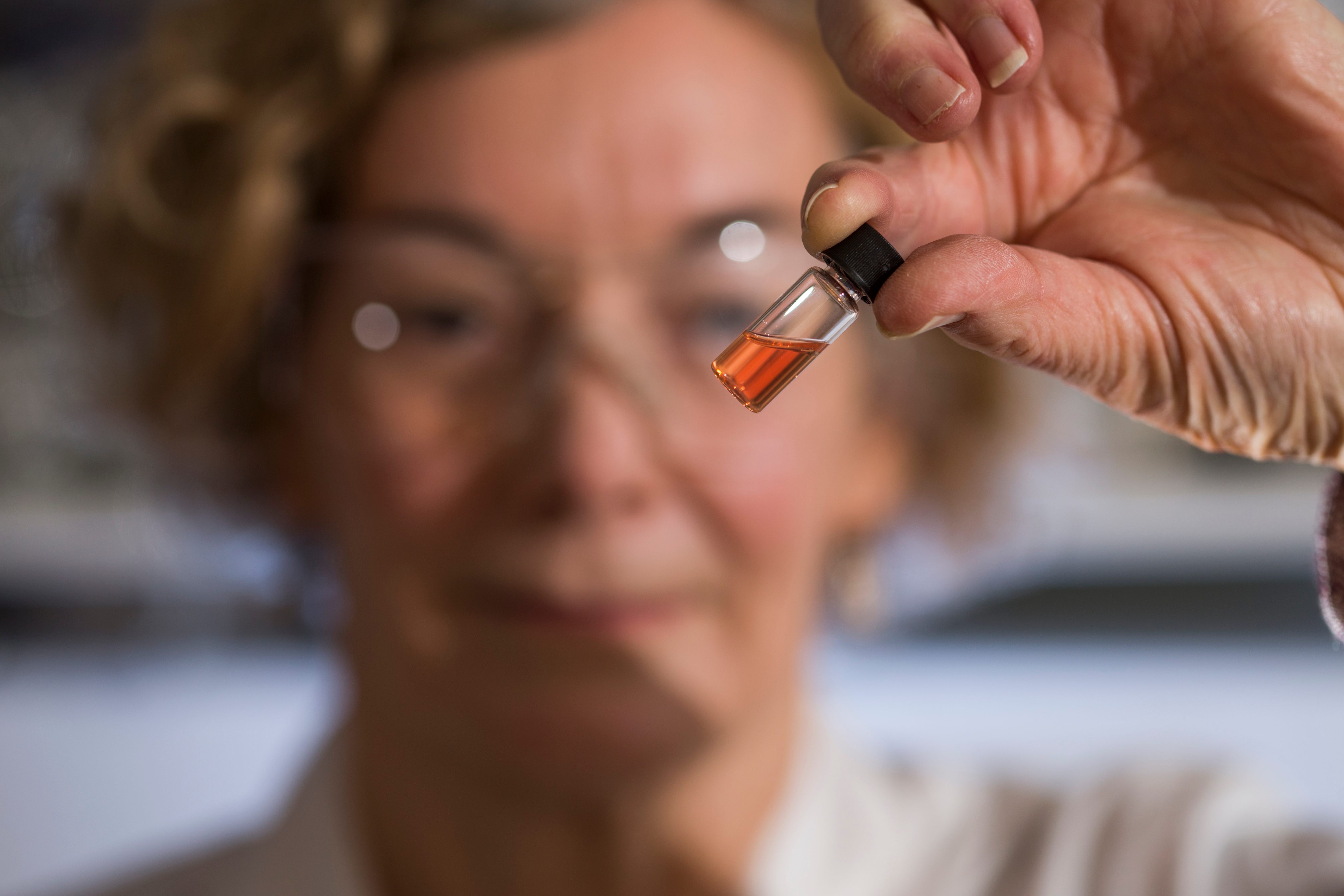 It was a lucky find: As senior researcher Jochen Brocks told LiveScience, chlorophyll doesn't usually stick around this long. This particular batch of bacteria must have died all at once and sunk down to the seafloor, where it was isolated from oxygen long enough to fossilize. It stayed preserved underground until about 10 years ago, when a mining company dug it up.
The pigment molecules were discovered by the Ph.D. student Nur Gueneli, who extracted them by pulverizing the shale and running a solvent through it. "When held against the sunlight, they are actually a neon pink," Brocks told the BBC. "At first I thought [the sample] had been contaminated."
Besides being nice to think about, the pink also gives us a picture of who ran the seas back then. Larger animals don't appear in the fossil record until around 600 million years ago, and scientists have long wondered why they did not evolve more quickly. "The precise analysis of the ancient pigments confirmed that tiny cyanobacteria dominated the base of the food chain in the oceans a billion years ago," at the expense of bigger, tastier algae molecules, Gueneli said in a press release. "[This] helps to explain why animals did not exist at the time." Pink is nice to look at, but it doesn't make a meal.