Found: Roman Shipwrecks Off the Greek Island of Naxos
Amphoras and anchors at a popular stop on east-west trade routes.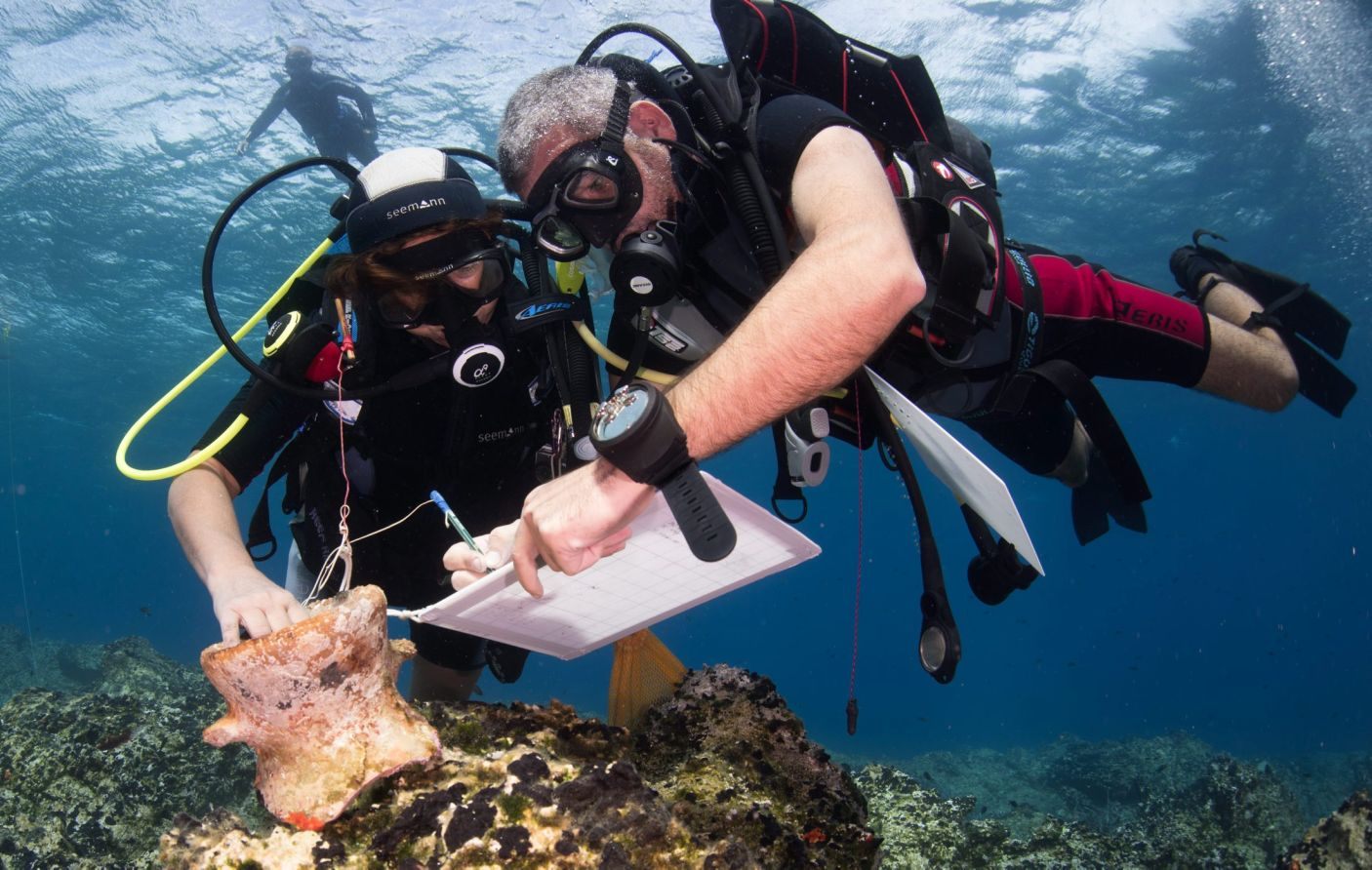 The Greek island of Naxos, the largest in the Cyclades archipelago, is famous for its crystal clear waters, which have made it a popular diving destination. But somehow the remains of a number of Roman ships—in a very dive-able 98 feet of water—had eluded archaeologists. It was only recently that a local diver, Manolis Bardanis, guided a team of underwater archaeologists to a reef that was already known to islanders for its many amphoras and anchors.
As Sven Ahrens, an archaeologist at the Norwegian Maritime Museum who co-led the expedition with Ekaterini Tagonidou from Greece's Ephorate of Underwater Antiquities, explained to Haaretz, those remains suggest the reef could be a rich site for learning more about sea trade in the Classical world.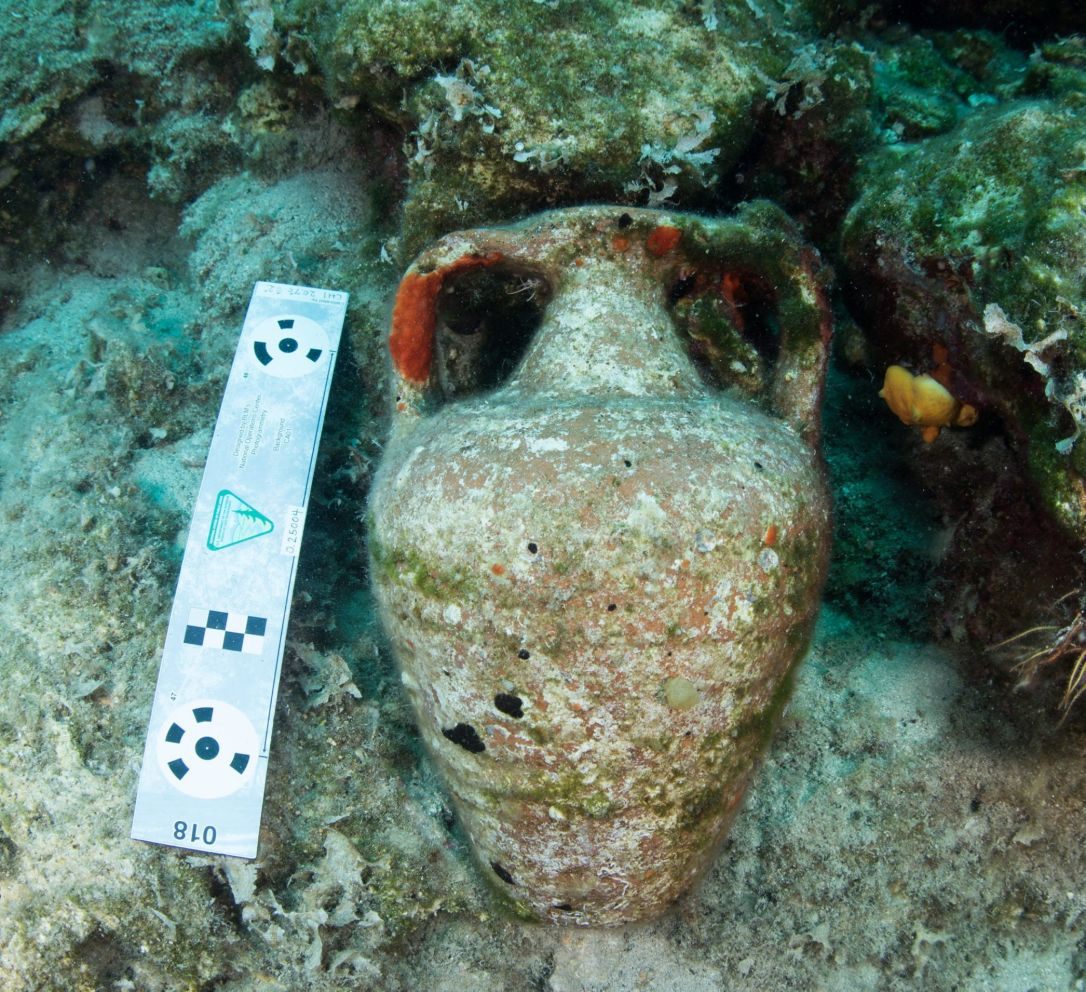 Indeed researchers dated some of the finds to the Roman Empire (100 B.C.–A.D. 300), probably a vessel that was making its way to Rome from Asia Minor when it went down. A nearby reef revealed the remains of three other shipwrecks—one from around the same time and two others that date to earlier and later. Further, side-scan sonar surveys revealed four more shipwrecks, which the team plans to dive and explore with a remotely operated vehicle in 2018.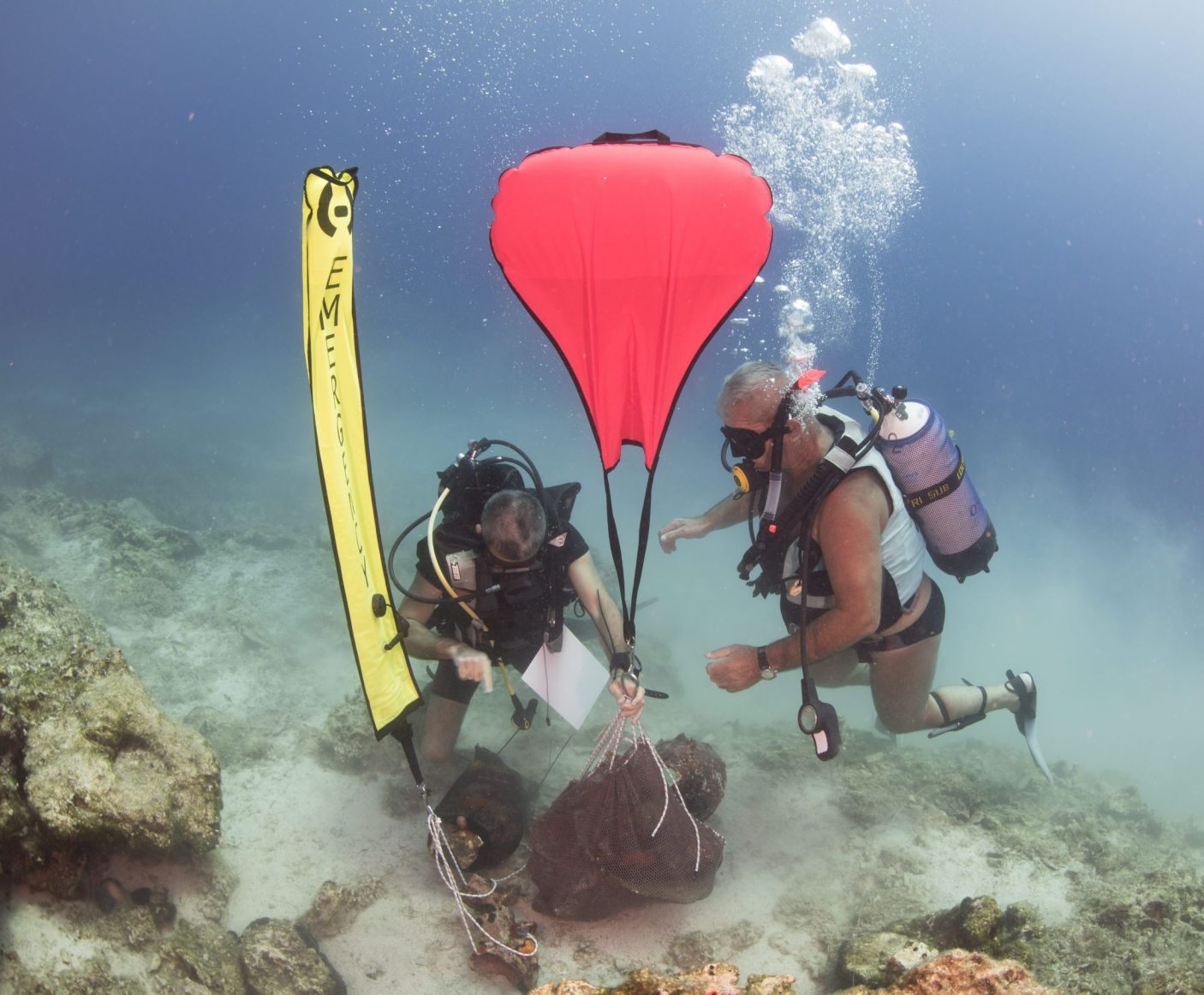 This brings the total to eight suspected wrecks in a small area, although the exact number is hard to pin down after centuries of waves, and perhaps looting.

The concentration of wrecks is not a great surprise, as the Cyclades were a popular stopover on east-west trade routes. "The islands would offer some protection on the leeward side from wind and waves. So we have to assume that a lot of the East-West traffic went through the straight south of Naxos, at least in the Roman Imperial time." Ahrens told Haaretz, adding that the ships probably carried wheat, wine, olive oil, fish sauce, and more. "The vessels would have been loaded with anything profitable enough to justify a long and dangerous sea journey."