Here are 8 Fascinating New Locations in the Atlas
The week of June 27 saw the addition of Disney's Singing Runway, Philadelphia's Moon Tree, and more.
Every day our community of travelers and writers are unearthing fascinating places from the hidden corners of the world and adding them to Atlas, helping to build our collaborative database of over 9,000 hidden wonders. And while each and every place is worth a wander off the beaten path, some stand above the fray as particularly extraordinary. These eight unusual locales are some of the most curious and enticing places we came across this week.
ORLANDO, FLORIDA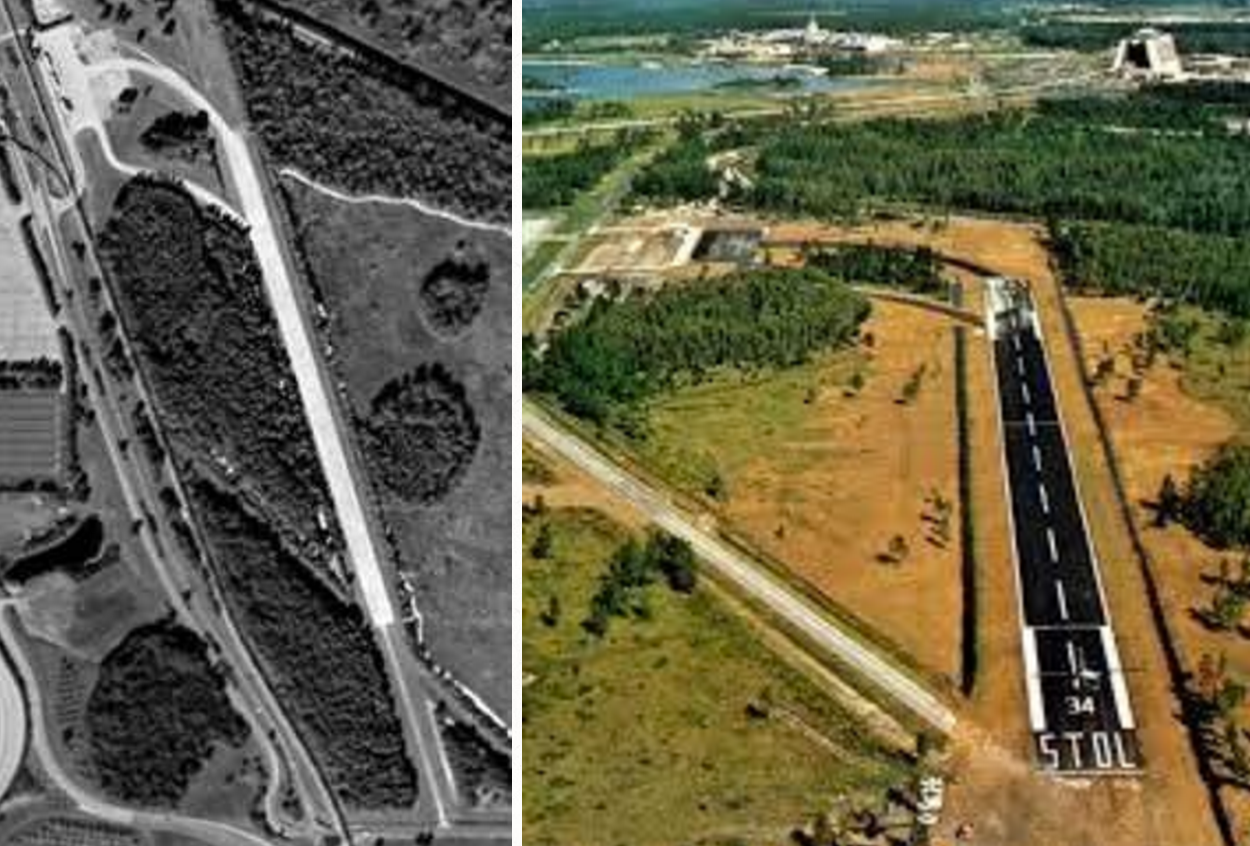 Photo: Keith Mahne
The only runway directly into the Magic Kingdom has been closed since 1972, but it still sings to you if you drive fast enough. Originally used to surprise the airplane passengers, the set of grooves that line this runway still play "When You Wish Upon a Star" when vehicles drive over them, at roughly 45 miles per hour.
Ava, Ohio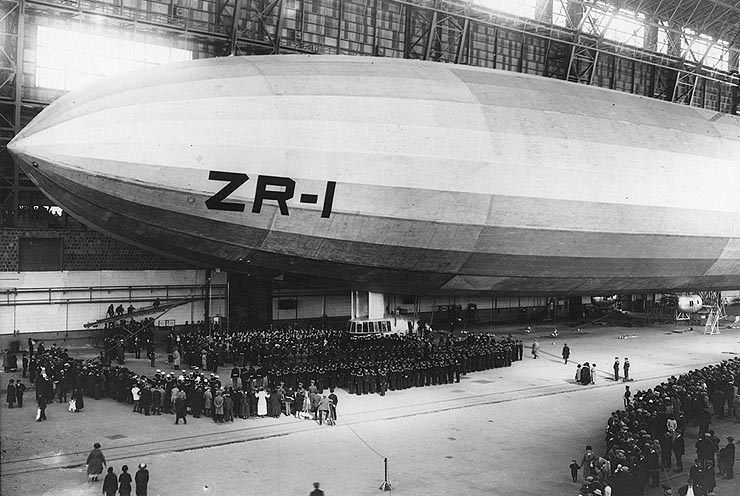 Christening ceremonies for USS Shenandoah, 10 October 1923. Photo: Wikipedia
On September 3, 1925, the airship USS Shenandoah crashed in the hills of Southeast Ohio. Fourteen crew members were killed, the wreckage was torn apart by local looters, and the whole disaster foreshadowed the beginning of the end for dirigibles.
SHOREHAM-BY-SEA, WEST SUSSEX

The Verda from the side. Photo: Rubix Fountain
Shoreham-by-Sea is a small beach town at the mouth of the River Adur that is often overlooked in favor of nearby weekend destinations like Brighton and Littlehampton—which is all the better for the motley, fantastical agglomeration of unlikely houseboats that have accrued on the riverbank. 
MADRID, SPAIN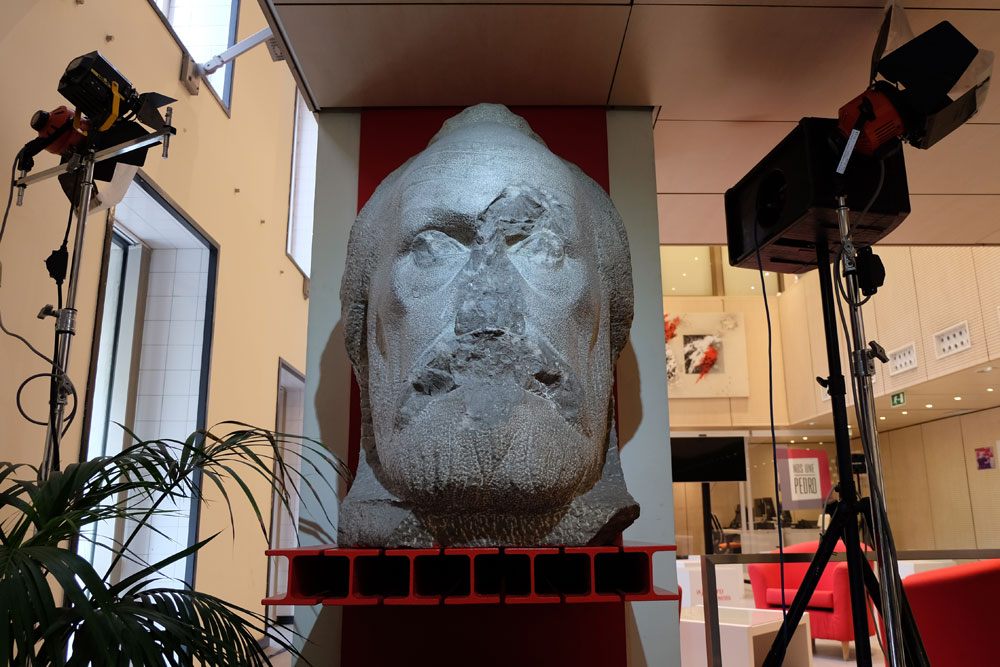 Shrapnel, dynamite, bullets and Franco couldn't destroy the bust of socialist leader Iglesias Posse, rescued and kept hidden as a family secret for over 40 years. It is the kind of monument that is all too easy to walk past without giving it a second thought. That would be a mistake, since it wears its scars proudly. 
PHILADELPHIA, PENNSYLVANIA
The Moon Tree clone in 2012, hanging in there. Photo: Jeremy Thompson
Philadelphia's Washington Square Park, a block south of the famous Independence Hall and Liberty Bell, is mostly thought of as the home of the Tomb of the Unknown Revolutionary War Soldier. Few visitors realize that only a few yards away is the replanted clone of a Moon Tree.  This little tree sprung from seeds that went to the Moon and back.
KRAKÓW, POLAND
Aerial View with Plac Centralny at bottom center. Photo: Piotr Tomaszewski
In 1949, Poland's Soviet rulers inaugurated this industrial town on the eastern outskirts of the royal city of Krakow. Moscow saw the opportunity to not only remake one of Poland's most historic cities, but also to dramatically reshape Polish society while they were at it. To achieve this, the Soviets set to work planning and building Nowa Huta, which was to be an ideal city representing a vision of a glorious Communist future.  
CUSCO, PERU
The Last Supper by Marcos Zapata
In this historic cathedral in the heart of Cusco, Peru, hangs a one-of-a kind religious and cultural painting that depicts a very unordinary twist on an otherwise common image. The original menu of bread and wine is a classic. However, this image of the Last Supper presents Jesus and his disciples dining on a uniquely local rodent delicacy: guinea pig.
BROOKLYN, USA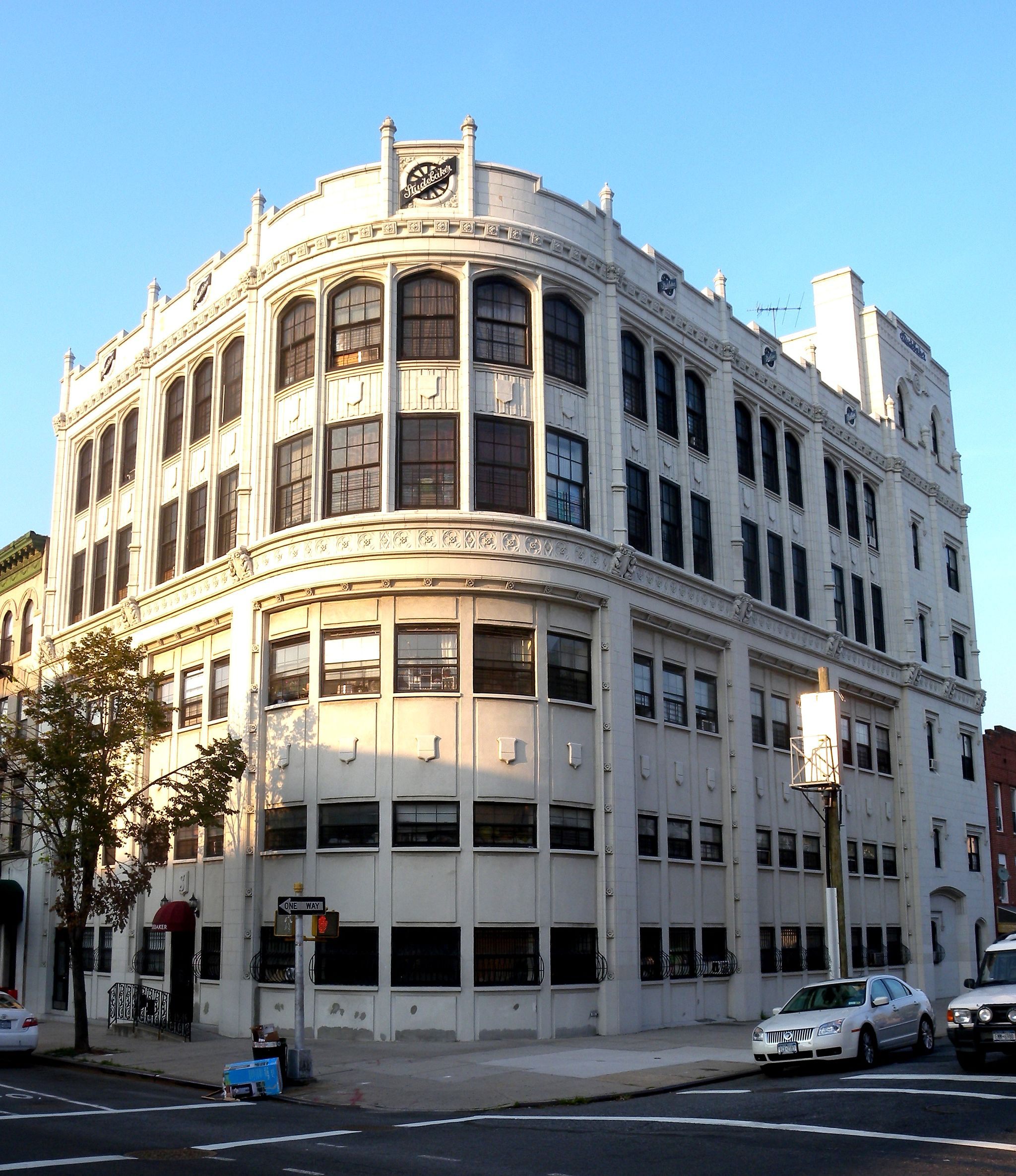 The current building on Bedford Avenue. Photo: Jim Henderson
In the early 1900s, a section of Brooklyn's Bedford Avenue, between Empire Boulevard and Atlantic Avenue, was known as "Automobile Row," so named for its clustering of showrooms, dealerships, garages and other businesses catering to American car owners. The Studebaker building, a striking early 20th century auto showroom, harkens back to the golden age of the American automobile industry.