Over Half of Fish Caught Off New Zealand Are Not in Official Records
It's a lot of fish.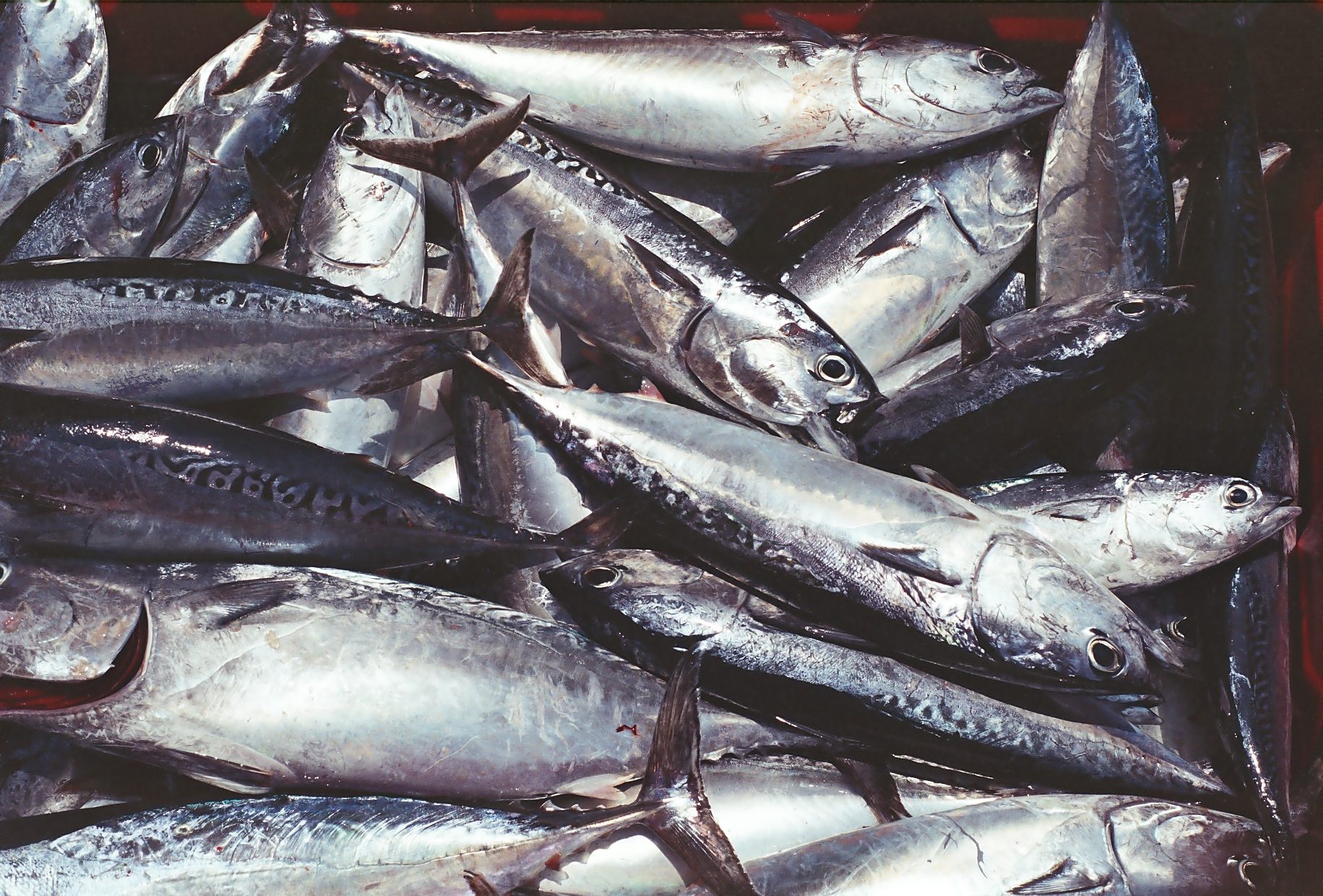 (Photo: 昶廷 林/CC BY-SA 2.0)
Fishing is a long-standing tradition in New Zealand. It's big business, too: According to official tallies in the island nation, over 15 million tons of fish were caught from 1950 to 2010.
But a new report suggests this number far, far underestimates the real catch, which researchers say is actually in the realm of 42 million tons. 
The reason for the discrepancy? In part, a quota system, which gave many fishers huge incentives to lie about how much they caught. The study also traces back decades, to a more unruly time before modern fishing laws were in place. 
For their part, New Zealand officials have denied that the discrepancy is so large, but do not deny that one exists. 
"Yes, from time to time there is misreporting, and yes from time to time there is dumping," Nathan Guy, New Zealand's Minister for Primary Industries, told Radio New Zealand. "With evidence, we take a hard line, we get the evidence together and we prosecute."