Jazz and Classical Pianists Use Their Brains Differently
Great minds don't necessarily think alike when tinkling the ivories.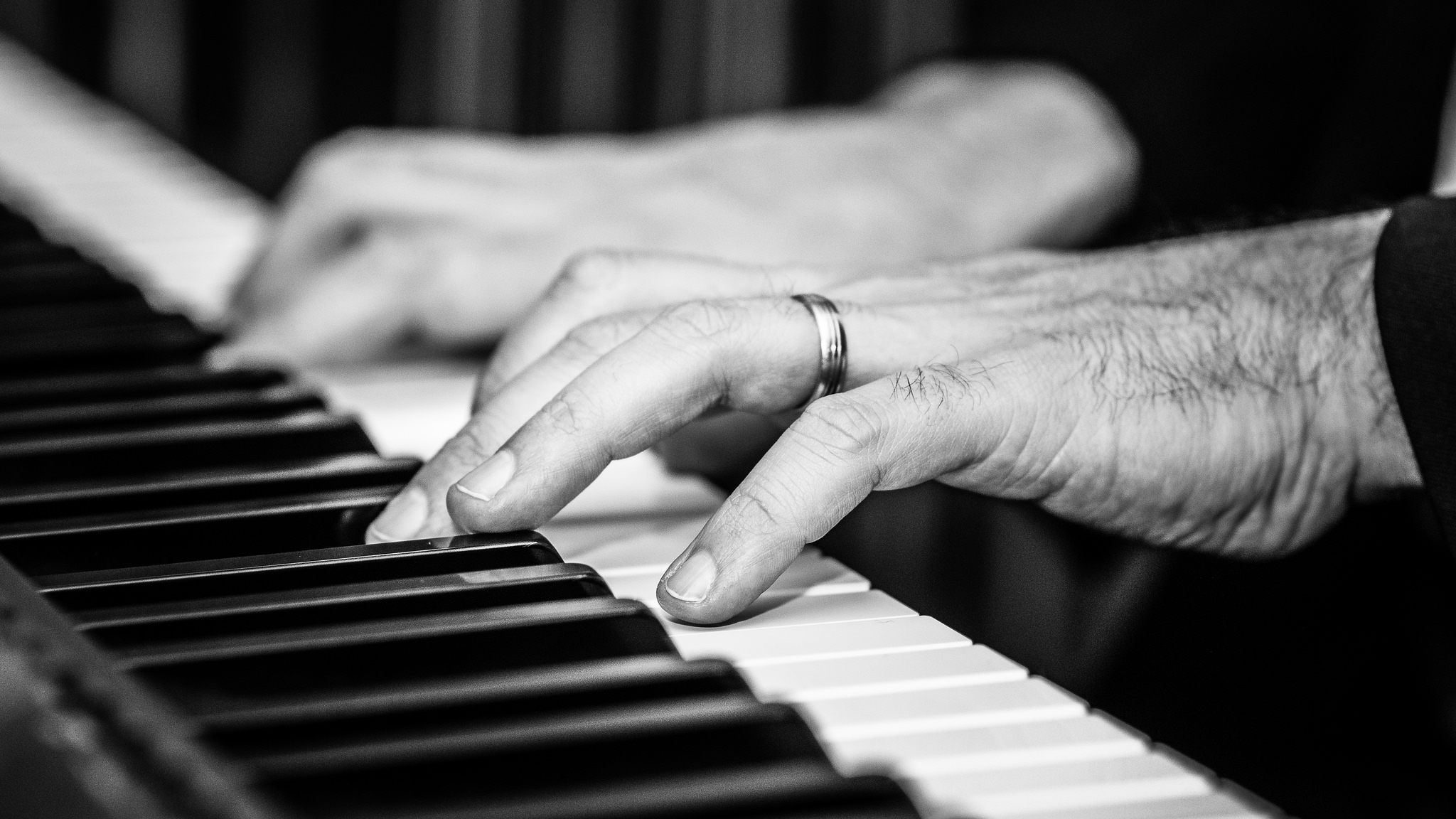 You've probably heard a friend describe him or herself as "left-brained" or "right-brained." Left-brained and right-brained are popular classifications, like Type-A or Type-B, for people who identify as a creative or logical thinker. While neuroscience has largely debunked the left-right brain divide, new research from the Max Planck Institute for Human Cognitive and Brain Sciences (MPI CBS) in Leipzig, Germany shows that a similar binary might apply to pianists.
The MPI CBS study found that jazz and classical pianists use their brains differently while playing the same music. "The reason could be due to the different demands these two styles pose on the musicians," says lead MPI CBS researcher and neuroscientist Daniela Sammler. Jazz pianists tend to improvise, while classical pianists analyze. These different styles translate in pianists' brain activities.
The scientists tested 15 classically trained pianists and 15 jazz pianists. All pianists watched a video in which a simulated hand played a "sequence of chords on a piano scattered with mistakes in harmonies and fingering." Then, the pianists mimicked the simulated hand, and as they played on a muted piano, an electroencephalogram (EEG) recorded their brain waves.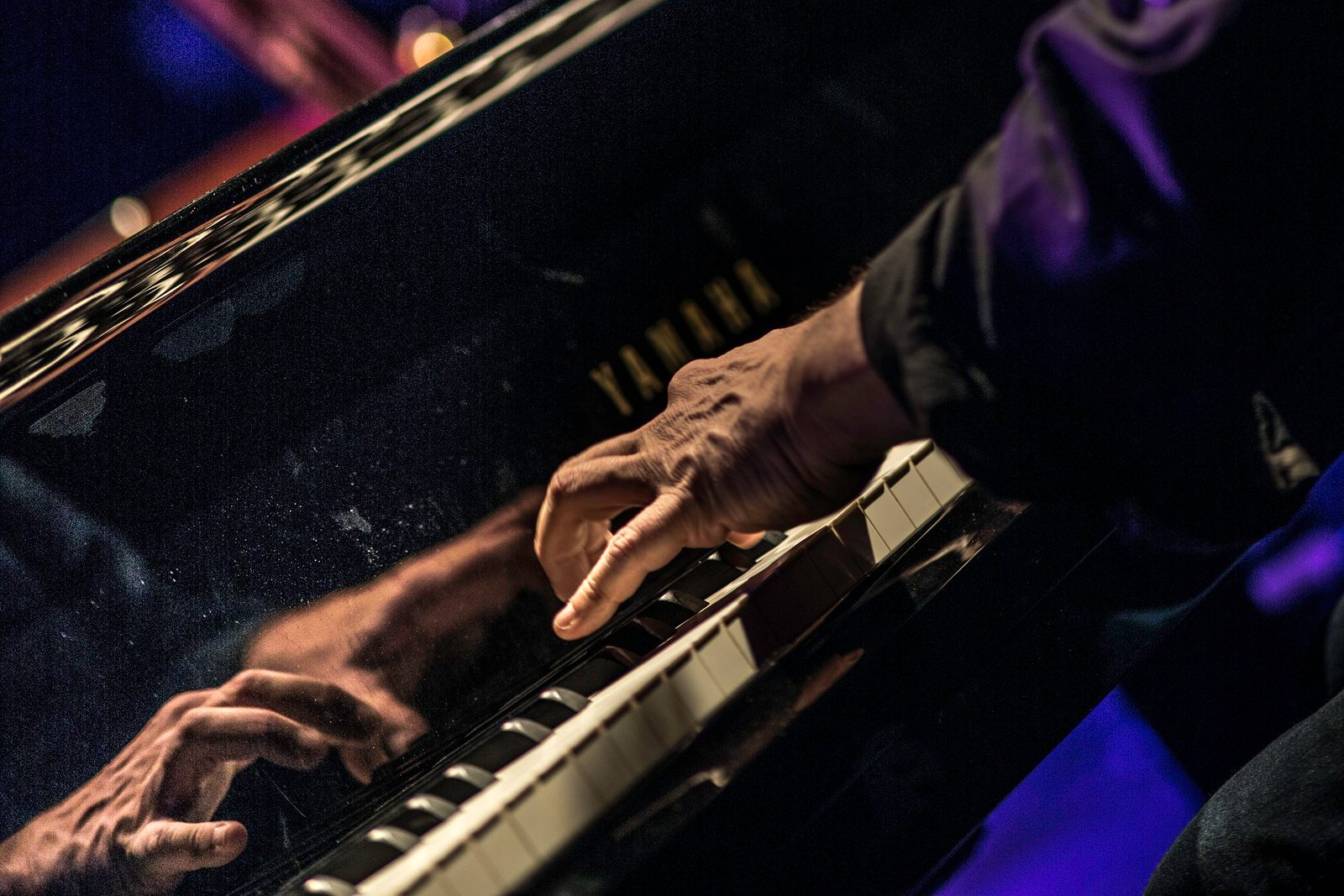 The results demonstrated that classical and jazz musicians plan their playing movements according to their genre and training. A MPI CBS press release states, "regardless of the style, pianists, in principle, first have to know what they are going to play—meaning the keys they have to press—and, subsequently, how to play—meaning the fingers they should use."
The jazz pianists, used to creative thinking and flexibility, focused on what to play and less so on finger placement. Given unusual chords, the jazz musicians re-adjusted accordingly and played with ease. Classical pianists, however, tested the reverse outcome. Unusual finger placement did not deter the classically trained musicians. Rather, when confronted with the task, they played with great precision.
Sammler concludes "through this study, we unravelled how precisely the brain adapts to the demands of our surrounding environment." The hope is to broaden the study beyond Western music, and as Sammler puts "search for the smallest common denominator of several genres."