Send Us a Picture of Your Favorite Vintage Marquee
Movie theaters may have changed, but there's still something about those big, classic signs.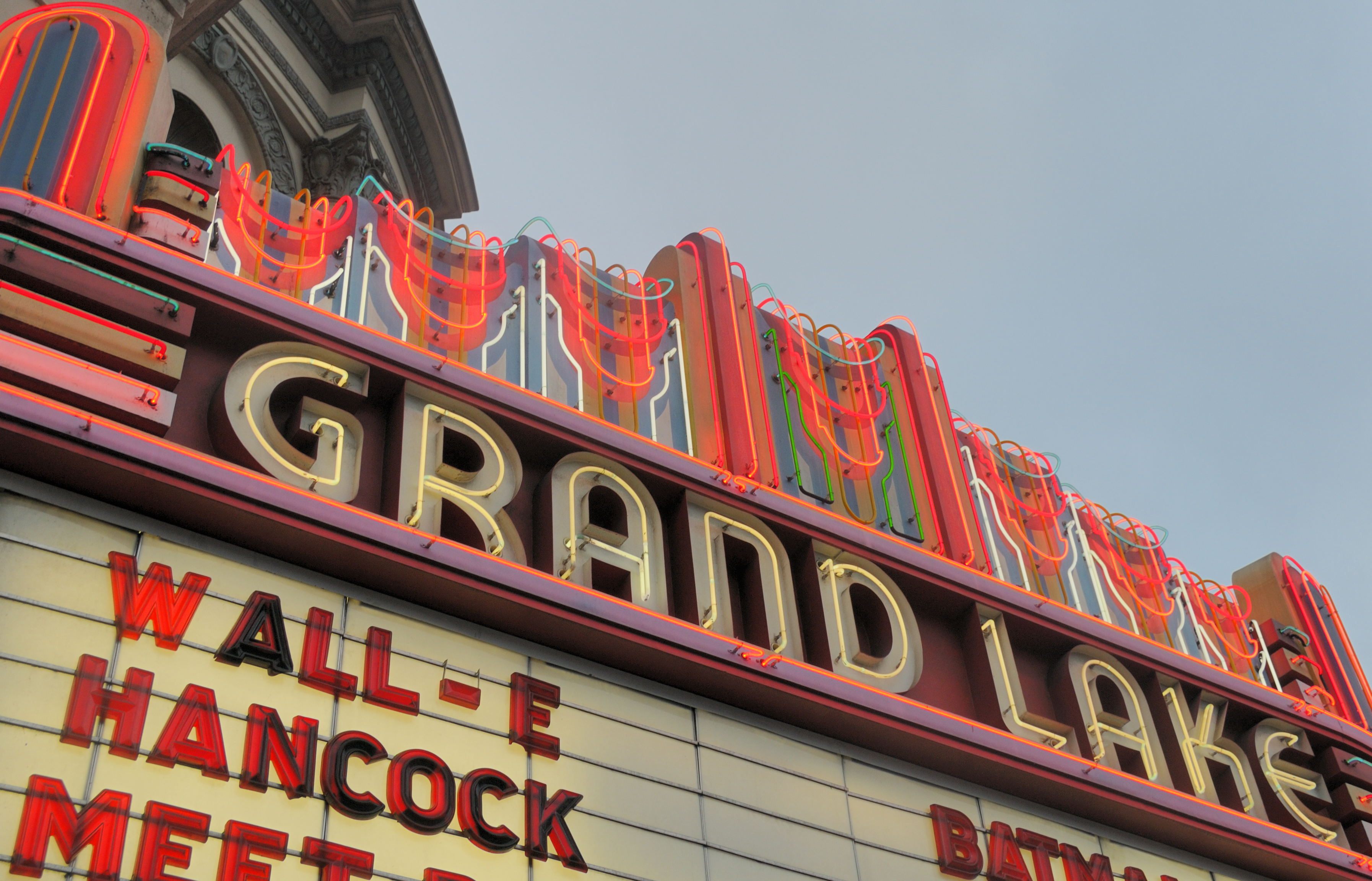 Classic movie palace marquees once jutted out over sidewalks in virtually every city or town across the U.S., grabbing the attention of passersby with giant letters and architectural filigree. Movies theaters have of course changed drastically since the golden age of matinees, but many beautiful marquees remain. Some are still in use at surviving theaters, or have been repurposed for new tenants. Others sit abandoned or ignored, hinting at a faded grandeur. To celebrate the vintage marquees that are still hanging on—whether they're in use or not—we're collecting photos of them!
We want to see pictures of the incredible vintage marquees in your area. Fill out the form below to tell us a little about your favorite local marquee and why you think it's special. Then email your best, Instagram-ready picture of the sign to eric@atlasobscura.com, with the subject line "Marvelous Marquees." We'll choose a selection of our favorites and share them in an upcoming article.
If you have an amazing marquee of your own to share, head over to our community forums and tell us about it!