The Archaeologists Who Unlocked Cold War Spy Photos of Israel
Their efforts convinced the U.S. to declassify CIA images from America's first satellite program.
Search for Israel in the satellite view of Google Maps and you'll see beige strips of desert, brown crinkles of mountain, and the deep-blue tongue of the Dead Sea. Try to zoom in, however, and the online mapping service thwarts your curiosity: Anything smaller than roughly six feet across, anywhere in the country, looks fuzzy. Do the same thing in many other parts of the world, and it's possible to spot street lamps, bushes, and even individual pedestrians.
Today, it's unusual not to be able to zero in on an address using Google's exhaustive map of the globe. Blurred sites are the outliers, which makes them stand out even more. The Marcoule Nuclear Site in southern France is pixelated, for example; part of the western coast of North Korea is blurry; and so is Belgium's Fort Eben-Emael—a fortress predating World War II. Governments can ask Google to obscure sensitive locations, and in many cases, the tech giant complies.
But Israel is a special case. In 1996, after the Clinton administration declassified Cold War-era images taken by the CORONA satellite, the U.S. Congress passed a law called the Kyl-Bingaman Amendment, which blocked the public release of American satellite imagery of Israel and the Palestinian territories. "Enemies of Israel could use the photos to target Israel for long-range attacks or assaults by terrorists," argued Senator Jon Kyl when he introduced the legislation.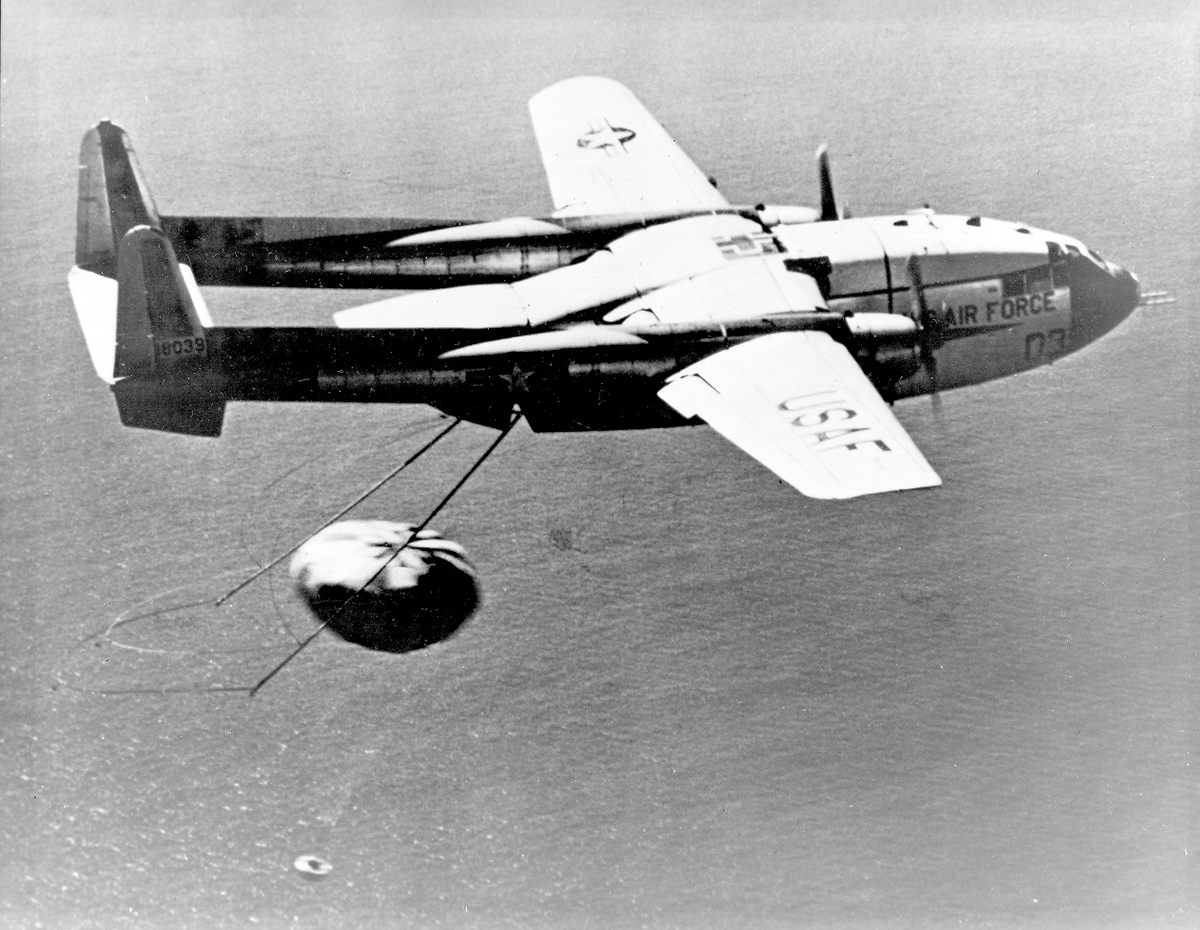 Kyl may not have been aware that photographs of the region also have enormous value to archaeologists, who survey the landscape for cultural heritage sites. "[We] use satellite imagery to identify and monitor sites across the region, and because of the Kyl-Bingaman Amendment, we just had a blank area in the middle of the Levant," says Michael Fradley, a landscape archaeologist based in the United Kingdom. Fradley works on the Endangered Archaeology of the Middle East and North Africa project, which locates and tracks archaeological sites with support from the Universities of Oxford, Leicester, and Durham. When his searches kept producing fuzzy results, Fradley decided to focus on the KBA.
"We rely on open-source providers, particularly Google Earth, because they provide historic imagery as well, and you can see how a site has changed over time," Fradley says. "We started looking into the law and very quickly realized that it had this reform mechanism and it had just not been enacted."
The KBA stated that if foreign companies created commercially available, high-definition images, the U.S. would also release its satellite photography of Israel and the Palestinian territories. The French Airbus satellite, which started producing images in late 2011, was one of several to photograph the region in the past decade. Fradley's efforts finally bore fruit on June 25, when the U.S. Commercial Remote Sensing Regulatory Affairs Office announced that the resolution of photographs from the region would be increased to 0.4 meters, or about 1.31 feet.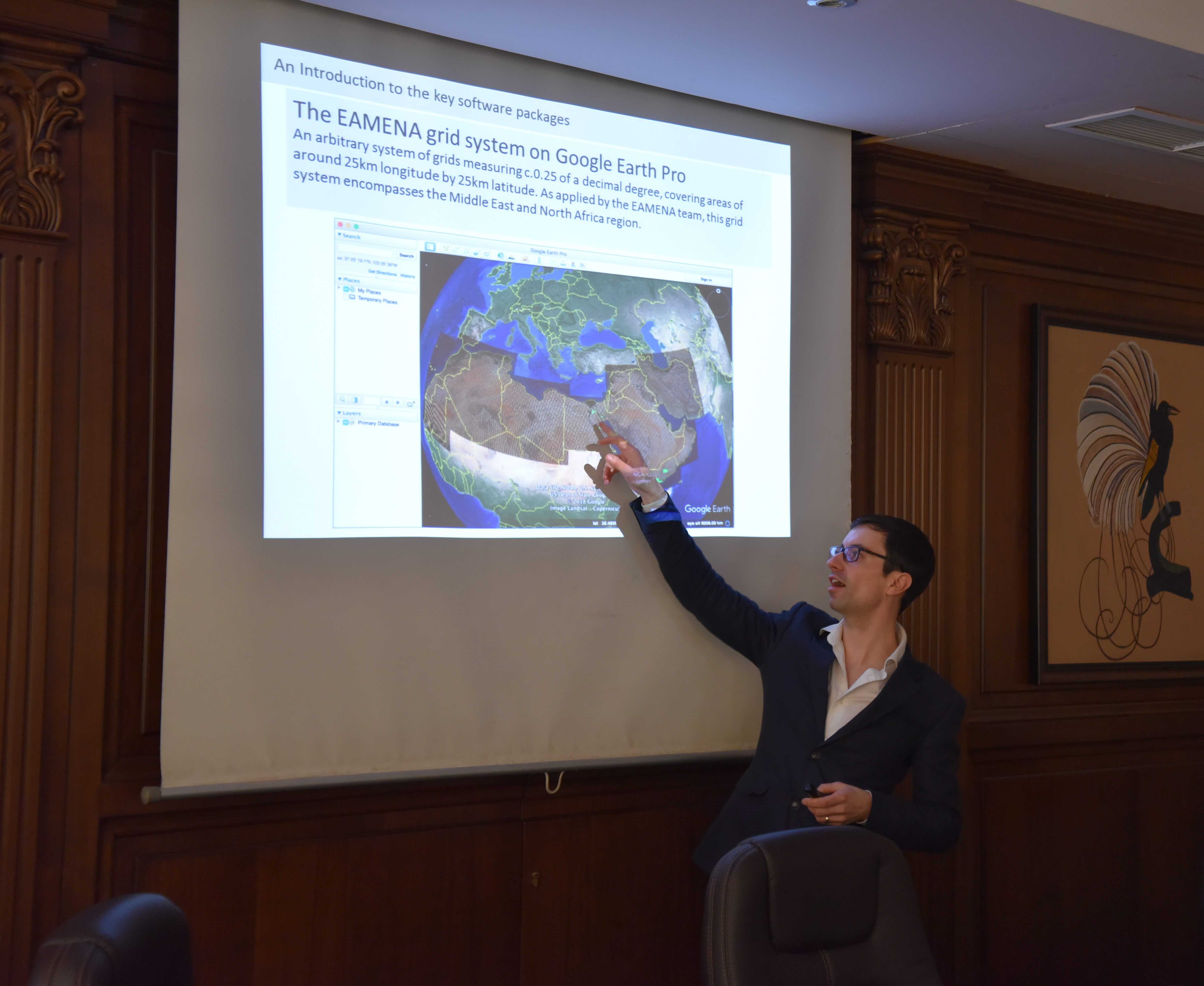 As the KBA reminds us, military tensions have helped generate huge quantities of insightful aerial and satellite imagery—while simultaneously restricting access to these images. During World War I, British intelligence officer Hugh Hamshaw Thomas realized the research potential of aerial photographs taken by the British army, and wrote an article about it in an academic journal. "Even then, a hundred years ago, he was saying, 'We have these images, we can use them,'" says Fradley. "So it's not a new concept, the technology has changed."
By the end of the First World War, cameras were mounted on planes and produced sharper pictures. Decades later, American U-2 spy planes flew over the Soviet Union and other Cold War hotspots, including the Middle East, and created highly detailed images. The U-2 planes mostly did reconnaissance of military bases and nuclear weapons facilities, but also took landscape shots that include archaeological sites.
When a U-2 spy plane was shot down by Soviet Air Defense Forces in 1960, the incident led to the panicked development of satellite imaging as a less-risky way to get a bird's-eye view. "Commercial satellite imagery is ultimately a byproduct of the end of the Cold War," Fradley says. CORONA was the first American satellite program, and gathered images of Cold War conflict areas between 1967 and 1972.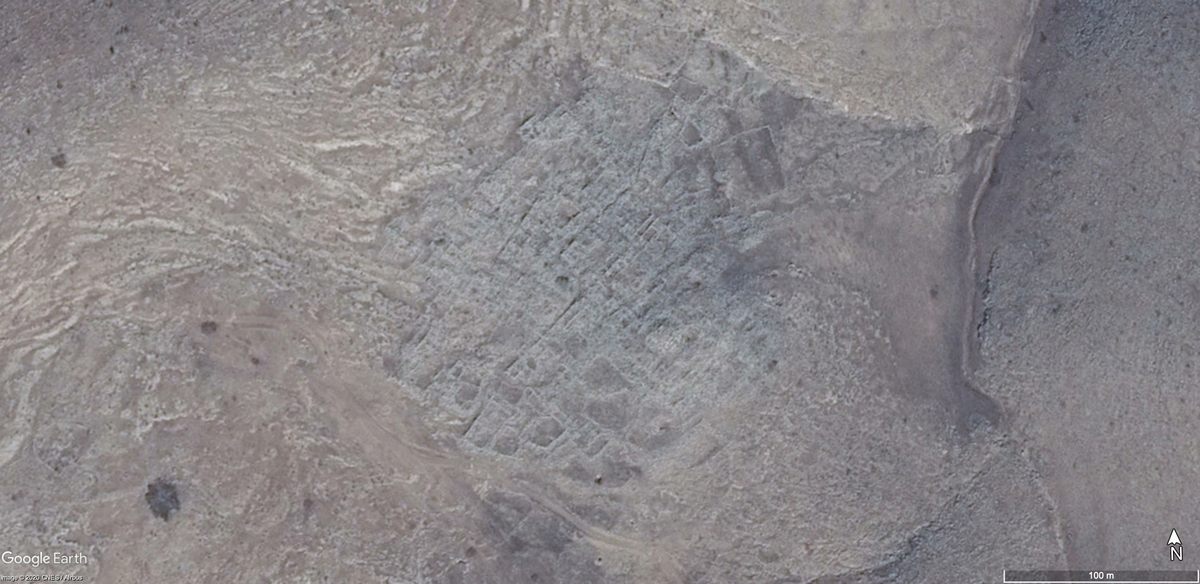 Fradley relies on satellite photographs because his goal—to create and monitor an archaeological map of the Middle East—is broad in scope. Israeli researchers often use different tools. "Today it's more common to use drones," shares Maya Oron, an archaeologist working with the governmental Israel Antiquity Authority. "Archaeologists use aerial photographs taken from drones because they are at a higher resolution and film the exact desired location."
A new archaeological initiative will soon use drones to photograph large areas of the Negev desert, in what is now southern Israel. "The use of satellite imagery in south Levantine archaeology has been very limited," explains Uri Davidovich, head of the Laboratory for Spatial Archaeology at the Hebrew University of Jerusalem. "The geography and topography isn't ideal for identification of buried remains."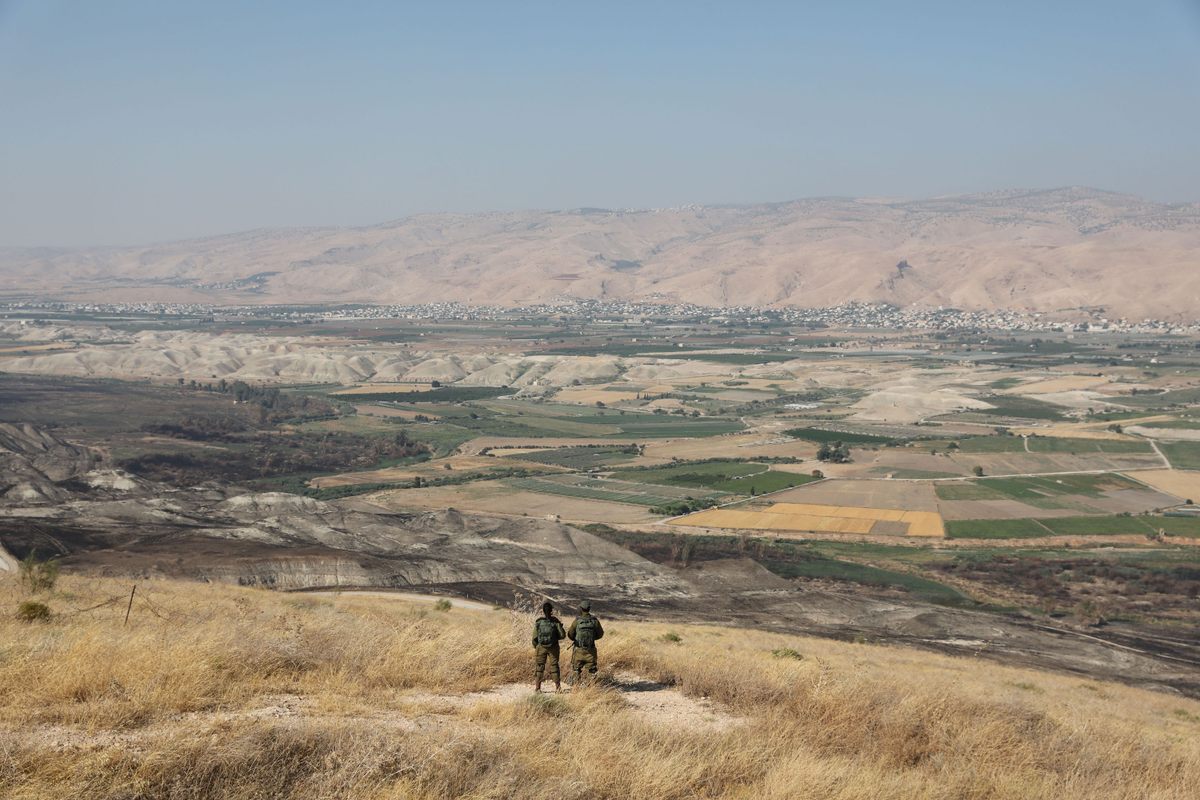 Still, Fradley and his colleagues are overseas, and can't run drone missions. Political conflict also prevents them from accessing some of the places they'd like to study. So for now, they're waiting for updates to Google Maps. The KBA has changed on paper, but sharper images haven't been released yet.
Fradley is still unsure what he'll find once his team can zoom in. "Sorry we can't come out with a, 'Oh, we'll discover this,'" he says. "At this stage, it's not possible to really say what the result will be." In the Palestinian territories, some areas, such as the Jordan Valley, are restricted even to archaeologists on the ground, and Fradley hopes to look there more closely. Remote areas such as southern Israel intrigue him, too. But despite the effort required to declassify these satellite images, Fradley doesn't have a specific wish list.
"Sometimes it's best, when new things become available, to go in with low expectations and be surprised," he says. "If you go in there thinking that you're going to discover this, that, or the other, you tend to come out disappointed."