12 Otherworldly Landscapes From the 2018 Sony World Photography Awards
Beautifully surreal images.
The photographer James Monnington went to considerable lengths—and depths—to capture the free diver Julien Borde descending into a cenote in Mexico's Yucatan Peninsula. "This was a challenging shot that required a long breath-hold so I could swim away from the light into the inky black cavern," said Monnington in a recent artist statement. Only then would he be in position to "wait for Julien to make his descent through the shards of light spilling in from above."
The resulting image is equally dramatic: in stark black and white, Borde appears as a small, diagonal figure suspended in water, under streams of light, and engulfed by the cavernous depths around him. The photograph is among those shortlisted in this year's Sony World Photography Awards.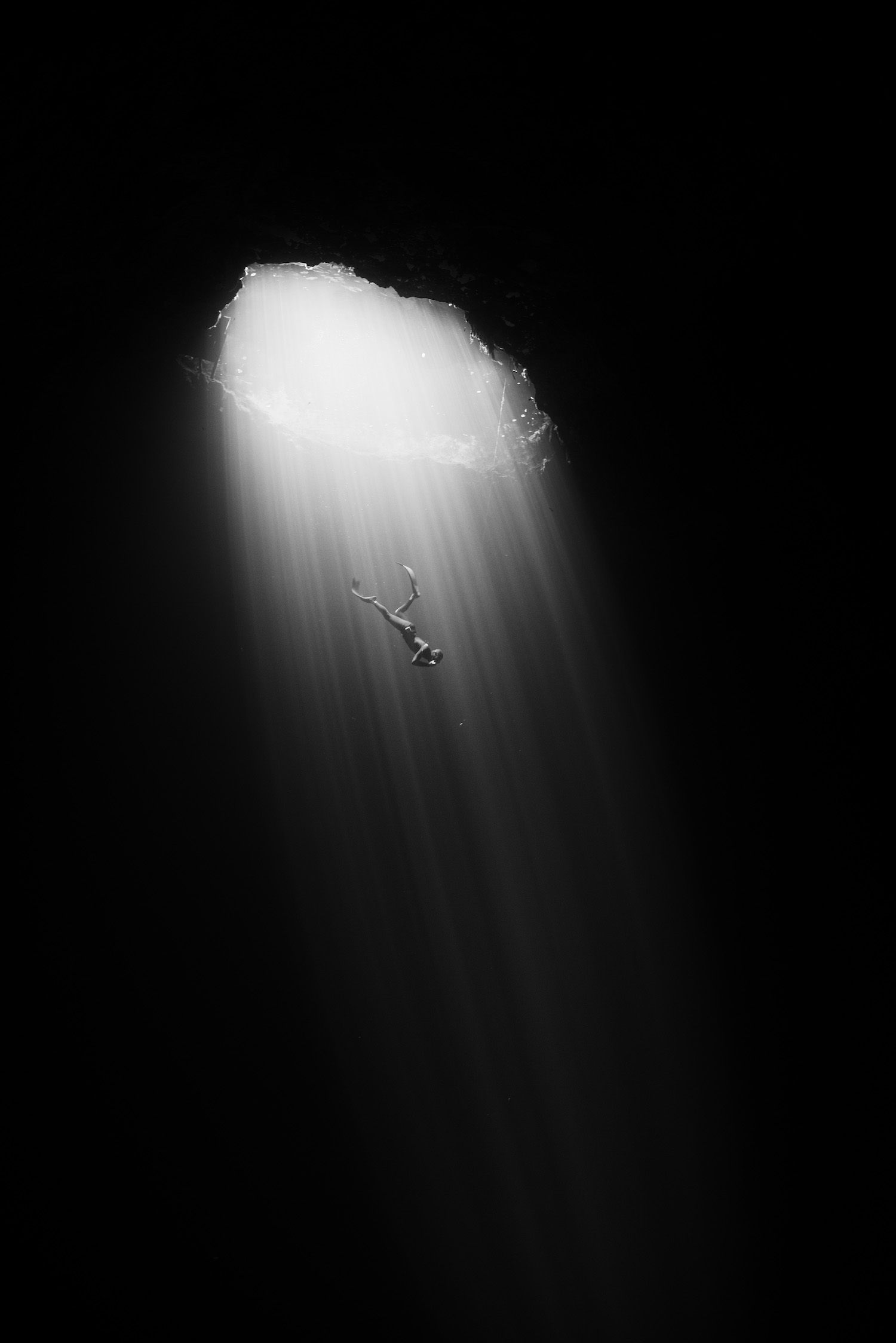 To arrive at the shortlist, the judges had a formidable task: nearly 320,000 images were submitted from over 200 countries and territories around the world. The competition, produced by the World Photography Organization, has several different divisions. For the title of Photographer of the Year (plus $25,000 in prize money) professionals are judged on a body of work across a range of subjects, from landscape to news reporting to fine art. Within the first category are otherworldly icescapes from Antarctica, shot by Dan Welldon; brightly colored, linear shapes of playing fields in Guangzhou, shot from above by Varun Thota; and Tomasz Padło's Greetings from Kazakhstan, which features landscapes with a twist: they have been printed on construction banners in the country's former capital*, Almaty.
The Open category is judged on a single image, and that shortlist has some startling entries, such as Justyna Zduńczyk's painterly image of deer in Sequoia National Park, or Paranyu Pithayarungsarit's photograph of a monolithic sand dune in the Namib Desert. From the commended list, Rita Wong's rose-pink desert dunes appear like ripples of ice cream, toying with the viewer's perspective.
Atlas Obscura has a selection of gloriously surreal landscapes from the 2018 Sony World Photography Awards shortlists; winners will be announced on April 19, 2018.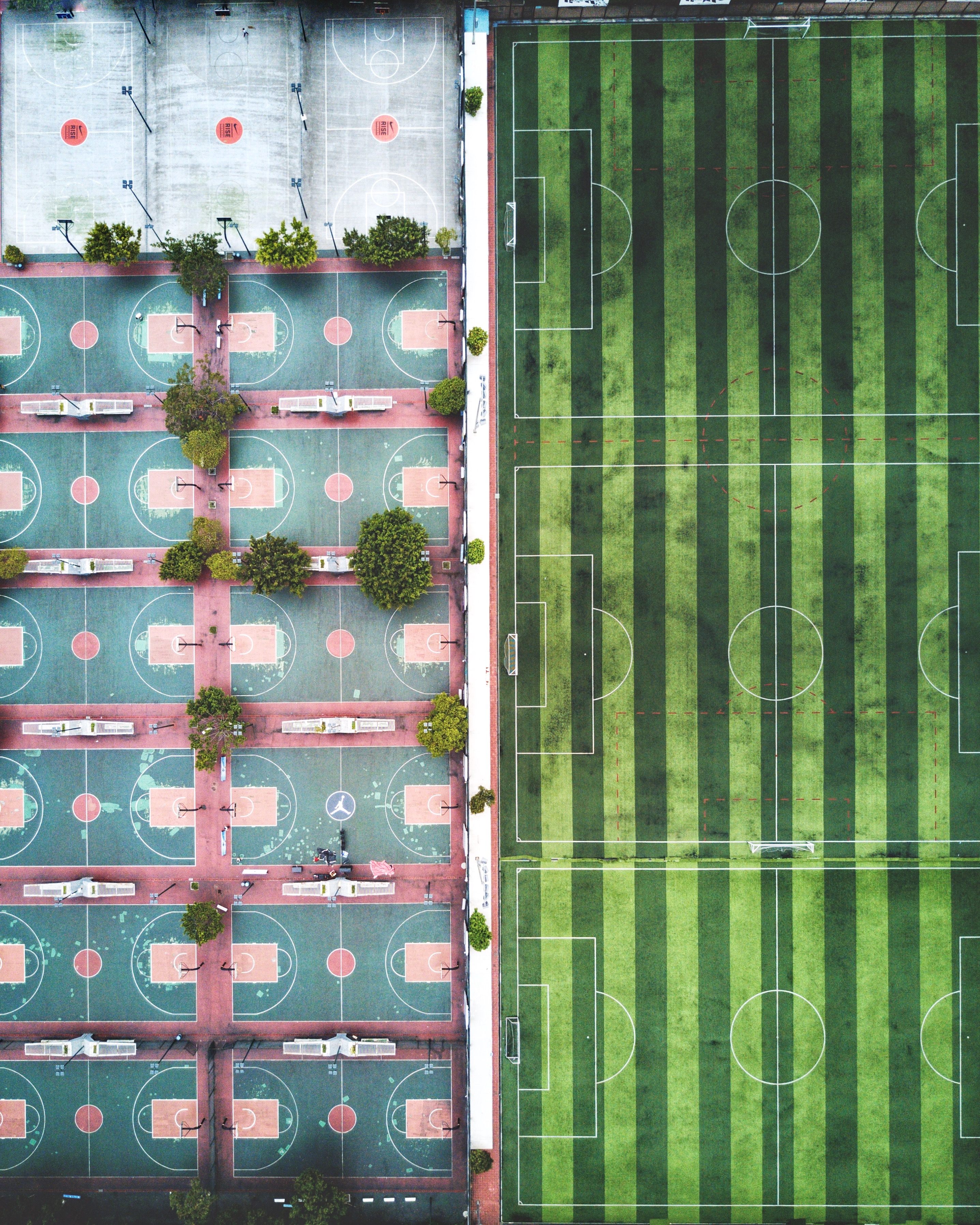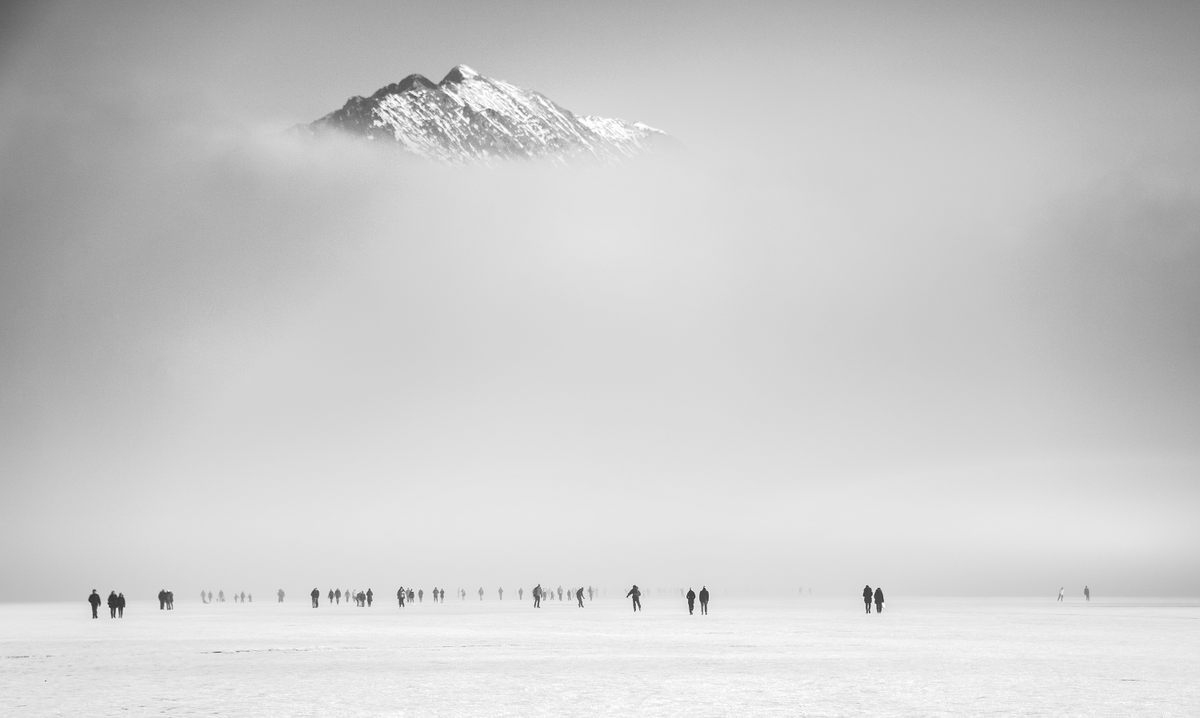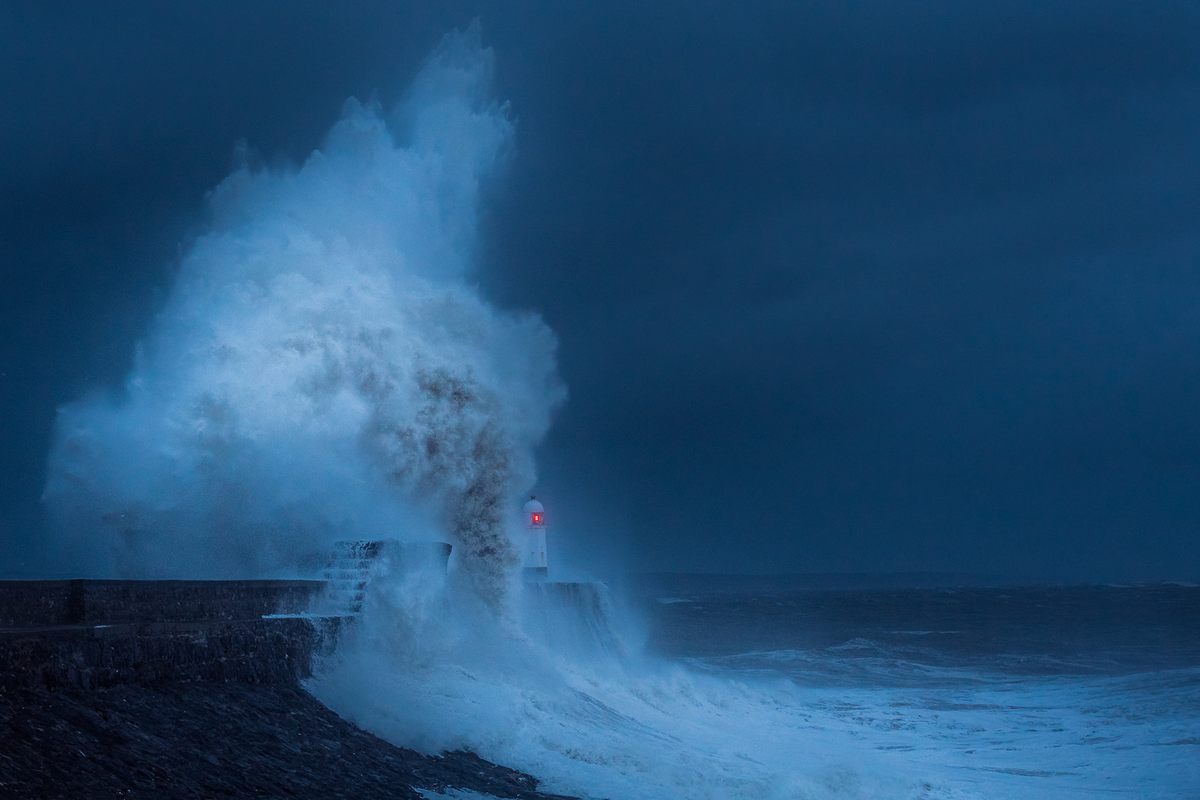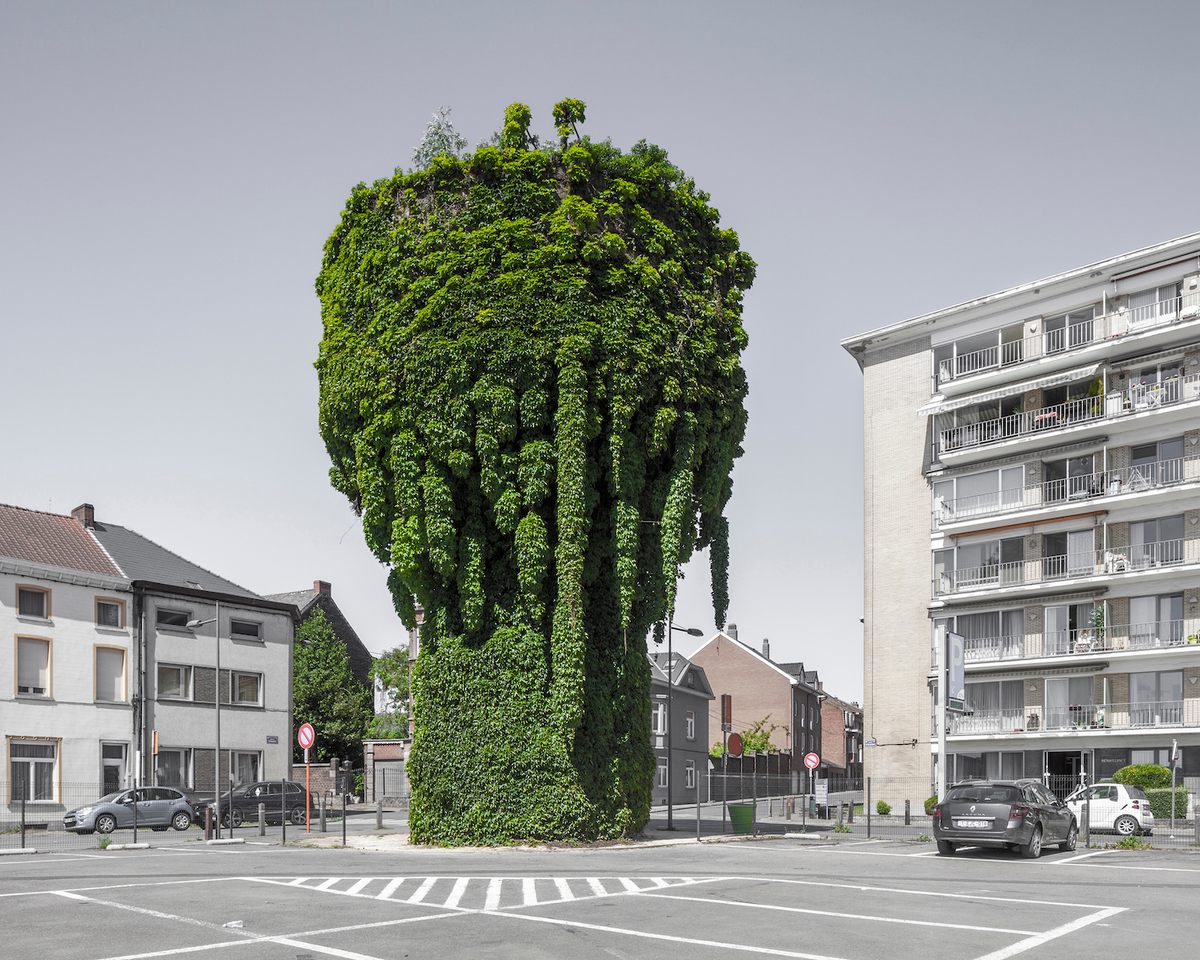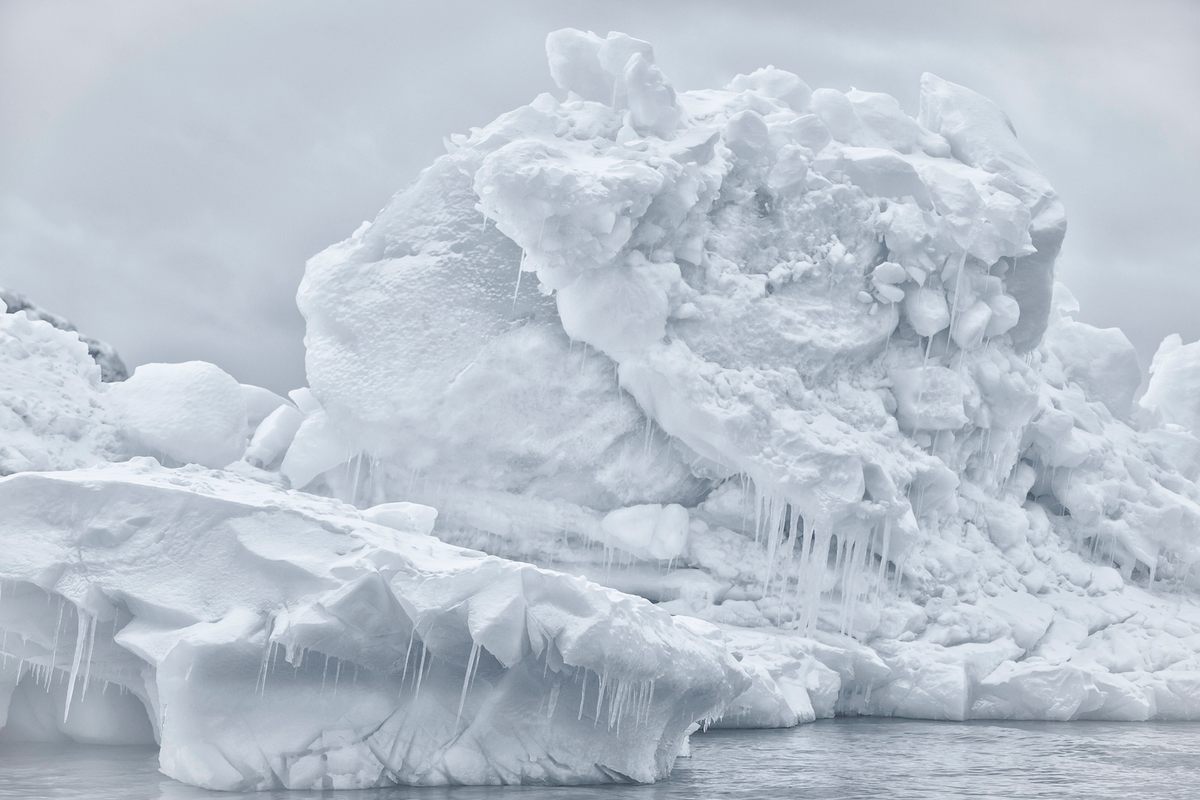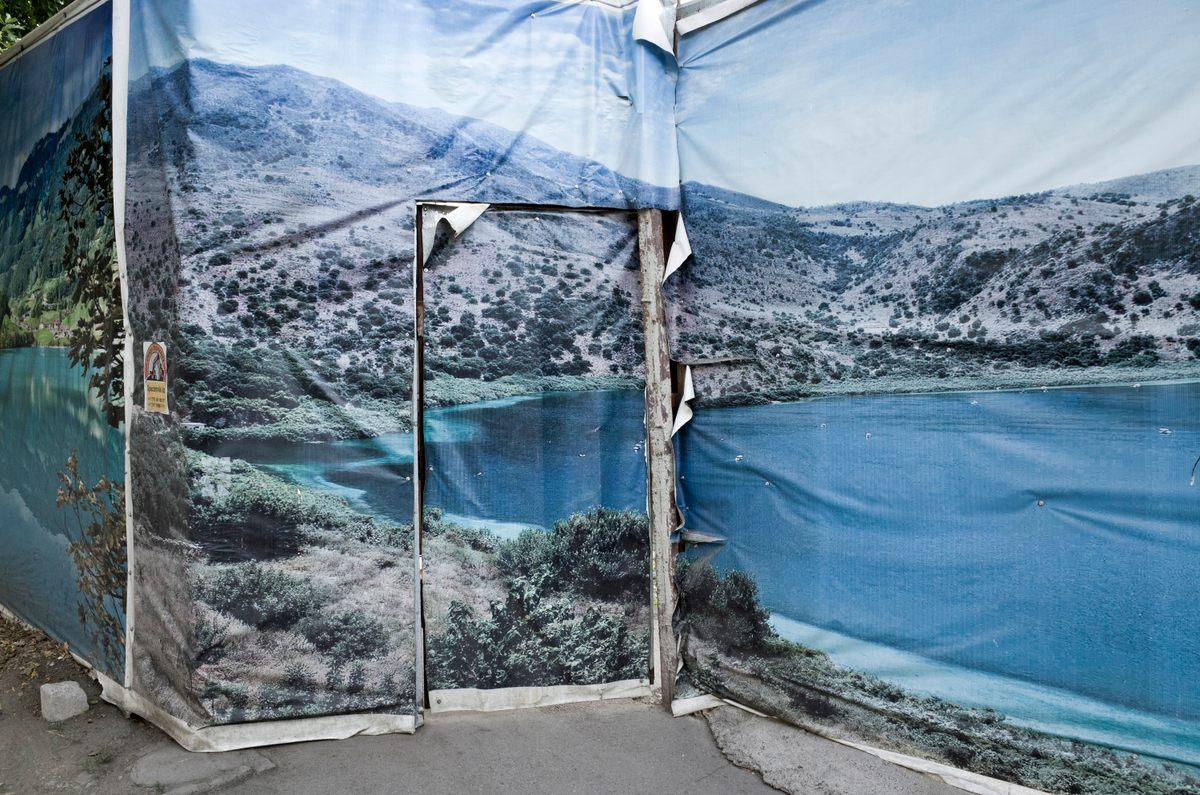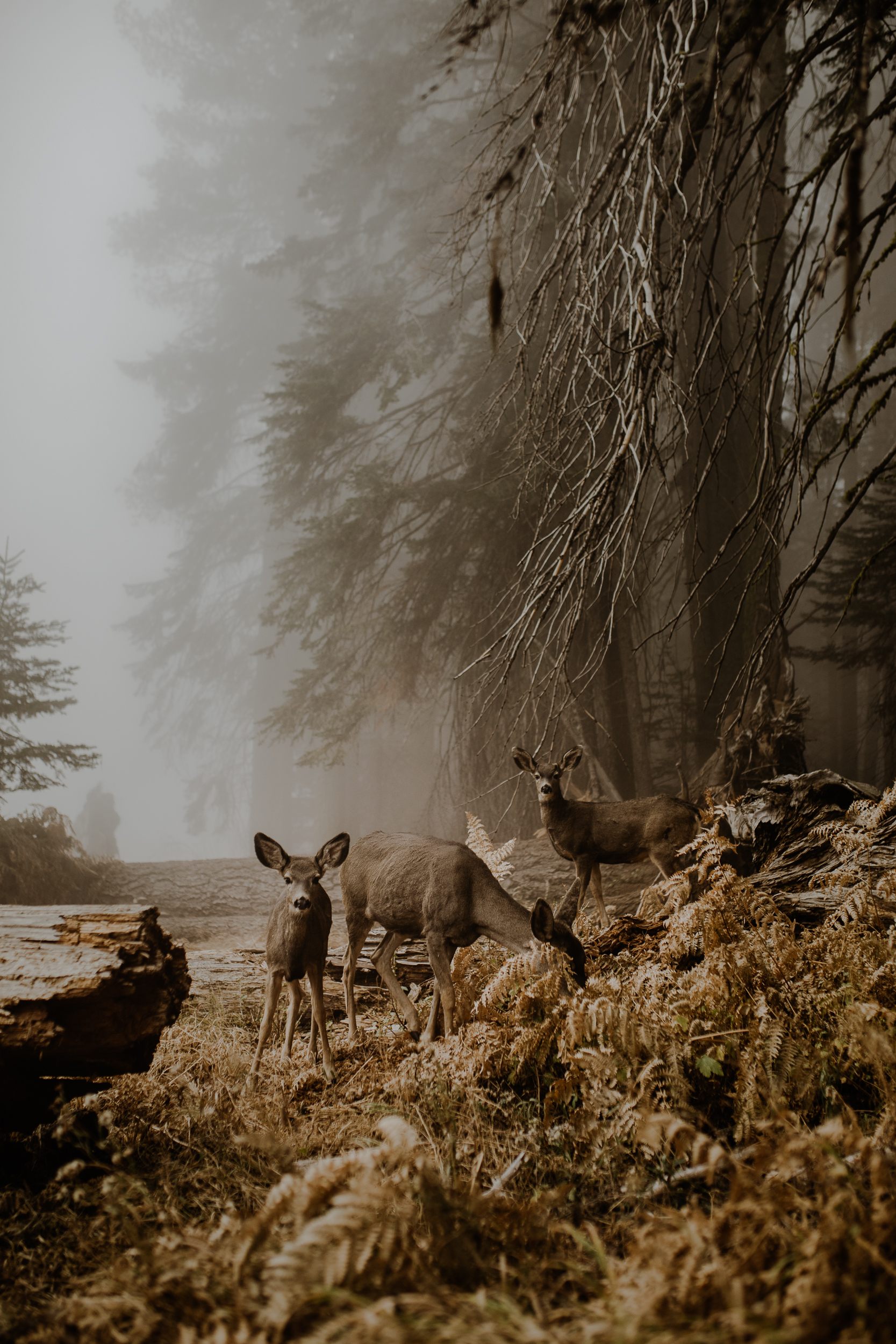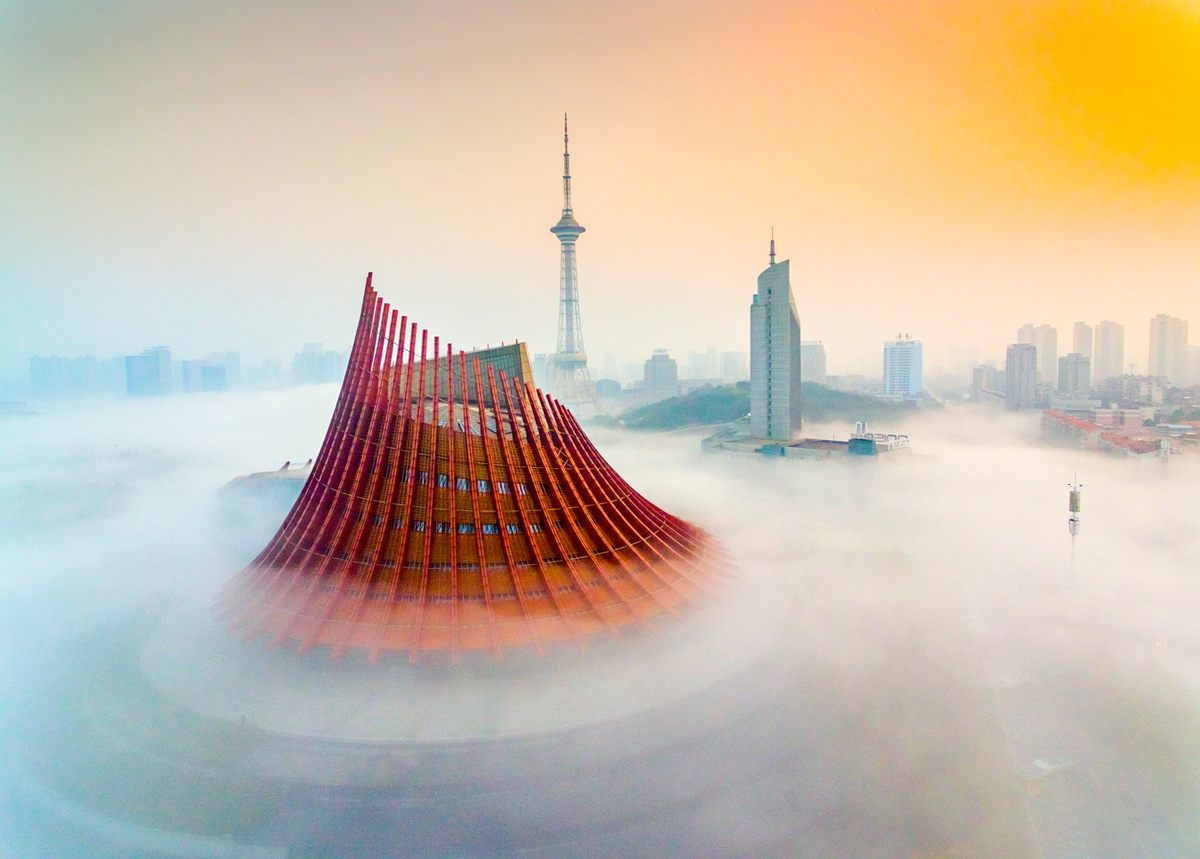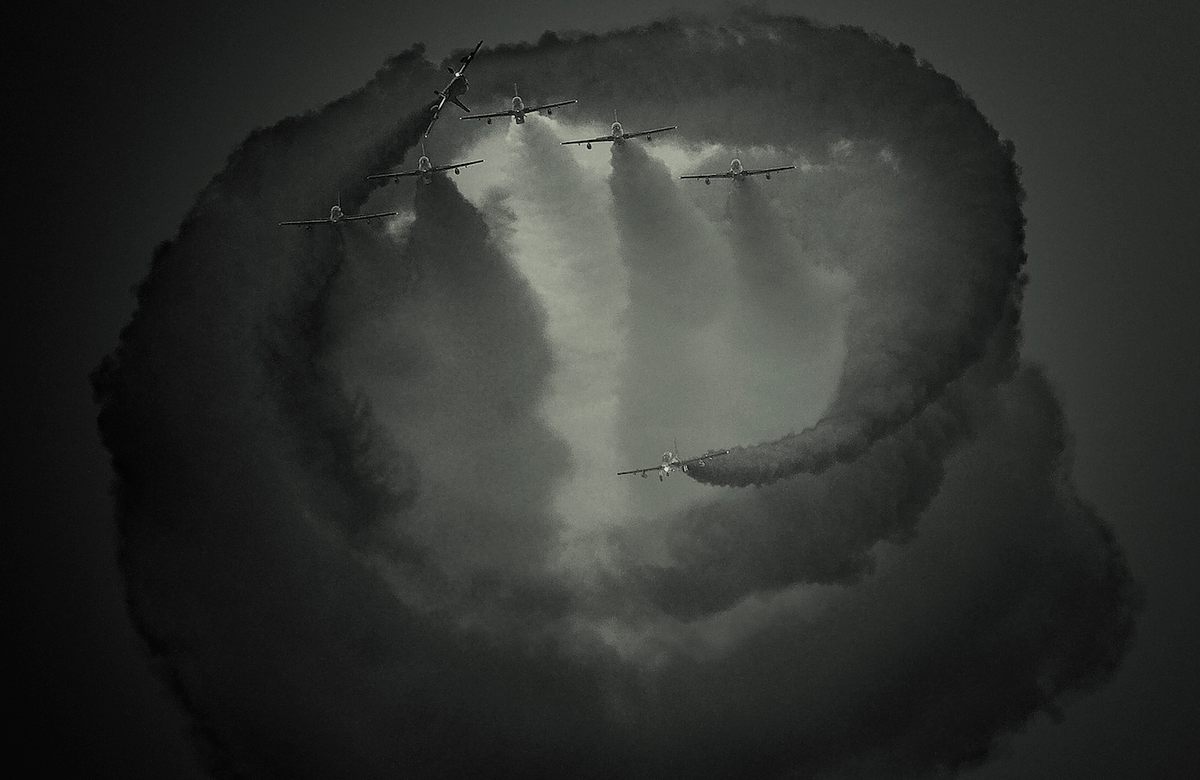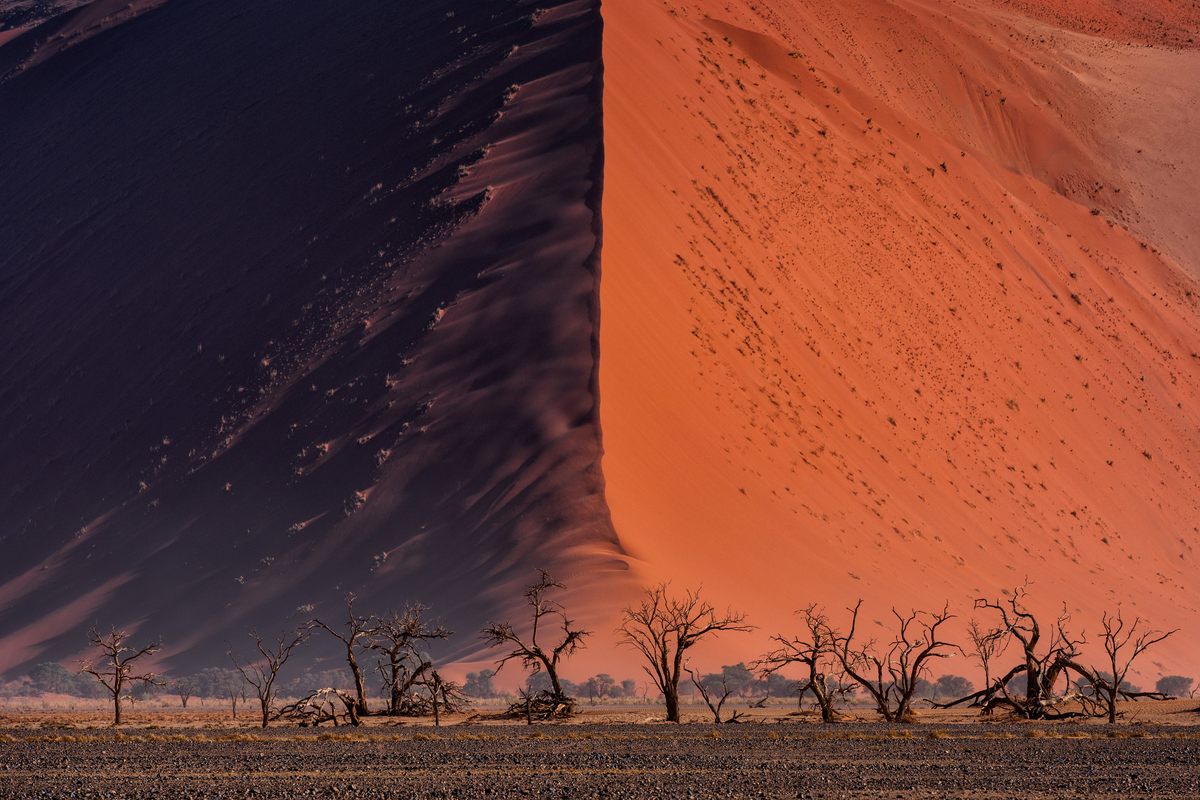 *Correction: An earlier version of this story referred to Almaty as the capital of Kazakhstan; it is the former capital.