How Black Markets Preserved Spain's Artisanal Cheeses
Some of the world's best cheese was illegal for decades.
Manel Marcè points at his old farmhouse as he squints at the sun and recounts his family's history. A sixth-generation sheep farmer, he comes from a nomadic family that lives in Siurana d'Empordà, a farming town in the Catalonia region of Spain.
His family specializes in cheese made from a rare breed of sheep, called Ripollese, that produces low quantities of high quality milk. The cheese made by his family company, Mas Marcè, is a luxury product, sold in fine foods shops around Spain and served at some of the world's finest restaurants, such as El Celler de Can Roca.
After the Spanish Civil War, in 1939, Marcè's ancestors gave up their nomadic ways and bought the farmhouse where he was born. Ever since, the family has raised sheep, made cheese, and sold meat year-round. Despite the company's storied history, though, Marcè and his family have sold cheese only for the last 12 years. Which confuses me. I thought his family had made and sold cheese for six generations.
"Yes!" Marcè says. "But it was illegal to sell artisanal cheese in Spain during the Franco years, until the 1980s." For decades, his family only made cheese in secret.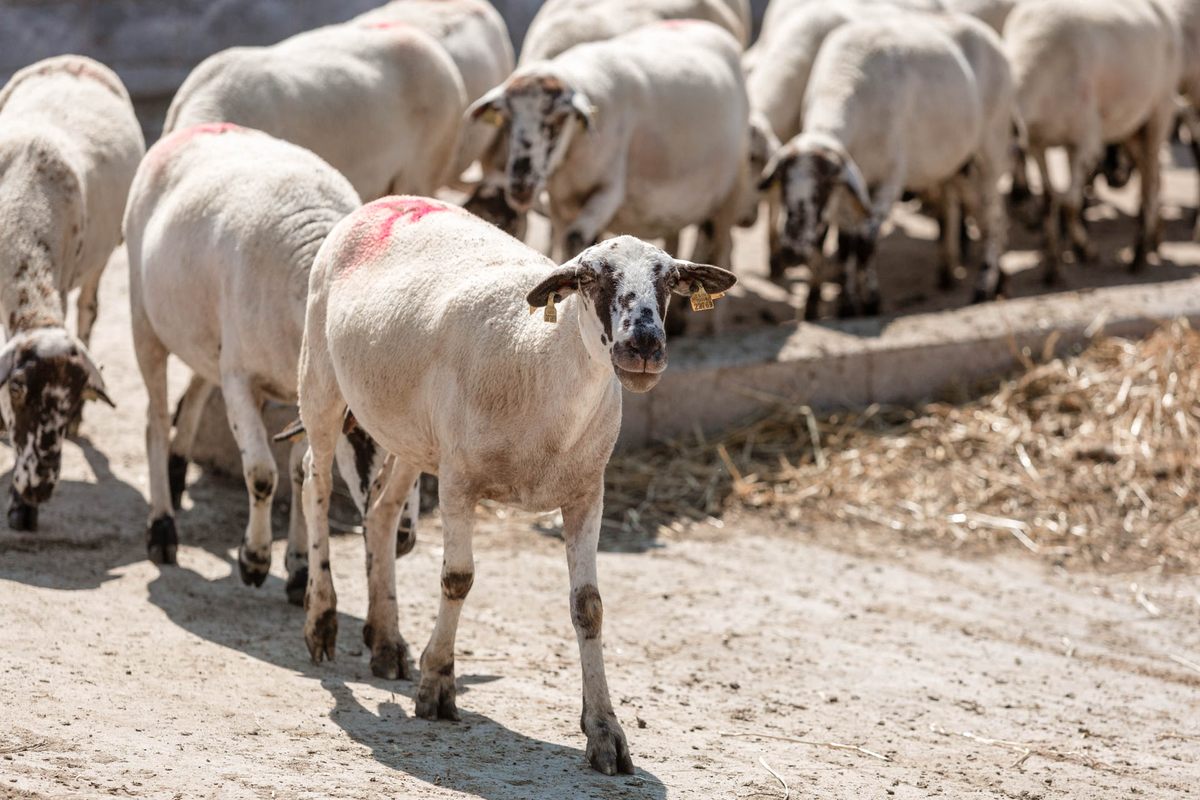 Marcè's story is not uncommon in Spain. He is part of one of Europe's oldest and most varied artisanal cheesemaking cultures, which was once entirely illegal. And its survival can be largely attributed to a black market of underground cheese.
The cheesemongering of the Marcès and other Spaniards went underground in reaction to the policies of Spain's military dictator, Francisco Franco, who ruled the country from 1939 until his death in 1975. The country's economy was depleted by civil war, World War II, and Spain's exclusion from the Marshall Plan. So, he initiated a grand economic plan designed to achieve self-sufficiency: Spain would pool its resources and centralize production.
As part of this policy, quotas were enacted that outlawed milk production under 10,000 liters a day. This made small dairies and cheesemaking productions (such as the Marcès') illegal. To comply with the law, they had to sell their milk to larger companies.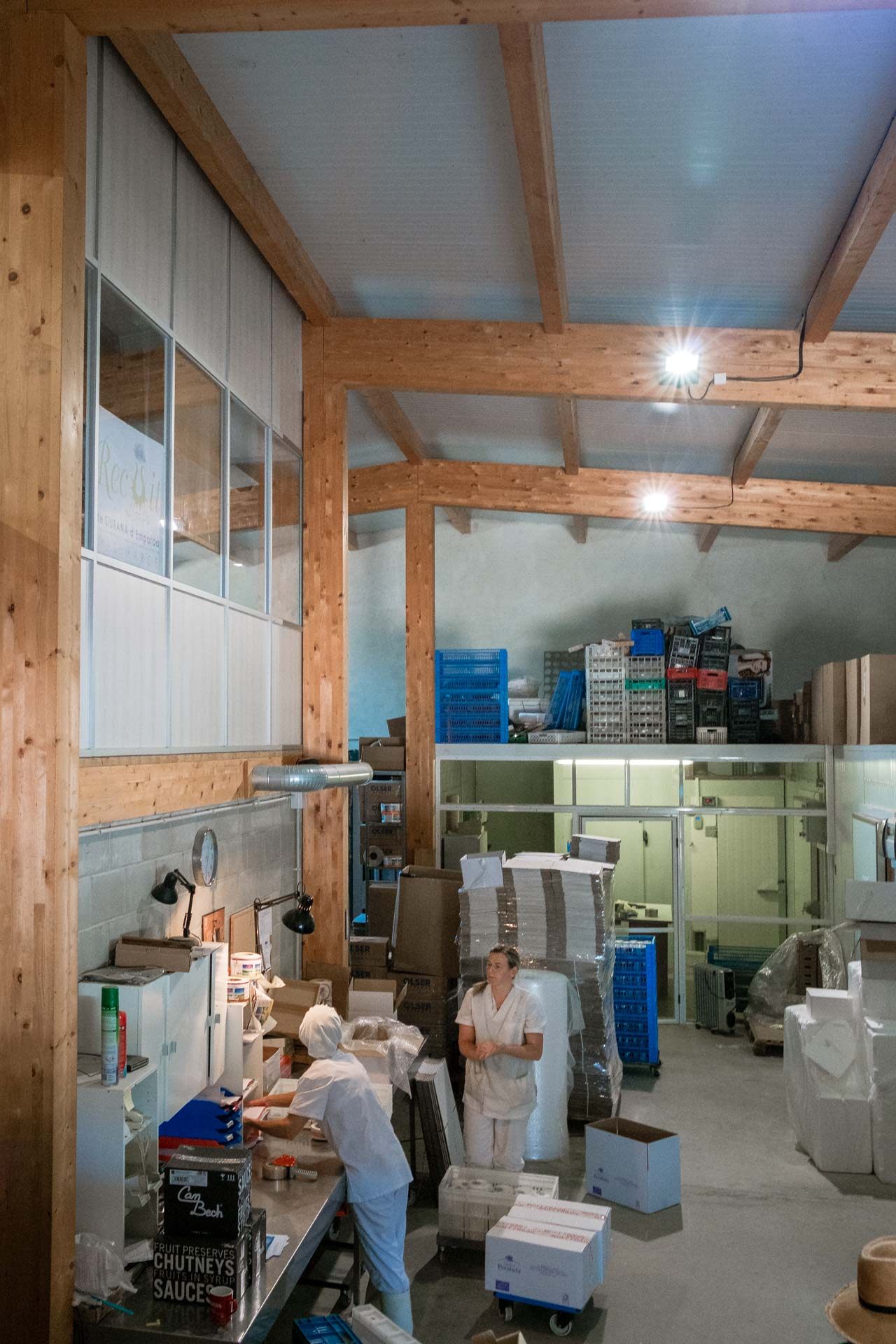 Enric Canut, a Barcelona-born cheesemaker, agricultural engineer, and dairy consultant, recalls a catalogue of Spanish cheeses compiled by the government in 1964. "Five years later," he says, "most of those same cheeses were illegal!"
Canut began his career right after Franco's death, and many of Franco's economic policies were in place into the 1980s. As a result, he saw firsthand the black market created by Franco's reforms.
As an agriculture ministry employee in the early 1980s, Canut was tasked with researching black market cheese in Spain. He says it was an open secret that almost 30 percent of total milk production in Spain was on the black market. "When the agricultural statistics came out," he says, "it showed that all the milk produced by specific farms were used within that farm, which was impossible."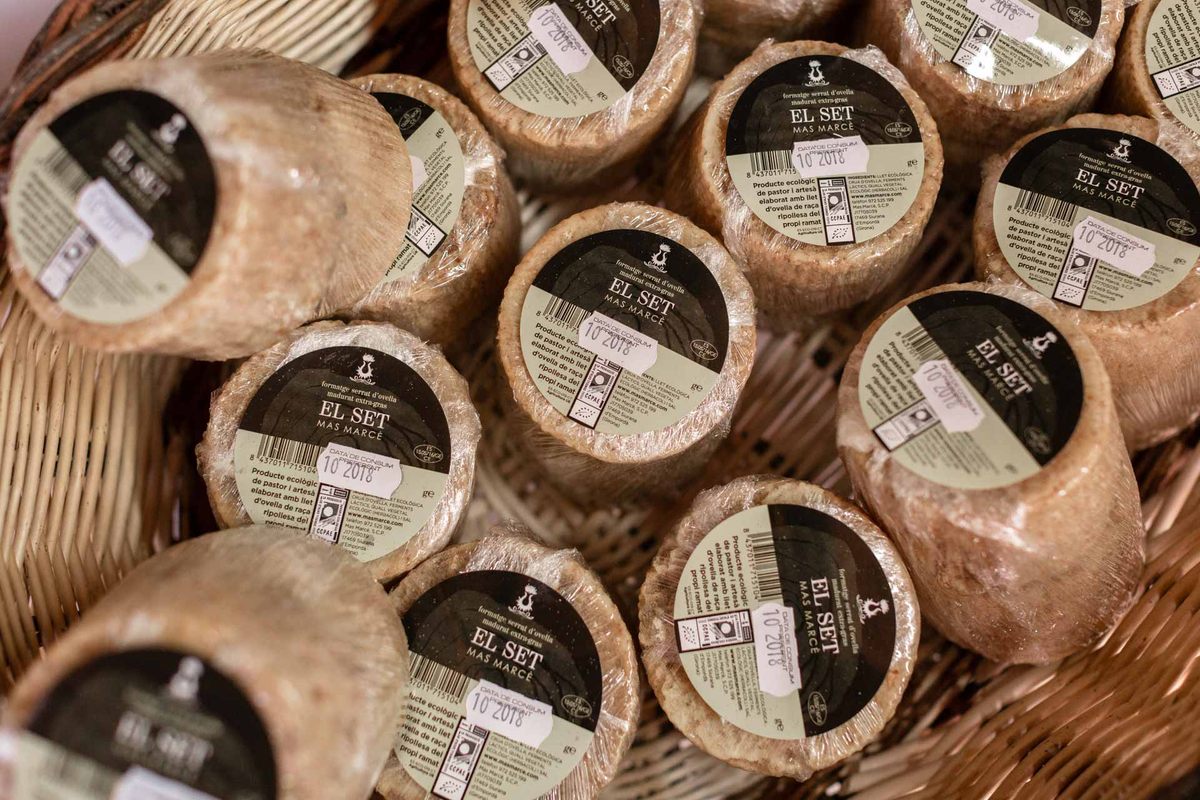 This would have meant that some farmers personally consumed 500 liters of milk a day. So, what did the farmers really do? They used that milk to produce black market cheese. Or, like the Marcès, they made cheese but bartered it for other goods.
Canut says that inspectors from the government patrolled Spanish towns. They popped into dairies, homes, and stores to check for illegal cheese. But it was a futile effort.
Canut recalls visiting a market in Galicia, in northwestern Spain. All the farmers Canut knew in Galicia produced illegal cheese, and he was told that the small town of Sobrado de los Monjes held a large, weekly, open-air black market. He arrived the day before and asked when the market started. "Some people told me, 'In this square, near the monastery, at five in the morning.'" says Canut. "I asked, 'What? It's so dark and cold,' and they replied, 'Yes, that's the point, because the inspector is sleeping.'"
Following directions, Canut arrived at 5 a.m. to a pitch-black town square. More than 50 women were selling cheese, for cash, to 10 brokers. The market ended promptly at seven. At eight, a legal market for tomatoes, potatoes, and meat began. "The market was weekly," says Canut, "and maybe four or five thousand kilos of cheese changed hands in this tiny town in just two hours." Canut later reported to the government that at least 25% of daily milk production in Spain went towards making illegal cheese. It was a remarkable refutation of the government's policy. Franco had imagined large, industrial operations. Instead Spaniards enthusiastically supported small, black market cheesemakers who, as Canut remembers from visits throughout Spain in the 1970s, sometimes kept their cheese in actual caves.
The persistence of the black market, along with Spain's desire to join the European Union, eventually led the country to de-centralize its industries and increase competition. Franco's policies were slowly phased out, and, in 1985, dairies of all sizes became legal. Canut estimates that in a decade, Spain went from having almost no small dairies to having nearly 1,000—a combination of upstarts and illicit dairies that had been producing all along.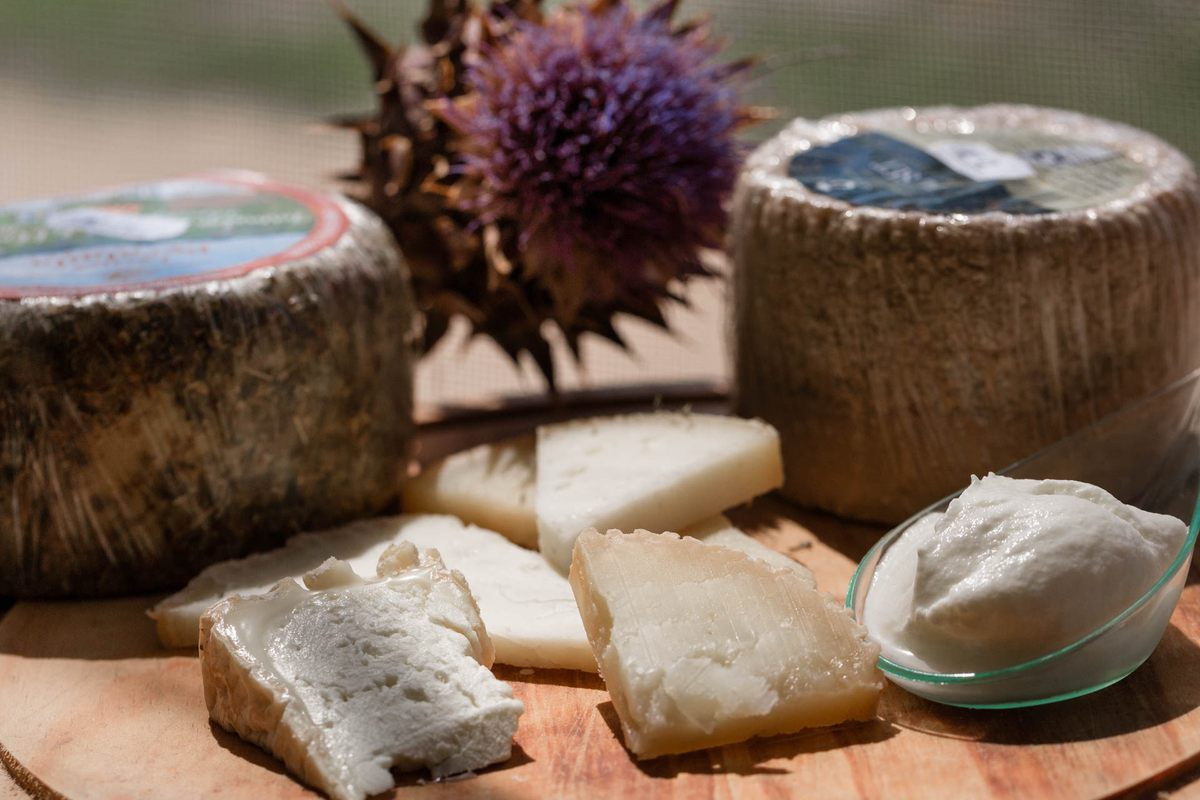 Not all cheesemakers survived the blacklisting of artisanal cheese. During Franco's reign, poverty and centralization forced many farmers off their land and into towns and cities. Many niche cheeses were lost.
But the black market did a remarkable job supporting the country's artisanal cheesemakers. Canut says that when the government compiled another cheese catalogue in 1982, before legalization, it showed that 50 cheeses had disappeared. But most reappeared in subsequent years, a period that saw strong economic growth and cheesemakers being supported with financial support. Canut is now a foremost authority on Spanish cheeses, and he is responsible for the inclusion of many artisanal Spanish cheeses in elite restaurants.
Their success is all the more impressive given that many families, such as the Marcès, did not exit the black market until relatively recently. Though Marcè's family made cheese during the illegal years, it wasn't a skill he picked up until he saw the market moving full steam ahead, just 12 years ago. Now, his cheese is being served at three Michelin starred-restaurants. "I started a little bit later after legalization," he says. "I'm still learning and catching up every single day."
Gastro Obscura covers the world's most wondrous food and drink.
Sign up for our email, delivered twice a week.