The Kentucky Derby Puts the Mad Hatter to Shame
See photos of this season's most extraordinary hats.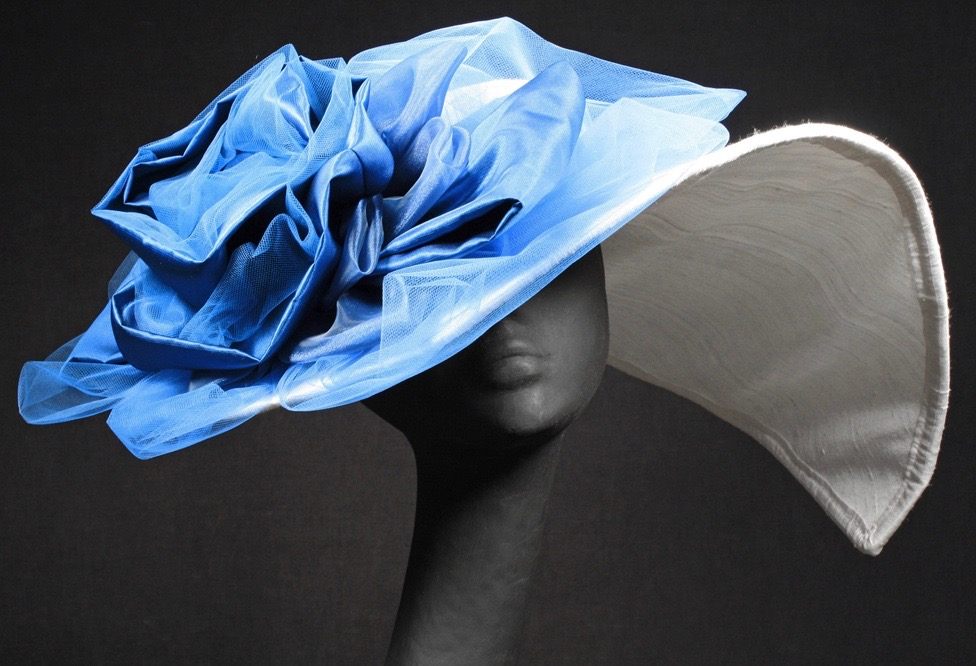 (Photo: MAGGIE MAE DESIGNS®)
"I'm out of my mind—Oh my god, I hardly know my name. It's crazy, always crazy this time of year. It's hat Christmas."
That's Gena Conti, the owner of Gena Conti Millinery, speaking over the phone five days before the 2016 Kentucky Derby. This week is when the final custom-made hats get shipped straight to ladies' hotel rooms, and Derby-goers wait to don the elaborate hats and fascinators for all to see.