What We'll Do
This course has already started! However, you can still join if you'd like to (and we hope you will!). Students enrolling after the course start date and time will have access to a recording of the first session (which will be emailed to participants within 72 hours) as well as the option to attend remaining sessions live. Please select the "Join Late" ticket type to enroll after the course has begun.
In this three-part lecture series, learn how to tell condensed, compelling stories that spark real-world engagement across platforms.
Course Description
Social media can be a powerful tool for storytelling about the world around us, a medium for crafting distilled, digital narratives. Join herpetologist, science communicator, and founder of #FindThatLizard Dr. Earyn McGee for a deep dive into the art of building out and sharing compelling, informed stories across these digital, social mediums. Over the course of three weeks, we'll walk through everything from planning, researching, and producing content to building an audience and making connections and impact that transcend the virtual world. Dr. McGee will draw from her experience telling conservation stories, getting her followers looking for and identifying lizards, and covering social justice issues. By the end of this course, you'll not only have practiced building out stories and posts of your own, but also you'll have developed a deeper understanding of various platforms as tiny spaces where big stories can emerge.
Syllabus at a Glance
This course includes three total sessions, each lasting for 1.5 hours on three consecutive Thursdays beginning February 3.
Session 1 (Thursday, 2/3, 7:30–9 ET)| Finding Your Story: Identifying and developing your content
Session 2 (Thursday, 2/10, 7:30–9 ET)| Approaches Across Platforms: Using social media, learning from others, and telling an effective distilled, digital story
Session 3 (Thursday, 2/17, 7:30–9 ET)| From the Virtual to the Real World: Reaching your audience and spurring action
Between Sessions
Outside of class, students will be given optional assignments to get them writing, producing, and posting stories of their own.
Pricing Options
This course is available at three ticket prices, with a limited number of no-pay spots for students who could not otherwise participate. This tiered pricing model is designed to increase access for a wider range of students as well as to support our instructors. To learn more about our pricing model, please visit our FAQ page.
Atlas Obscura Online Courses
Atlas Obscura Courses offer opportunities for participants to emerge with new skills, knowledge, connections, and perspectives through multi-session classes designed and taught by expert instructors. To learn more about our current course offerings, please visit www.atlasobscura.com/online-courses. For answers to commonly asked questions, check out our FAQ page here.
Founded in 2009, Atlas Obscura created the definitive community-driven guide to incredible places across the planet and is now an award-winning company that shares the world's hidden wonders in person and online.
Where We'll Be
Once registered, you'll receive a confirmation email from Eventbrite that will provide access to each class meeting. Please save the confirmation email as you'll use it to access all sessions of your course via Zoom.
About Your Instructor
Dr. Earyn McGee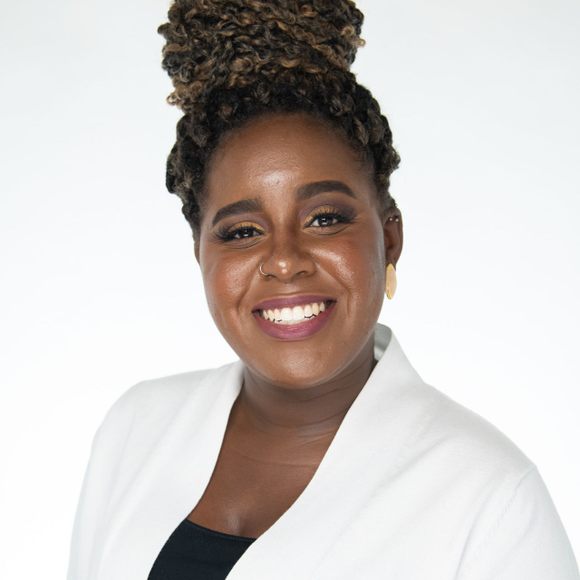 Dr. Earyn McGee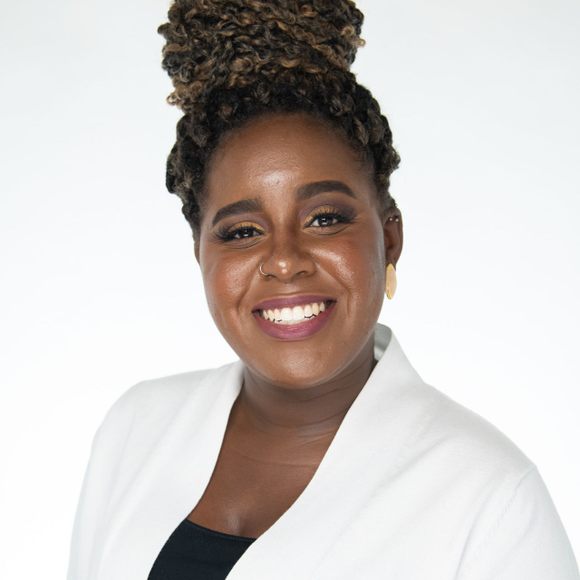 Throughout her academic career, Dr. Earyn McGee has followed her first passion, learning about cool animals. Dr. McGee received her B.S. from Howard University, her M.Sc. from the University of Arizona, and her PhD in natural resources with an emphasis in wildlife conservation and management at the University of Arizona. She is an expert in herpetology, specifically lizards of the southwestern US. Check out her popular social media game #FindThatLizard. Every week since June 2018 Earyn has challenged her followers to search for a lizard camouflaged in an image she posts. She uses her platform to teach people about lizards, conservation, and social justice issues. Earyn has been recognized for her work as a Forbes 30 under 30 lister, as an The Grist 50 lister, AAAS If/Then Ambassador, on Emmy nominated CBS's Mission Unstoppable, GoldieBlox's Fast Forward Girls YouTube Series, and on the front page of local and national newspaper outlets.
You can follow Dr. McGee on Twitter, Instagram, and YouTube.
What Else You Should Know
This lecture series is designed so students can participate live or watch a recording of each session, after it airs, at a time that is convenient for them. Sessions will take place live over Zoom, with dedicated Q&A segments for students to ask questions via video or chat. Within 72 hours after each session meets, students will receive access to a recording of the live session, which they can watch for up to two weeks after the course concludes.
Instructors may use Google Classroom to communicate with students outside of class. While students aren't required to use Google Classroom, instructors may use this platform to post resources, discussion questions, or assignments. This platform also offers a space for students to connect with one another about course material between sessions. 
We provide closed captioning for all of our courses and can share transcripts upon request. Please reach out to us at experiences@atlasobscura.com if you have any questions, requests, or accessibility needs.