Close Encounters: Tracing the History of UFOs With Greg Eghigian
5 sessions
$80 per person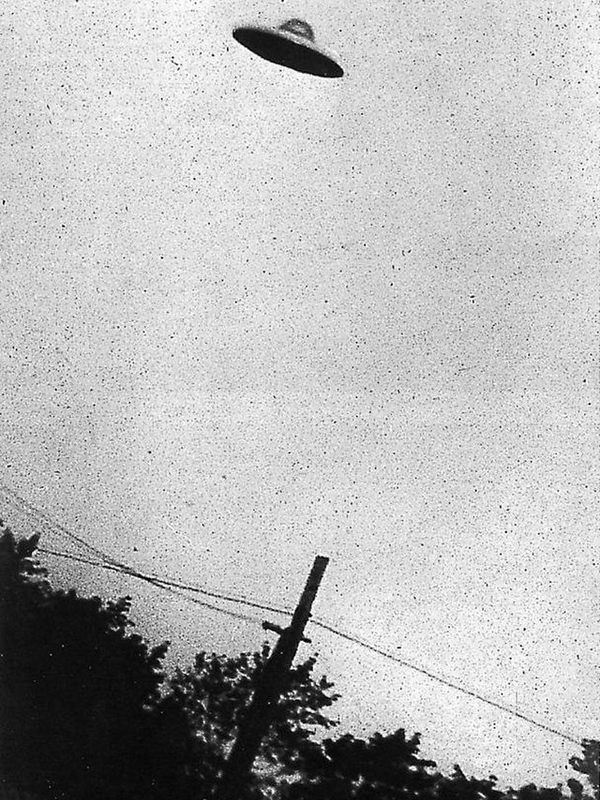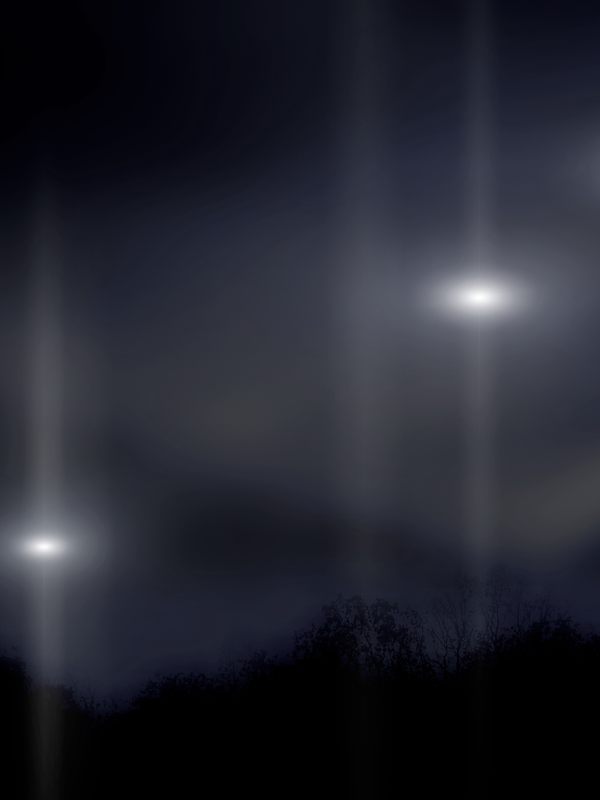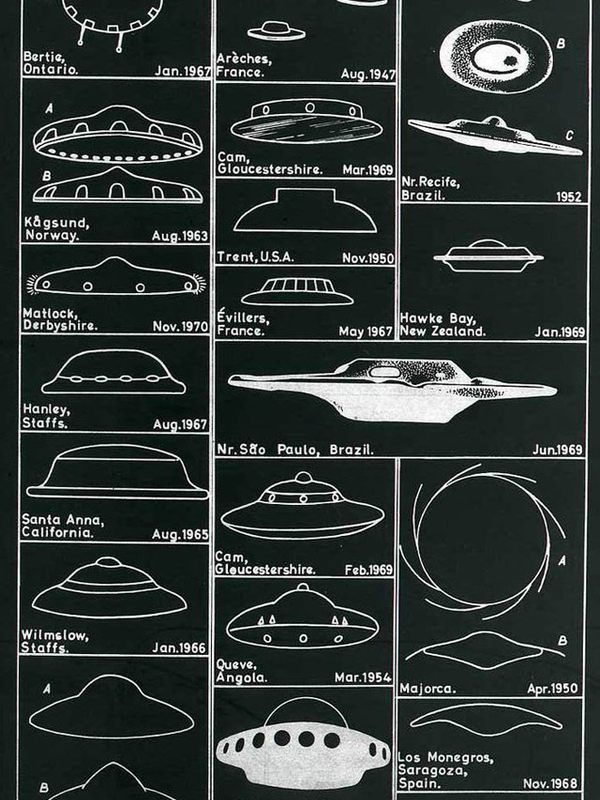 What We'll Do
This course has already started! However, you can still join if you'd like to (and we hope you will!). Students enrolling after the course start date and time will have access to a recording of the first session (which will be emailed to participants within 72 hours) as well as the option to attend remaining sessions live. Please select the "Join Late" ticket type to enroll after the course has begun.
In this five-part lecture series, trace the history, evolution, and impacts of the UFO phenomenon.
Course Description
UFOs are making headlines again, with U.S. intelligence services and NASA announcing they're studying more recent reports of sightings. And as has always been the case, the public response has focused on the question of what's going on, a discourse dominated mostly by the believers and the skeptics. But lost in the hype and ruckus is the question of when this all started and how we got to this point. In this course led by science historian Greg Eghigian, we'll explore how the mystery of UFOs has been informed—and clouded—by the ways in which human beings have responded to the prospect of UFOs and alien visitors. We'll get a better sense of how the cast of characters and the prominent theories involving UFOs emerged in the U.S., as well as their impact. By the end of this course, we will have proved neither the believers nor the skeptics right, but we will have developed a deeper understanding of the UFO phenomenon, and the social, political, and cultural developments that helped to shape it.  
Syllabus at a Glance
This course includes five total sessions, each lasting 1.25 hours on five consecutive Mondays beginning October 3.
Session 1 (Monday, 10/3, 7–8:15 PM ET)| What's in a Name? 
UFOs have been described and defined in a variety of ways. In this session, we'll have a look at how these have changed (and stayed the same) over time and what the changes might mean for studying the phenomenon.
Session 2 (Monday, 10/10, 7–8:15 PM ET)| The Mystery and its Detectives
After "flying saucers" were first reported in 1947, observers and commentators were mystified. In this session, we'll examine how the mystery of UFOs gave birth to sleuths and groups who took it upon themselves to explain the phenomenon.
Session 3 (Monday, 10/17, 7–8:15 PM ET)| Men in Black and the Laughter Curtain
Governments and militaries took an interest in UFOs almost right away. Their dismissal of eyewitness reports and the ridicule heaped on witnesses by skeptics only made enthusiasts question what they were being told. Was there a conspiracy at work?
Session 4 (Monday, 10/ 24, 7–8:15 PM ET)| Alien Encounters: Part I
Communicating with aliens was a prospect envisioned well before flying saucers were being discussed. We'll look at some of the early accounts of individuals who claimed to have met aliens elsewhere and here on Earth.
Session 5 (Monday, 10/ 31, 7–8:15 PM ET)| Alien Encounters: Part II
We'll examine when and how claims of alien encounters began to get dark and downright terrifying. Why did people start to claim that extraterrestrials were abducting and experimenting on them?
Between Sessions
Outside of class, students may be encouraged to browse suggested online resources before a session. 
Pricing Options
This course is available at three ticket prices. This tiered pricing model is designed to increase access for a wider range of students as well as to support our instructors. In addition to tiered tickets, we offer a limited number of no-pay spots for students who would not otherwise be able to take this course. No-pay spots are selected via a randomized drawing two weeks before each section begins. For more information and to apply for a no-pay spot, please click here. To learn more about our pricing model and randomized selection process for no-pay spots, please visit our FAQ page.
Community Guidelines for Students
Please take a moment to review our community guidelines for students, which aim to share our classroom ethos and help set the stage for the best possible learning experience.
Atlas Obscura Online Courses
Our online courses offer opportunities for participants to emerge with new skills, knowledge, connections, and perspectives through multi-session classes designed and taught by expert instructors. Courses can take one of two forms: Seminars are intimate, interactive classes—capped at nine to 25 students—exploring topics and crafts through discussion, workshops, assignments, and in-class activities. We also offer lecture series that can be attended live, or viewed via a recording that will be shared within 72 hours after each session airs. Class recordings for lecture series will be available with a temporary password for up to two weeks following the final session of the course.
To learn more about our current course offerings, please visit www.atlasobscura.com/online-courses.
For answers to commonly asked questions, check out our FAQ page here.
Where We'll Be
Once registered, you'll receive a confirmation email from Eventbrite that will provide access to each class meeting. Please save the confirmation email as you'll use it to access all sessions of your course via Zoom.
About Your Instructor
Greg Eghigian
Greg Eghigian
Greg Eghigian is Professor of History at Penn State University. He is a historian of science and medicine and has written and edited numerous books and articles on how science and medicine have addressed people, ideas, and behavior considered to be out of the ordinary, odd, or downright dangerous. His book on the history of the UFO and alien contact phenomenon will soon be published by Oxford University Press.
What Else You Should Know
This lecture series is designed so students can participate live or watch a recording of each session, after it airs, at a time that is convenient for them. Sessions will take place live over Zoom, with dedicated Q&A segments for students to ask questions via video or chat. Within 72 hours after each session meets, students will receive access to a recording of the live session, which they can watch for up to two weeks after the course concludes.
Instructors may use Google Classroom to communicate with students outside of class. While students aren't required to use Google Classroom, instructors may use this platform to post resources, discussion questions, or assignments. This platform also offers a space for students to connect with one another about course material between sessions.
We provide closed captioning for all of our courses and can share transcripts upon request. Please reach out to us at experiences@atlasobscura.com if you have any questions, requests, or accessibility needs.