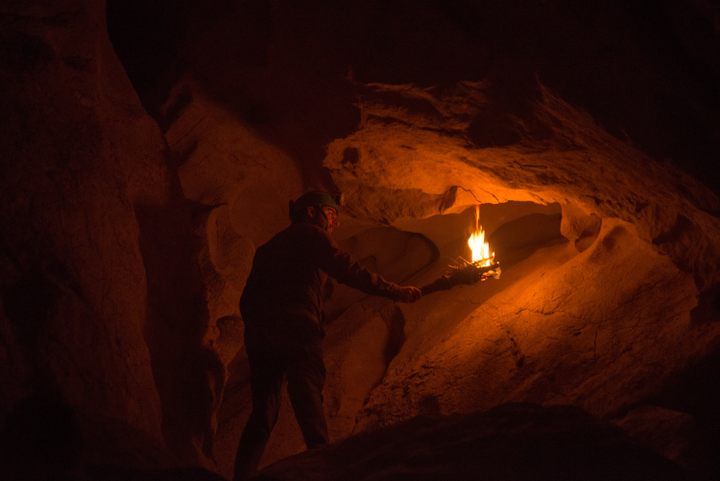 Our Favorite Science Projects of the Year, From Fake Leopards to a Torture Orchard
A look back at the ingenious ways scientists advanced our understanding of the world in 2021.
They came, they saw, they scienced. In a year when most science coverage seemed focused on the continuing global pandemic, there were plenty of other stories to be told about researchers carrying on important, fascinating, and sometimes dangerous work all over the world.
From recreating prehistoric cave art by torchlight to turning apples into ears, these unsung scientists labored in the pursuit of knowledge and understanding of climate, animal behavior, booze, and more. Here are some of our favorite snapshots of scientists at work in 2021.
---
by Diana Hubbell, Editorial Fellow, Gastro Obscura
Come with us to an 80-acre experimental orchard in California where researchers do their worst to trees—from extreme drought to super salty soil—hoping to discover which have the best chance for survival in our changing world.
---
by Gemma Tarlach, Senior Editor/Writer
The costume donned by researchers was not the most lifelike, but it succeeded in stirring up new-to-science alarm calls from putty-nosed monkeys, which varied based on the caller's sex. The unexpected discovery could help reveal how primate communication evolved.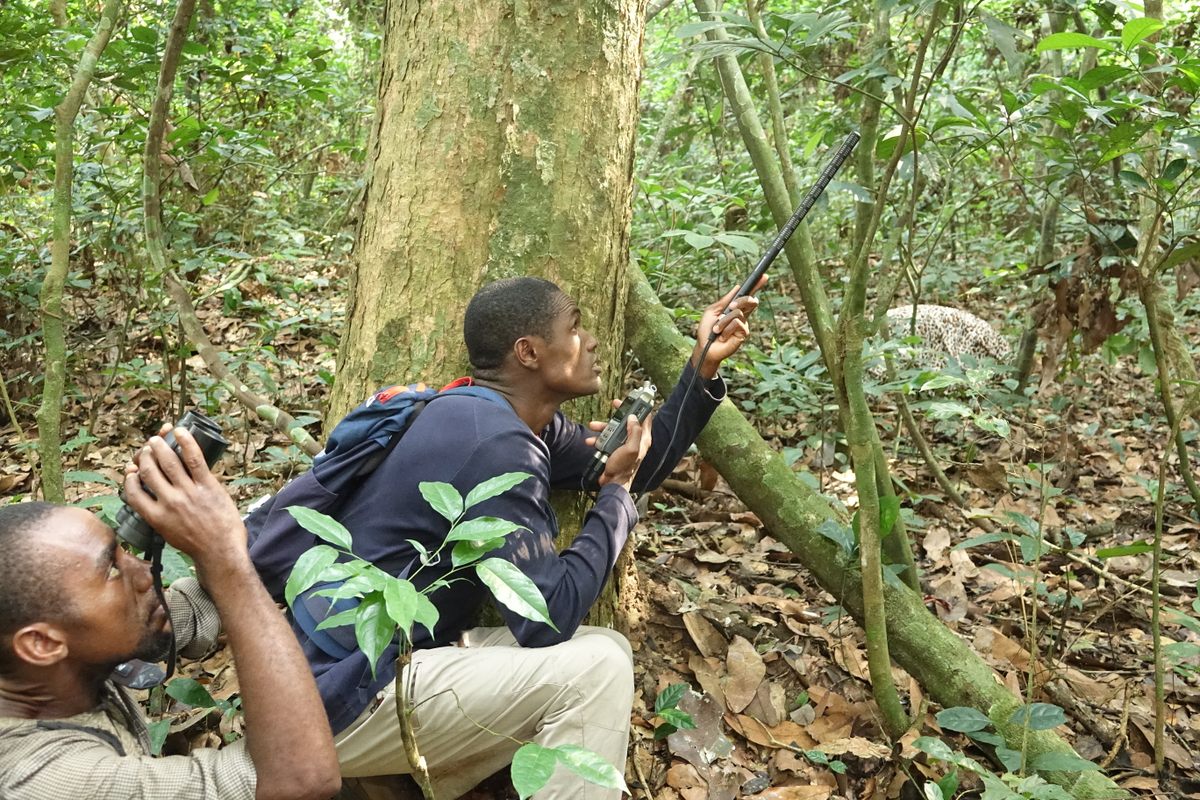 by Ronan O'Connell
Meet the medievalist-turned-spirit-sleuth who is tracking down lost methods of distillation and forgotten recipes for Ireland's quintessential quaff.
---
by Bridget Alex
To understand how—and why—our distant ancestors ventured deep into lightless spaces to paint and draw, researchers followed in their footsteps, torches and buckets of animal fat in tow. Meet the experimental archaeologists shedding light on what may have been the earliest motion pictures, depicting galloping bison and tail-swishing horses.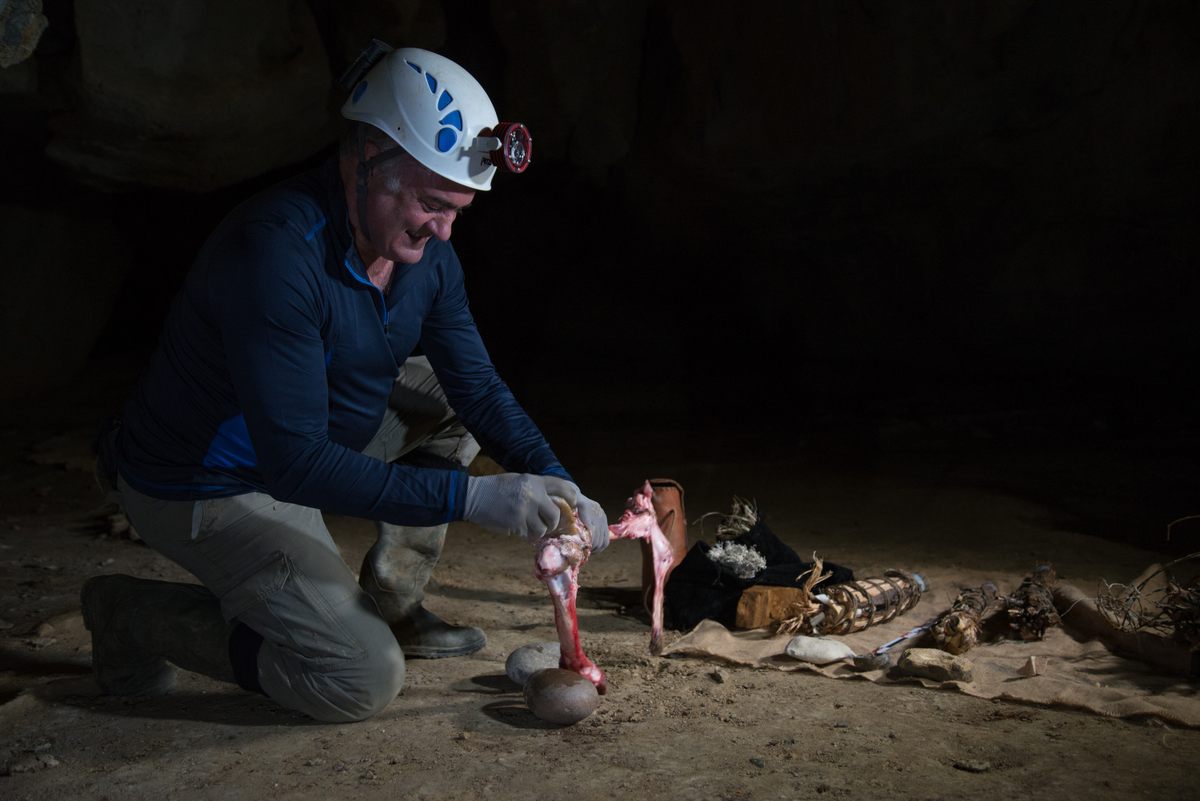 by Sarah Durn, Editorial Fellow
Gain eternal life with this one weird trick—at least, that's how alchemist Arthur Dee saw it some 300 years ago. But Dee hid the actual how-to in a complex code that required academics from multiple fields—and all the suspense of a Hollywood thriller—to unlock.
---
by Cari Shane
Where some people see a side dish, Andrew Pelling sees the future of healing. Inspired by a horror movie, the biophysicist is figuring out how to turn a variety of plant cells into tools of regeneration. That annoying broccoli fiber stuck in your teeth today could help heal a spinal injury in the coming years.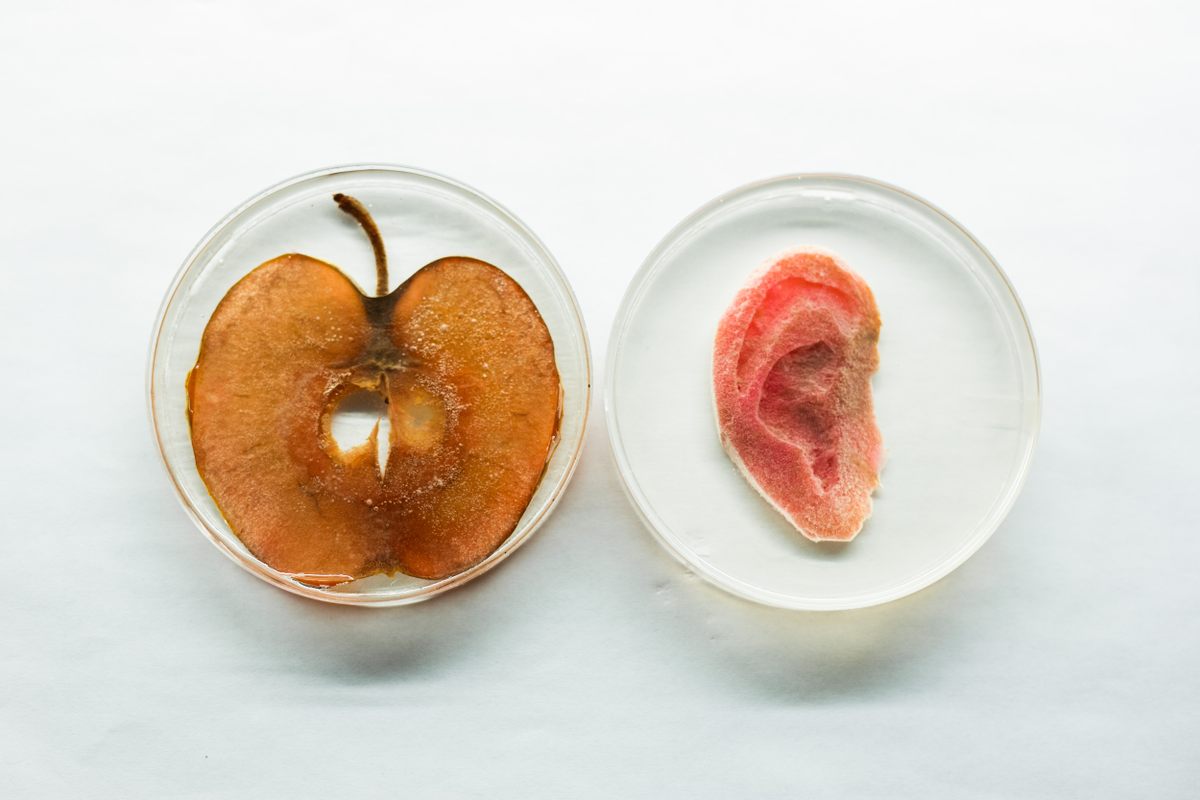 by Hannah Thomasy
If you want to understand why one particular snail species is surviving a regional extinction, you need the world's smallest camera. In an unprecedented study—it was the first time the teensy M3 device was deployed in the field—researchers learned the resilient little snail's sunny solution to self-defense.
---
by Bay Stephens
Meet the intrepid men and women who strap on skis to predict—and prevent—deadly backcountry snow catastrophes. They study everything from the structure of ice crystals to the behavior of skiers.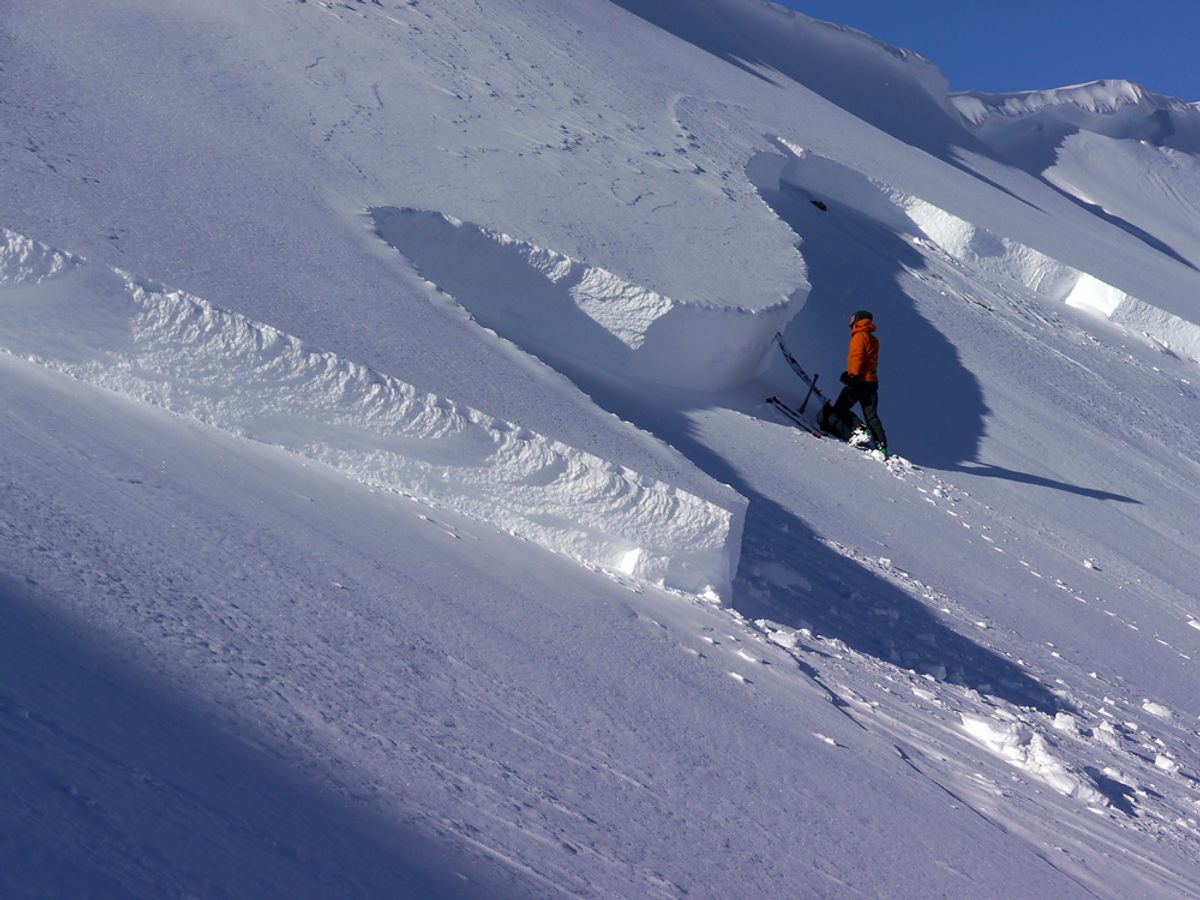 by Robin George Andrews
Despite being the planet's largest land animals, African elephants can be surprisingly hard to find. That can be problematic, whether you're a researcher trying to study them or a farmer trying to protect her crops. One possible solution: deploying sensitive seismometers, typically used by geophysicists, to pick up the pachyderms.
---
by Bridget Alex
The famously freaky-cute primate has an image problem on its home turf—or so scientists thought. A pair of researchers set out to survey, for the first time, the attitudes of villagers living in aye-aye territory. Grueling hikes led the duo past hamlets abandoned because they had been "cursed" by the critter, but also revealed surprisingly protective feelings for the animal.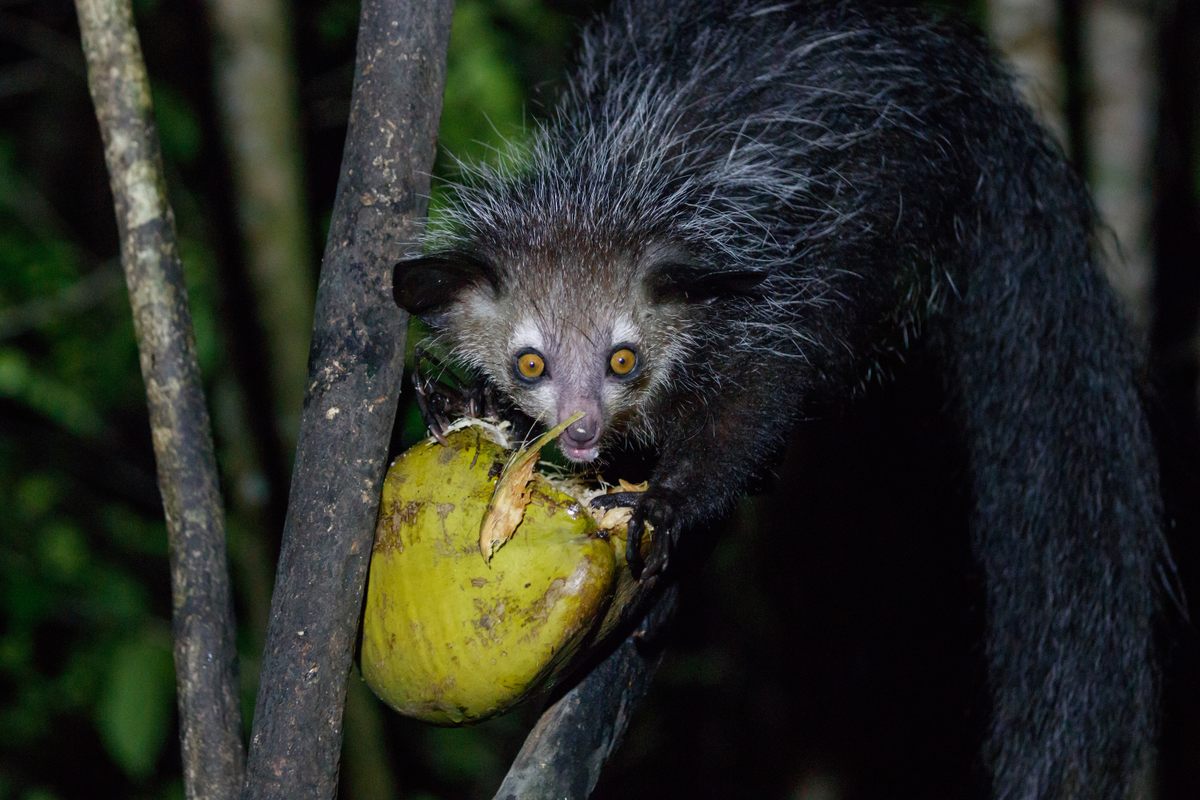 by Gemma Tarlach, Senior Editor/Writer
Geophysicists working on a research vessel off the coast of New Zealand's North Island were almost thwarted by a seafloor surprise, but the data they collected revealed a tantalizing possible explanation for why some regional quakes last for weeks rather than seconds.