Found: An Unusually Beautiful Bathroom Hidden Beneath a Factory Floor
They are nice sinks.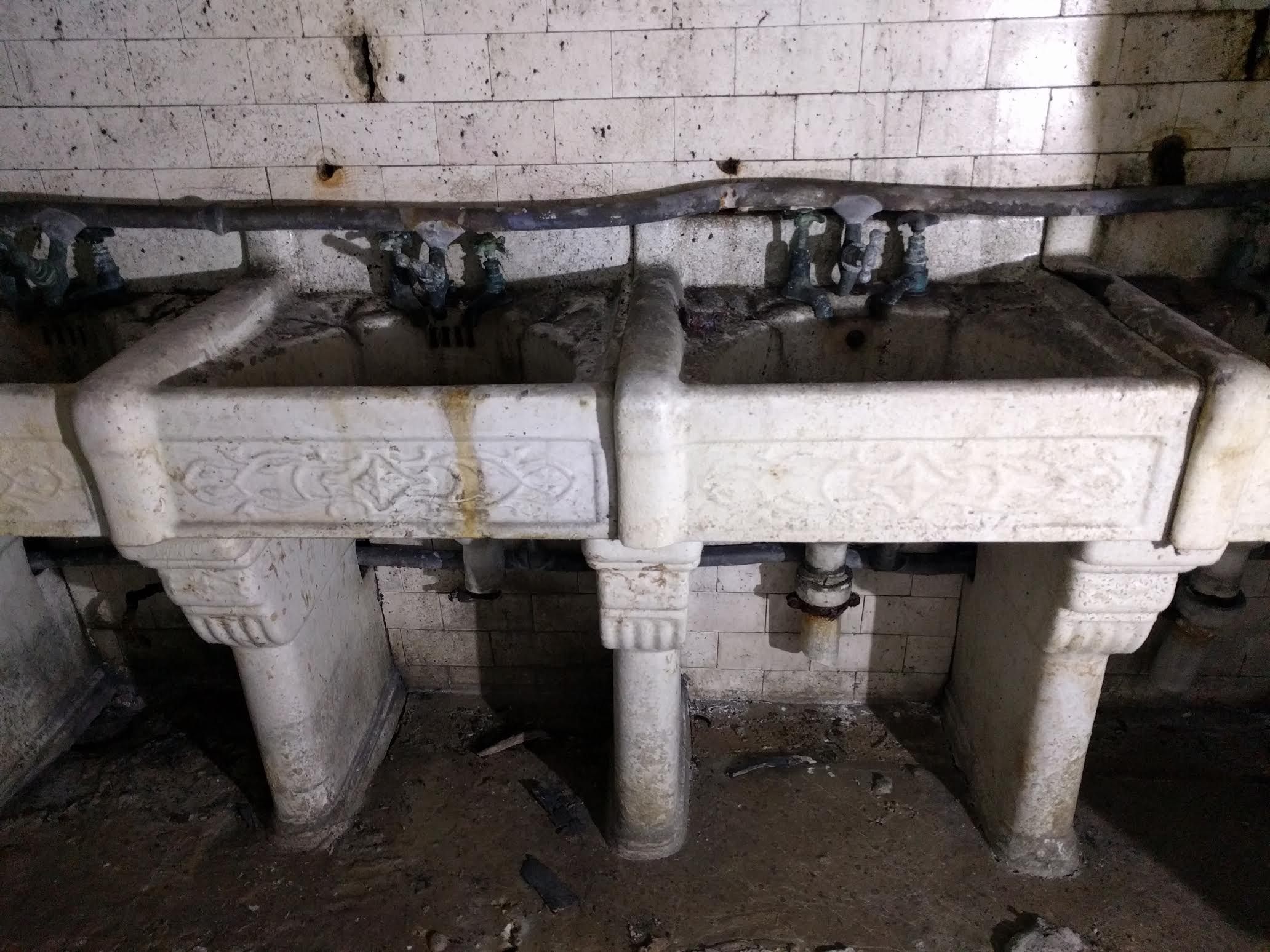 Stoke-on-Trent, the "World Capital of Ceramics," became famous for its industrial-scale pottery operations all the way back in the 17th century. This is where famous brands like Spode and Wedgwood were founded: the clay in this area was just right for ceramics production.
Today, the Middleport Pottery historic site stands as example of a model Victorian ceramics factory, originally designed in 1888. Recently, the site uncovered a long-lost feature of the factory: an ornately decorated worker's washroom that had been hidden for decades.
"The wash house is almost part of folklore," director John Lowther said in a release. People who had visited the site in the past had vague memories of it, but it had been sealed beneath the factory floor.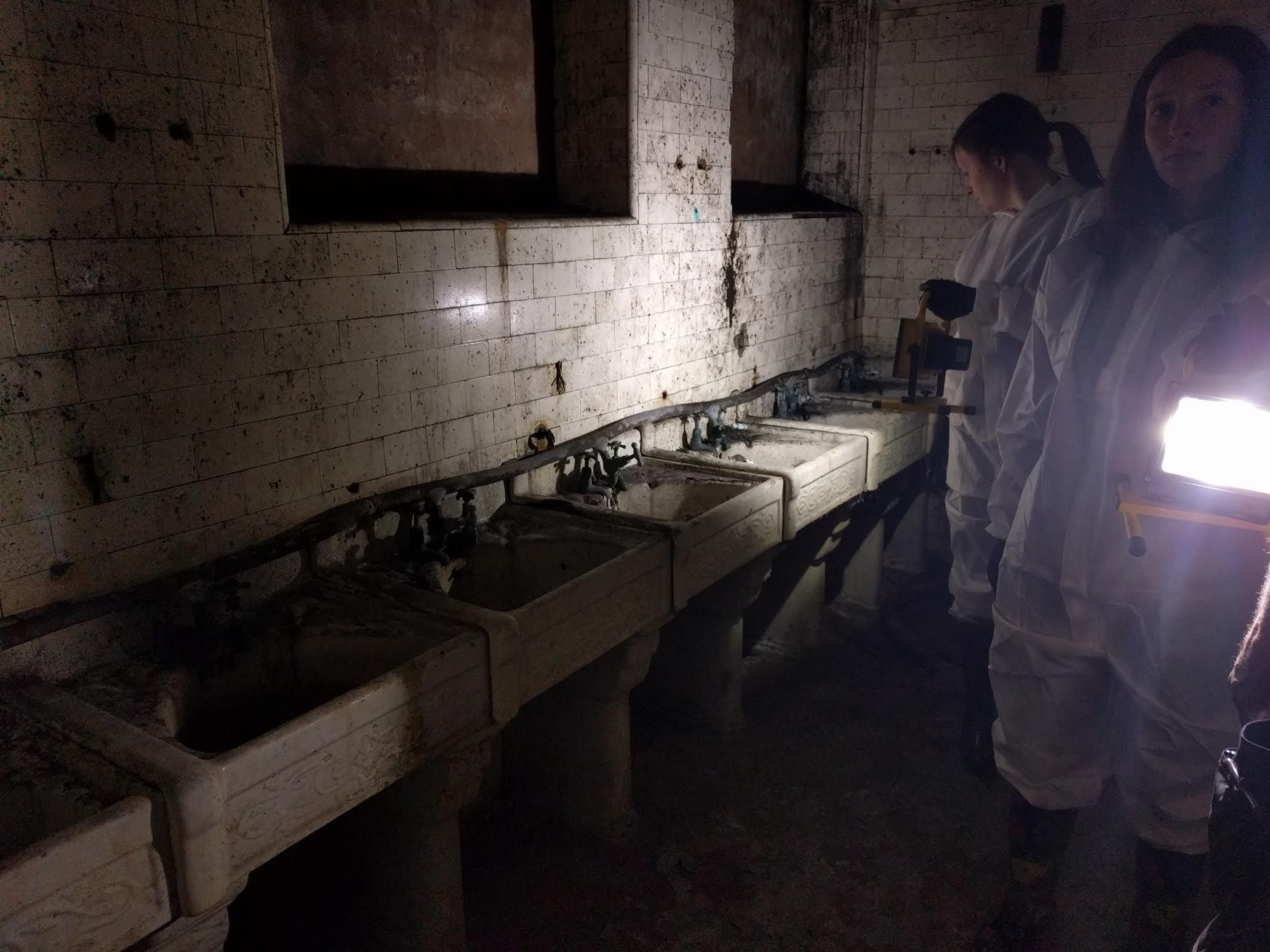 Now the historical site is opening the wash room back up and preparing to open it to the public. It has 8 ceramic sinks and a large, oversized bath, all decorated with fancy ceramic techniques, perhaps intended to showcase the factory's best work. The site believes the wash room was still used as recently as the 1960s, but they don't know much else about it.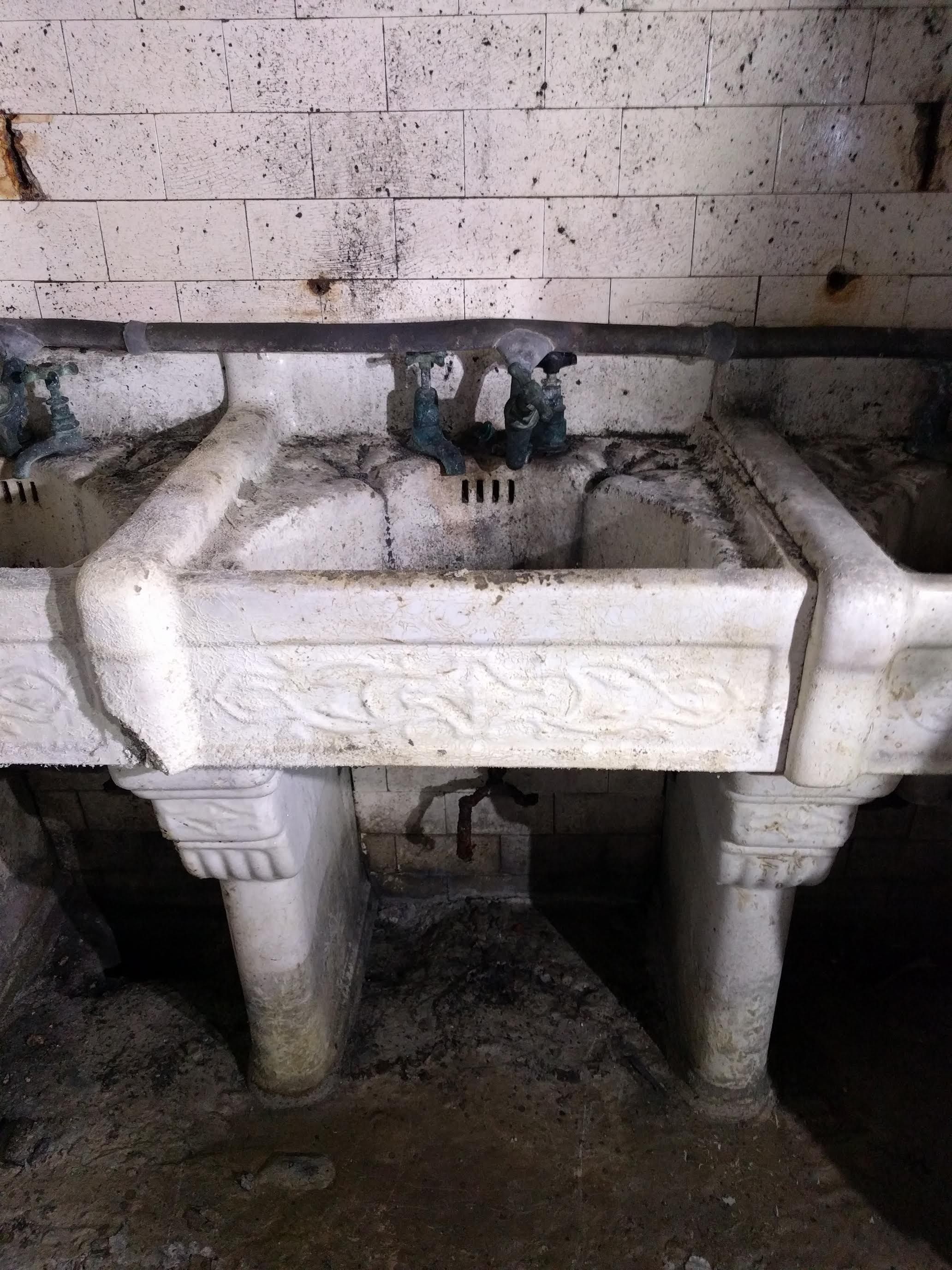 It's rare for a community to get this excited about a bathroom, but in this case the guardians of the wash room think there's more history to uncover. They're hoping locals will come forward with more memories or stories of the wash room and its past.