Kick Off Summer With 7 Unique Beach Reads About the Beach
Surprising stories from where land meets sea.
Forget steamy romances and pulpy mysteries. Atlas Obscura's list of this season's best beach reads is a litany of wild tales that are actually about beaches—the unexpected things they hid, the weird things that have washed up on them, and what it would take to build your own seashore.
by Isaac Schultz
For most of the 20th century, Miami's beaches were home to pretty standard lifeguard towers. But after Hurricane Andrew razed a number of them in 1995, the architectural firm William Lane designed some pretty eccentric and memorable replacements that are equal parts futuristic and midcentury modern—and oh-so-Miami.
by Emma Jacobs
A singularly strange thing washed up on a particular stretch of the Brittany coast in France for years: bright orange pieces of plastic—telephones in the shape of Garfield the cat. It took more than three decades to solve the mystery of where they were coming from.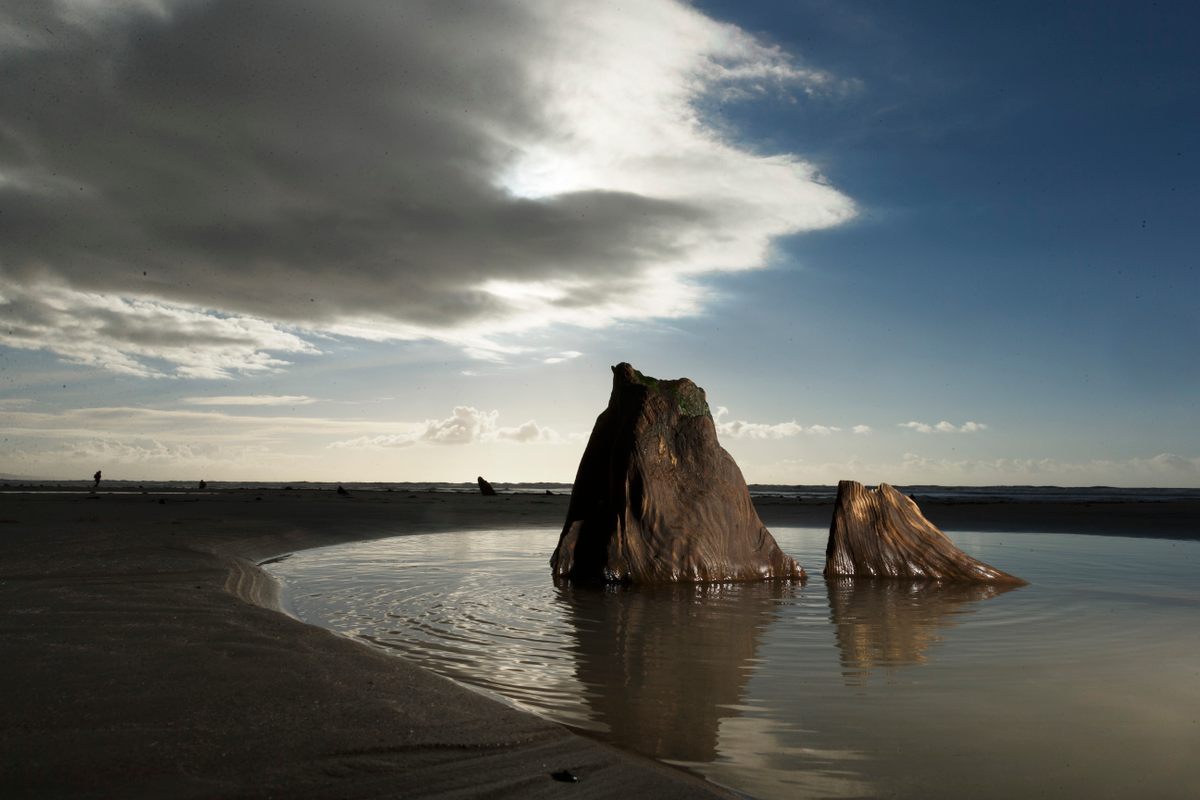 by Jessica Leigh Hester
Long before it was a sandy shore on Cardigan Bay, the beach near Ynyslas, close to Borth, Wales, was a forest— and at low tide, evidence of its woodland past reappears, looking like something out of a fairy tale.
by Gitit Ginat
Tel Aviv's coastline is home to some unexpected neighbors: Nordau Beach, which is surrounded by a wooden partition, is intended for the conservative-to-very-conservative Orthodox Jewish crowd and has separate days for men and women. Nearby is Hilton Beach, one of the world's best and most boisterous gay beaches. And between them is a dog beach, which functions like an adorable demilitarized zone.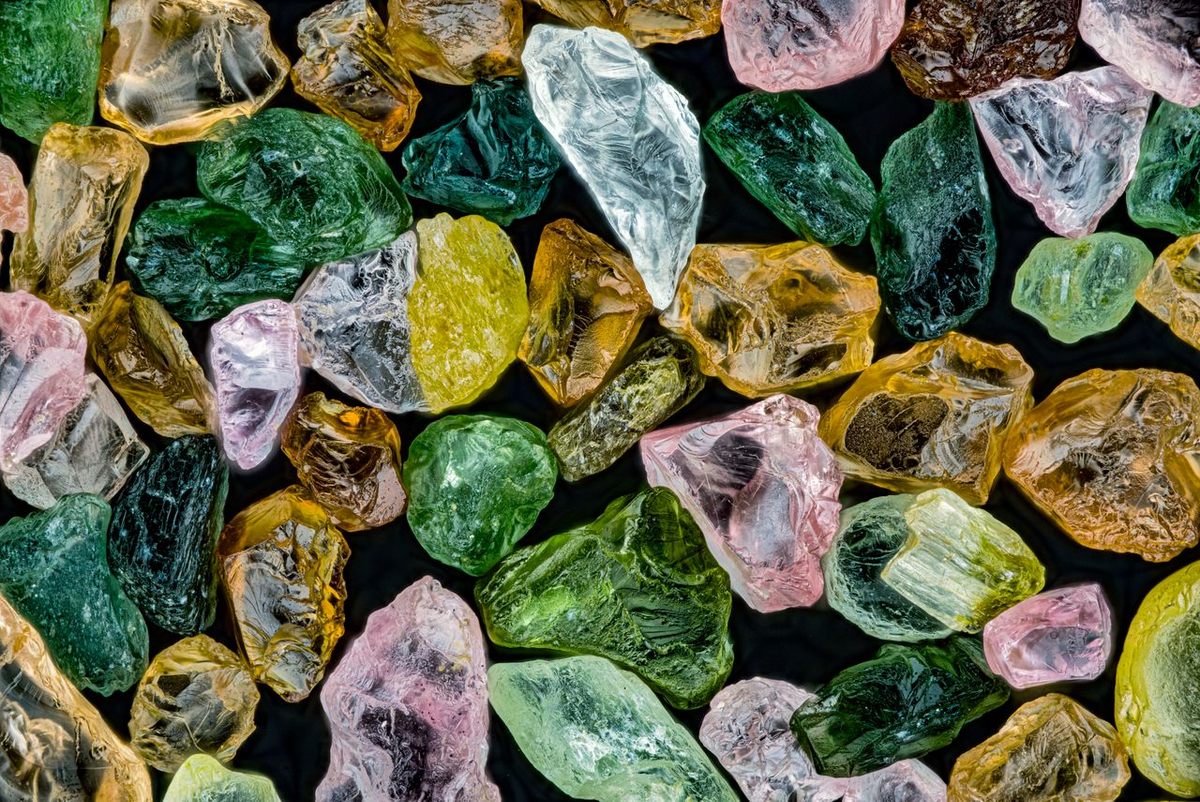 by Gemma Tarlach, Senior Editor/Writer
Just shy of the Arctic Circle, where Alaska's Seward Peninsula stretches westward toward Russia, there is a most improbable sliver of land. Point Spencer sits at the northern tip of a miles-long, narrow spit of sand, gravel, and permafrost that's less than 100 feet wide in places—and when sand collected from one of its beaches is magnified 10 times, it looks like glittering, semiprecious stones.
by Melissa Bannigan
Most people don't go to the beach expecting to find human remains, but that's exactly what happens relatively frequently at Raisins Clairs Beach in Saint François, Guadeloupe. In 2014, a storm uncovered the source: a cemetery believed to contain the remains of 500 to 1,000 people who had been enslaved. The question of what should happen next divided the community.
by The Atlas Obscura Podcast Team
Puerto Rico's Culebra Island is a stunning Caribbean landscape, with beautiful shores and a lush wildlife sanctuary. But this ocean paradise also has some unexpected decorations: massive, old military tanks covered in graffiti.
by Alastair Bonnett
In his book Elsewhere: A Journey Into Our Age of Islands, Alastair Bonnett offers some practical advice for the would-be island builder: "You'll have some questions, such as where, how, and of course, what shape? " he writes. But "most important of all, you need some investors with deep pockets: It is they who will turn the lifeless patch of grit you've brought into existence into seriously expensive real estate."