Tell Us About Amazing Foods Made by Monasteries and Convents
What heavenly sweet, cheese, or beer have you tried?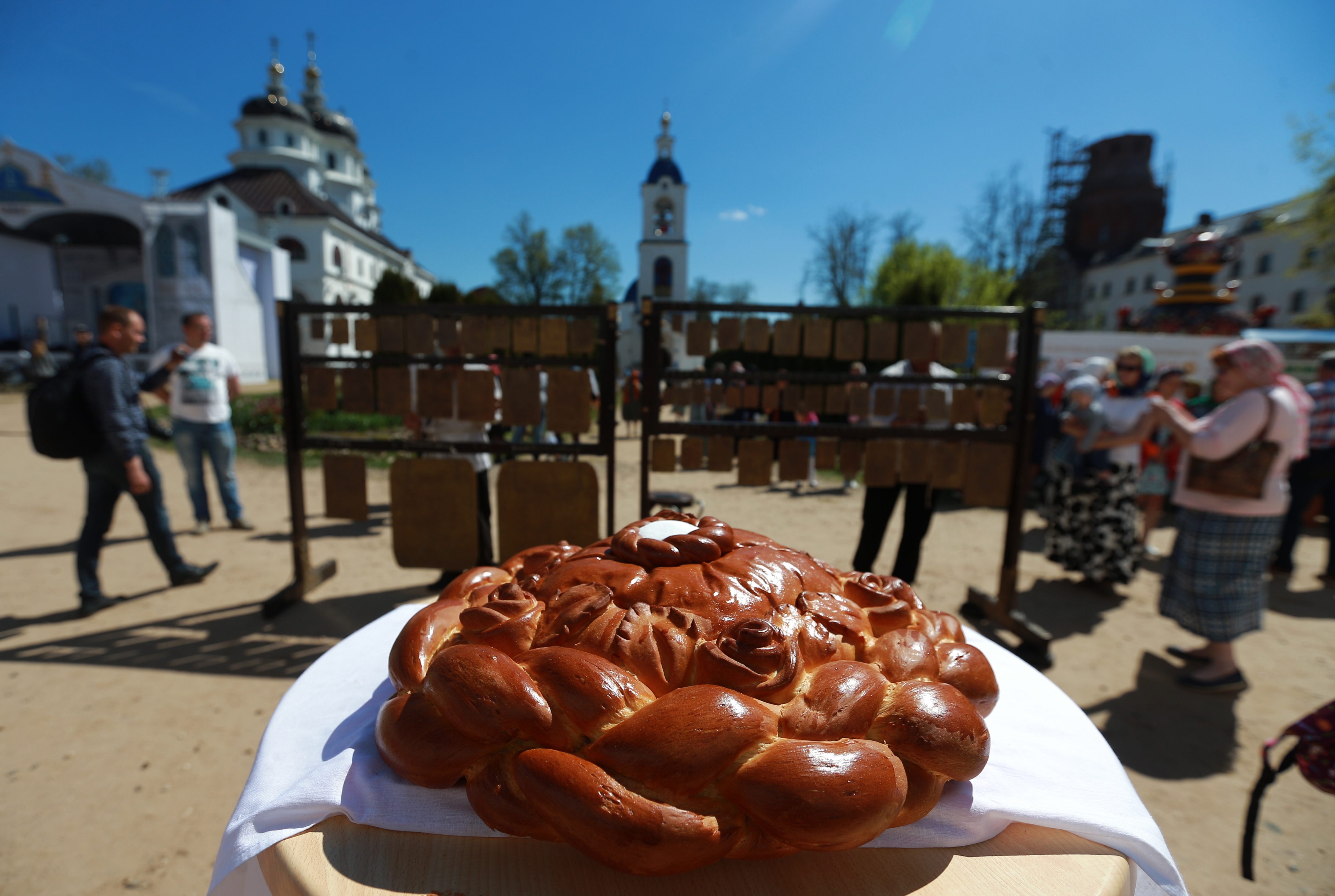 Nuns, monks, and other members of religious orders around the world have been making beloved food and drink for generations. Ranging from simple sweets and jams to an herbal liqueur whose ingredient list of 130 plants is known by only two silent monks, these handmade confections fund charity, places of worship, and the lives of religious acolytes.
These culinary efforts now also align with reigning values of the food world: They tend to be handcrafted, made of local ingredients, and infused with tradition. Each cheese, jam, sweet, or other edible treat has a great story to go with it.
Unlike private businesses, though, monasteries and convents making hugely popular food products don't open new factories and expand internationally. For the most part, their wares need to be bought or sampled at abbeys or seasonal markets, and these cloistered comestibles remain a local secret.
That's why we're asking for your help. Have you ever tried a delicious or unique food or drink made by nuns, monks, or other members of a religious order? We want to hear about it! Share your story via the below Google form, and send any images, if you have them, to anne.ewbank@atlasobscura.com with the words "Cloistered Comestibles" in the subject line. We'll share our favorites in an upcoming feature on the site.
Gastro Obscura covers the world's most wondrous food and drink.
Sign up for our email, delivered twice a week.