Meet the New York State Parks Interpreter Who Cooks to Uncover the Past
As a culinary historian, Lavada Nahon is working to bring the state's African American history to light.
Dark cast iron pans of various shapes and sizes surround a jambless fireplace, a Dutch-style hearth in the Tenant House at the Van Cortlandt Manor in Croton-on-Hudson, New York. In the restored 18th-century kitchen, bright orange flames blaze behind Lavada Nahon, calm and collected as she slices onions. Two large pots with smoldering embers heaped on top contain beef à la mode, a popular 18th-century dish of chuck roast, stuffed with parsley, bacon, and spices, slowly braised with port wine. Another pot holds chowder fish, an English entrée of layered cod and bread, married with a mixture of butter, onions, and spices. Directly over the fire, a smaller pot contains boiling water, destined for blanching green beans.
Preparing for the upcoming dinner requires rotating and lifting multiple pans—heavy and scorchingly hot from the hearth— to ensure even cooking. While this scene looks straightforward, the mental and physical work involved is anything but. According to Nahon, a culinary historian, interpreter, and scholar who studies the early foodways of the Mid-Atlantic region and the enslaved cooks who fed the upper classes, working in historical kitchens was brutal and dangerous labor, where the risk of severe injury or death was a constant reality. "The food had to be perfect every time, as they were cooking for some of the wealthiest families in the world," Nahon says. "As a cook, you had two masters. One was the fire, a living breathing thing, and one was your other master."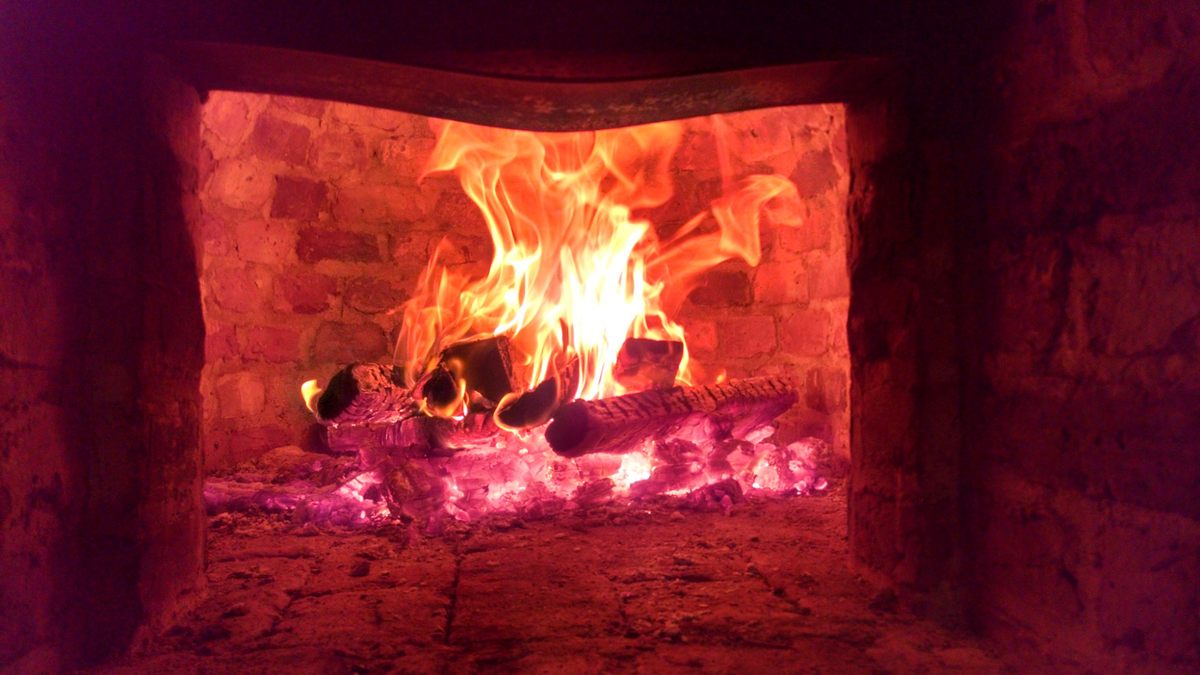 In her new role as interpreter of African American history for the New York State Office of Parks, Recreation, and Historic Preservation, she's bringing her hands-on historical cooking experience to the table. But her two passions, history and food, came together 20 years ago.
Nahon was a voracious reader as a child, spending her time at the library studying cookbooks. Her love of history wasn't far behind. At 24, after going to graduate school for technical theatre, she moved to Brooklyn and volunteered at the Brooklyn Museum. The museum's preserved rooms from 17th- and 18th-century homes piqued her curiosity about the lives of their former inhabitants. "In technical theatre, you're studying decorating and different time periods, culture, and art settings," Nahon says. "It just clicked. I wanted to know who these people were and where they were from."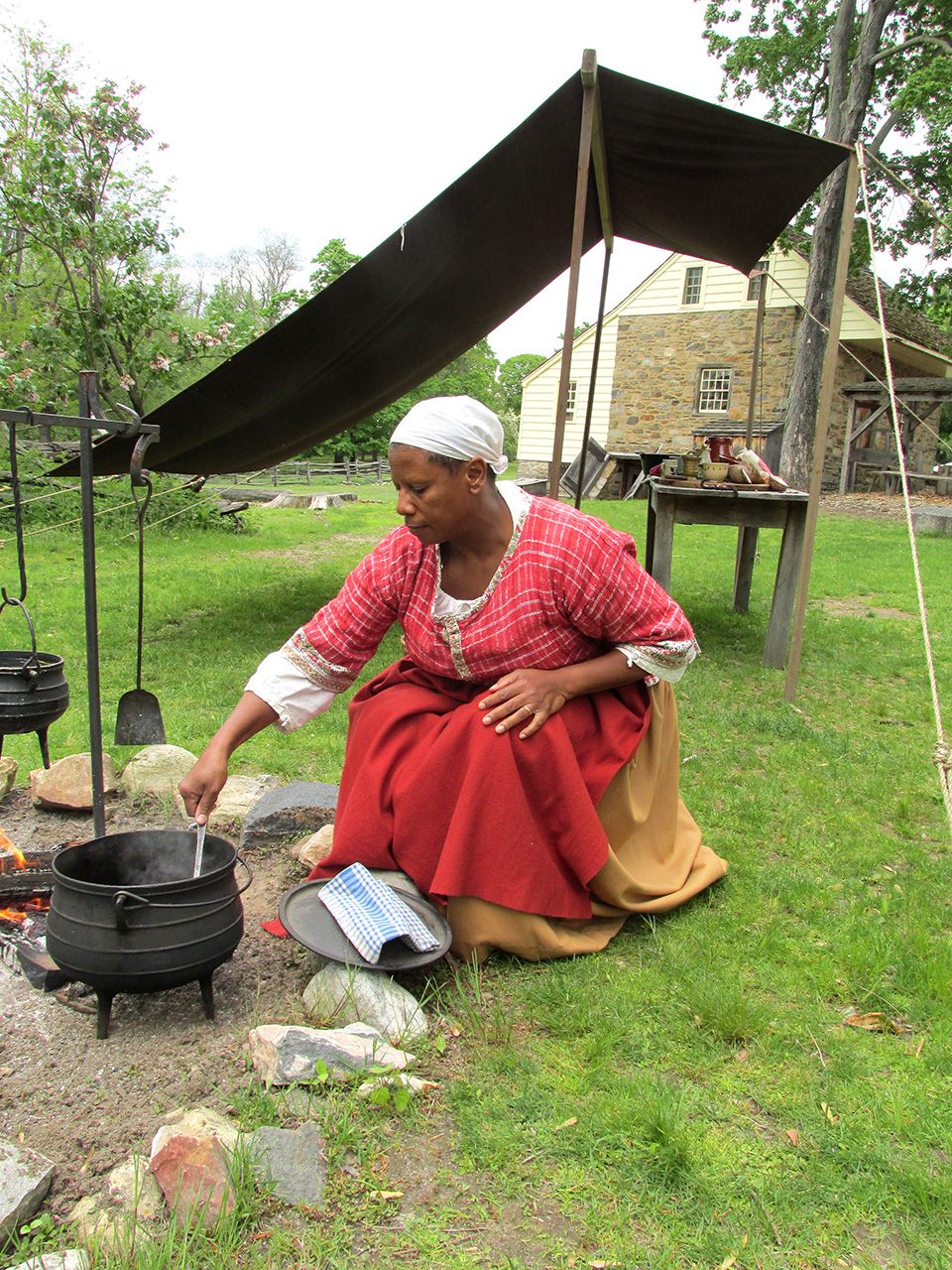 In the following years, Nahon edited a food and wine column and worked with restaurant critics. However, her love for history always hummed in the background. 20 years ago, a tour to the Van Cortlandt Manor finally brought the two worlds together. Nahon fell in love with the home's wide hearth, which, before the advent of the stove, was where all the household cooking would have taken place. "I cooked over fire in my house growing up, and was a Girl Scout, so that kind of cooking was not foreign to me," Nahon explains. "I wanted to learn how to cook a roast, which is one of the most difficult things about historic cooking. I wrote to the site director and said 'I'll volunteer for a year for private time on the hearth,' and she agreed."
As a volunteer, she learned that the Van Cortlandt family's history was inextricably linked to Black history. While the Van Cortlandts are known as one of the founding families of New York, they also owned enslaved Africans. "It doesn't take long to realize that all of these wealthy families owned slaves, and their cooks were enslaved as well," Nahon says. "I wanted to know who these slaves were, and what were they doing." Over the last two decades, finding the answer to this question has led to Nahon cooking and lecturing at Dey Mansion, Philipsburg Manor, the Austerlitz Historical Society, and other historical sites and museums in the Tri-State Area, all while researching the lives of enslaved cooks.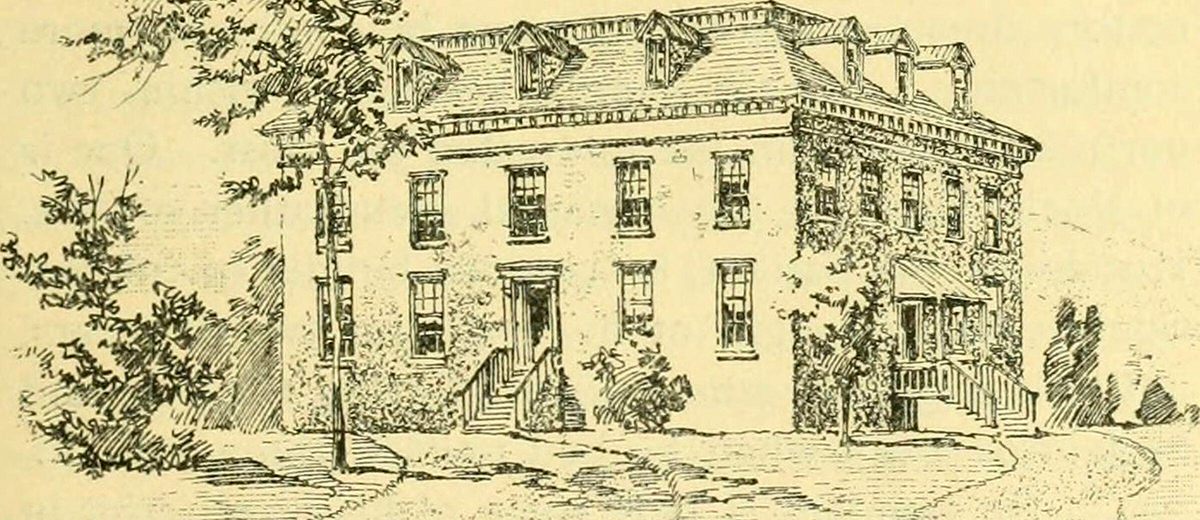 Documents such as wills, runaway and sale ads, journals, cookbooks, and letters hold clues about the lives of enslaved people in the Mid-Atlantic region, which differed greatly from the experiences of those enslaved in the South. "We know that people didn't grow up on collard greens or sweet potatoes because they didn't grow here," Nahon explains. "These cooks were making high English-style food, they're cooking Dutch food. They're cooking Jewish food and French food; they're cooking what their owners want them to cook."
Nahon's research and hands-on experience help paint a picture of local cooking from the 17th to the 19th century. "As a historian reproducing a meal, I need to wear two hats: the lady of the house, who sets the menu, and the enslaved cook. I need to know how food is grown and preserved. It is about understanding timing and sensory cooking because these women weren't walking around with timers on their bodies. It's not just about the methodology of knowing the food; I'm stepping back into the full culture," Nahon says.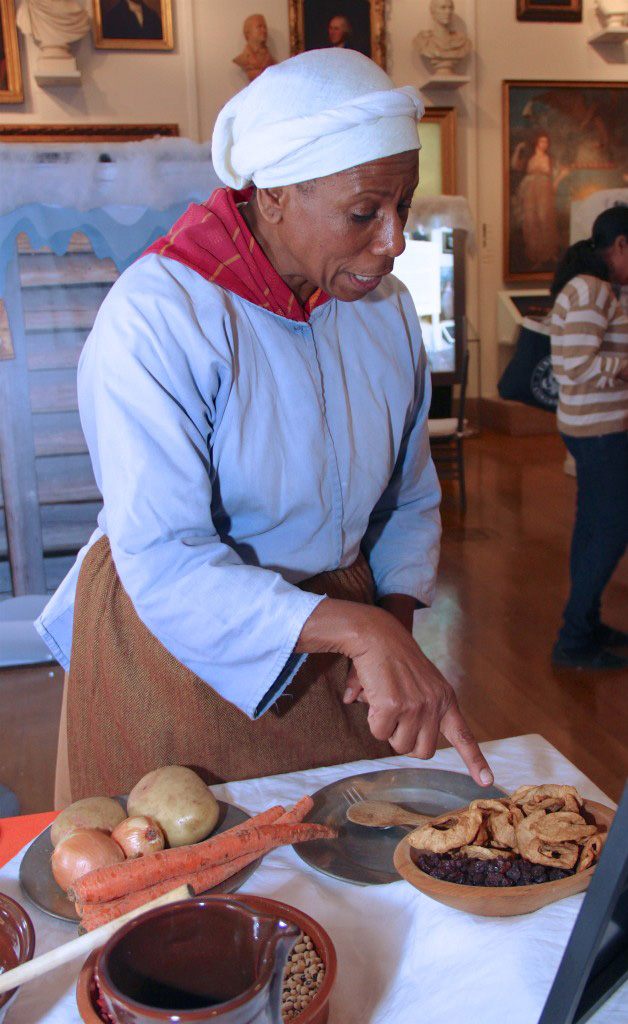 Her ability to fully immerse herself stands out from the crowd of academics, who often have theoretical knowledge but lack practical experience. "When I see a recipe for a pound cake, with all these pounds of flour, sugar, and butter, and it's baked in a big giant slab, I can look at it and say, 'That's wrong,'" Nahon says."There's this conflict because they are not in the historic spaces, and don't see that the oven door is only 15 inches wide." She can also tell whether said cakes are made by hand or with a mixer with one bite, among other shortcuts. "It's about the handwork and the ingredients and quality; it just shows up differently," Nahon says.
While Nahon will continue to educate the public with historical cooking demonstrations and lectures as part of her new role, her work with the State Office of Parks is expanding into the 20th century. Currently, the Interpreter team is gathering information for the renaming of Williamsburg's East River State Park after Marsha P. Johnson, a Black activist who was key in advocating for LGBTQIA rights in New York City.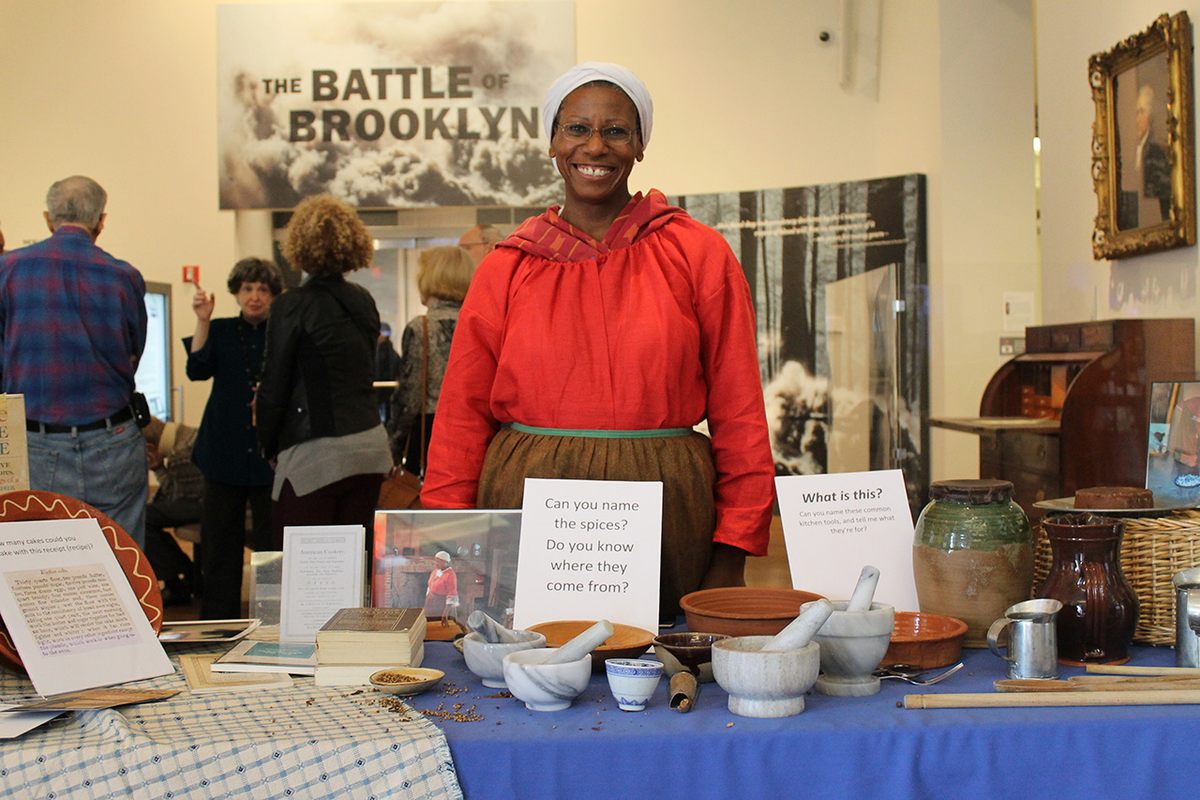 Nahon is looking to bring more instrumental figures and stories, like Johnson's, into the public sphere. "There's a lot of under-told stories in Black history," Nahon says. While COVID-19 has put a lot of projects on hold, the Interpreter team is working on making New York's history accessible to the public, digitizing information and creating centralized websites that educators and the general public can easily access. "That's where my work is now," she says. "It's also encouraging people to get out to New York parks and historical sites. One of the few places you can go to now is a park, and there's a lot of history there."
Gastro Obscura covers the world's most wondrous food and drink.
Sign up for our email, delivered twice a week.