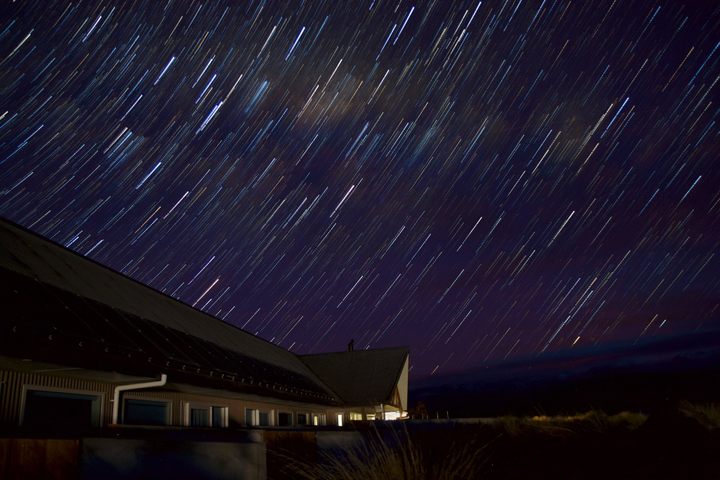 Our Most Defiantly Hopeful Stories of 2021
Even in hard times, people continue to discover, innovate, and protect.
Too often these days, the news seems like a drumbeat of relentless loss: the loss of lives from Covid-19, the loss of whole species and landscapes to the ravages of climate change. And we've only just begun to calibrate what we've lost from such a long time isolated from each other.
But, as these stories from 2021 show, there's always light in the dark. Sometimes, that light comes from stars unobstructed by pollution, seen from a New Zealand dark sky reserve that's protected by law, allowing anyone to look up into the cosmos. That light can be a lot brighter, too, inside a new museum dedicated to the humble yet glorious art of neon. Here are some of Atlas Obscura's stories from the past year about individuals and communities making a more hopeful world, despite all the odds.
by Richard Collett
Cornish, the ancient Celtic language of Cornwall, has slowly faded from daily use. This year, actors and Cornish-speakers teamed up to present a trilogy of 14th-century plays, in the hopes that theater could spark more interest in the tongue. Thousands of people attended the open-air performances.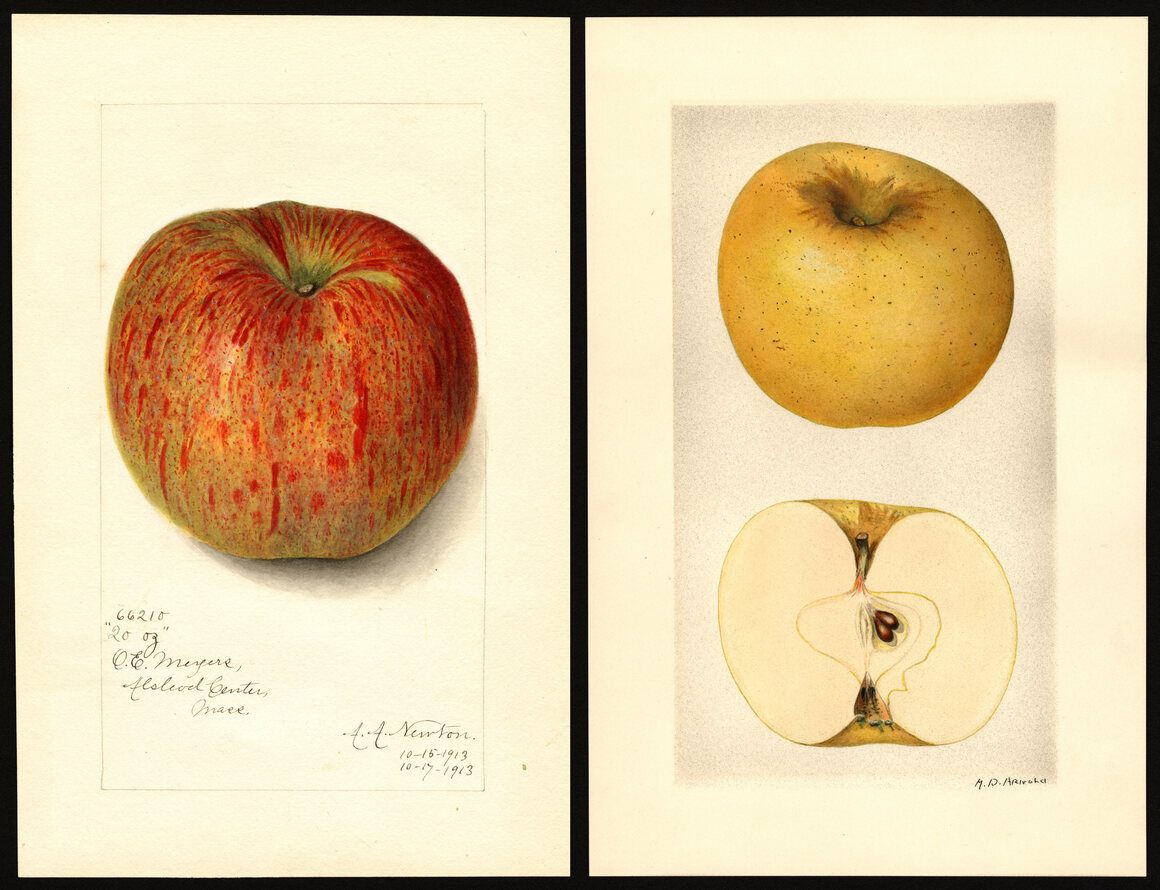 by Eric Wallace
We all know of Granny Smith and Red Delicious. But there's a whole world of old-time apple cultivars that once fruited across Appalachia, and one man's retirement hobby has been to search them out and save them for us all to enjoy.
---
by Max Ufberg
A home for Len Davidson's massive neon collection has been a long time coming. Now, he has a whole museum in which to display 130 old-school, buzzing, glowing signs.
---
by Laura Kiniry
By itself, the fact that Boise is an official "Welcoming City" for refugees is awesome. One result has been the flowering of a vibrant, international food culture as new residents settle in and open restaurants, stalls, and pop-up eateries.
by Guia Baggi
On a tiny Italian island, Scopoli's shearwaters have nested and laid their eggs for millennia. After humans permanently settled on the volcanic outpost 170 years ago, it was open season. Now, however, locals young and old are using their ancestral tools and knowledge not to hunt, but to care for the nesting birds.
---
by Petrina Darrah
In June 2022, New Zealand will officially celebrate Matariki, the Māori New Year, for the first time. Matariki is deeply connected to the movements of the stars, making places like the Aoraki Mackenzie International Dark Sky Reserve especially important. The protection of the "natural dark" as well as the upcoming celebration of Matariki speak to the increasing respect for mātauranga Māori, or Māori knowledge.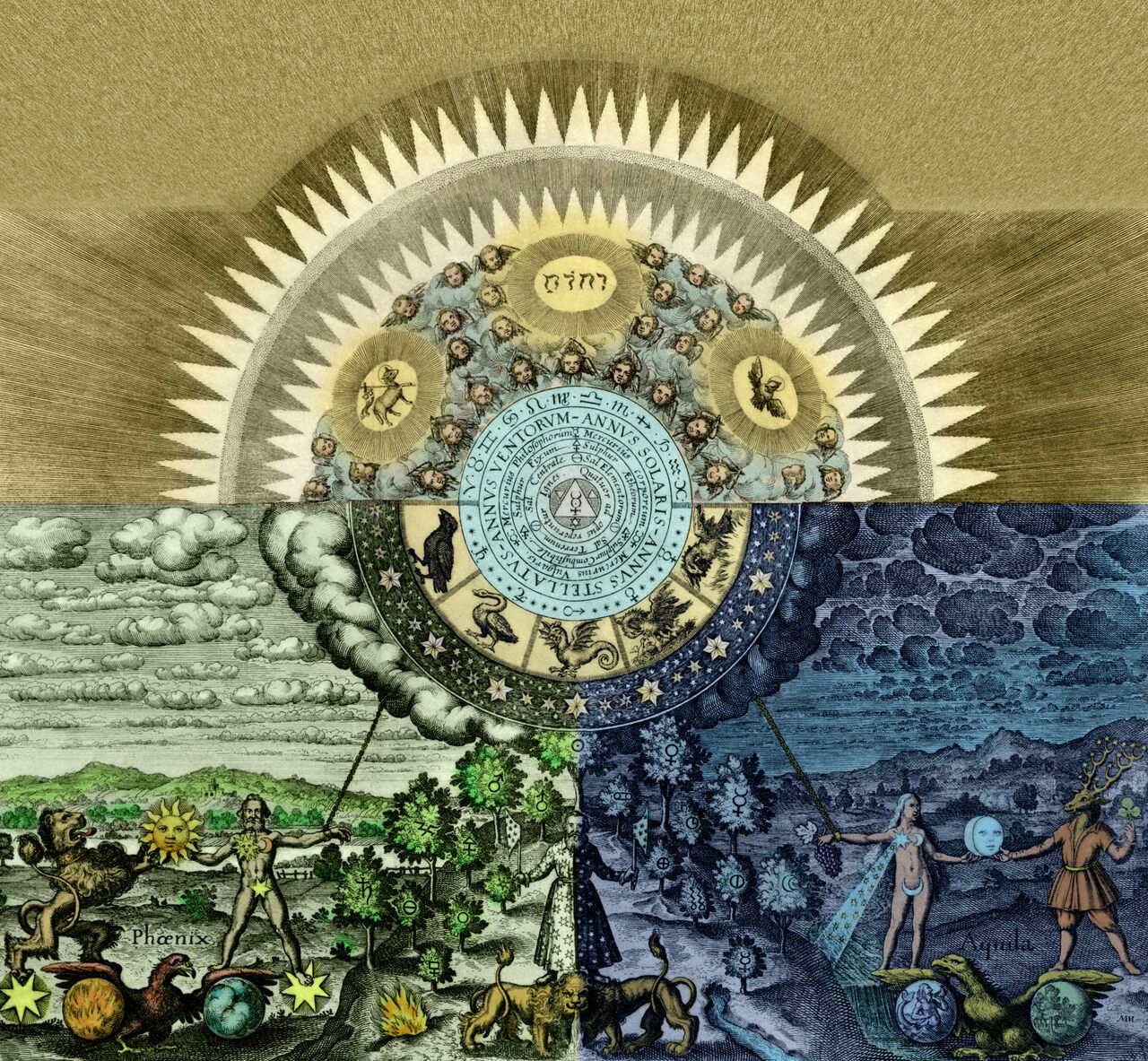 by Sarah Durn, Editorial Fellow
We've all gotten used to collaborating online these last few years. But this September, a virtual conference about historical cryptography led to a remarkable team-up. After two scholars' online presentation about a coded text which they suspected held an alchemist's recipe for the elixir of life, it only took a few weeks for someone to discover the key. Most successful Zoom meeting ever?
---
by Anne Ewbank, Gastro Obscura Senior Associate Editor
A group of young women, faced with the ecological devastation and lack of food caused by 2017's Hurricane Maria, have planted homegrown fruit trees on every corner of the island, in the hopes of mitigating another future disaster. This story, in fact, has a wonderful postscript. After it was published, Atlas Obscura readers donated enough money to fund the project for the following six months.