11 Hyper-Local, Unique Summer Activities From Around the World
From trying a pawpaw fruit to attending Minnesota's gopher count.
As temperatures start to rise and beaches start to fill, it seems summer has officially arrived—bring on the backyard barbecues and picture-perfect picnics (perhaps in a secluded Georgian graveyard)! This year at Atlas Obscura, we're doing the sunny season a little differently. With the launch of our ongoing Summer of Wonder series, we're delving into the marvels of the night sky, whimsical tales of the road, and curious animals we might encounter along the way.
To celebrate this time of longer days and shorter pants, we recently asked readers on our Facebook page to tell us about their favorite spots to soak up the sun, unique summer traditions, the festival treats they can't wait to try, and the summer adventures they're planning. We collected some of our favorite responses below, from boiled peanuts in North Carolina to a three-day music festival at the edge of a Washington cliff. If you'd like to join the conversation (and potentially be featured in other Atlas stories throughout the summer!), watch for more opportunities to share via our Facebook page; we'd love to hear from you!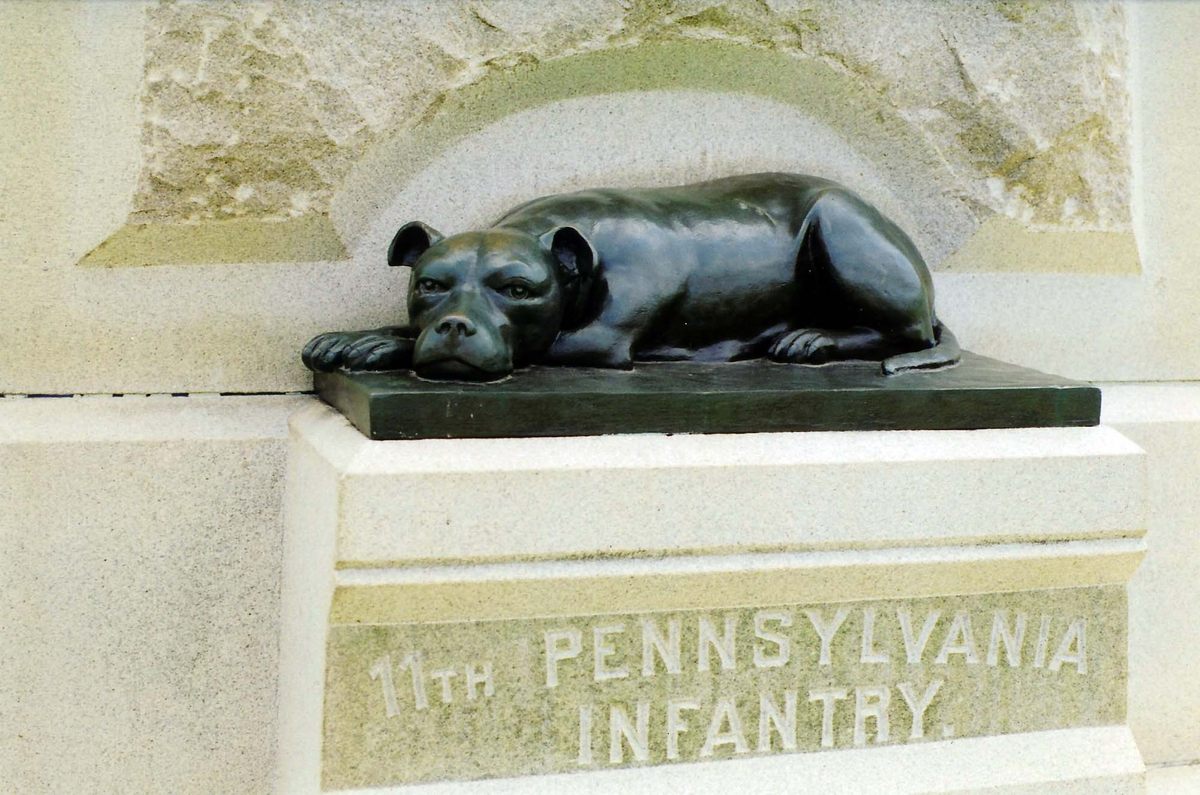 Unique Summer Traditions
"At our summer family reunion, as a kid we used to play watermelon football, which was played in the swimming pool!" —Jamie St Germain Erdman, Ashland, Oregon
"My family and relatives have formed the group: BUDS INC. It stands for brothers, uncles, dads, sons, in-laws, nephews, and cousins. Once a year all the guys in the family get together and visit an interesting site on the East Coast. We have been to Gettysburg, Mount Washington, Fort Ticonderoga and the Battle of Saratoga region, Boston and the Freedom Trail, a whale watch [tour], and a visit to our family's hometown of Berlin, New Hampshire. This year we are assembling in Fredericksburg, Virginia, to visit various historical sites. We have from six to 12 members present every year. One of my three brothers is a retired army colonel who taught military history at West Point and the U.S. Naval War College, and he guides us on tours of famous sites. It's very interesting!" —Edward Goss, New Hampshire
"We gather at tidal pools to swim all day and watch the sunset over the Atlantic Seaboard or view sunsets from the top of Table Mountain. The view is unparalleled." —Jacques Derrick Stephens, Cape Town, South Africa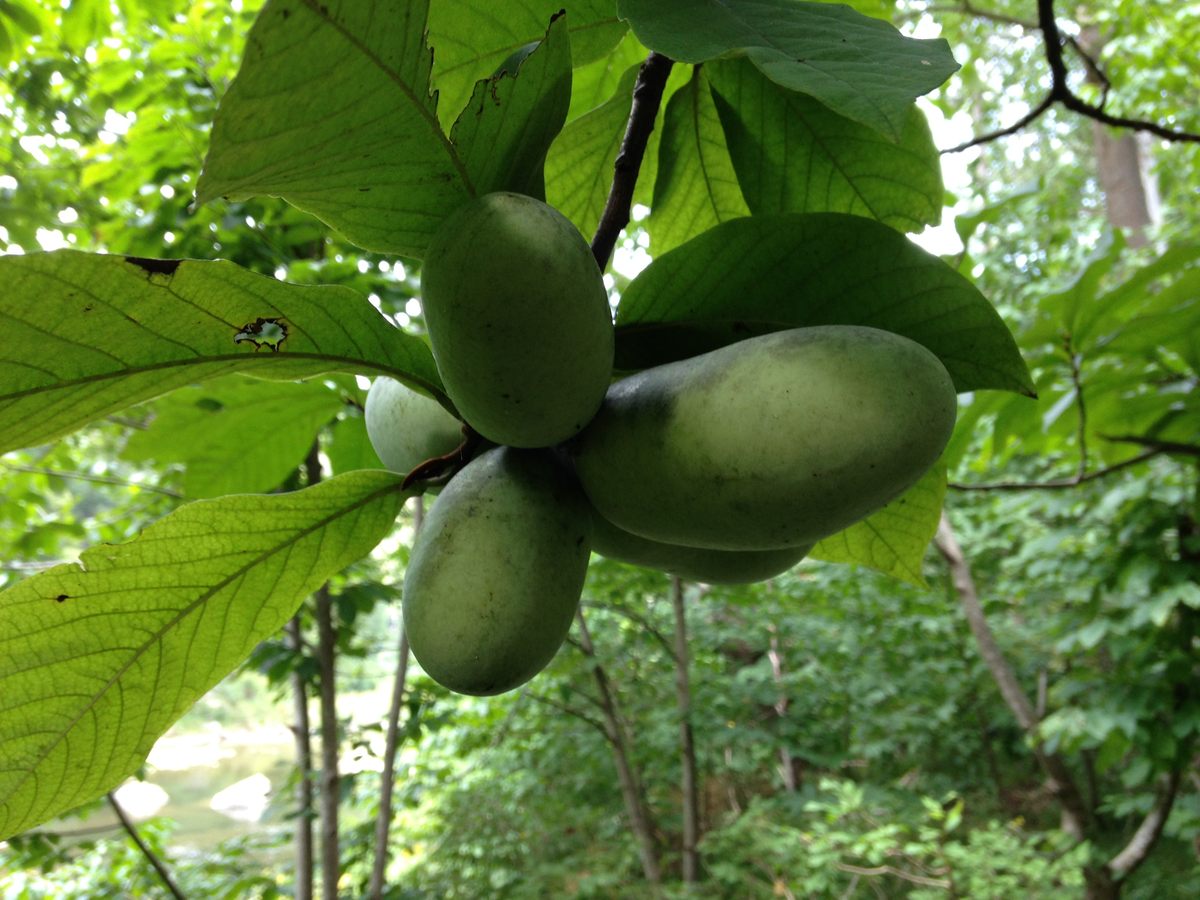 Mouthwatering, Hyper-Local Summer Foods
"Boiled peanuts in eastern North Carolina in August! Most people think 'mushy' peanuts are too weird or too salty but if done right (only freshly made, none of that canned stuff) they're a delicacy…Growing up I was told a peanut with three inside instead of two was good luck!" —Jackie Drake, North Carolina
"When I was a teenager, [I] found an abandoned orchard with the biggest, [most] delicious peaches ever—they even had baskets sitting by the trees. I ate four [peaches] and I couldn't eat anything when I got home." —Carol Bonnell, Gouverneur, New York
"Smoutebollen! Not specifically a summer food, but they're impossible to miss at any summer fair or festival in Belgium. [I] will be there in a month and that'll be one of my first stops." —Sherri Meuris
"I swear I will finally try a pawpaw this year. I've lived in Kentucky my whole 33 years and I've still never tasted one…I love the idea of eating something so sweet and flavorful from the local forest; they say it tastes like a mango and a banana got together and tangoed." —Kathleen Rose, Kentucky
"Koldskål! A Danish summer dessert made from buttermilk, lemon juice and zest, sugar, and curdled milk, served cold with cookie crumbs or little, hard, sweet biscuits called 'kammerjunkere.'" —Annette Buur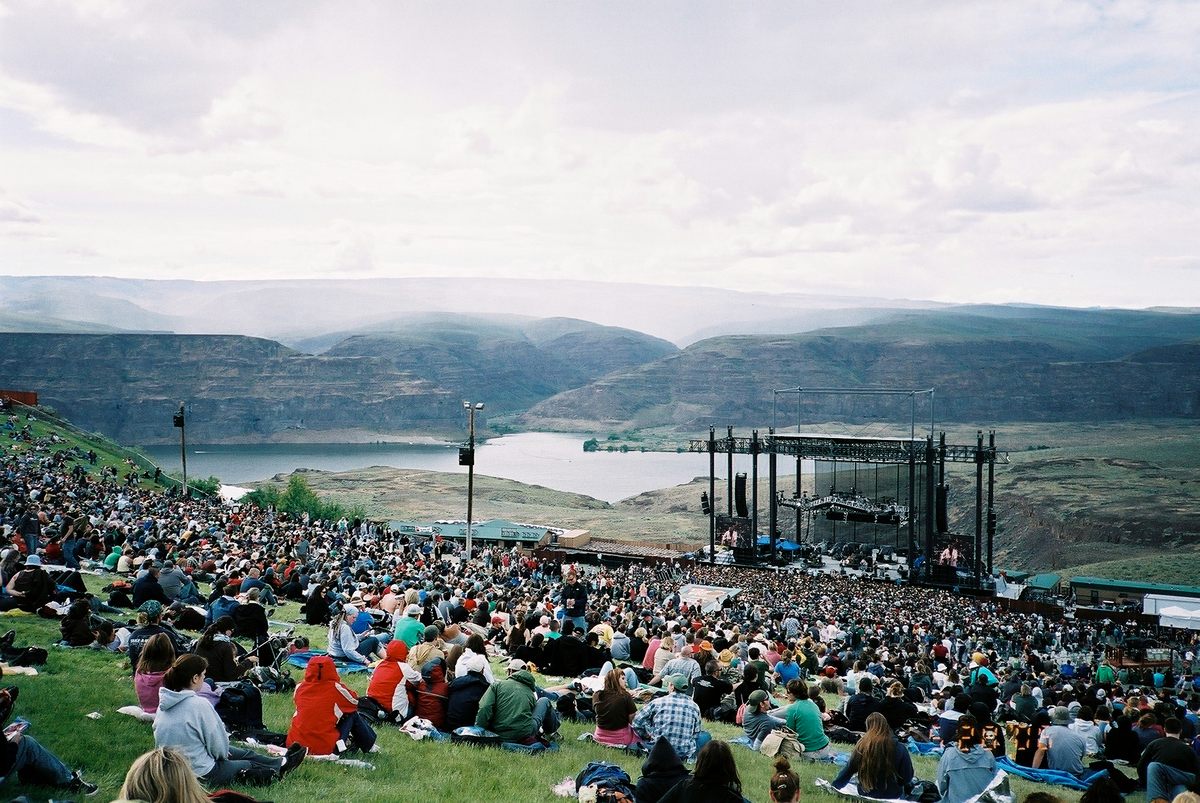 Wondrous Summer Adventures
"Minnesota is a state that is filled with small-town celebrations that date back years—one of the funniest is the Gopher Count in Viola started in 1874. Not sure if they still track how many gophers they catch, but it's a fun premise. [Minnesota is] still called the Gopher State!" —Shannon Cassel-Shoden, Minnesota
"Attending a three-day music festival at the Gorge Amphitheater in Washington State. The stage sits on the edge of the cliffs overlooking the Columbia River Gorge." —Ariya McGrew, Brooklyn, New York
"The Des Moines Register's Annual Great Bicycle Ride Across Iowa (RAGBRAI). It is always the last full week of July. This year is the 50th anniversary of the event and should be an extra crazy two-wheeled festival. On the day's ride from Ames to Des Moines there could be as many as 100,000 riders. The route changes every year and tries to hit as many small towns as possible, and each one throws a big party for the cyclists." —Bill Danforth, Shenandoah, Iowa
Responses have been edited for length and clarity.